Long time ago when I was spending my weekends with my grand-mum, I loved to read a book about roses. Actually, I loved to look at the pictures of these beautiful flowers, imagine myself being a princess somewhere in England. I grew up and my wish came true: we went to the real rose garden with LOTS of flowers. We spend a half of the day in the Victoria State Rose Garden, Werribee in November 2013 and I was sooooooooo happy to be there!
I posted some photos of roses which I took there. Please note that the best time to visit the garden is November and March-April, so do not be late!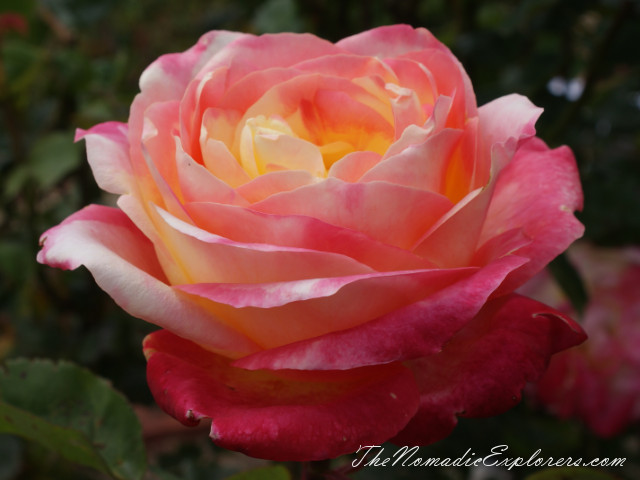 Entrance to the garden. The first roses were planted here in October 1981. The Garden was officially opened to the public in November 1986.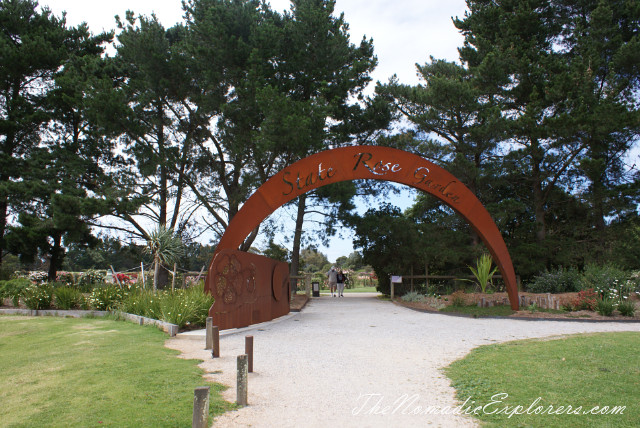 The Garden: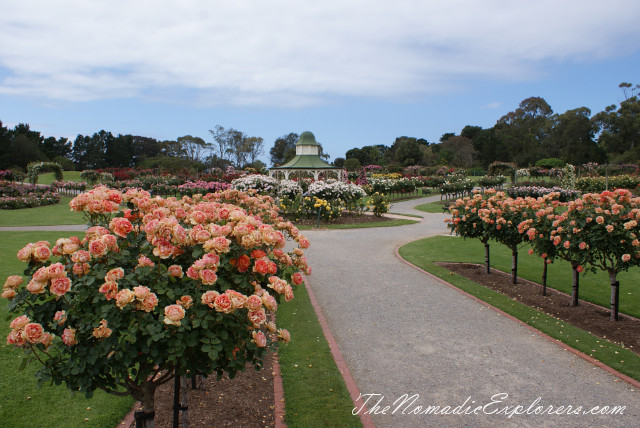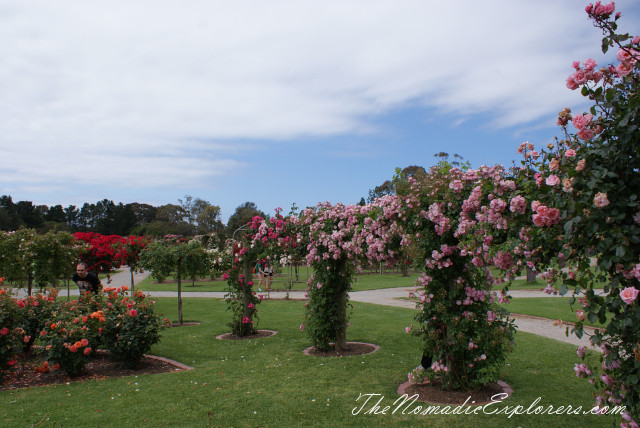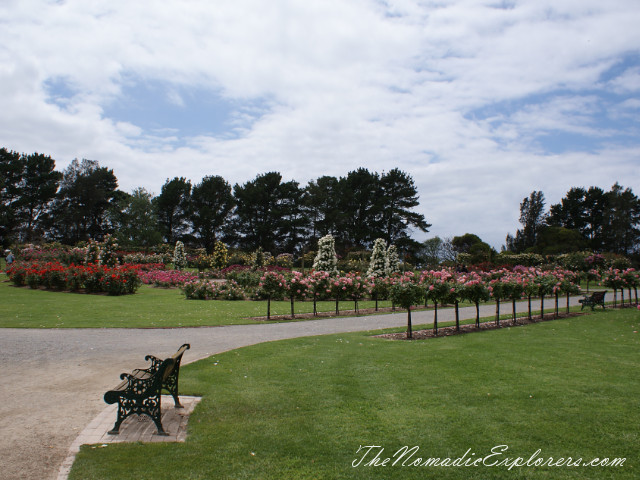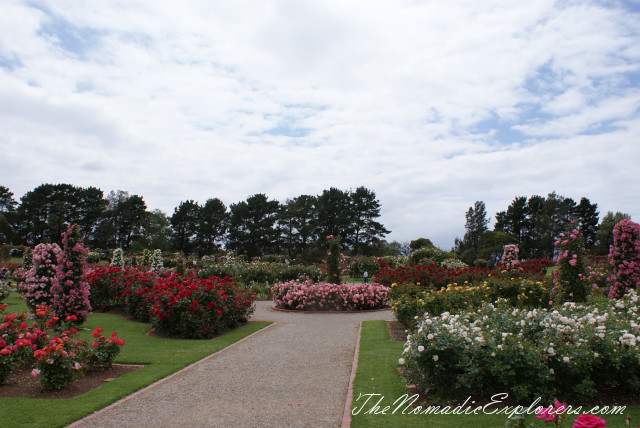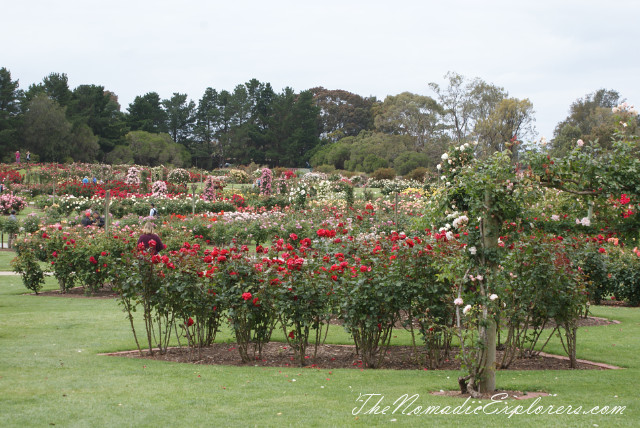 Bees are working: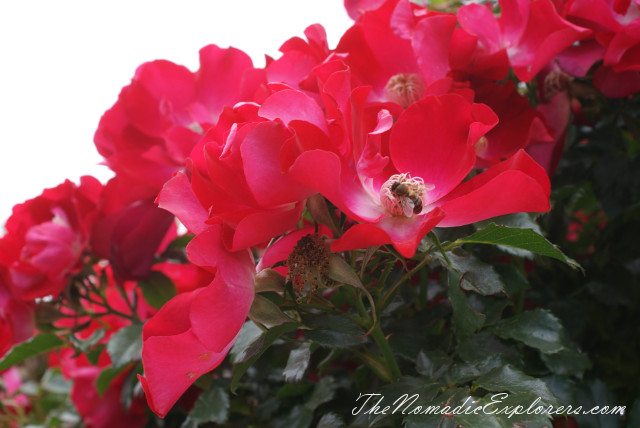 My favorite colour: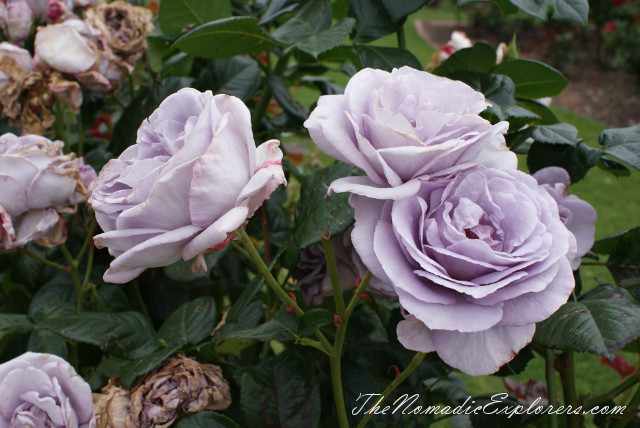 One rose - two colours!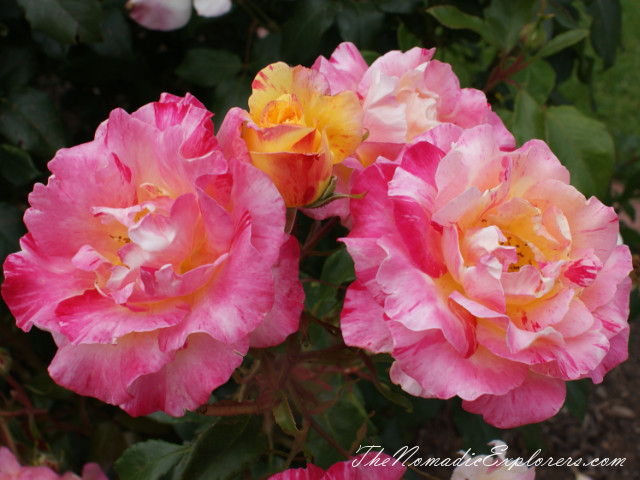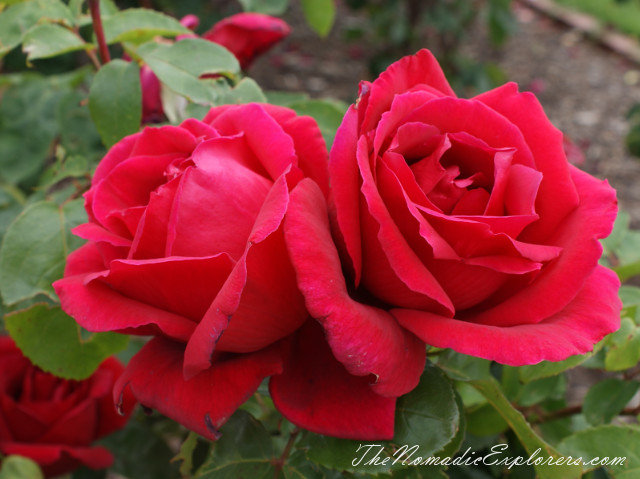 A dedicated group of volunteers called the Victoria State Rose Garden Supporters Group is responsible for the maintenance of the roses. Their tasks include pruning, dead-heading, mulching, monitoring performance, replacing roses that are not performing well and a multitude of tasks to keep the Garden and surrounds looking at their best.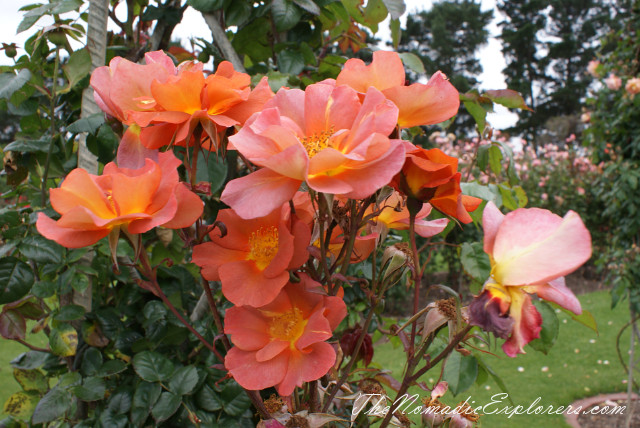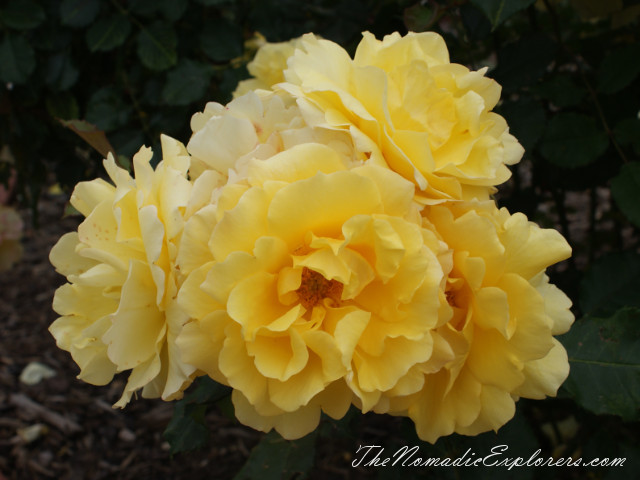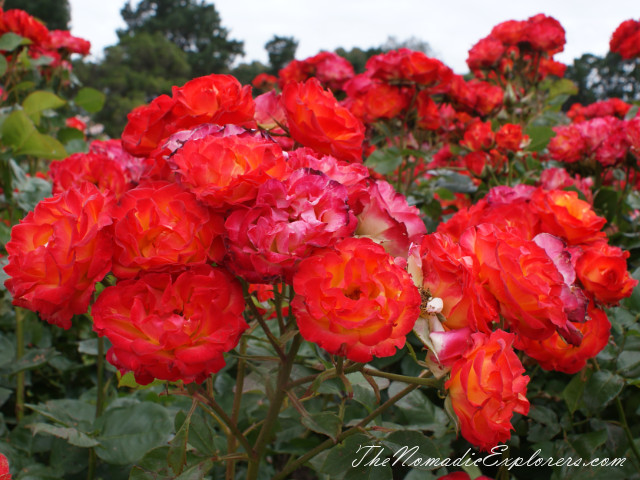 'Love In' rose: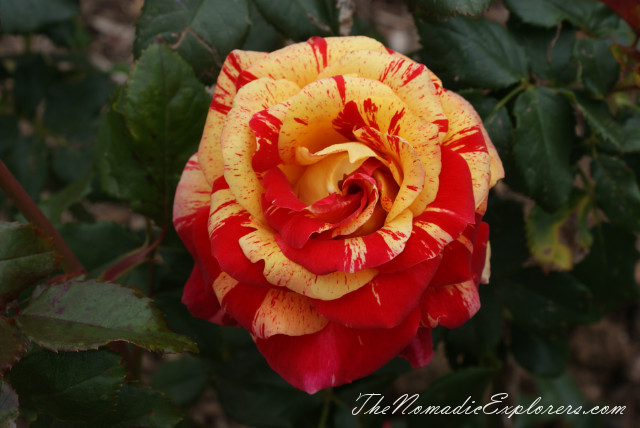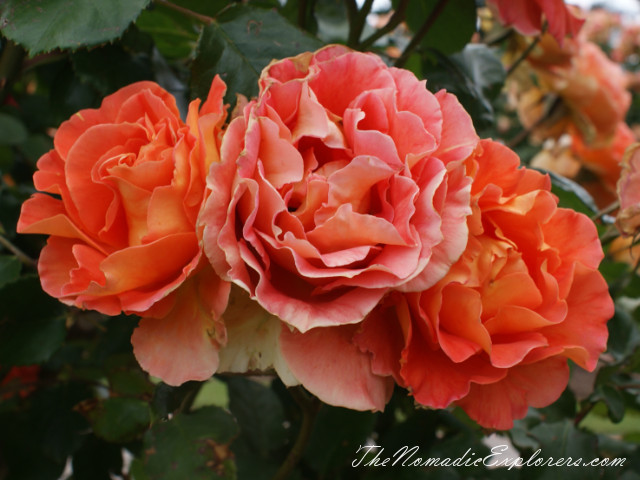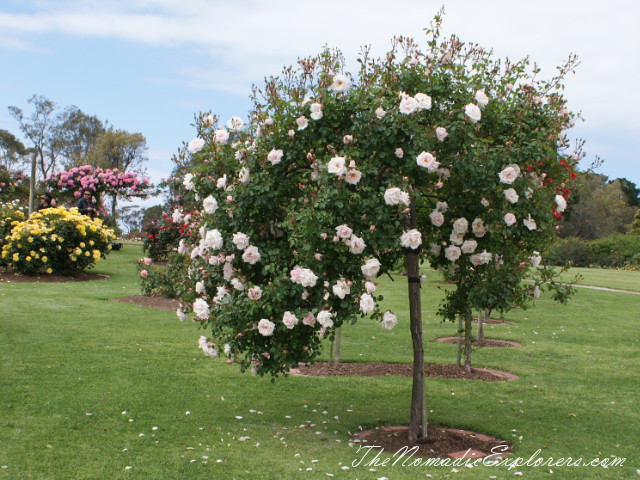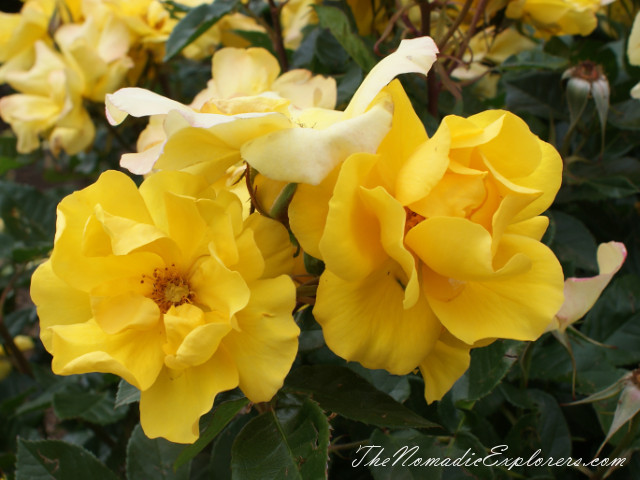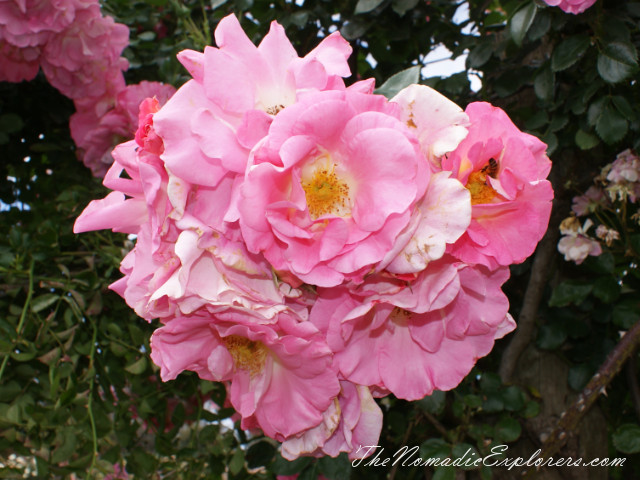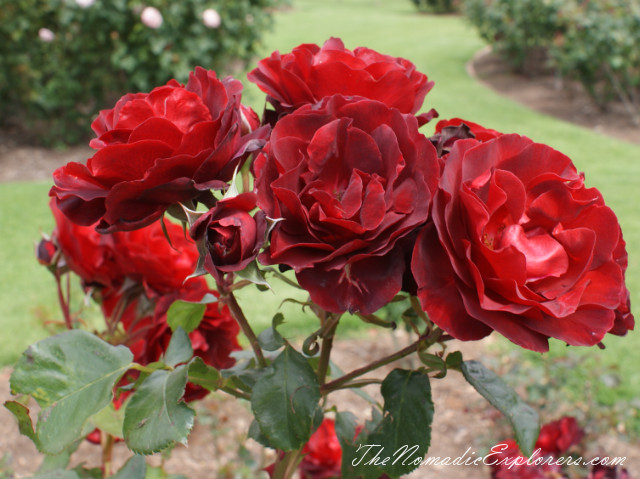 Such a big one!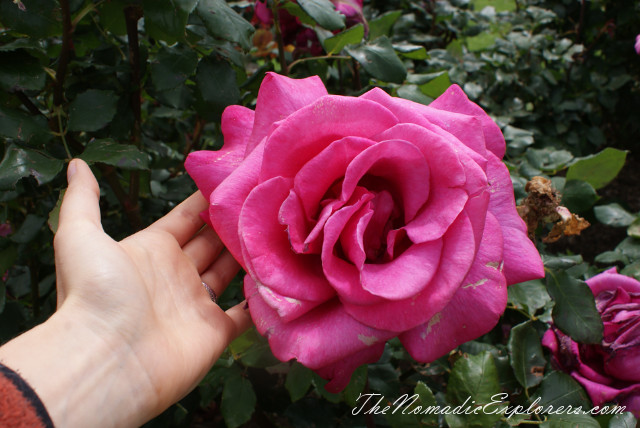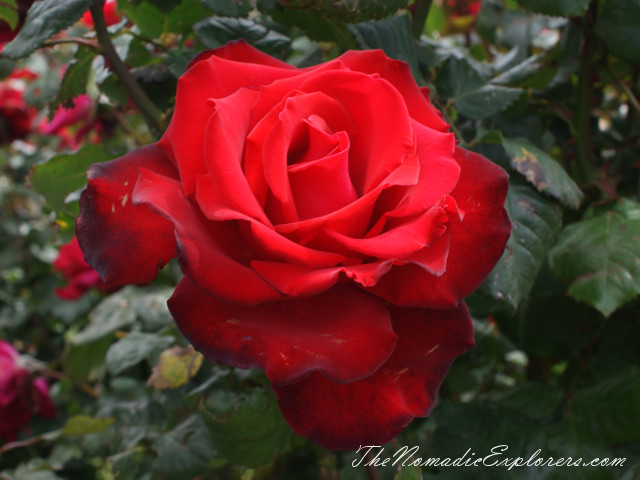 The Garden from the other side:
Lots of perfume: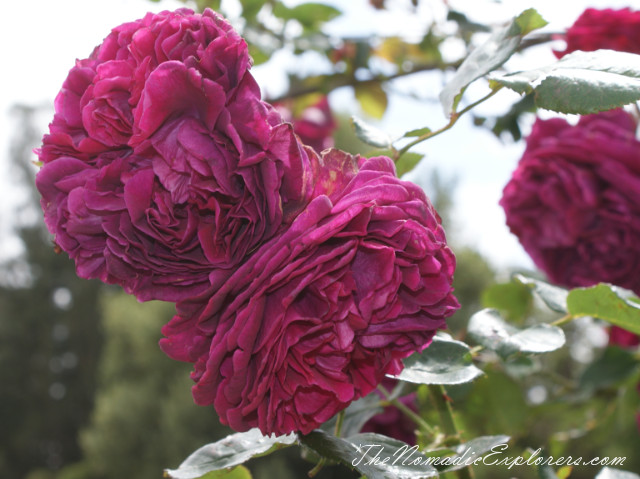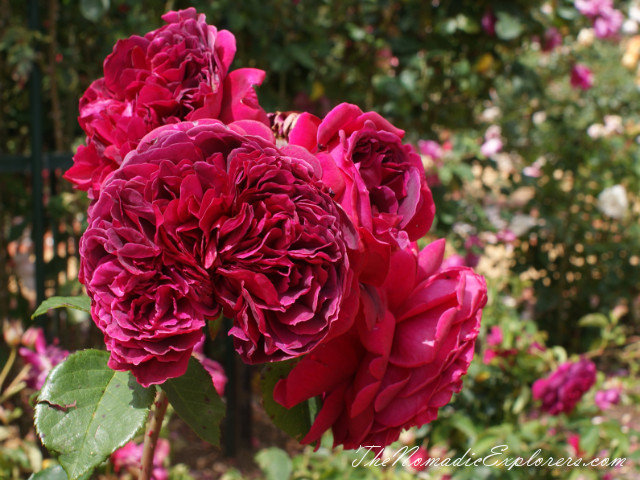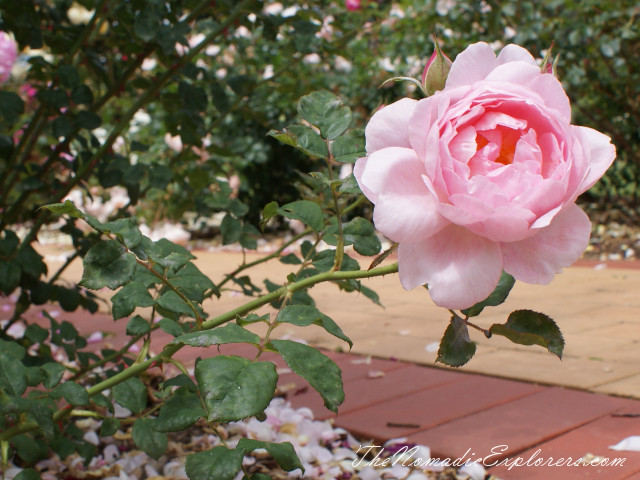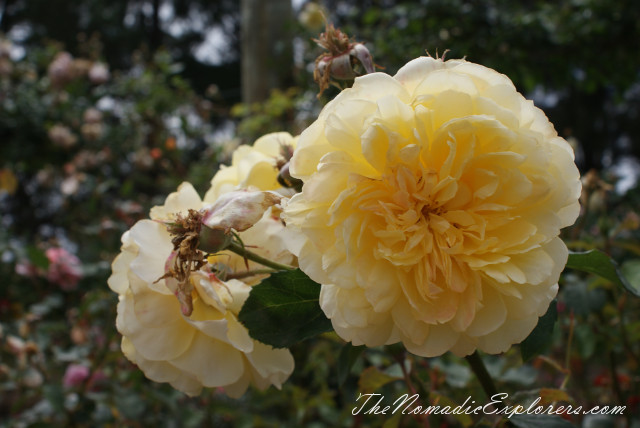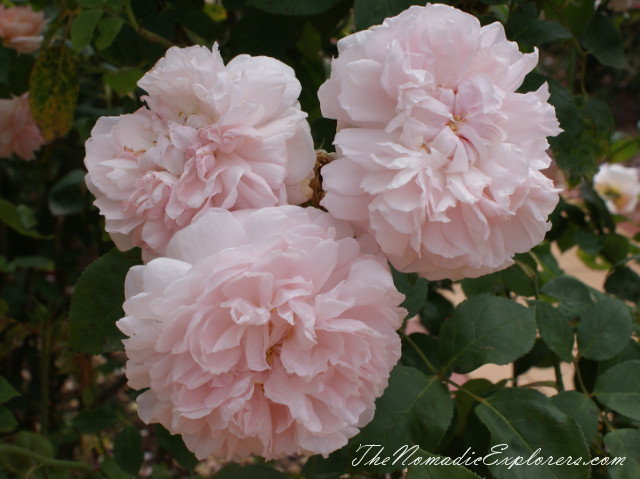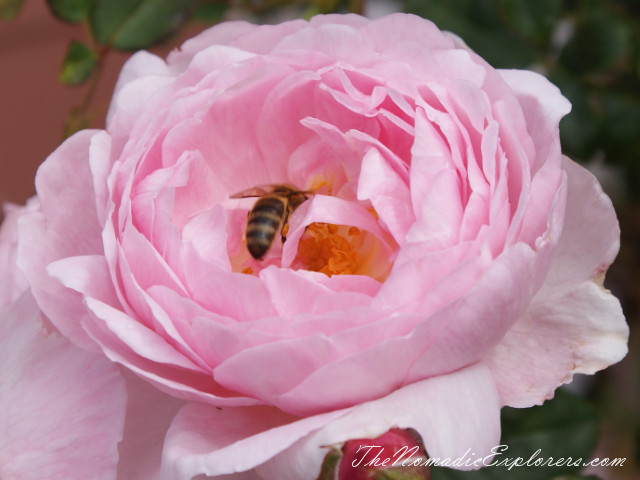 New one: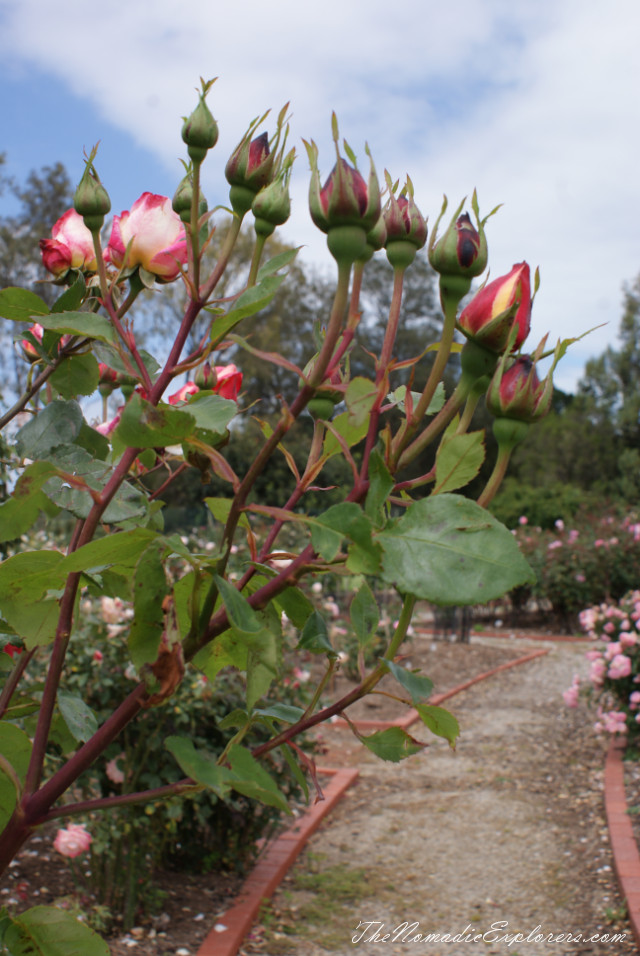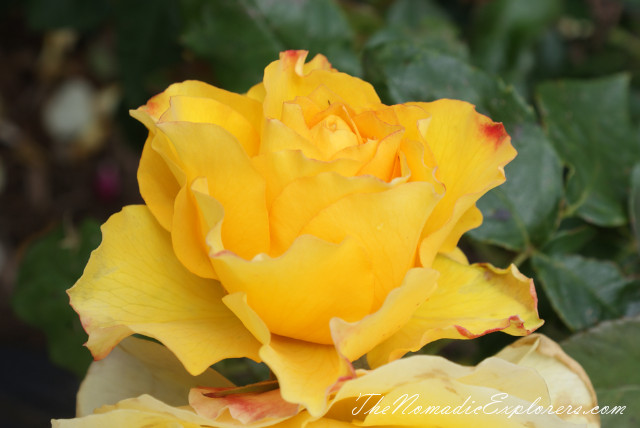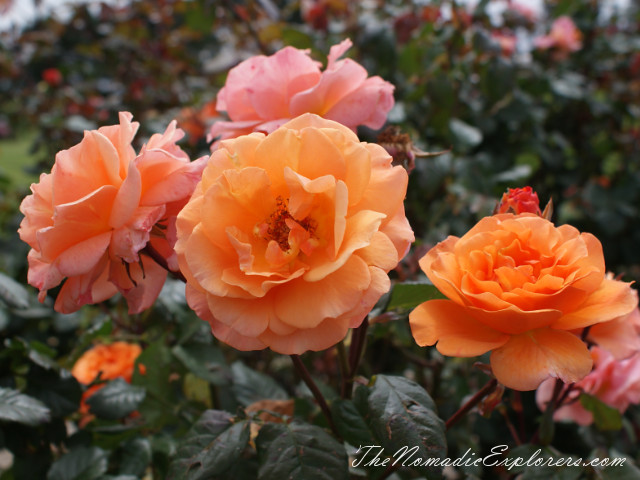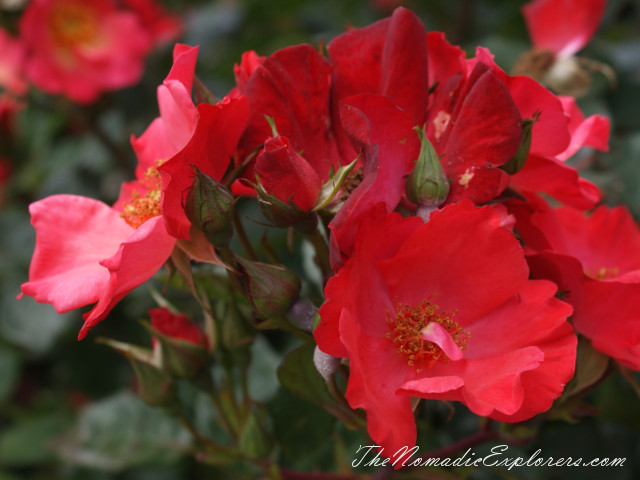 Dark Moments: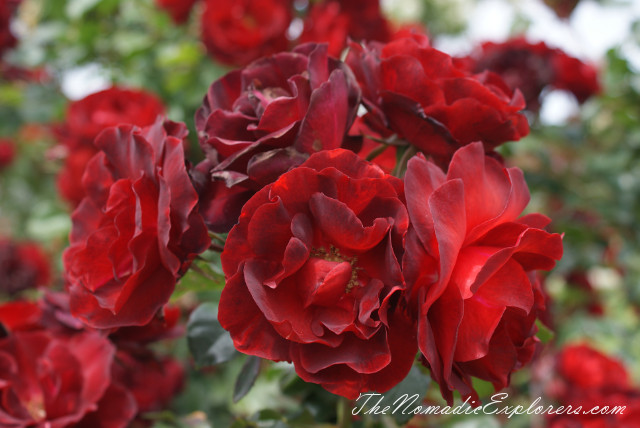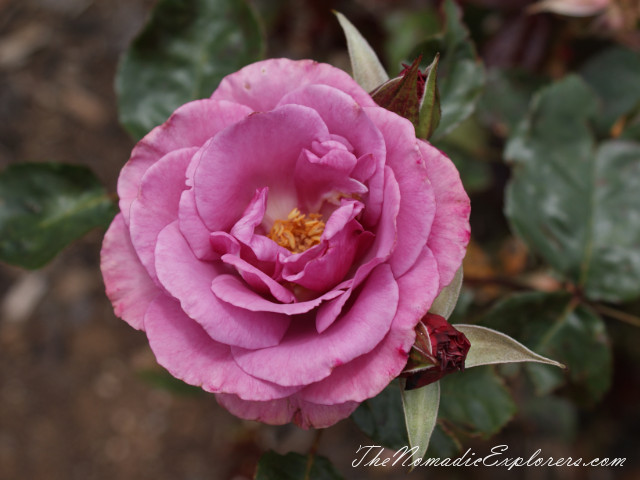 Tuscan Sun: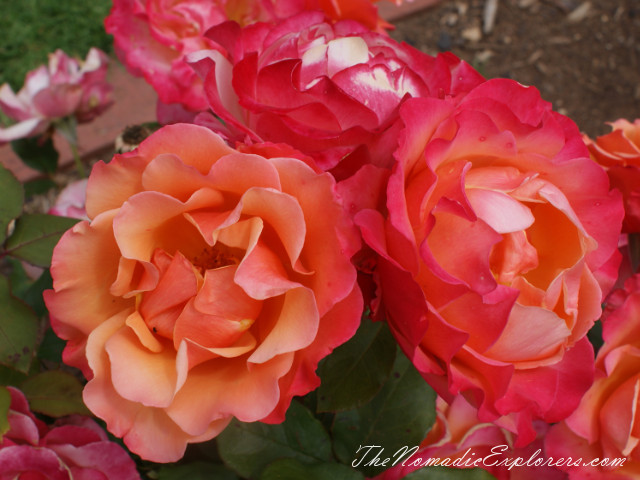 Fiona's Wish: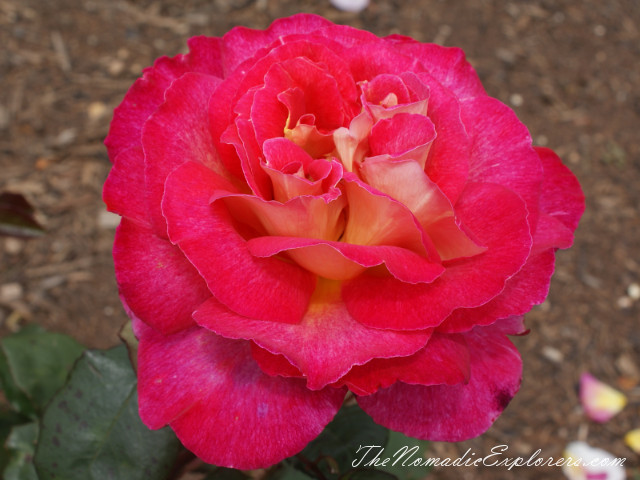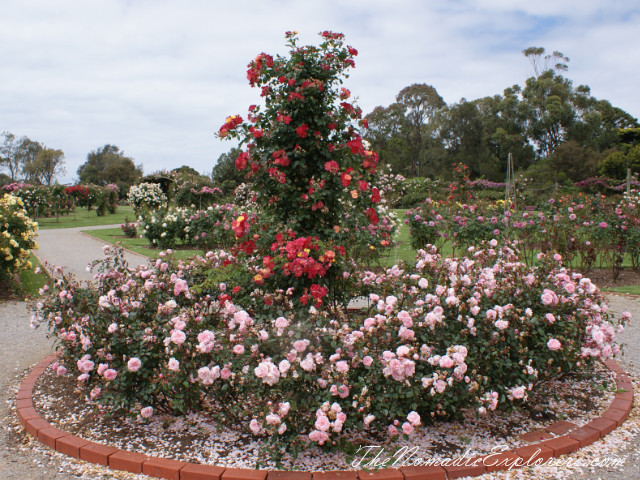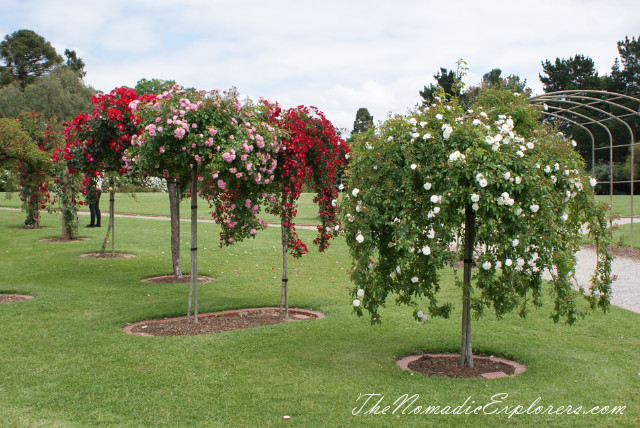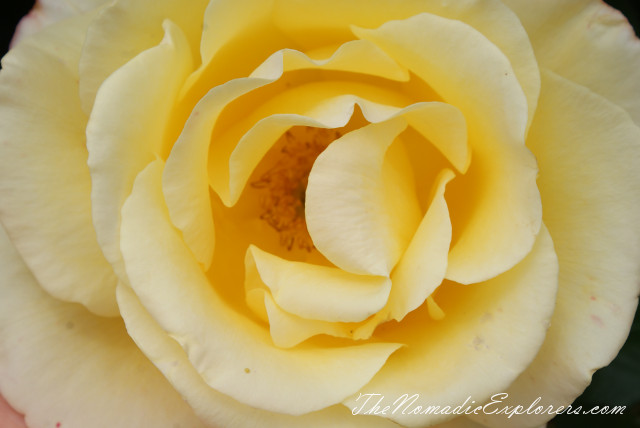 That is it!
Remember, that the entry to the garden is free, so you are more than welcome to come an see all those beautiful flowers without spending a fortune.