The site of the St Kilda Botanical Gardens were established in the 1800's. The municipal council petitioned the Department of Lands and Survey to make this segment of land bordered by Dickens Street, Tennyson Street and Blessington Street a Botanic Garden. Today the St Kilda Botanical Gardens are recognised by Heritage Victoria for their cultural heritage significance as one of Victoria's earliest botanical gardens.
The Gardens is a the perfect place for a family gathering, wedding, kick of the footy or picnic with friends. We've already been here in winter, but this visit was different. The Gardens are truly beautiful in spring, when everything is in full bloom.
The gardens were formally established in 1859 when a boundary fence was erected. By 1907 significant donations of money and plant material had led to the establishment of a rosary, extensive flower beds and a nursery. Exotic forest trees were planted during the 1870s and Australian species were included in 1932.
Today the Gardens contain 810 mature tree specimens eight of which are on the significant tree register.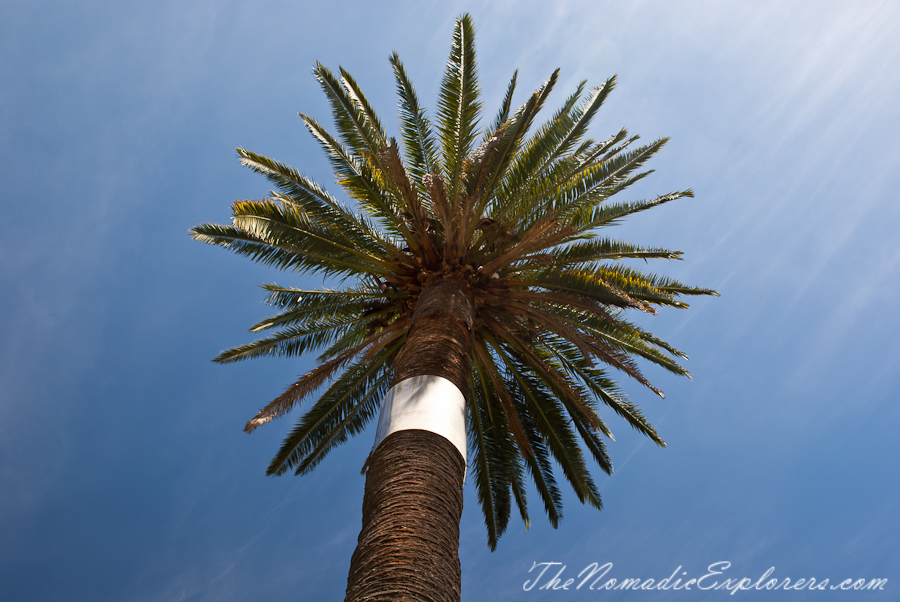 Open 7 days a week from sun rise to sun set this is the perfect place to go without spending a fortune.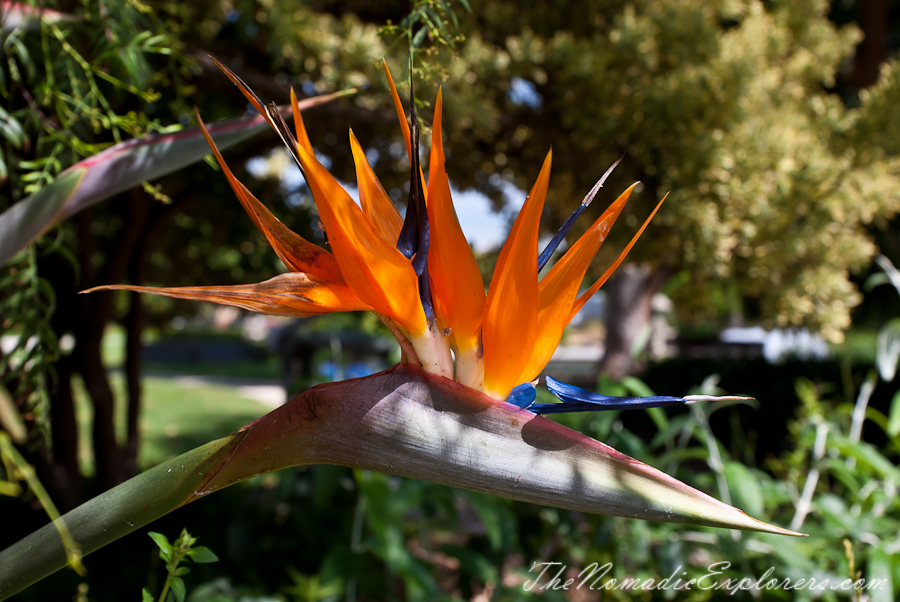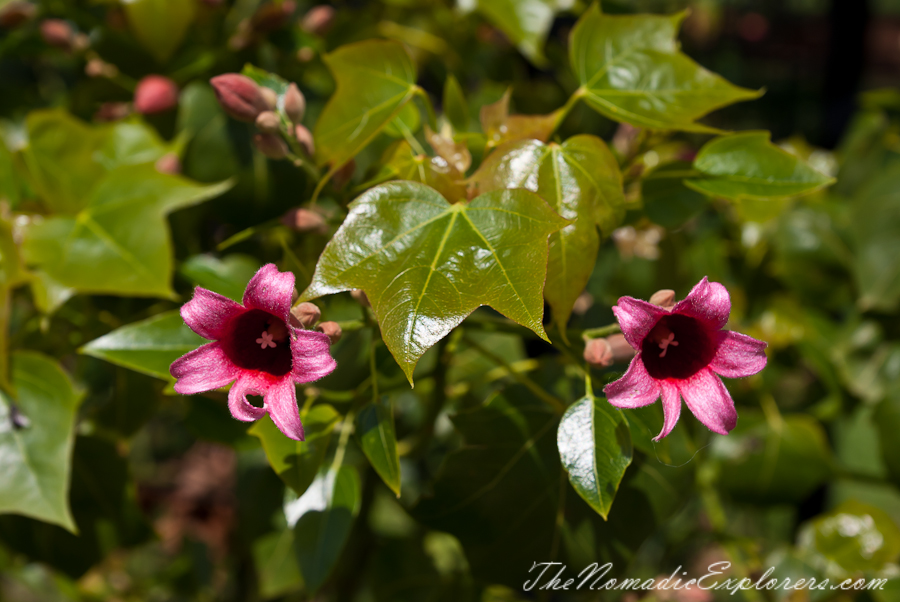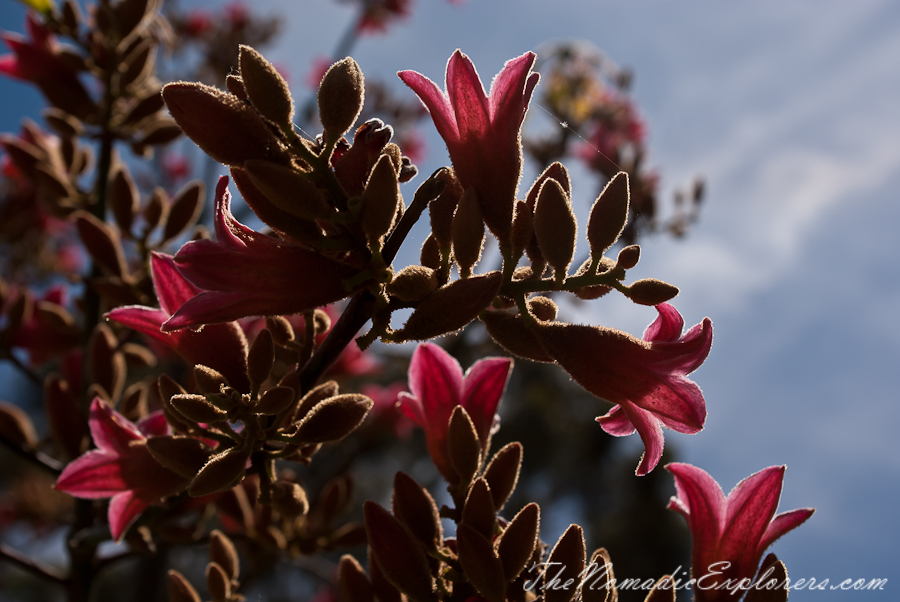 The Alister Clark Rose Garden was established in the 1950s. I could spend a whole day wandering between bushes smelling the roses.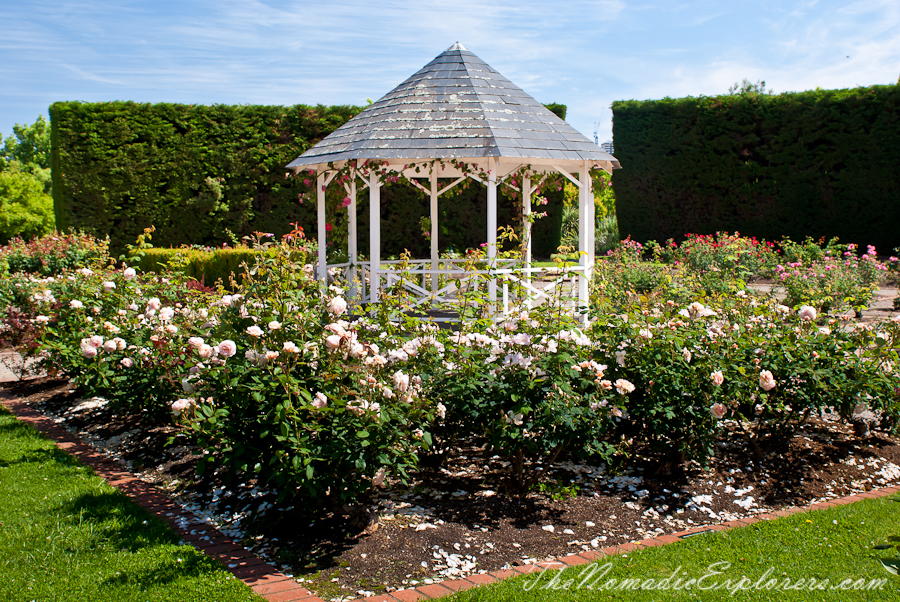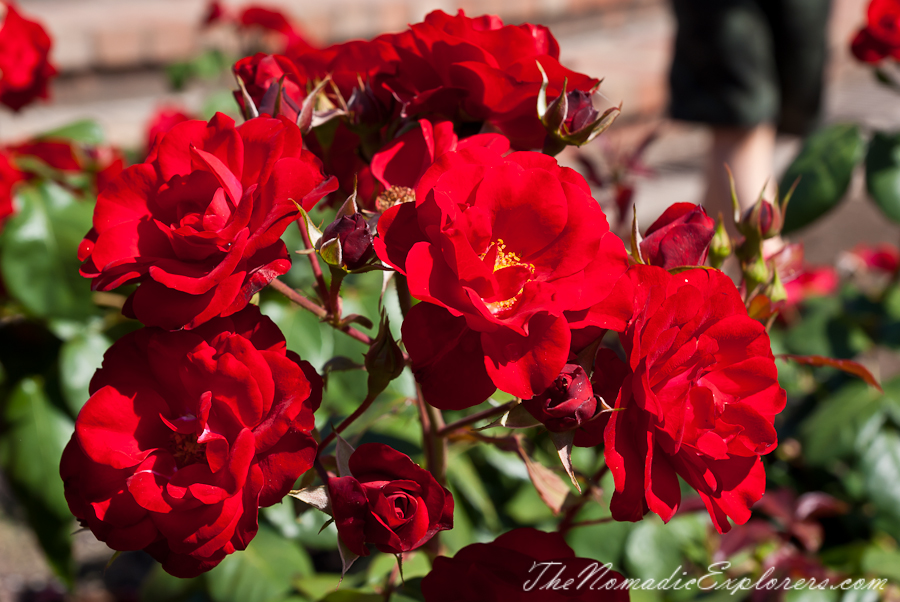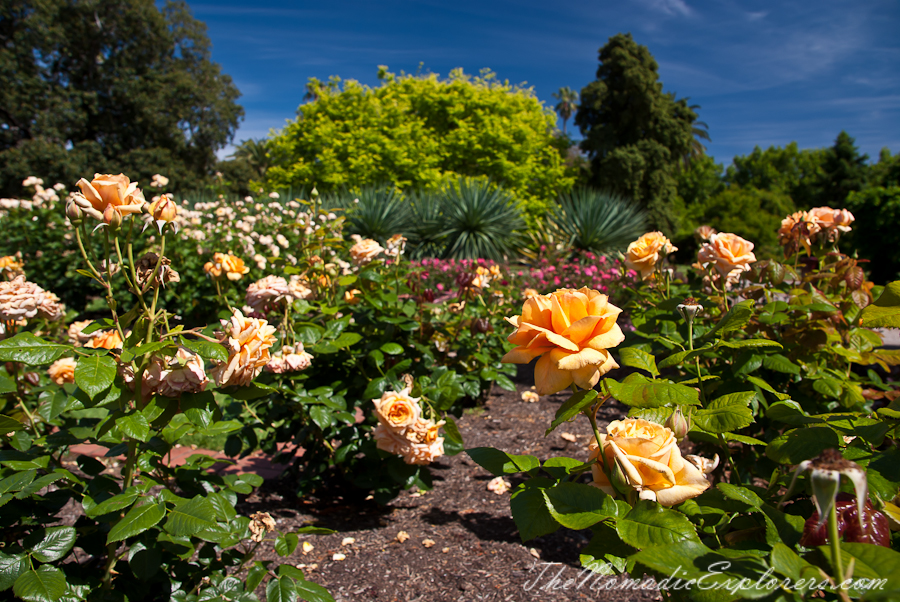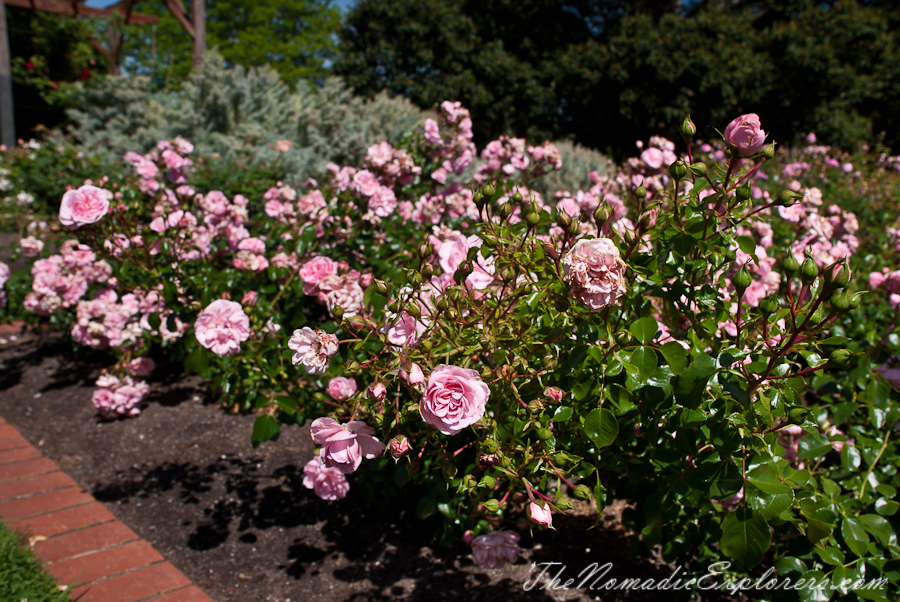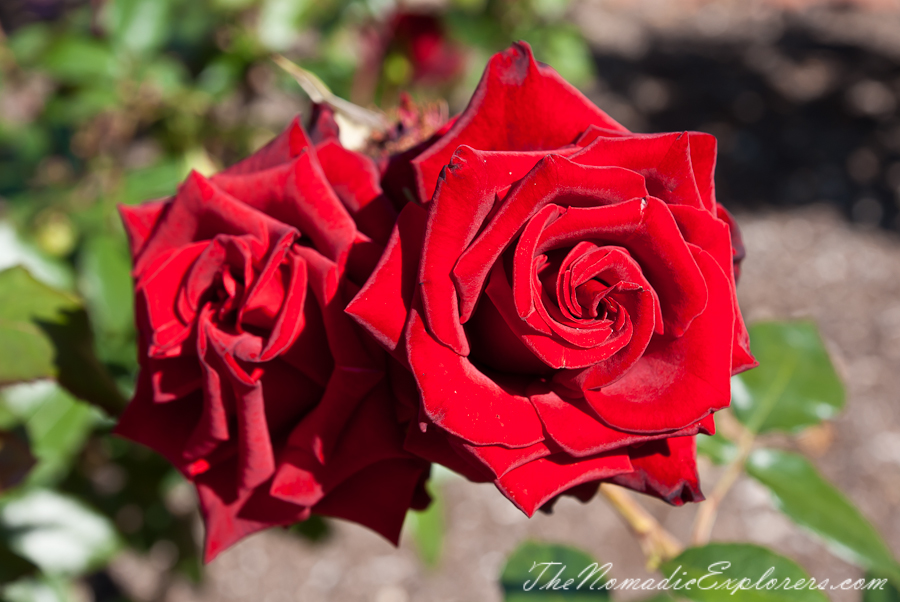 The Rain Man is a key element to the ornamental pond and was installed in 2005. Designed by Corey Thomas and Ken Arnold, he runs on solar power and recycled water from the pond below.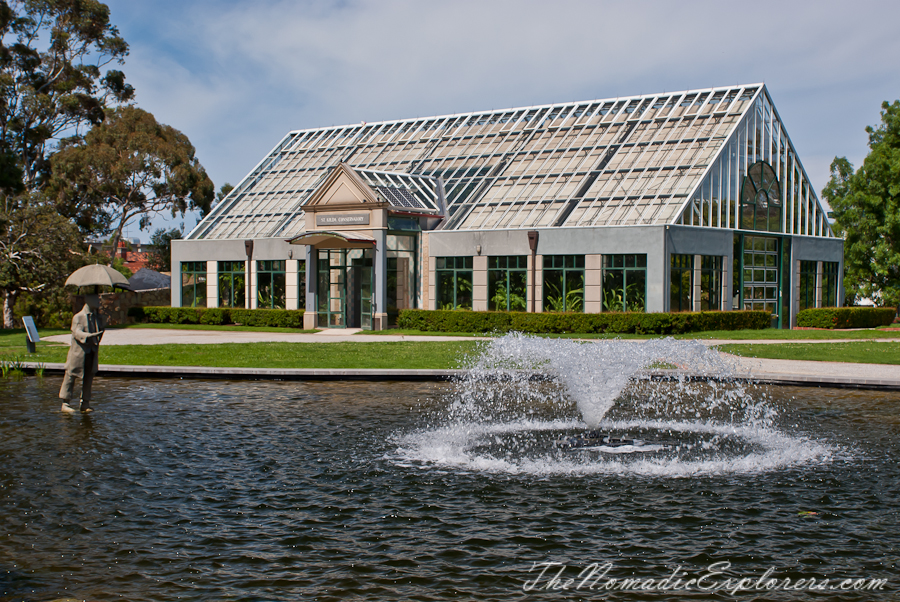 A Sub-Tropical Rain-forest conservatory was added in the early 1990s.
A playground was a perfect place to play hide-and-seek.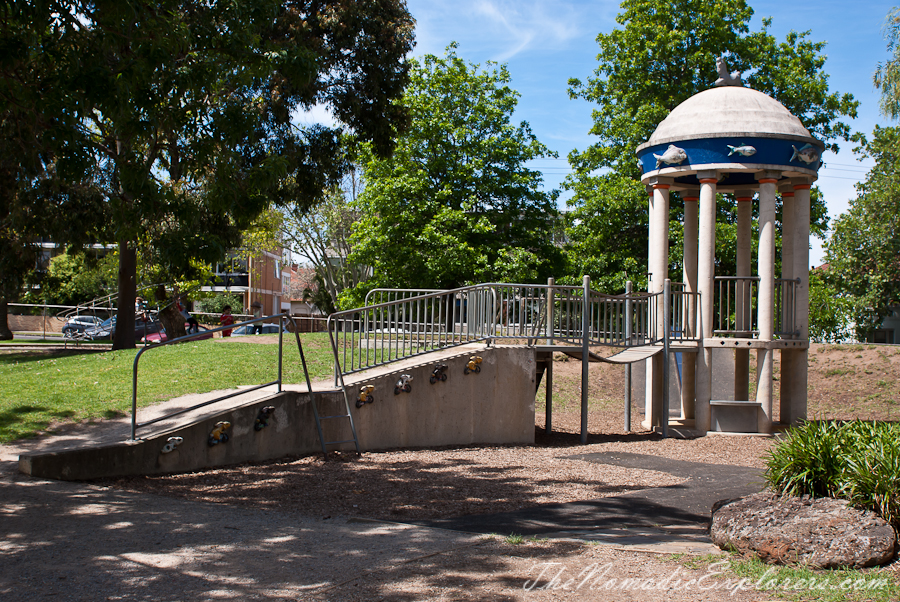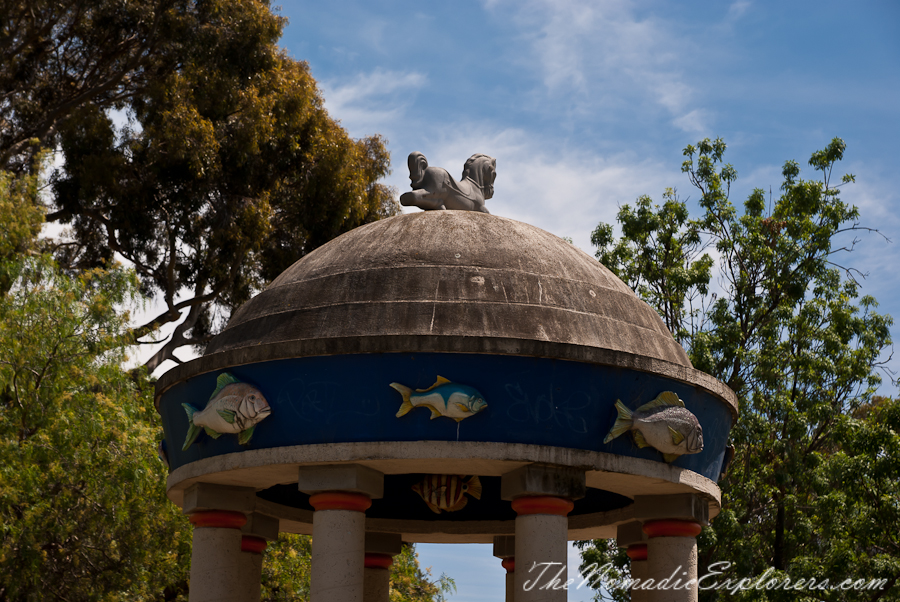 To sum up, the Gardens is a must visit spot on a sunny/warm Melbourne day. There are numerous benches to sit on & take in the scenery & a number of grassed areas to sit down for awhile & picnic or simply relax.