We went for a short walk down St Kilda Rd from Punt Rd to the Royal Botanical Gardens. St Kilda Road is the city's tree-lined main artery and gateway to lush parks and well-known landmarks. It is also my favourite street in Melbourne, with its trams, trees and buildings.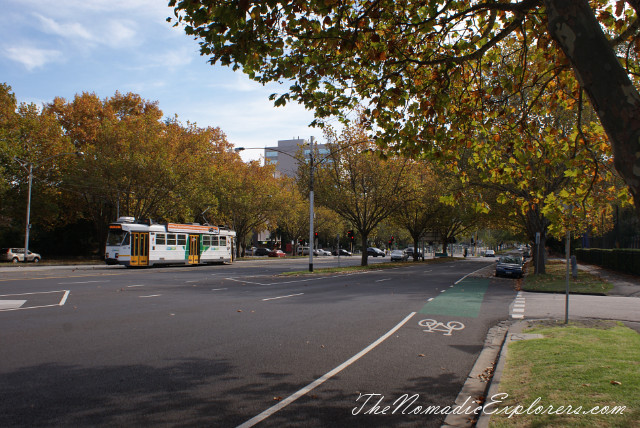 Buildings are different: from one-level houses to blocks of apartments: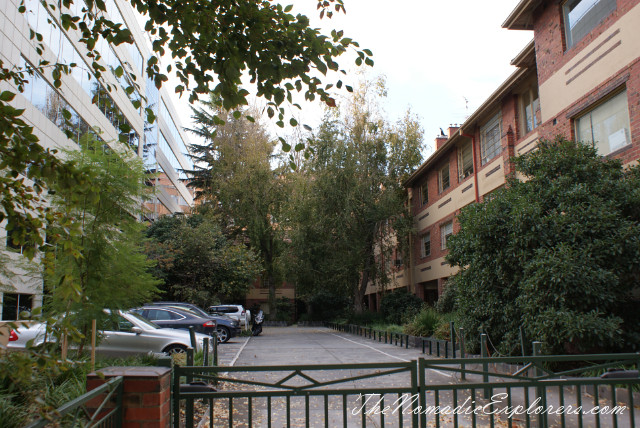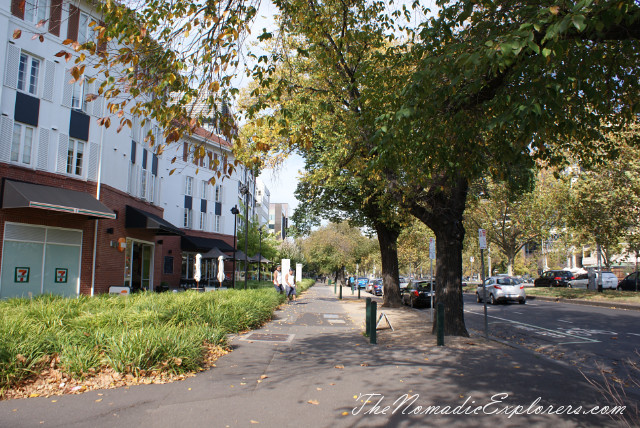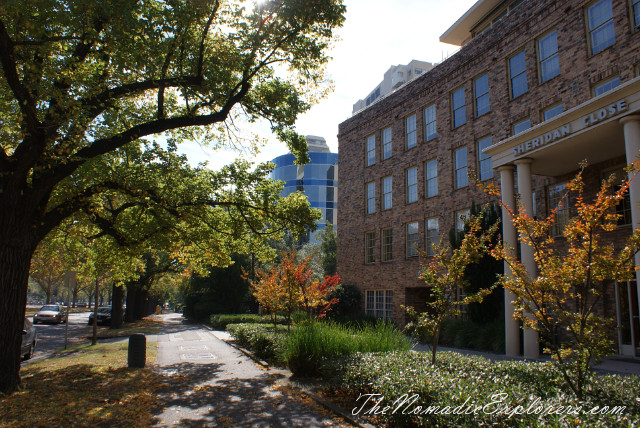 This is not a home, it is an office: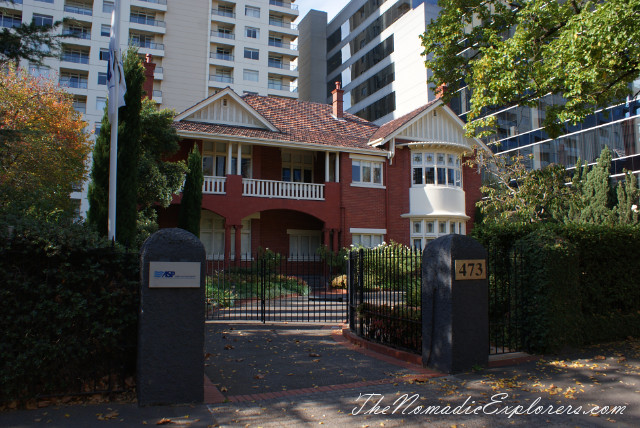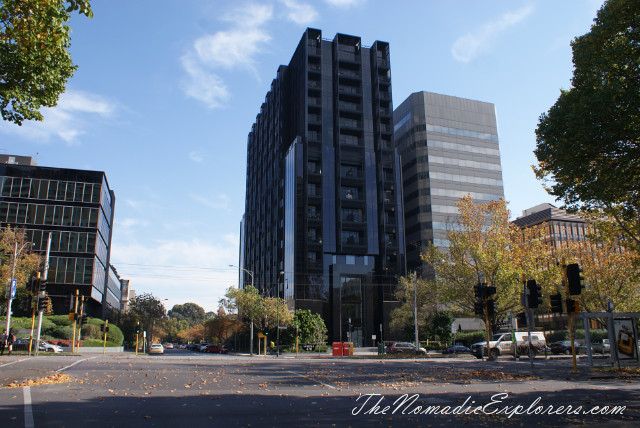 We've got palm-trees as well: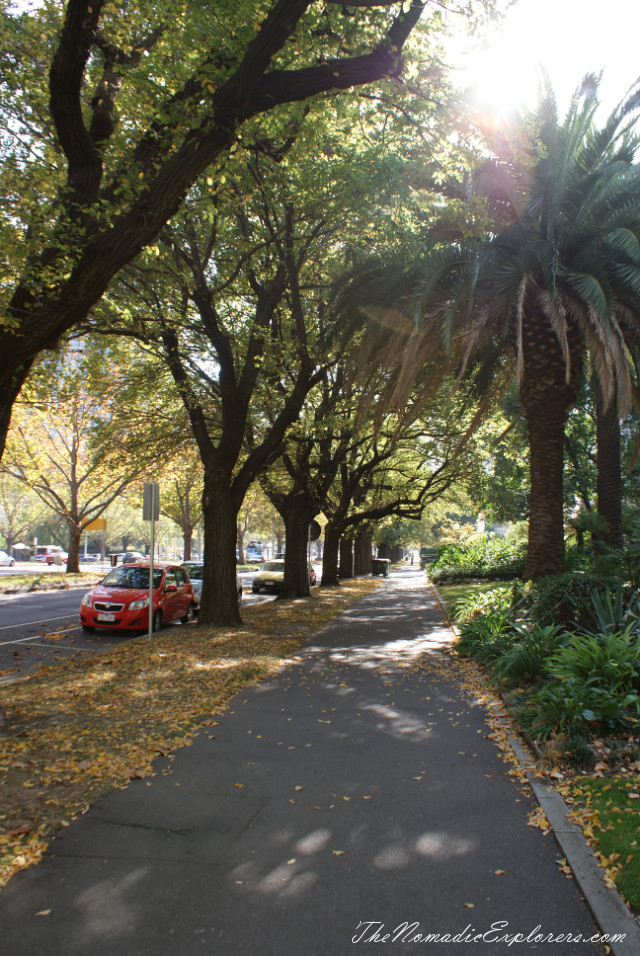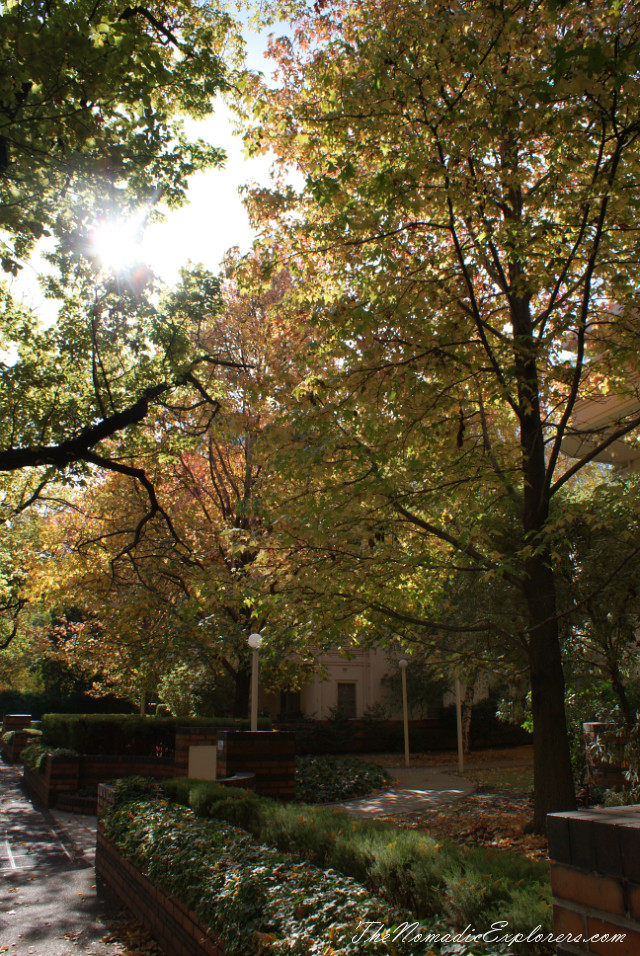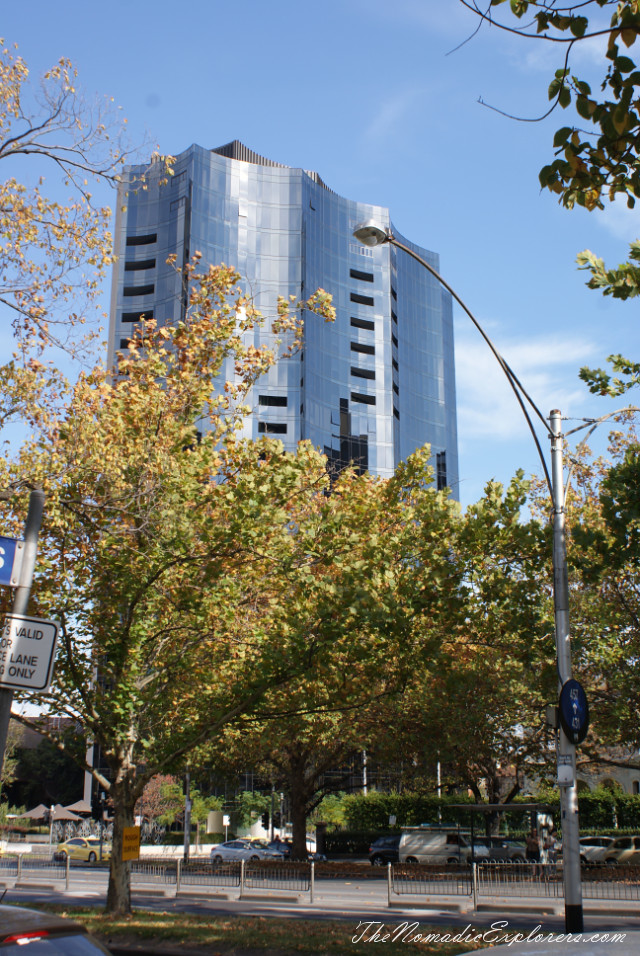 Love this building: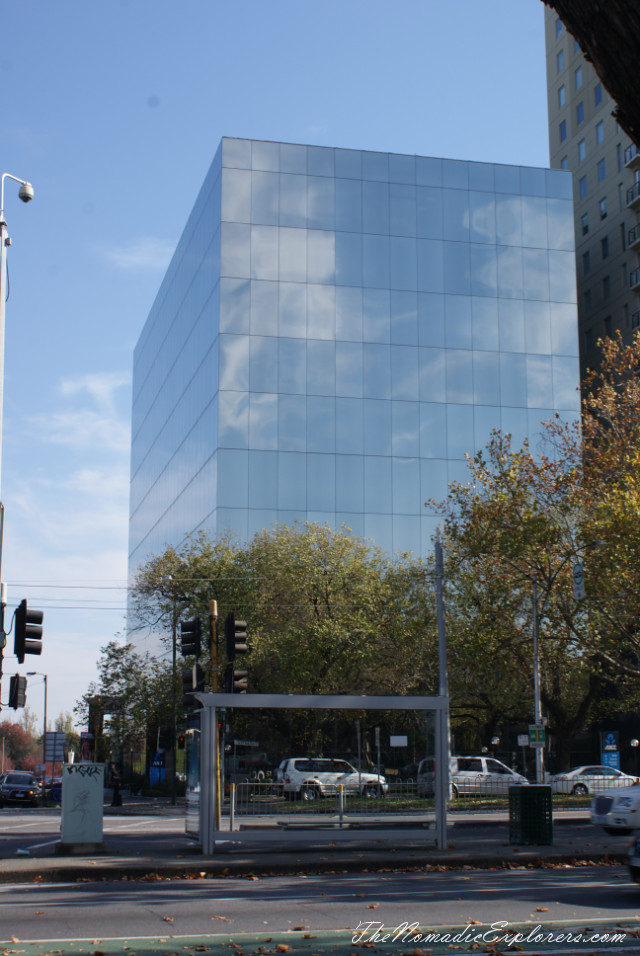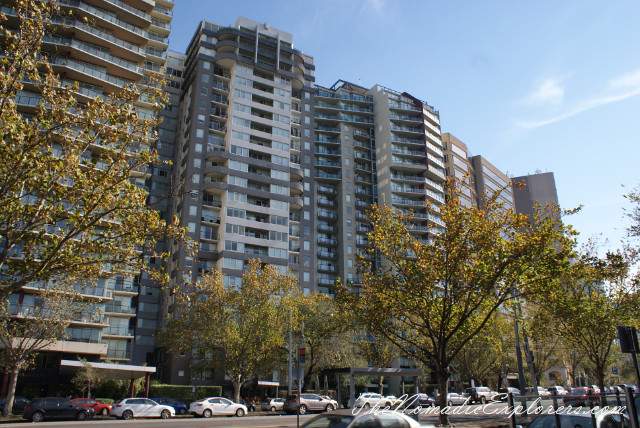 It is Saturday, so it is quiet here.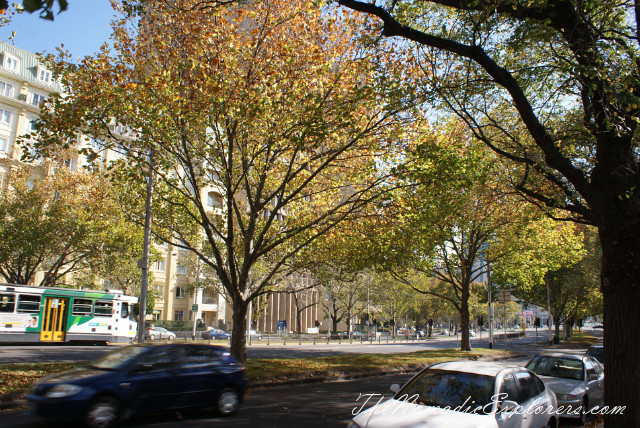 Hotel: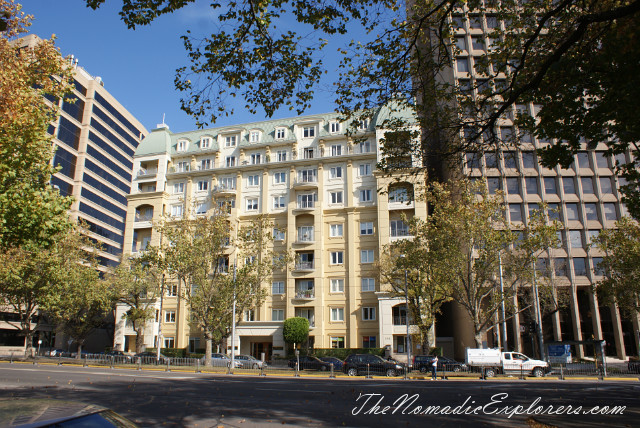 We are close to City, so buildings are higher: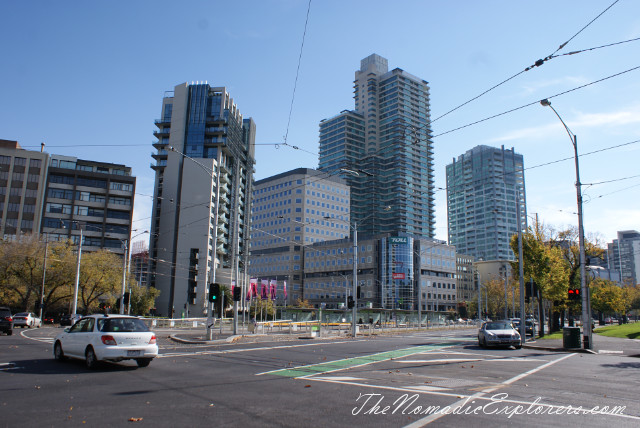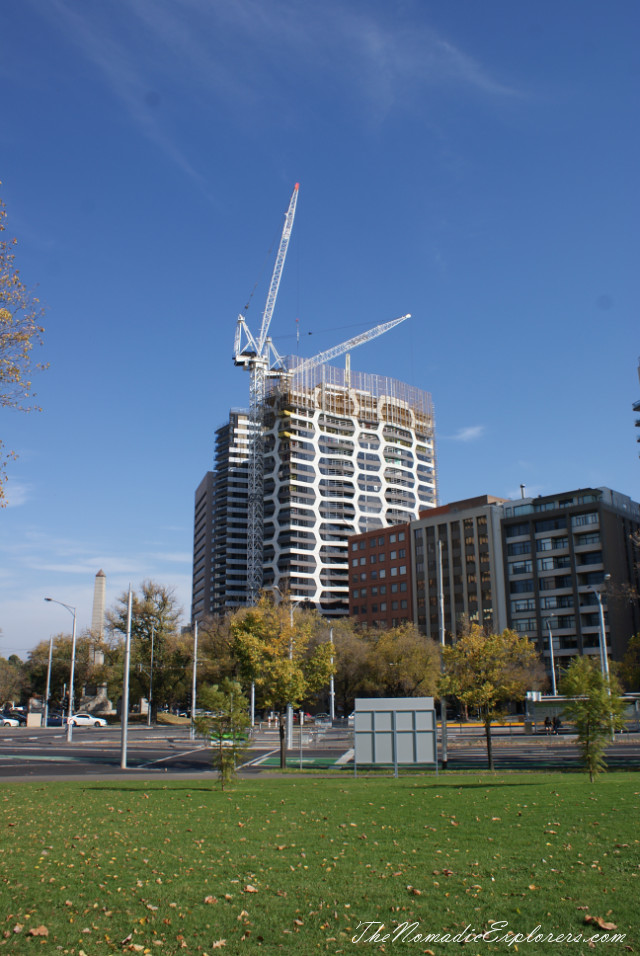 I didn't take a lot of photos from the Royal Botanical Gardens, as I was looking at the trees with yellow leaves, birds, ponds and other beauty of the gardens.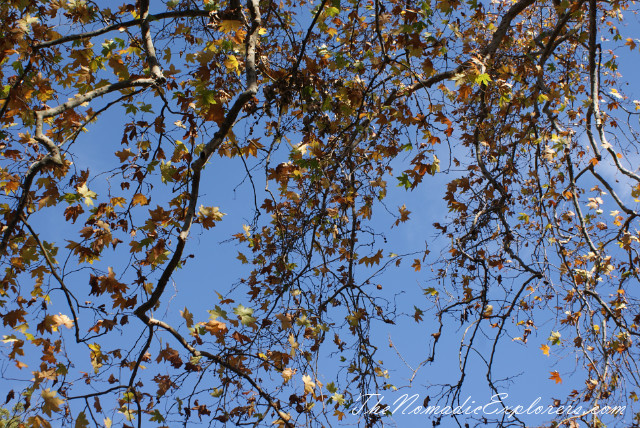 It is a good idea to spend a day having a picnic somewhere here..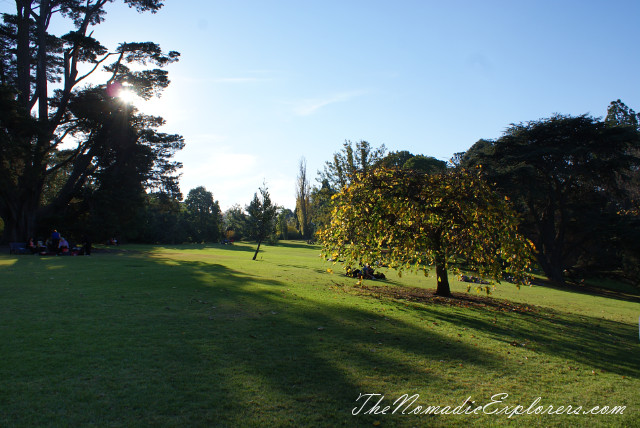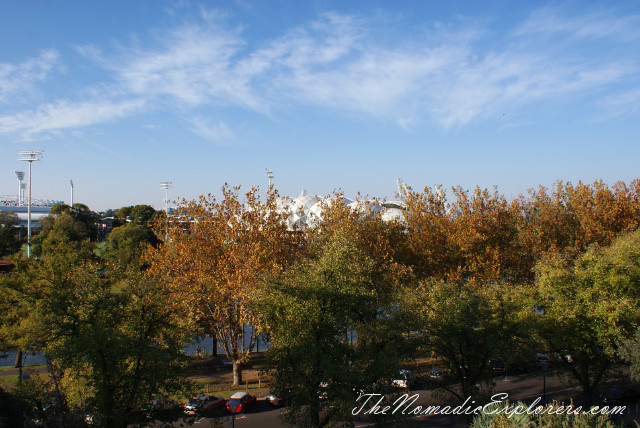 Going further to Flinders Street Station through nearest park: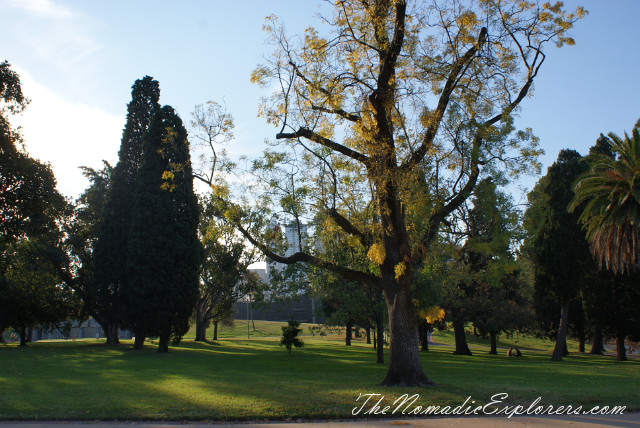 Southbank: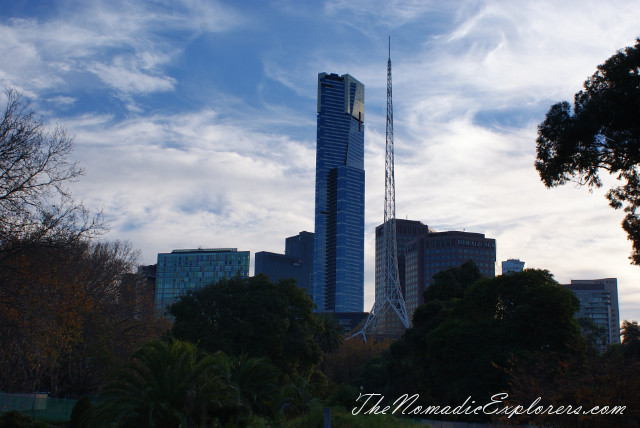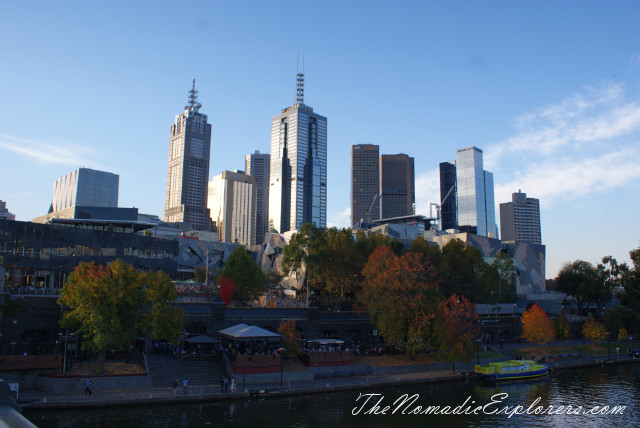 Yarra River (photo taken from Princes Bridge):
It was a loooong and lovely autumn day!