We had a plan to visit two gardens in one day: Allendale Gardens near Smithton and Emu Valley Rhododendron Garden near Burnie. We thought that we would spent an hour in Allendale Gardens and then go to Burnie. In fact we spent more than 3 hours wandering through the Allendale Gardens with no chance to see Emu Valley Rhododendron Garden. And you know what? I think that was a great idea to stay here longer than expected, as Burnie is located not far away from Devonport and we will visit Emu Valley one day in a daytrip from Launceston / Devonport in our next visit to Tassie.
The Allendale Gardens were magnificent in all their spring splendour and obviously a labour of love of the owners Max and Loraine Cross.
There were plenty of birds including peacocks (both coloured and white), ducks and swans.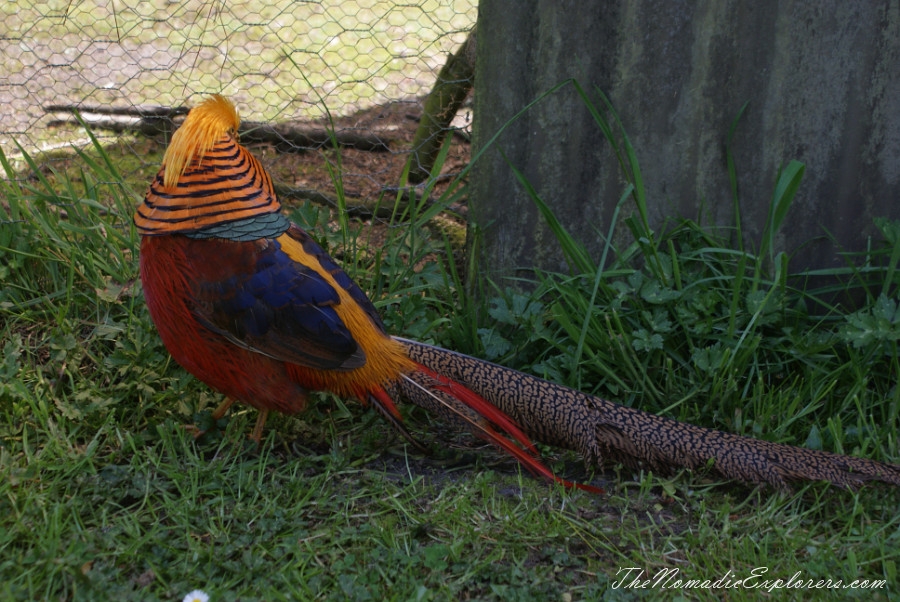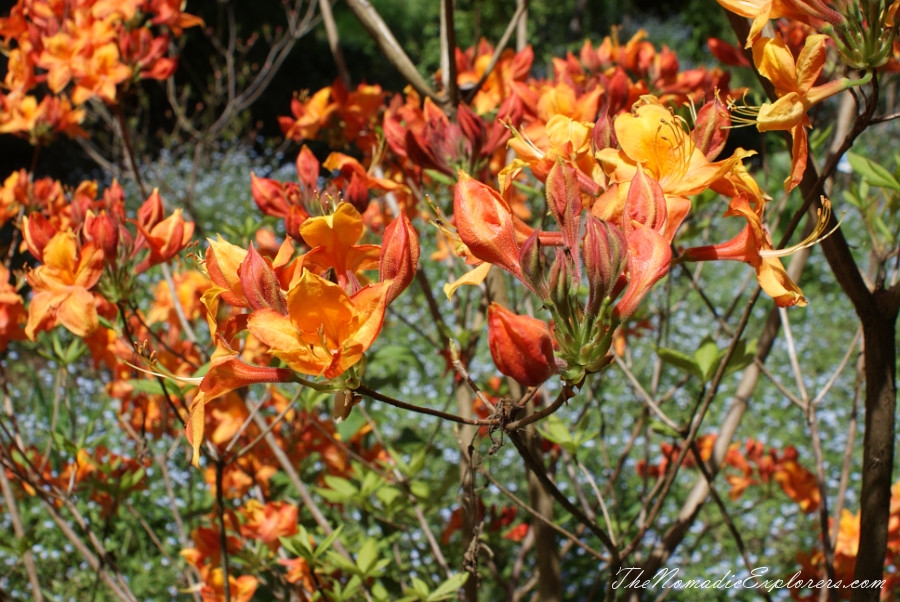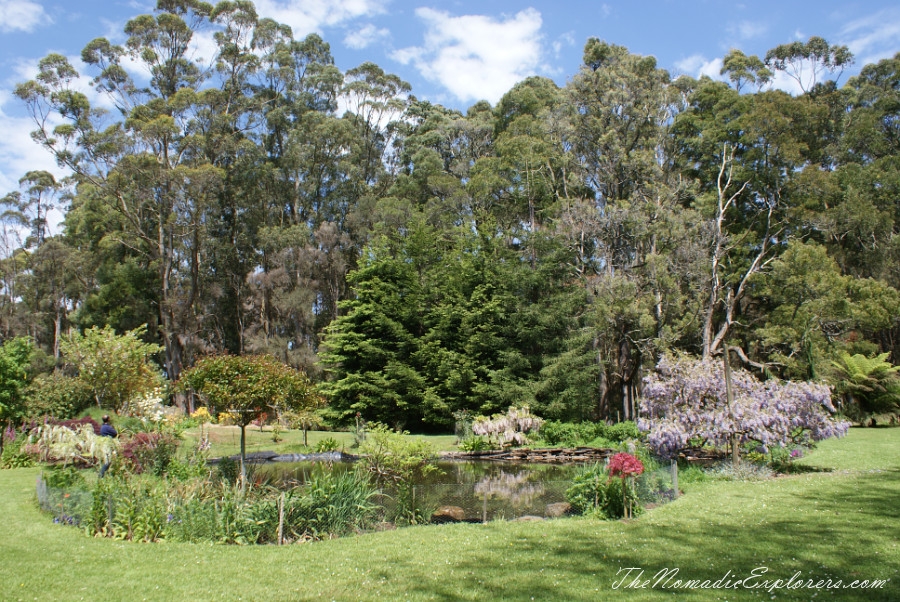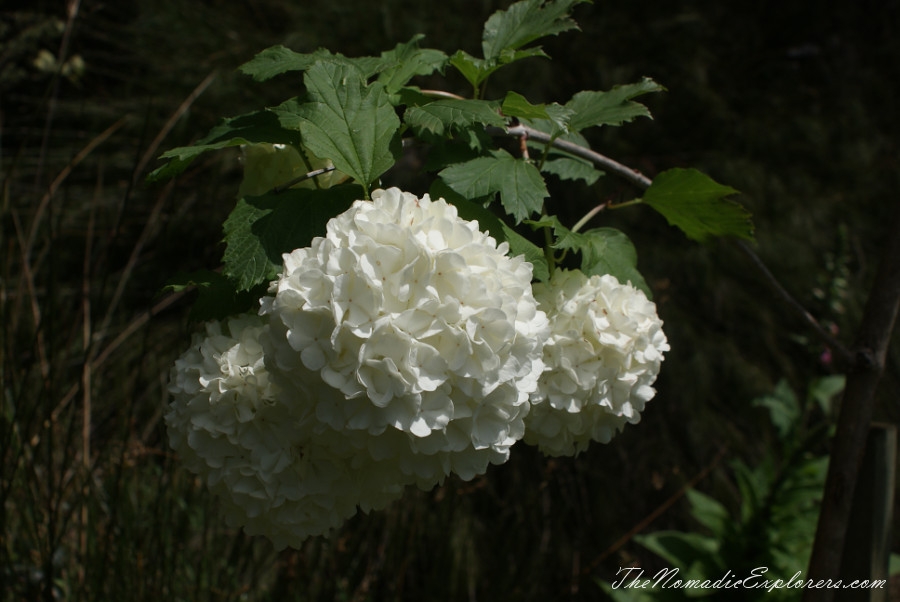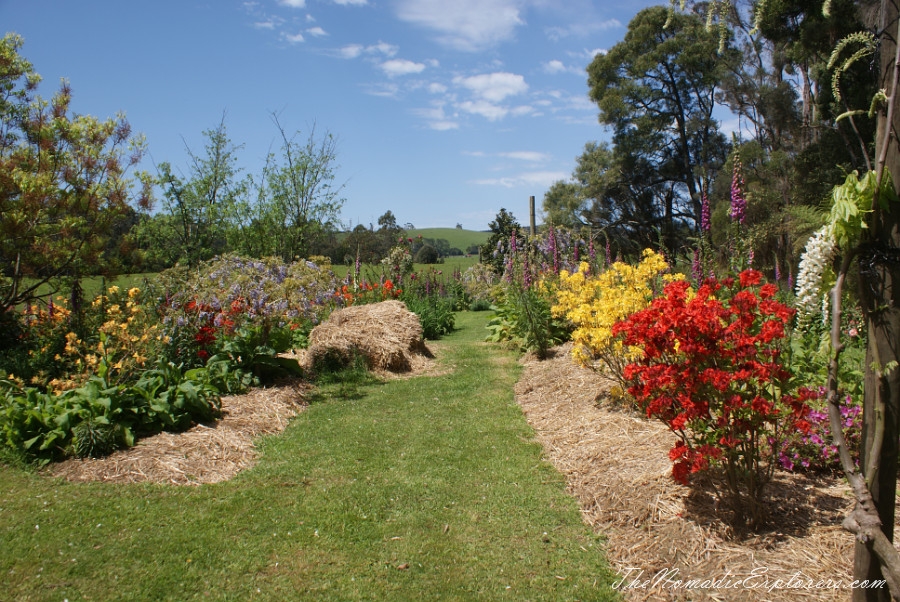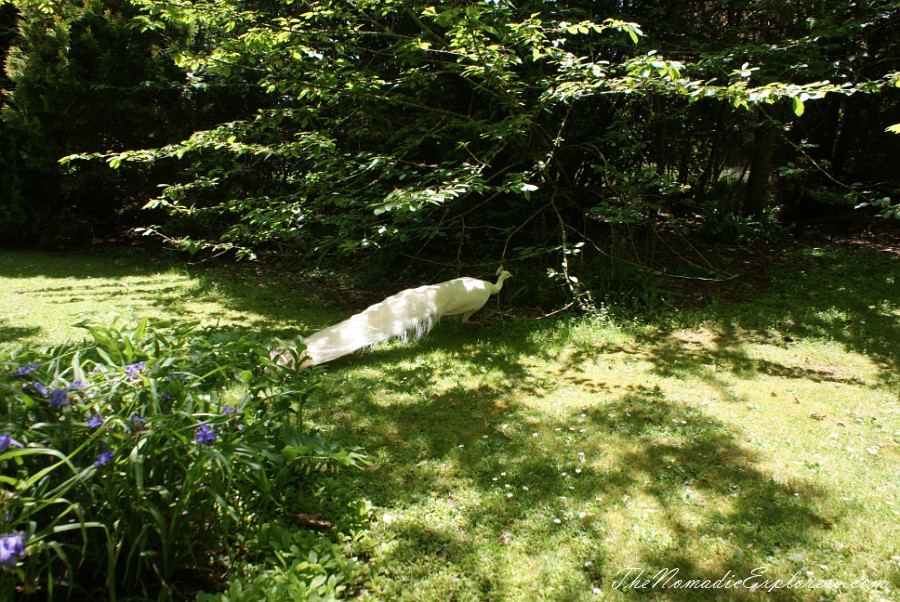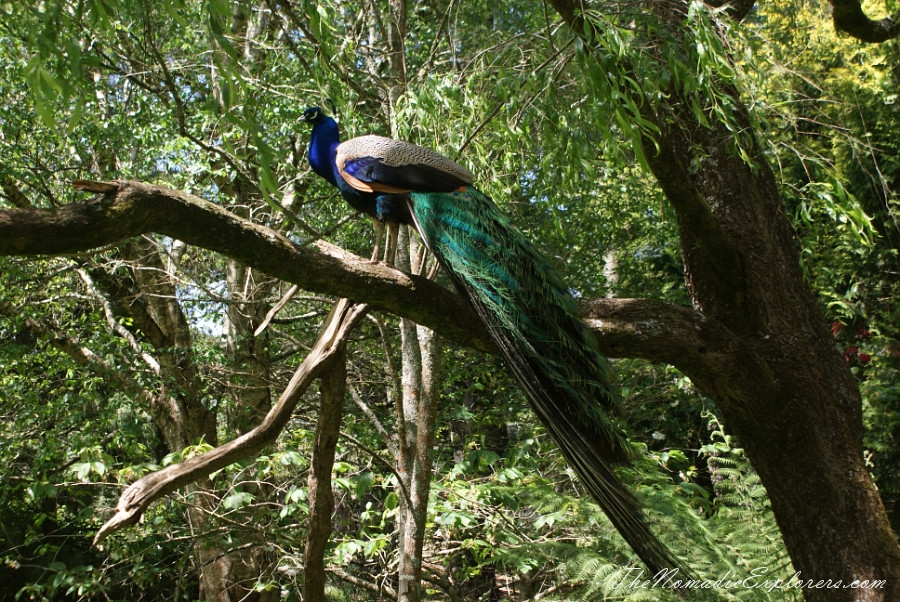 The walking was leisurely and a surprise around each corner, pretty flowers of white and purple and all different shades of blue and pink, etc. An apple orchard, cows in the paddock behind, piped music to make it all magical.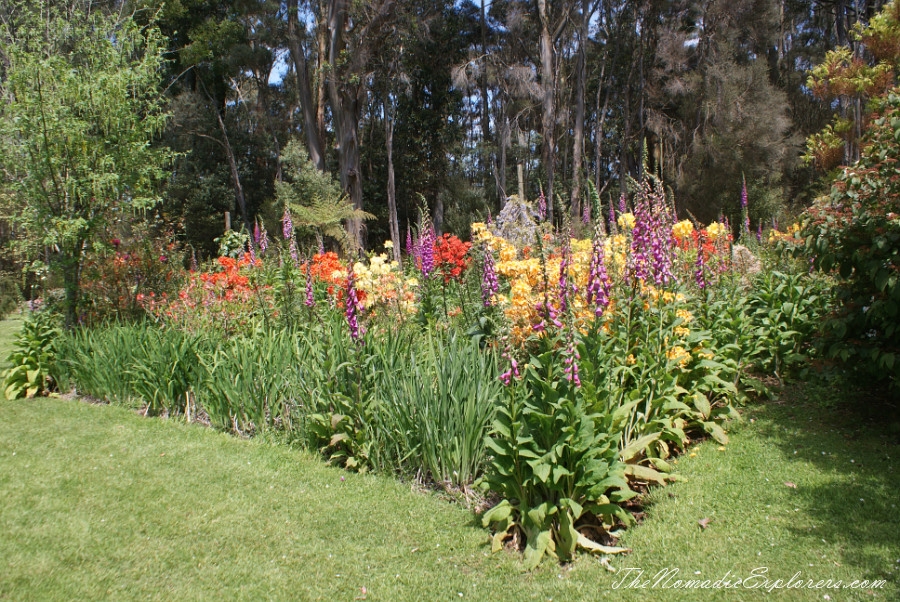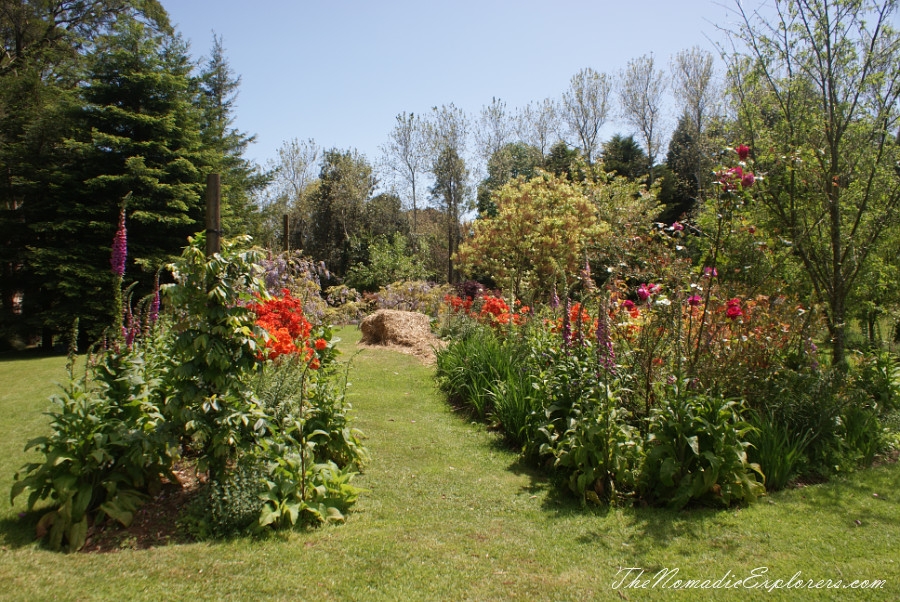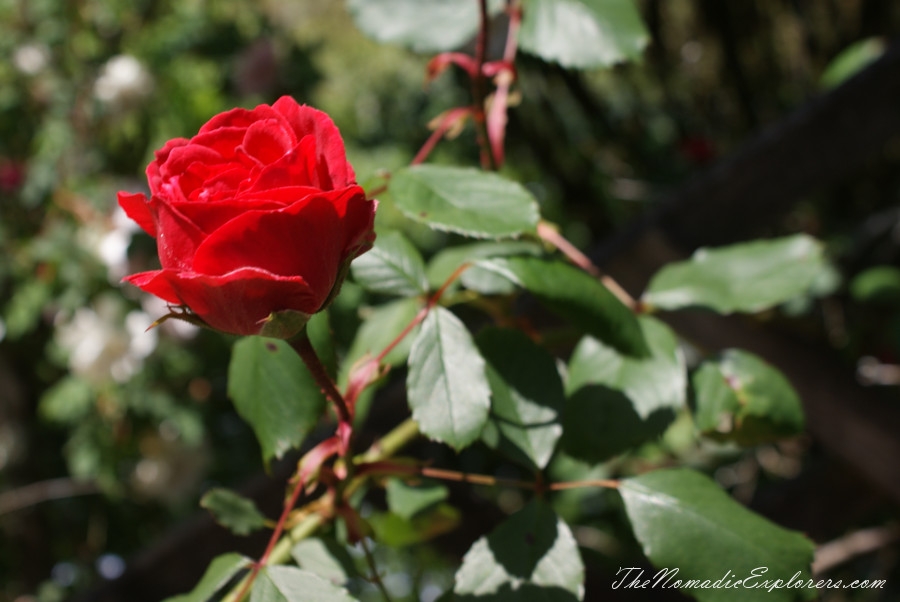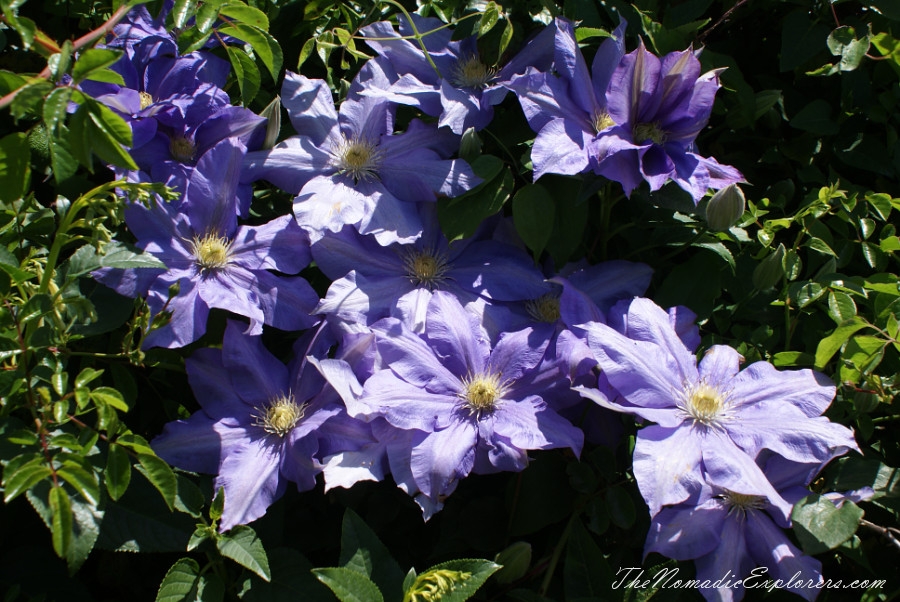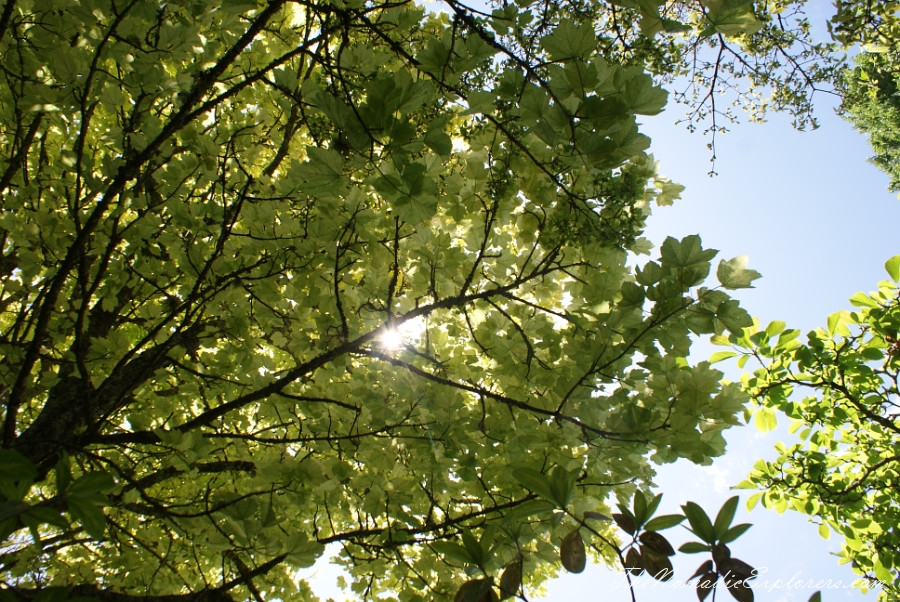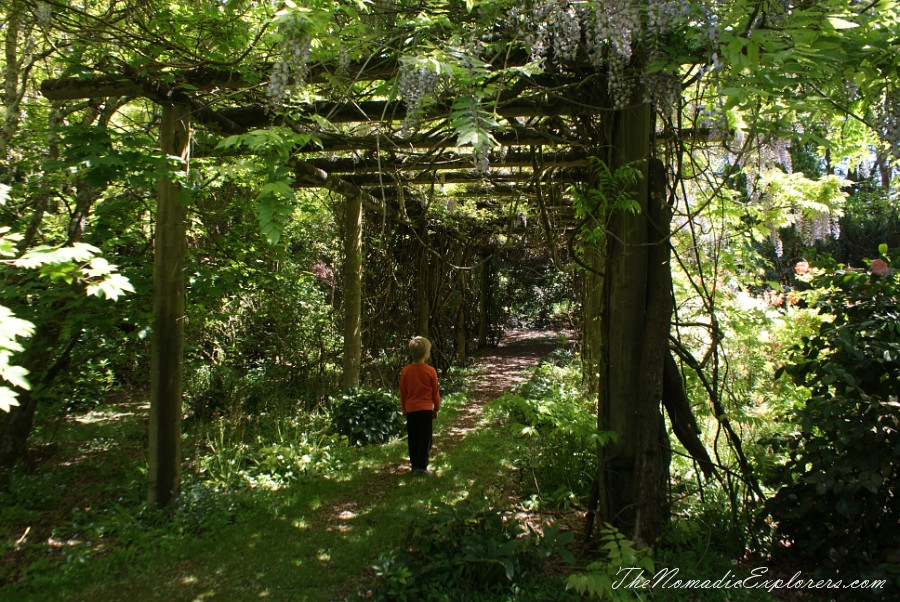 On the top it was a walk through the rainforest. The Huon pine, and the 500 year-old "Old Man Tree" were impressive, but the ferns steal the show.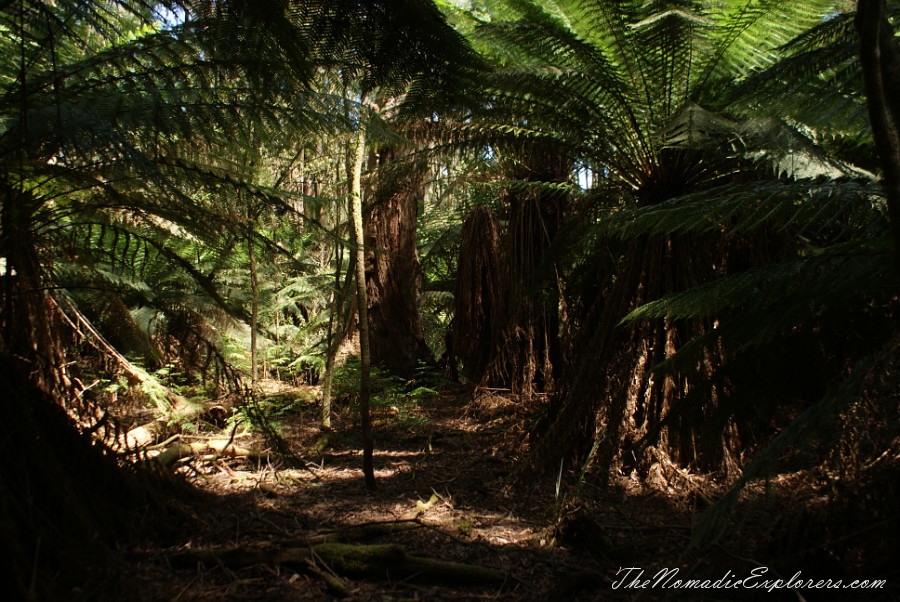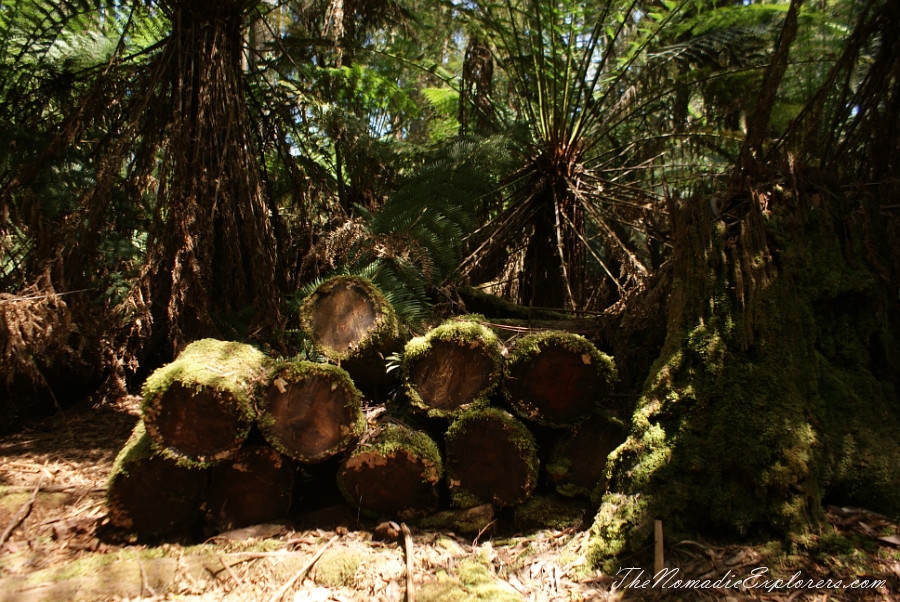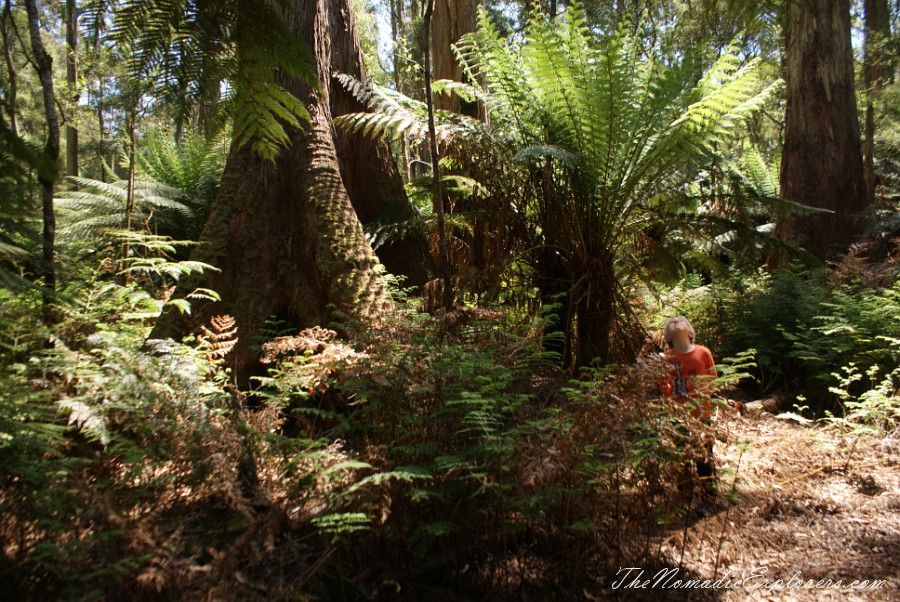 At the end of our walk we had a chat with Max, one of the owners of these gardens. He told us about all hard work that he and his wife Loraine done to make this place so beautiful.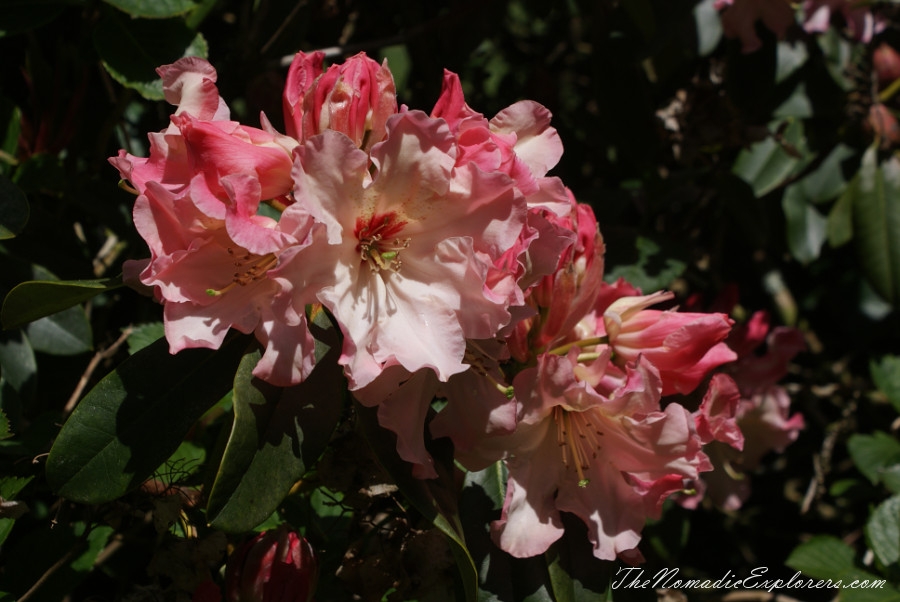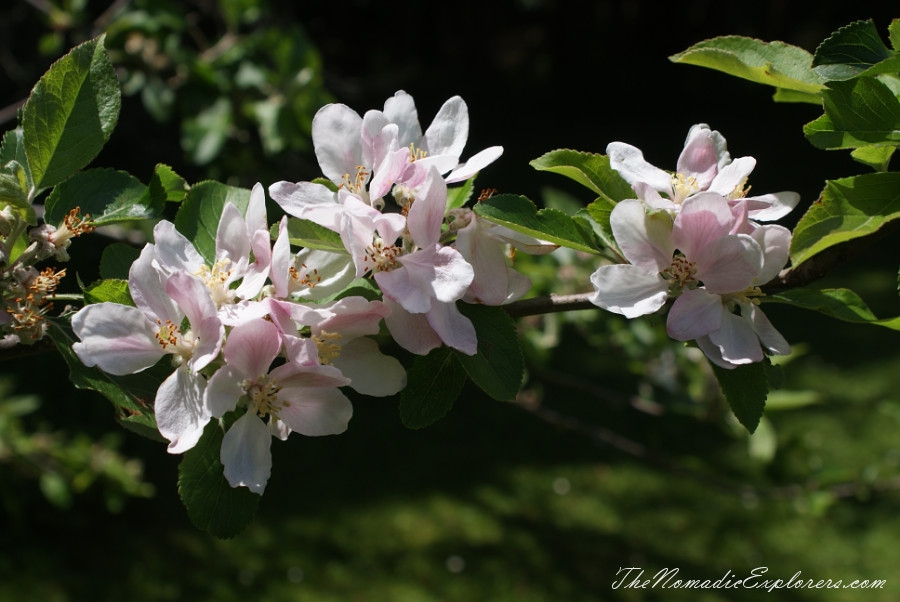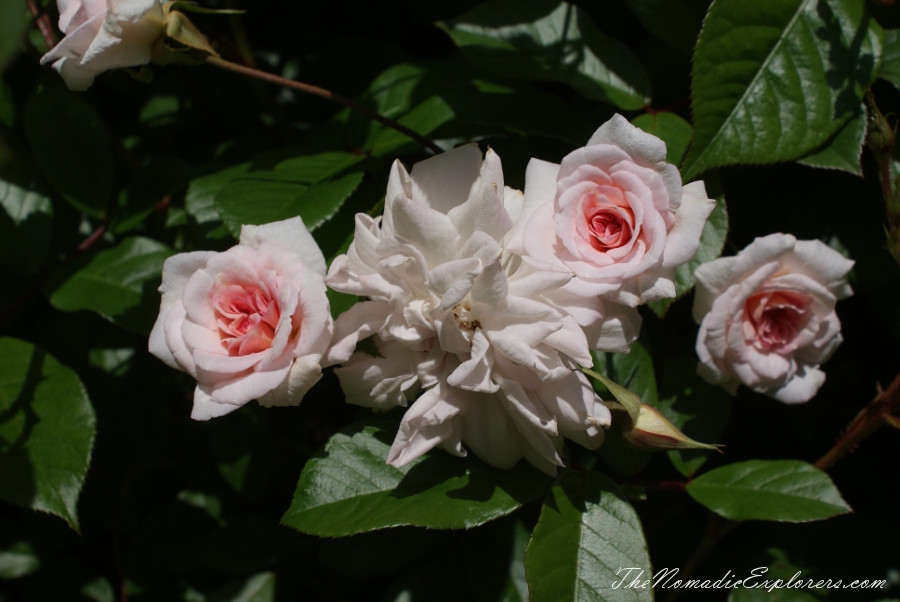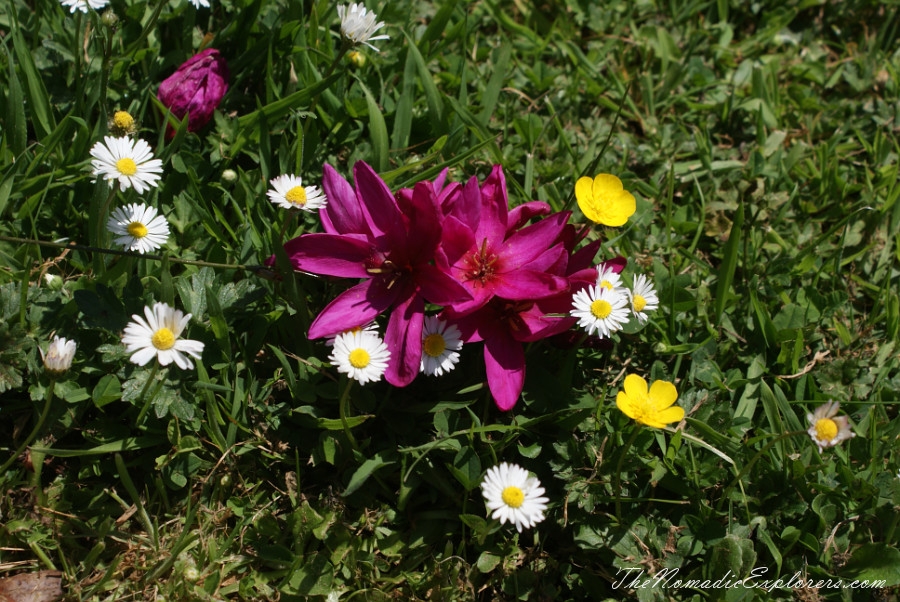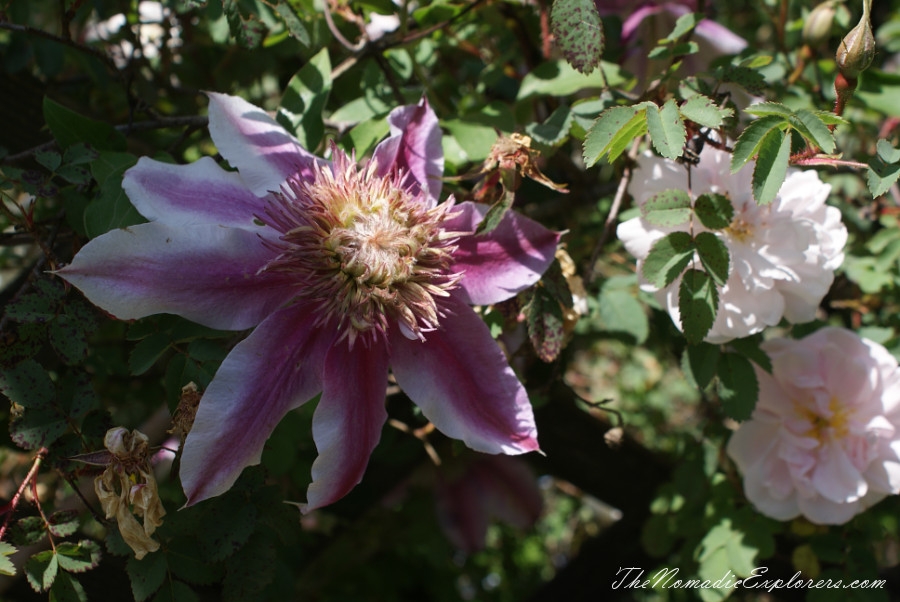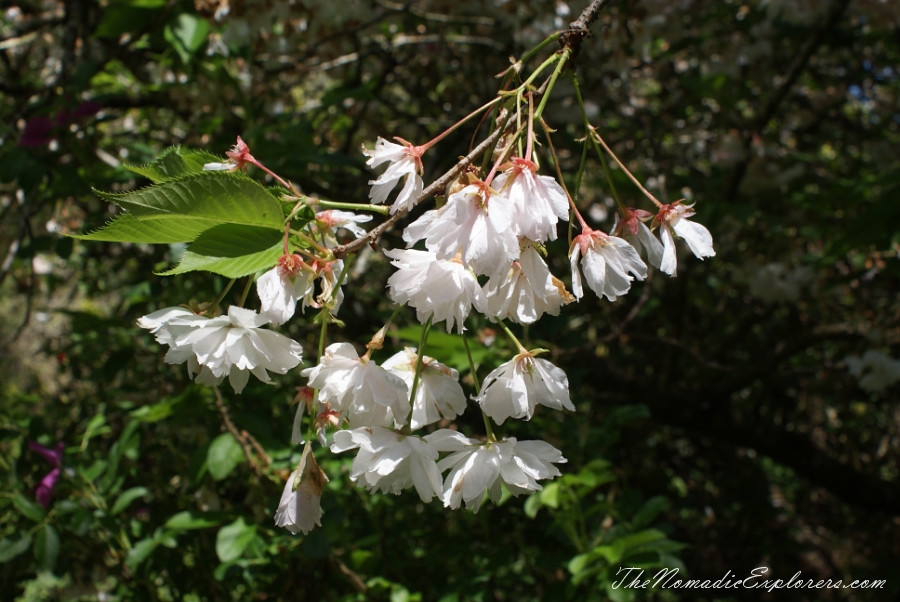 Full of strength we went further.
Burnie, here we come!