The Blue Lotus Water Gardens, Victoria is a truly inspirational place and a mind blowing creation. There is no doubt in my mind that this is one of Australia's best aquatic gardens. As far as the eye can see there are constant pools filled with beautiful waterlilies and lotus plants in full bloom.
The gardens are constructed on 14 acres of land and within the gardens there are dozens of small ponds and two main lakes, one named 'Lotus Lake' which is situated at the very end of the property.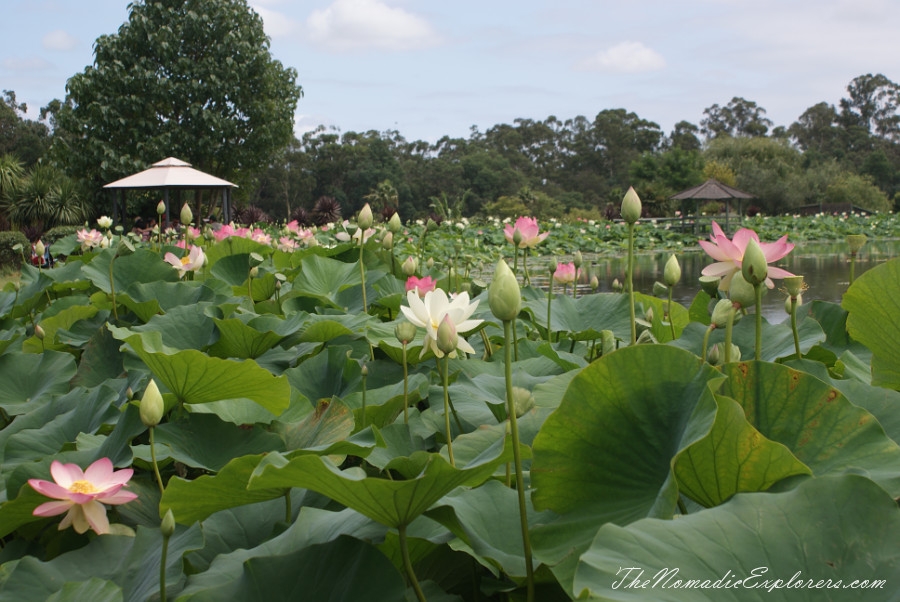 Throughout the gardens there are a few enclosed greenhouse areas that encase new varieties of aquatic lilies and weather sensitive varieties.
On display was the famous Giant Water Liliy, Victoria amazonica and what a truly remarkable plant!!!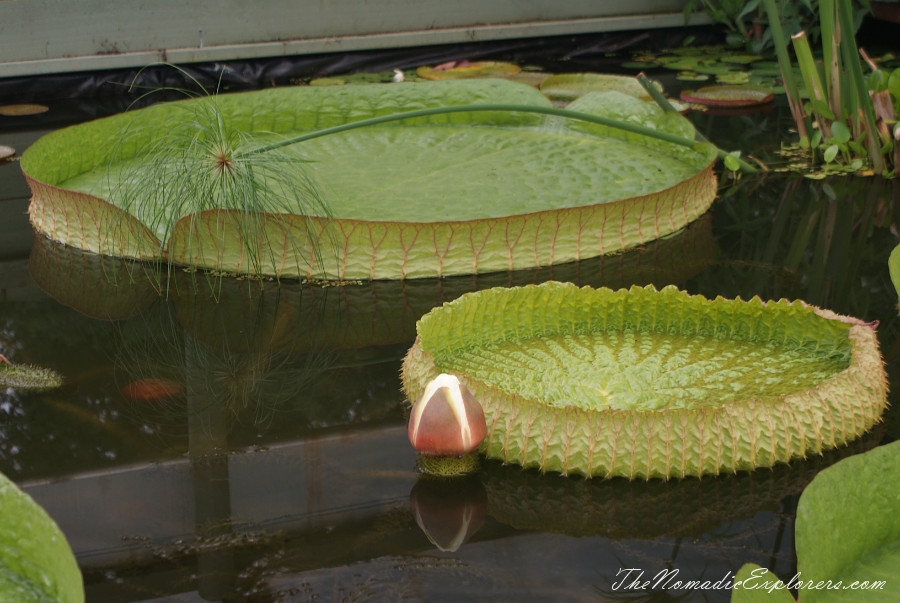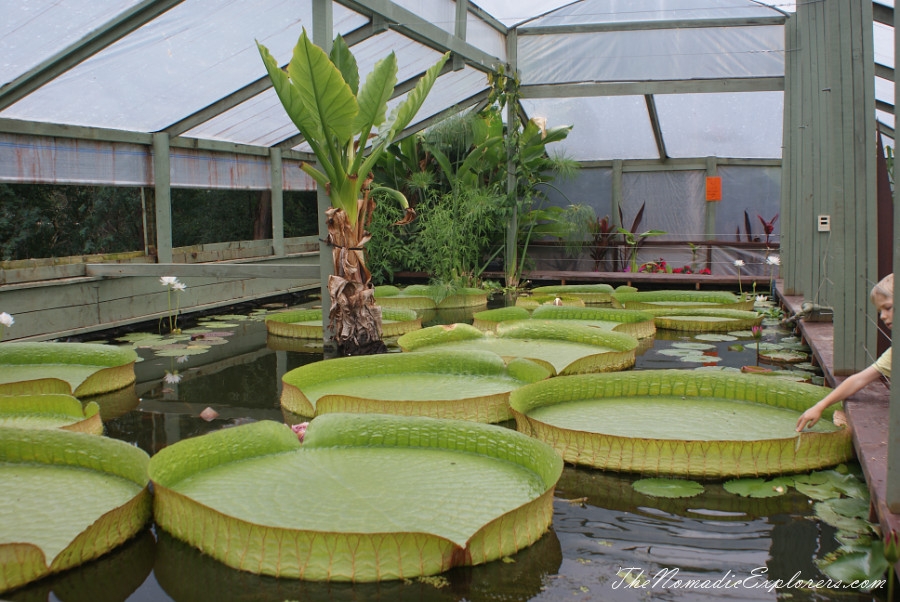 Victoria amazonica has large circular leaves that are strong enough to hold and support the weight of a child without plummeting below the water's surface. This is because of what is on the underside of the foliage. If you were to flip the foliage over you would find long stalks that have 'anchored' themselves to the main stems at the bottom of the pond, thus making it incredibly strong and making it easy to distribute the weight evenly across the surface of the leaf.
We were amazed with variety of lotuses, lilies and other water plants. The garden is not so big, but it has a lot of photo opportunities places.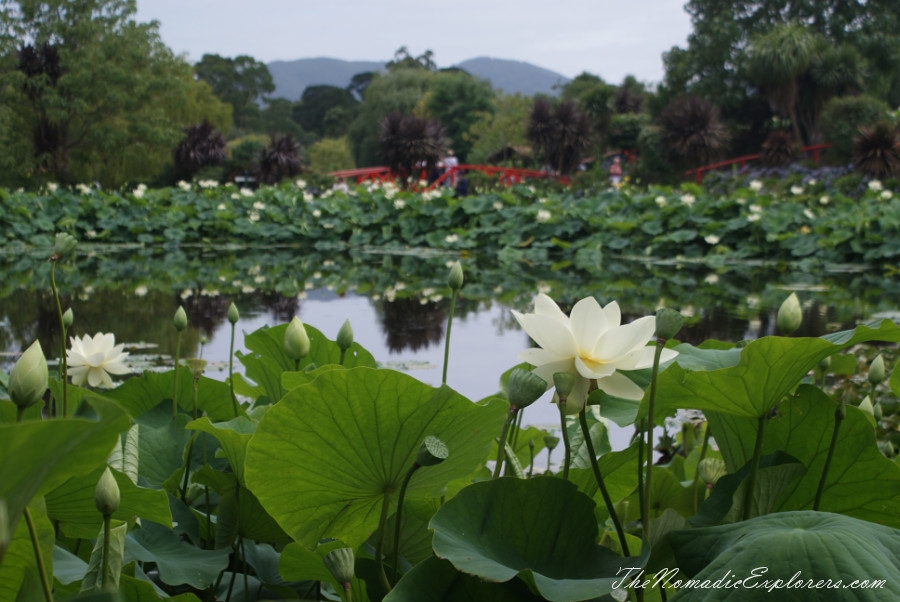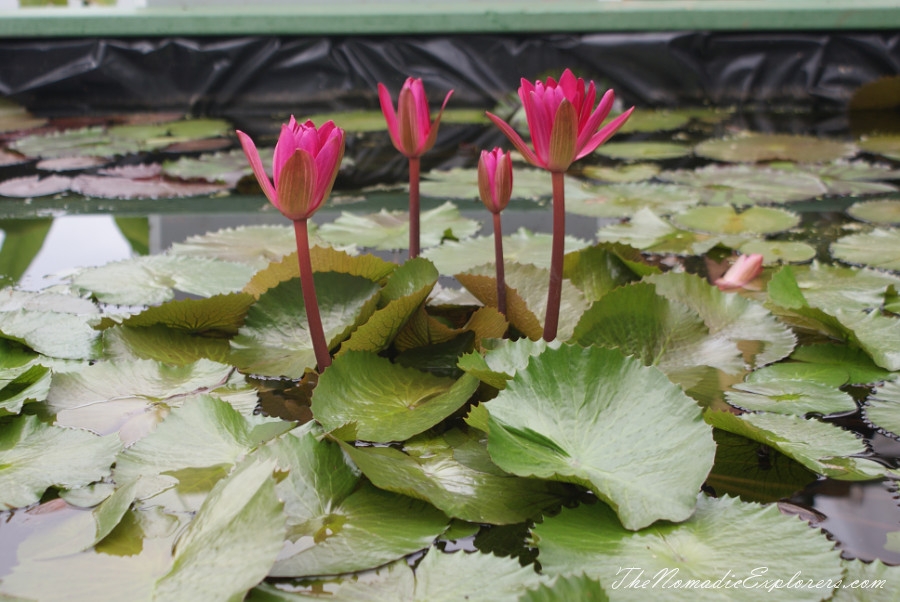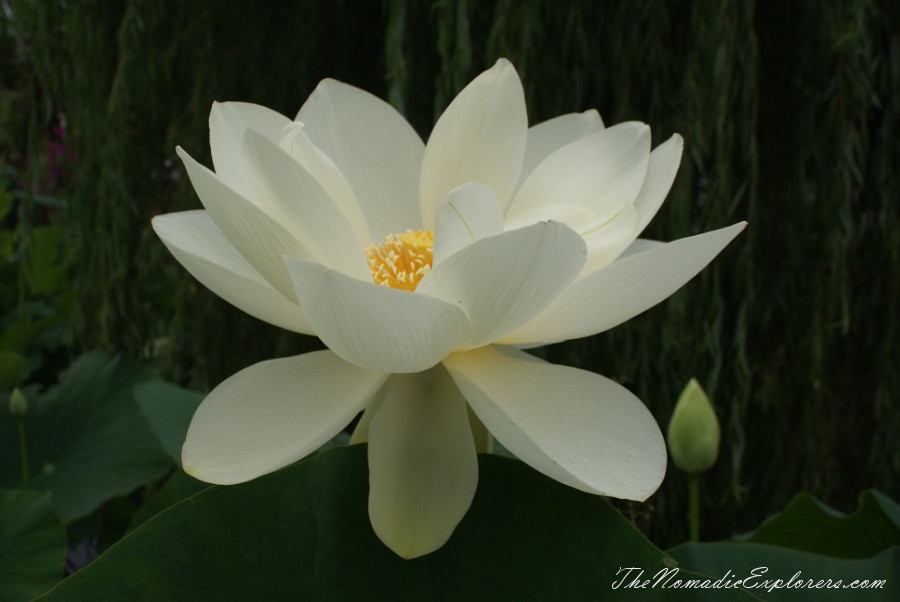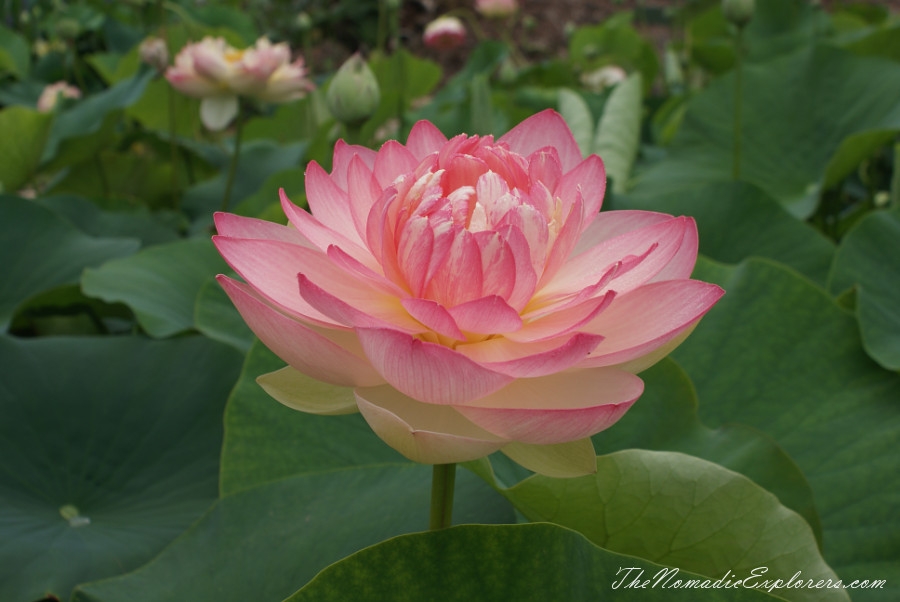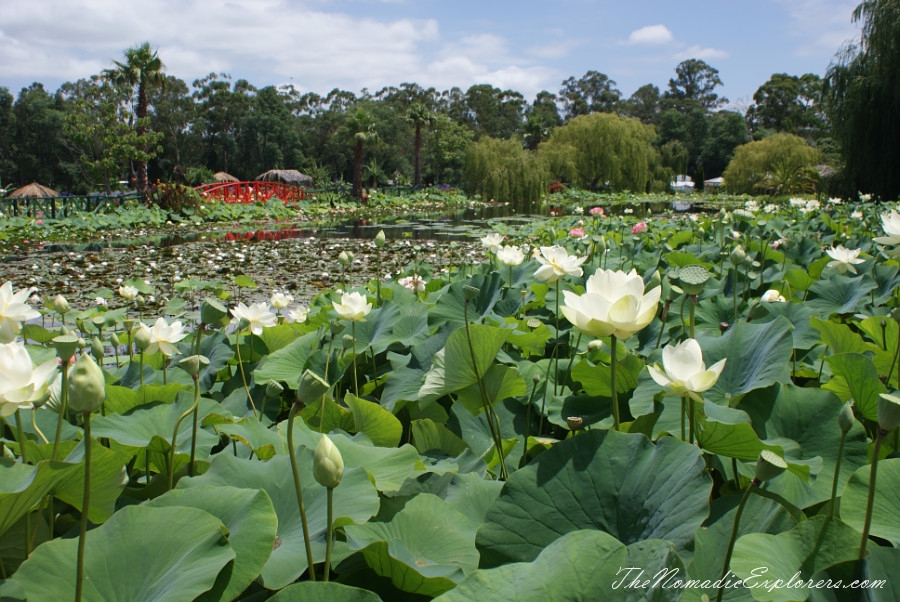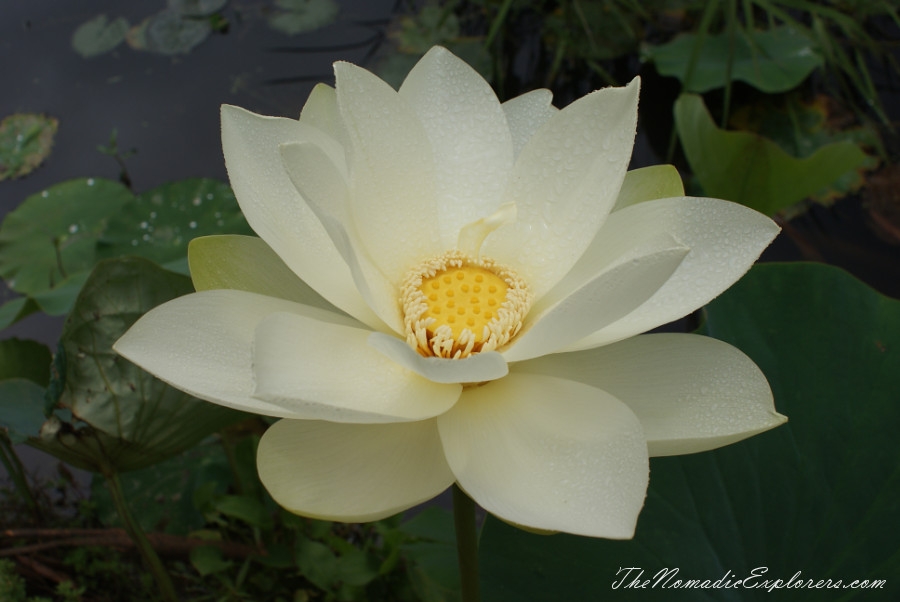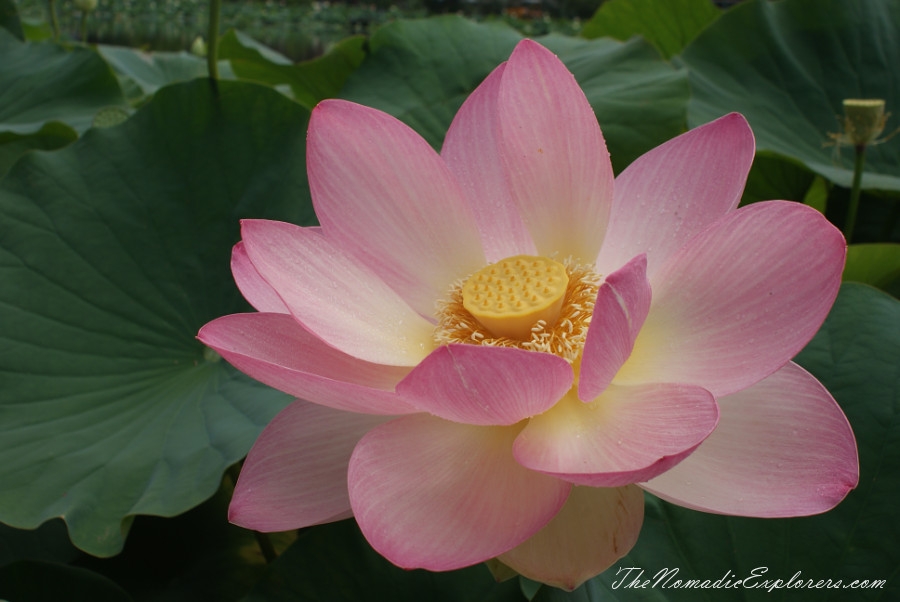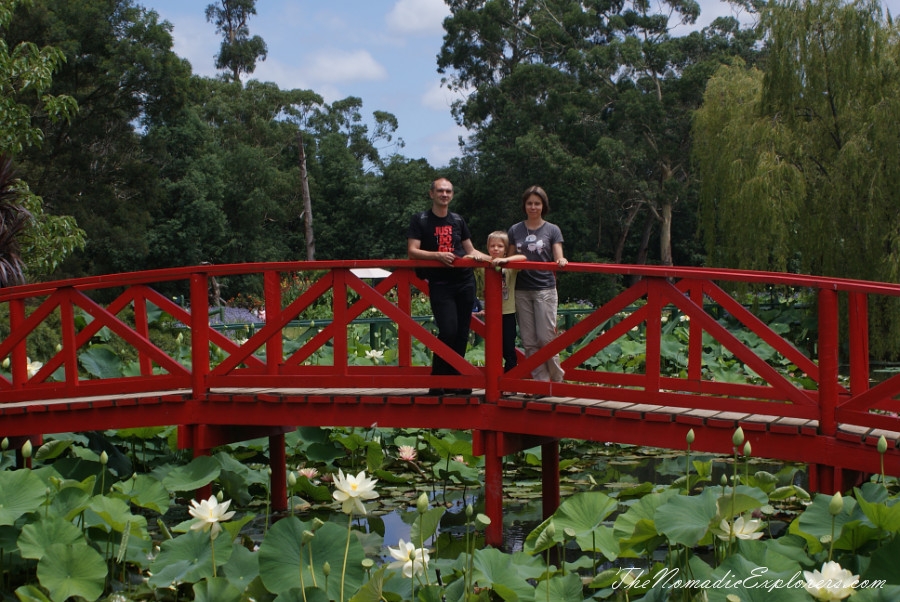 There is a small shop near the entrance where you will able to buy some plants.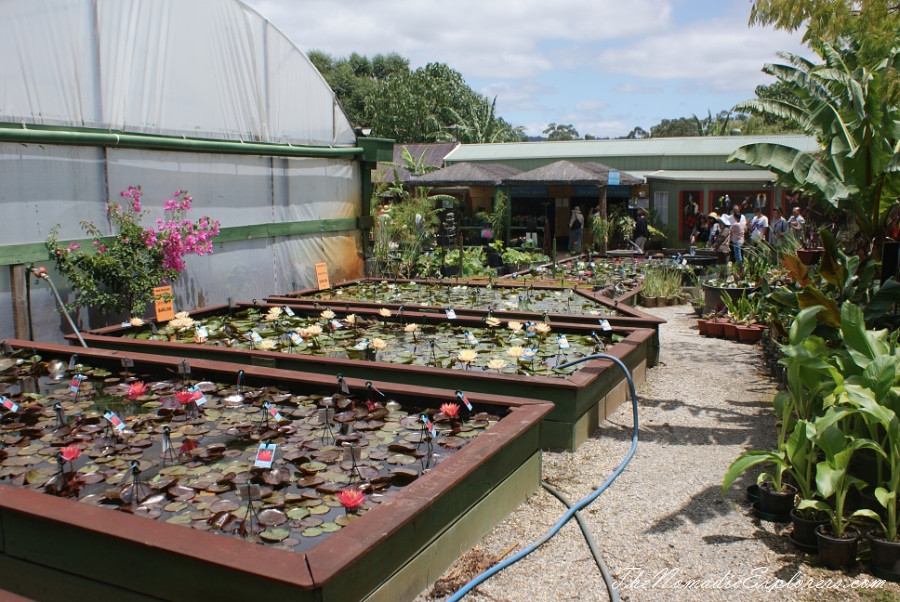 Most of the waterlilies and lotus varieties are flowering during the Australian summer because of the consistent heat at this time of year, so the best time to come and see the Blue Lotus Water Gardens is in February to early April, to get the absolute best out of your trip.
While you are in that area, you might also be interested visiting some other great places, such as La La Falls and Ada Tree, Mount Buang and Warburton itself. Check out or website for more information:
Things to see and to do in Yarra Valley and Dandenong Ranges, Victoria
Stay tuned!