There is an interesting place in Yarra Ranges National Park called Mount Donna Buang Skywalk. Mount Donna Buang (1,250 metres) is the closest snowfield to Melbourne. In winter it usually receives snow suitable for snowplay and tobogganing, and during the non-winter months the area is well visited by bushwalkers. The summit of Mount Donna Buang is surrounded by Alpine ash trees and Sub alpine snow gums, and at nearby Cement Creek there is a raised walkway through Myrtle Beech and Mountain Ash trees.
As Yarra Ranges National Park is located far away from our home (2h of driving), I kept visit to Mount Donna Buang Skywalk in my 'to see and to visit' list and waited till we go somewhere there. Last weekend we went cycling to Warburton, which is located not far away from Mount Donna Buang, so at the end of the day we went to the Skywalk.
The Skywalk offers a 40 metre long elevated walkway through the tree tops. It brings visitors into contact with giant 250-300 year old, 60m tall, mountain ash trees. The Rainforest Gallery, which is located near the Skywalk, consists of a series of steps down to the lush forest floor. Some of the beech trees here could be up to 400 years old.
The Rainforest Skywalk is a good place to visit if you travel somewhere nearby. The beautiful walkway is a short, only 350m, but we stopped almost everywhere to look at the tall trees around us. This place reminded me Otway Tree Top Walk in Otway National Park with its majestic trees and mosses. The only difference is that the Mount Donna Buang Skywalk is smaller and it is free!
All photos were made using mobile phone, as I simply forgot my camera at home.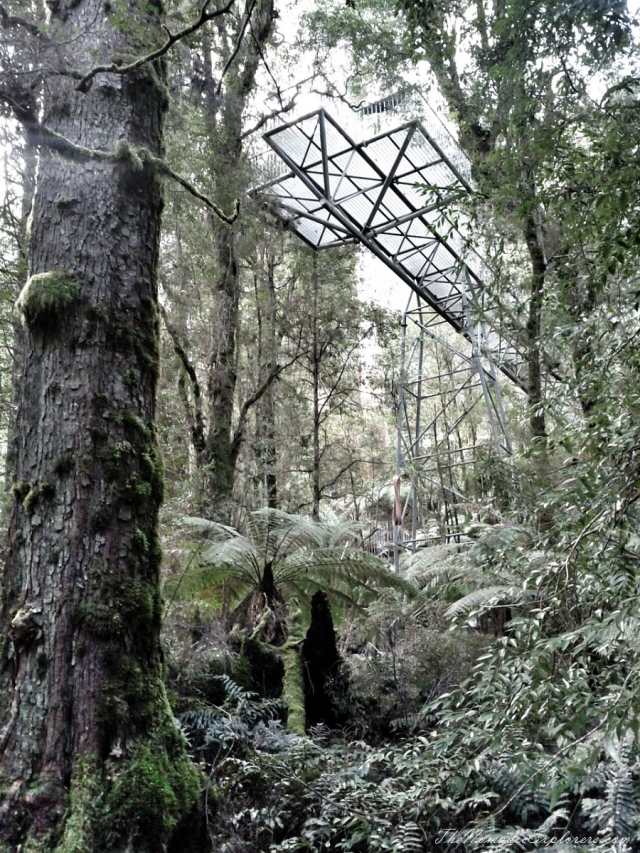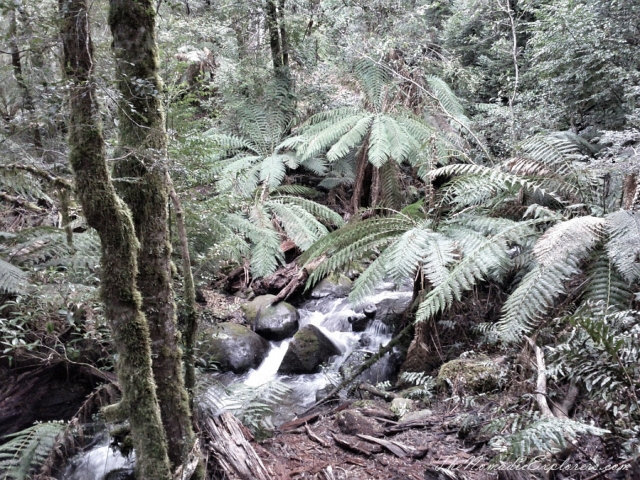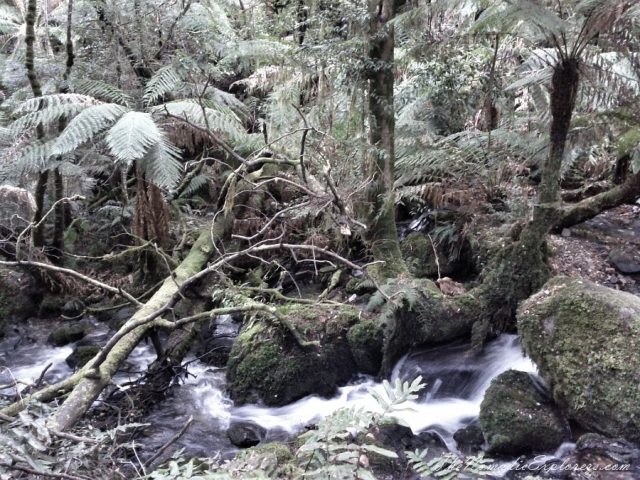 Hope you also enjoy this beautiful place!