After a walk in the Ballarat Botanical Gardens, we went to Ballarat Tramway Museum. At the tram depot, located at the south end of the Gardens, there is a free museum display of photographs, videos, tramway memorabilia and souvenir and book shop. The Depot is open when volunteer staff is available and usually every afternoon from about 4pm. The Tramcar fleet, including Horse Tram No.1 can be viewed by visitors.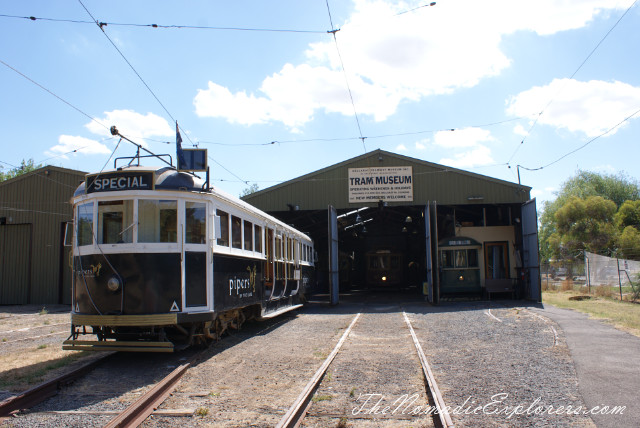 The museum was formed shortly before the closure of the tramways with the aim of keeping about three miles of track around the shores of Lake Wendouree operating as a tourist attraction. The Museum is one of a few purely volunteer groups in the world operating tramcars in a public road and over a section of original track. The tramcar collection includes, as I said earlier, Ballarat Horse Tram No. 1, three Electric Supply Company of Victoria tramcar bodies,  twelve tramcars which initially ran in Melbourne between 1913 and 1951, and three acquired directly from Melbourne by the Museum in 1975.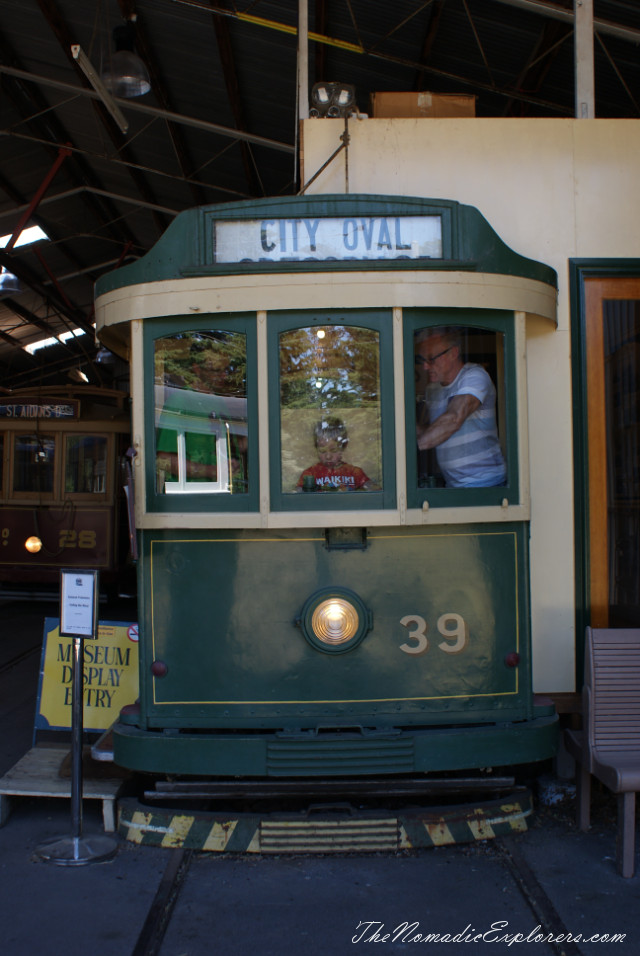 We spent almost two hours reading the historical documents, viewing photos, asking questions and getting answers, while our son was playing with tram's controls.
There is such museum in Bendigo, but I will tell you about it a little bit later.
As for now, it is the end of our two-days journey to Ballarat, thanks for reading, see you in next posts!