Next day we continued our journey to explore Ballarat in more details.
Our next goal was a visit to Ballarat Tramway Museum, however, it was closed until 12pm, so we went to the nearest park, which was .... surprise! Ballarat Botanical Gardens (!) with real sequoias! How could we miss it? Absolutelly not!
We went to gardens without any hesitation.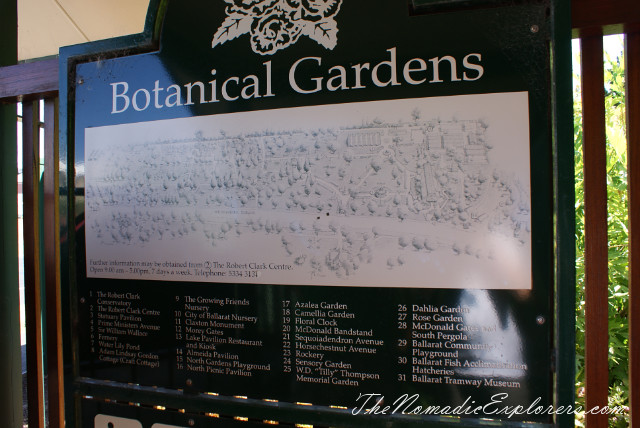 I dreamed to see those trees since I was a child. Moreover, I put a 'see real sequoia' item into my American 'must-visit-and-do-things' list (no, I not going to USA.... yet).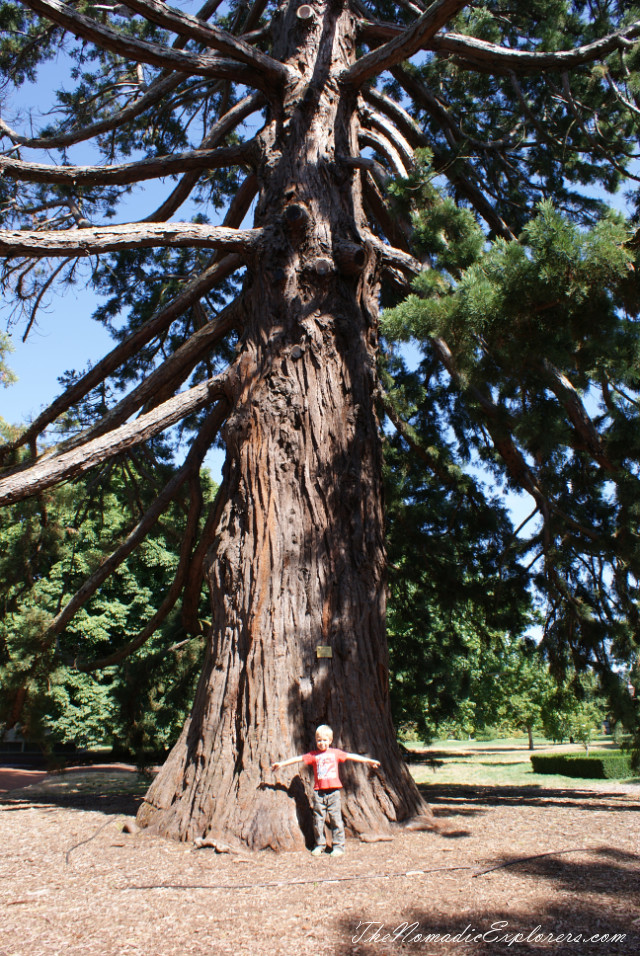 The development of the Gardens site began in 1858, two years after the municipality of Ballarat was formed. Plants and seeds were received from the Melbourne and Geelong Botanical Gardens. The Sequoiadendron Avenue was planted from 1863 to 1874. It is now listed on the National Trust Significant Trees Register.
There are many other European trees in the gardens, such as oaks, horsechestnuts, pines...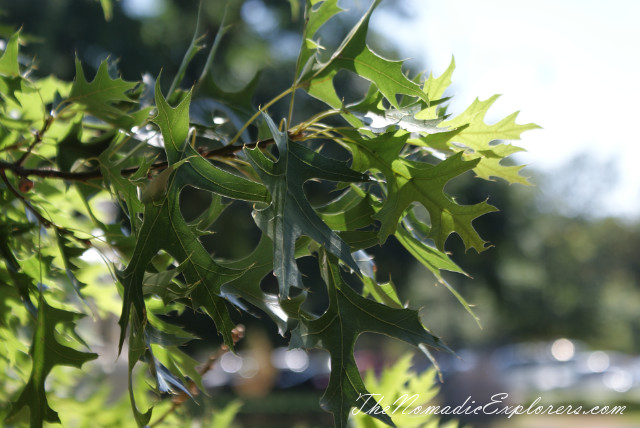 Araucaria: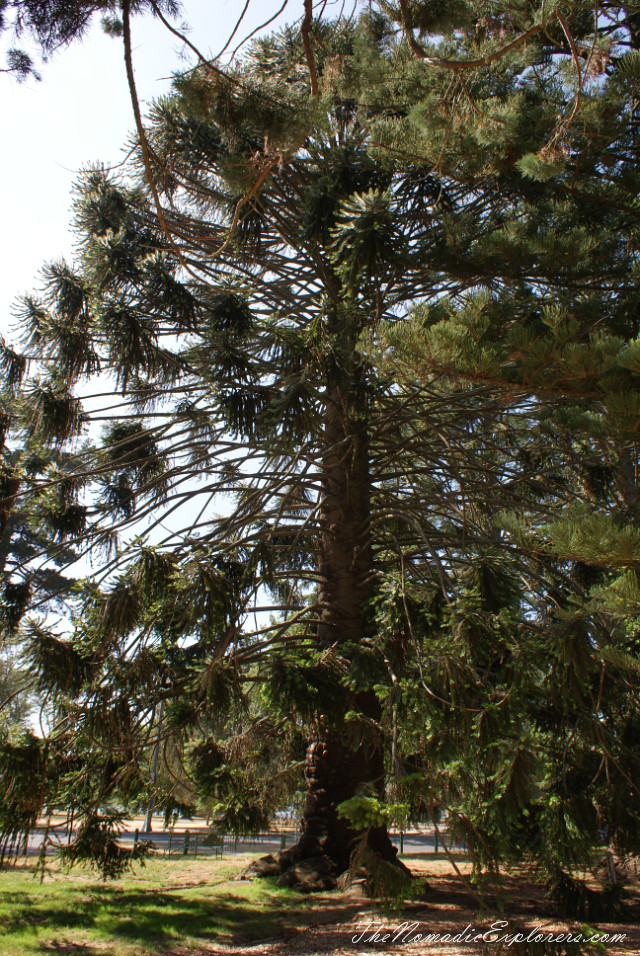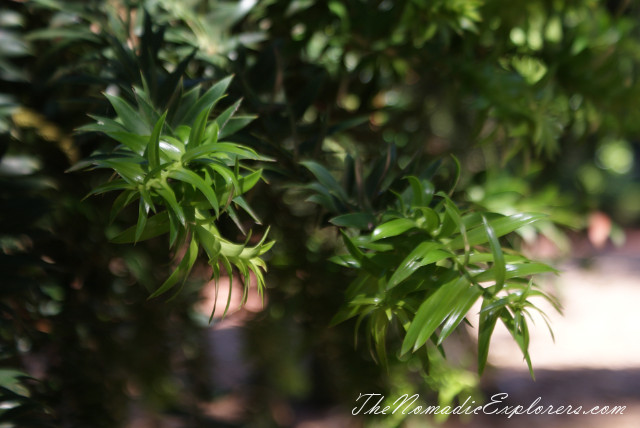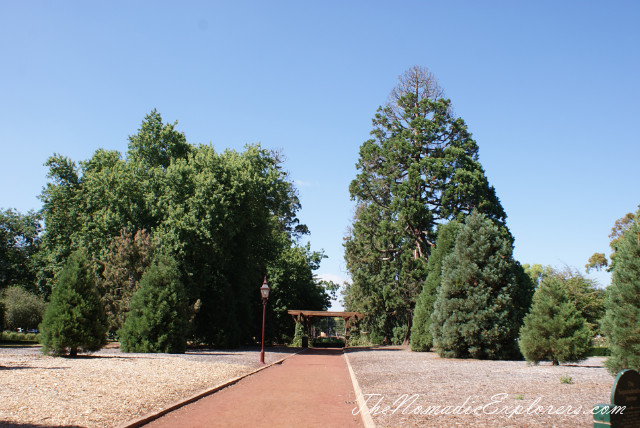 Information centre. Isn't beautiful?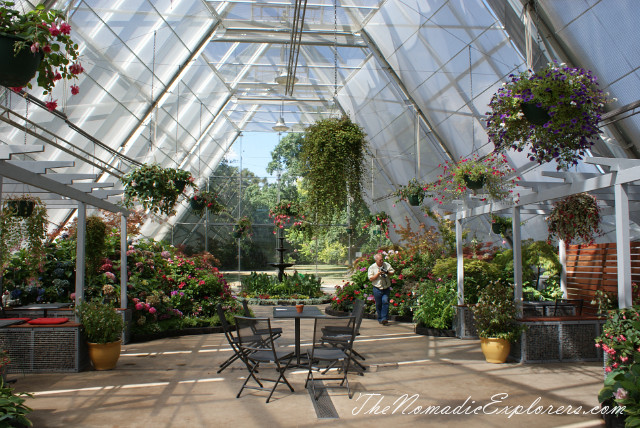 If you still think to visit or not to visit the gardens, look at the map and decide. I bet, you will find something that you'd really like to see.