We love zoos! When we travel, they are always in our 'places to visit' list, as we know we don't want to miss an opportunity to learn more about animals. As you may know, we are proud to be Zoos Victoria Members for 4 years in a row and today I am going to show you one of the benefits of having such a membership.
Being a Zoo Member means that you pay a once-off fee and then receive free entry for a year to many zoos around Australia (read more here about how all things work). As for us this means that when we travel to Sydney / Perth / Adelaide we can visit their zoos for free unlimited number of times! Cool, isn't it?
When we went to Adelaide last year, guess where have we headed first? You're right - we went to Adelaide Zoo!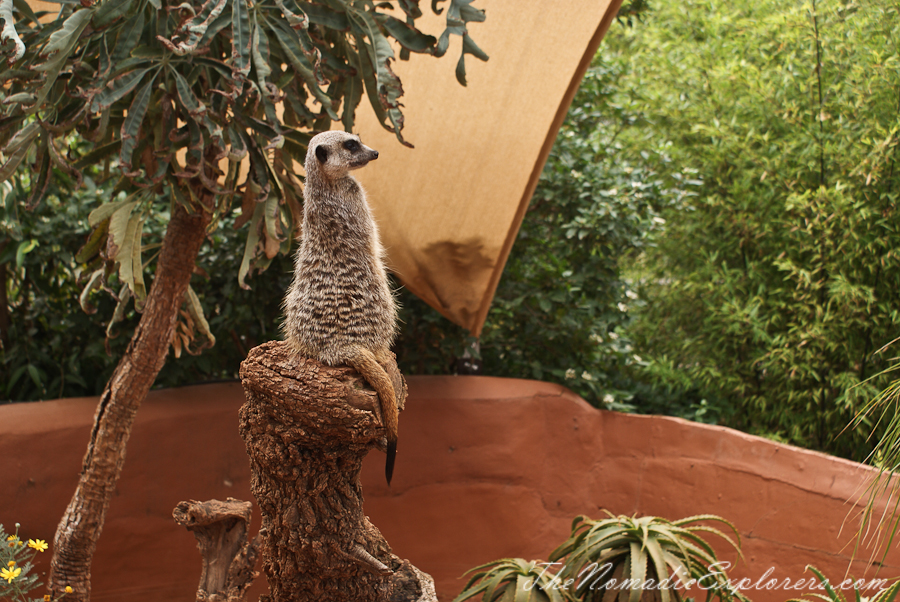 The Adelaide Zoo is one of South Australia's major tourist attraction. It is Australia's second oldest zoo (after Melbourne Zoo), and the only major metropolitan zoo in Australia to be owned and operated on a non-profit basis.  Situated within a 15 minute walk of the City of Adelaide, the Zoo is located along side the beautiful Botanic Park and gardens.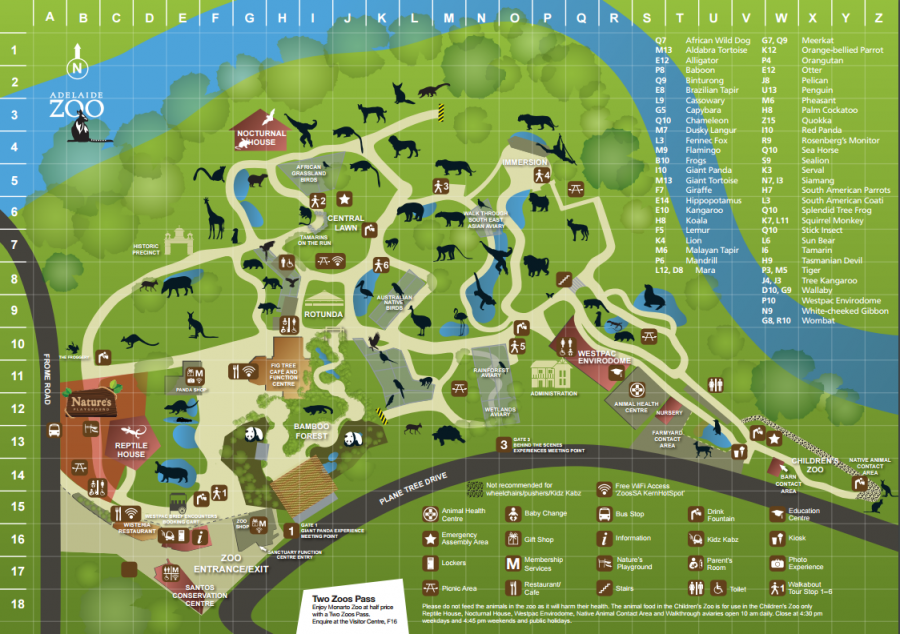 Adelaide Zoo is home to over 1,800 animals and almost 300 species of exotic and native mammals, birds, reptiles, amphibians, invertebrates and fish.  The zoo's animals are exhibited in 8 hectares of picturesque botanic surroundings, maintained by the zoo's dedicated horticulture department.  They not only look after the grounds and gardens, but also create and maintain the naturalistic exhibits in all of the zoo's enclosures.  At Adelaide Zoo you'll see crowd favourites such as the hippos, giraffes, lions and tigers, the orangutans and meerkats to name just a few.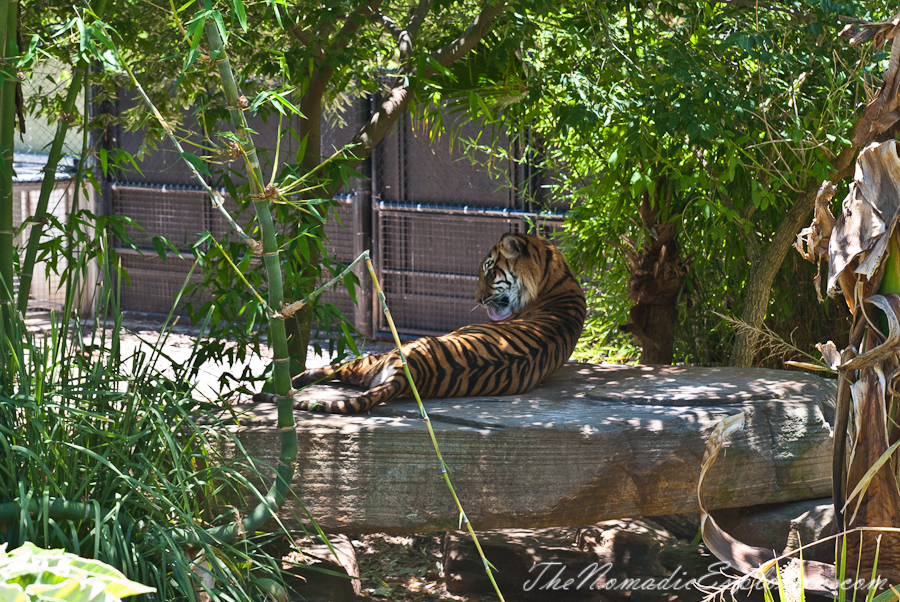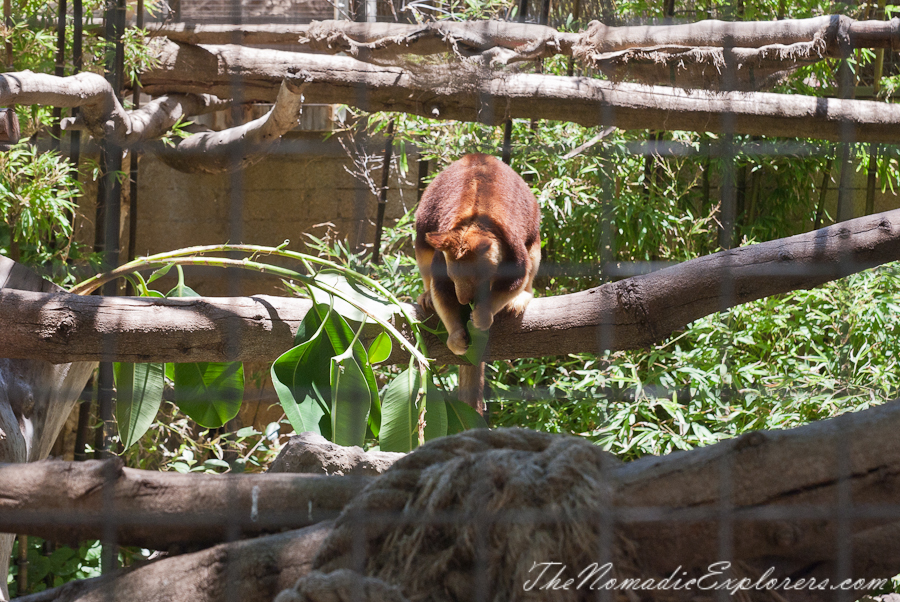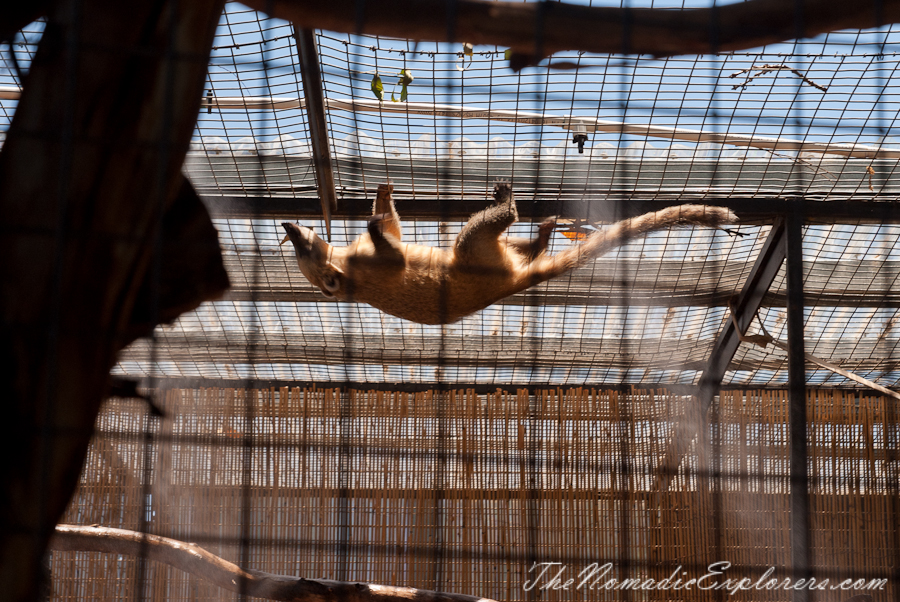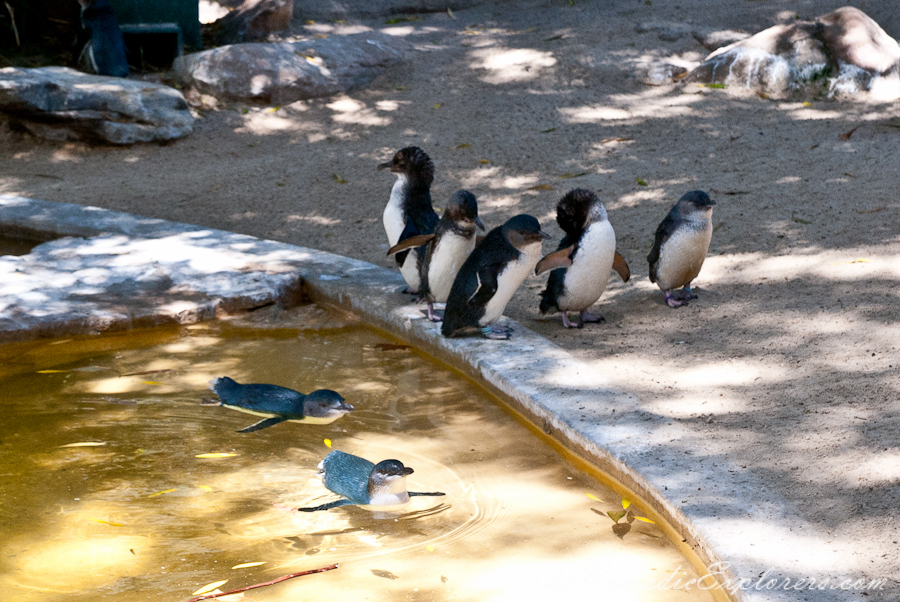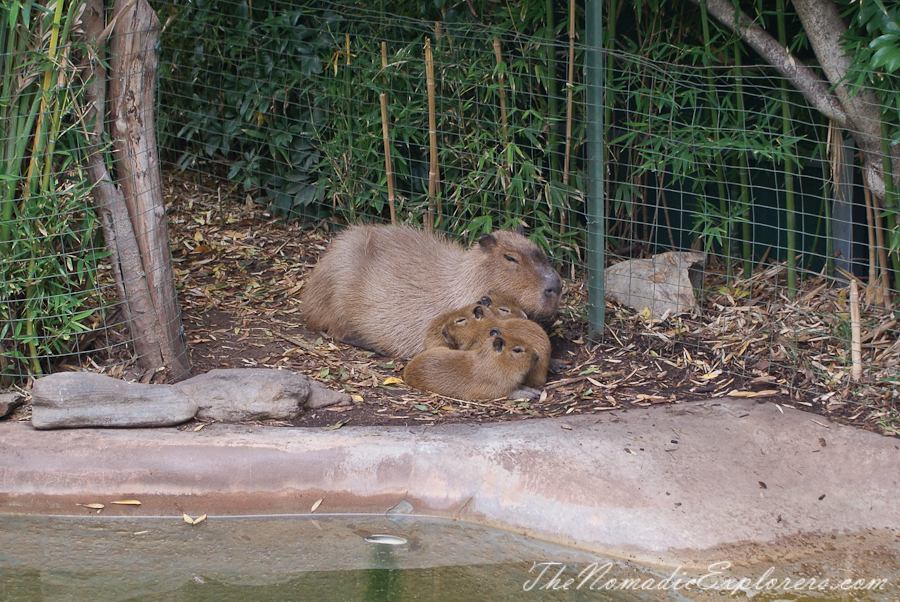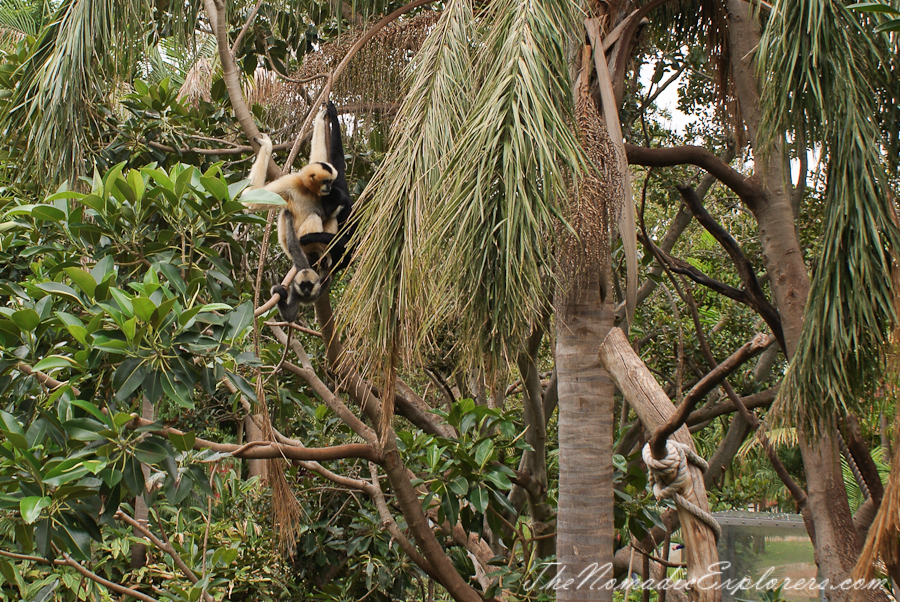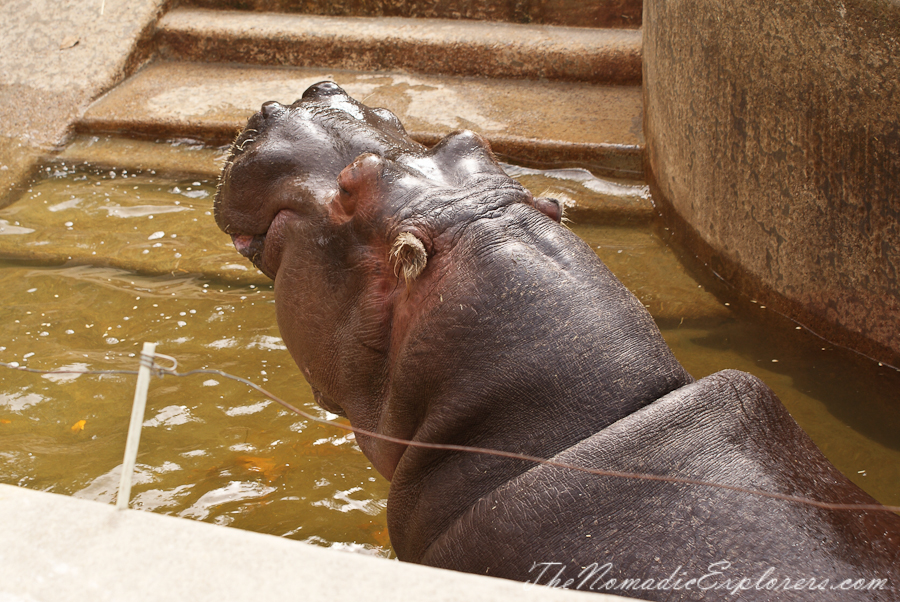 Adelaide Zoo's star attractions are undoubtedly its two giant pandas - Wang Wang and Funi – the only Giant Pandas in the Southern Hemisphere. They have been a huge commercial and promotional success for the zoo since their arrival in December 2008.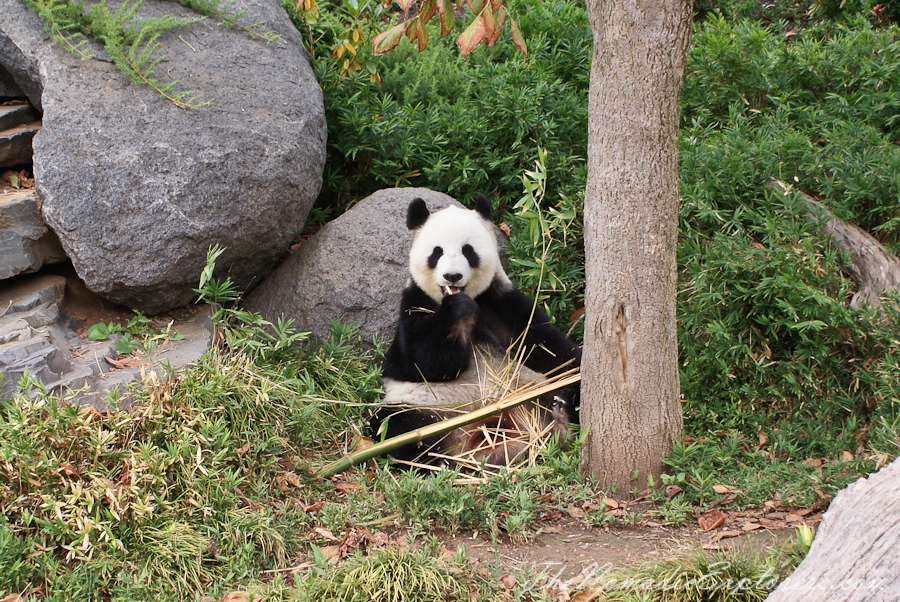 The panda's five-star enclosure has extensive stands of bamboo and carefully recreated Chinese landscapes; can hold up to 500 people at one time; and has good sight lines allowing every visitor to see Wang Wang and Funi mooching around.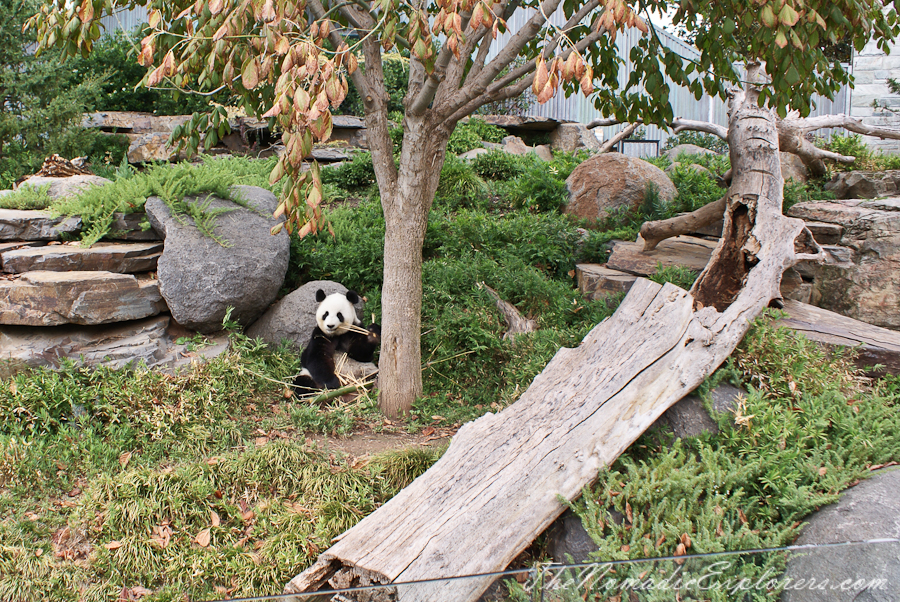 Zookeepers provide daily animal feeds and keeper talks at the Zoo, so it's a good idea to plan your day around these times. You'll receive a pamphlet when you enter the zoo with all the details.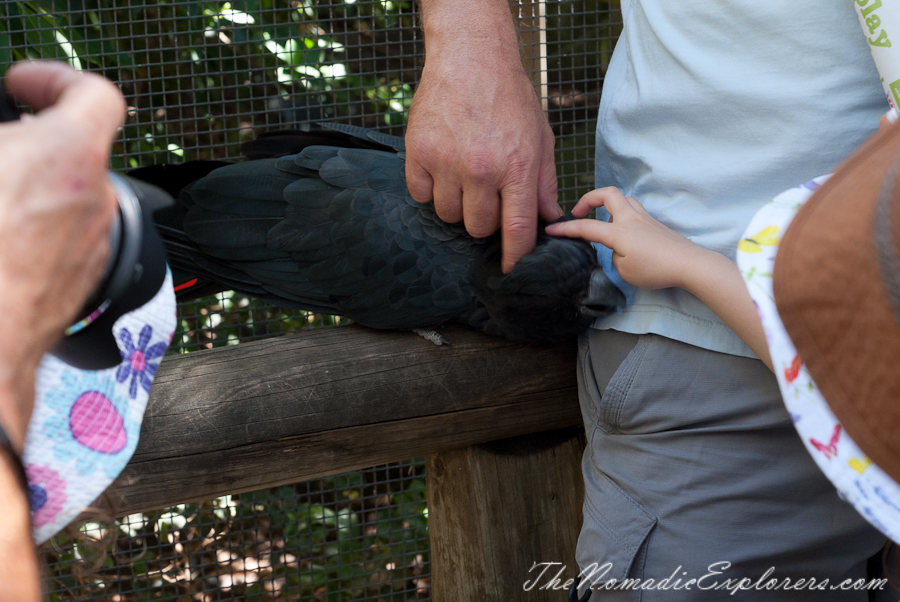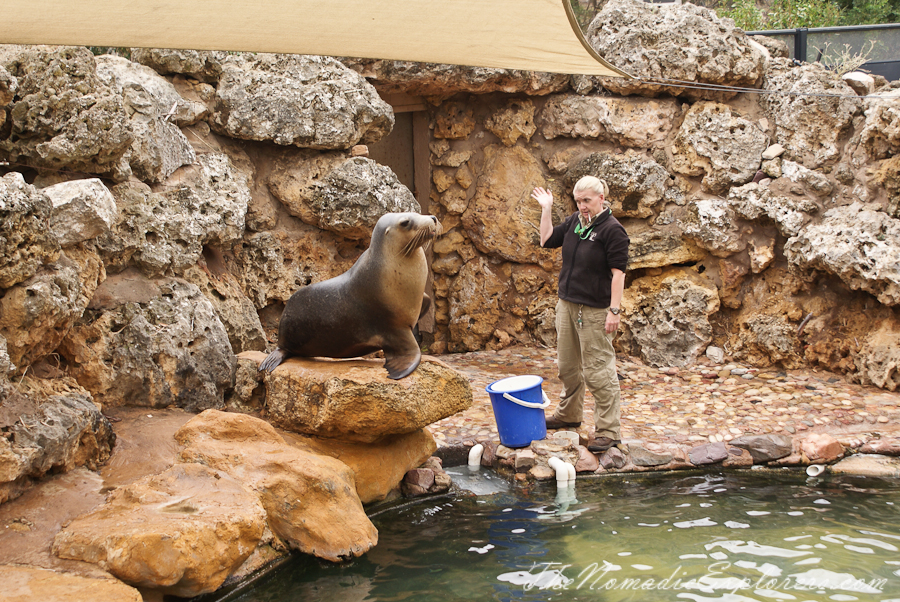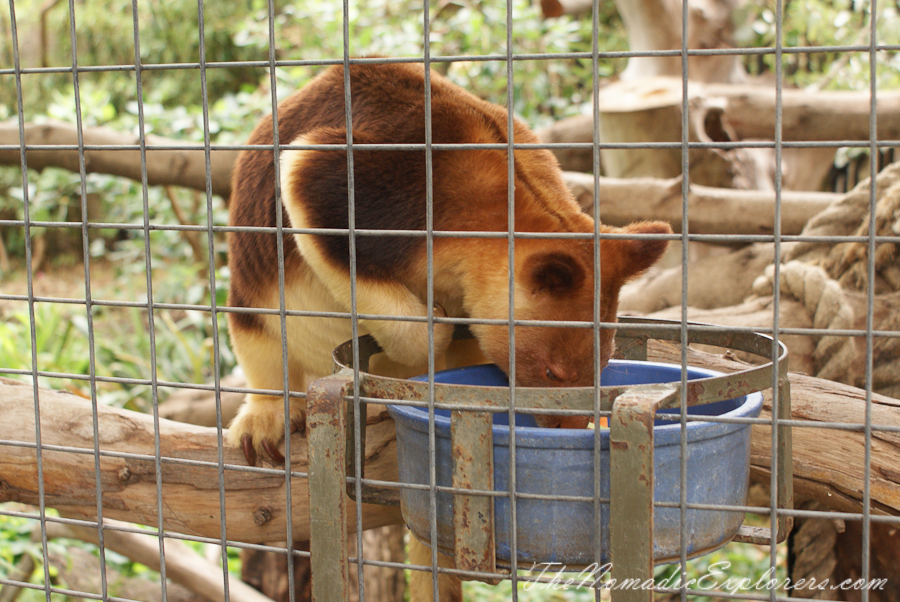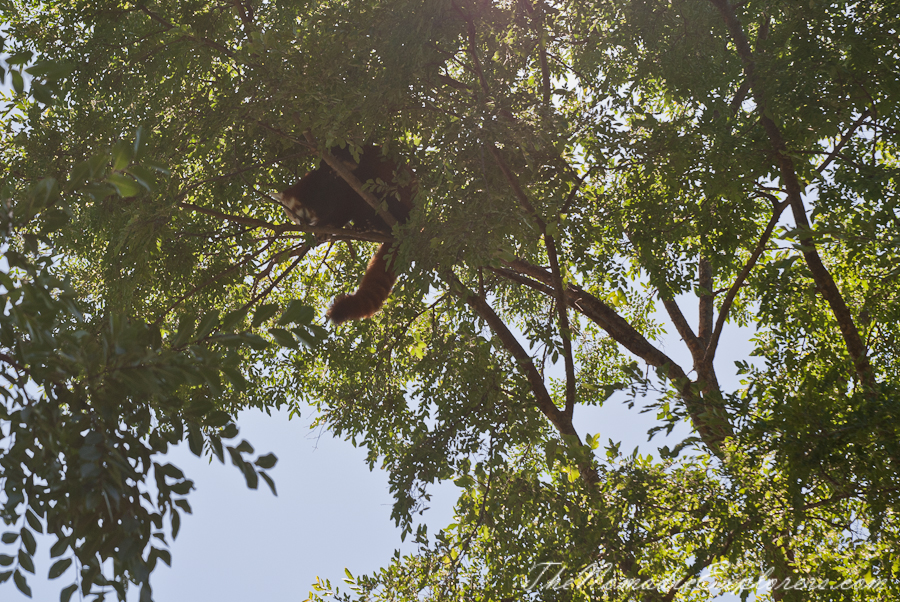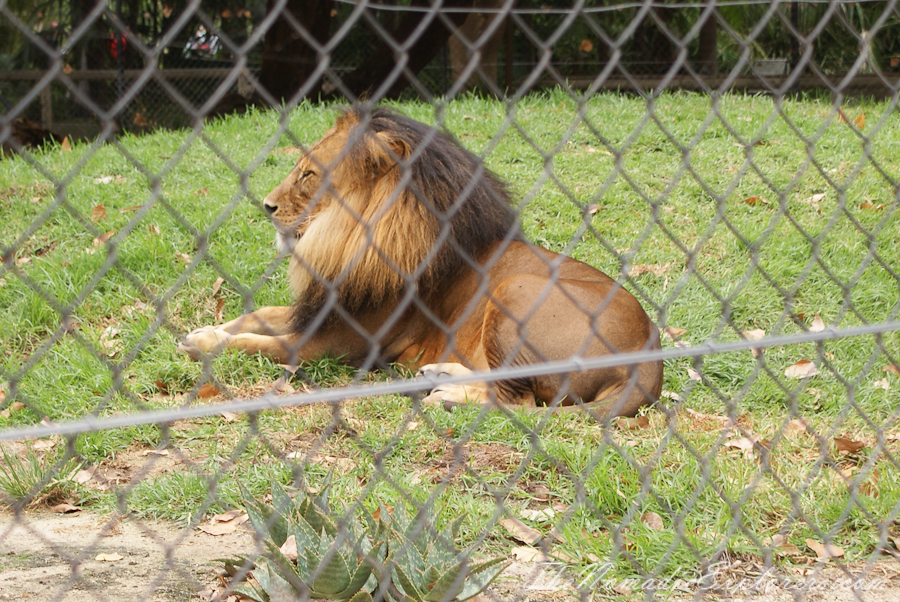 The Adelaide Zoo surroundings include numerous picnic and rest areas throughout the gardens making it easy to sit down and enjoy a packed lunch or snack. For hungry tummies there are a number of outlets where you can purchase meals and snacks.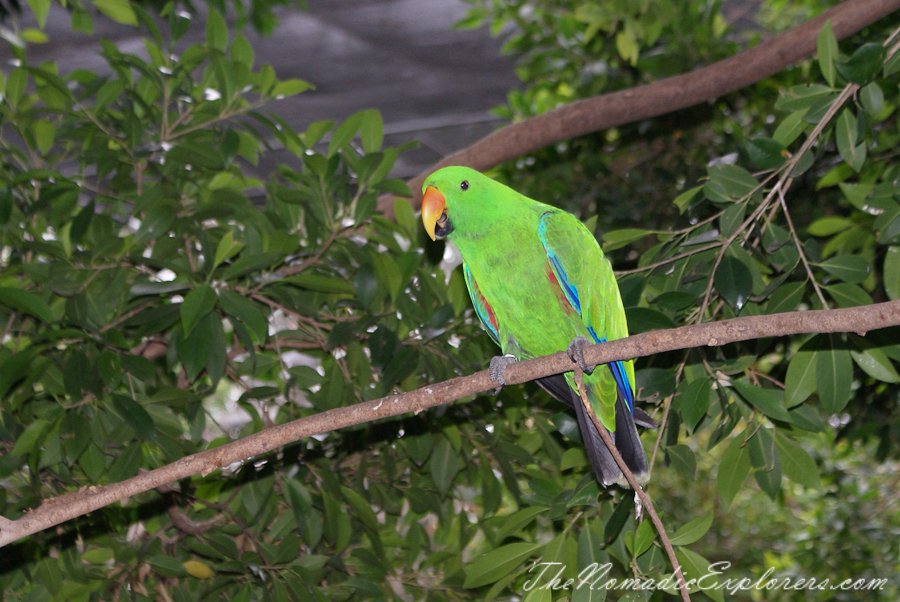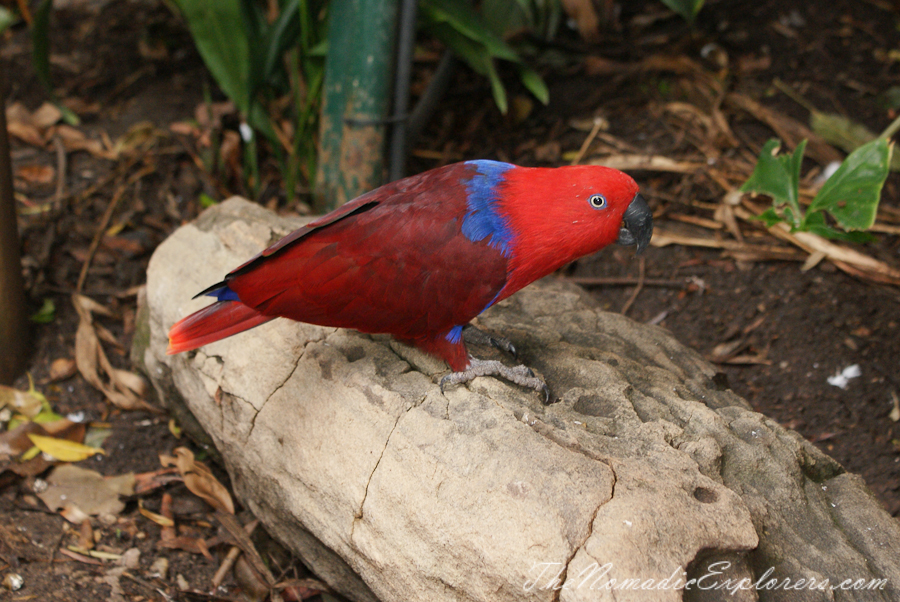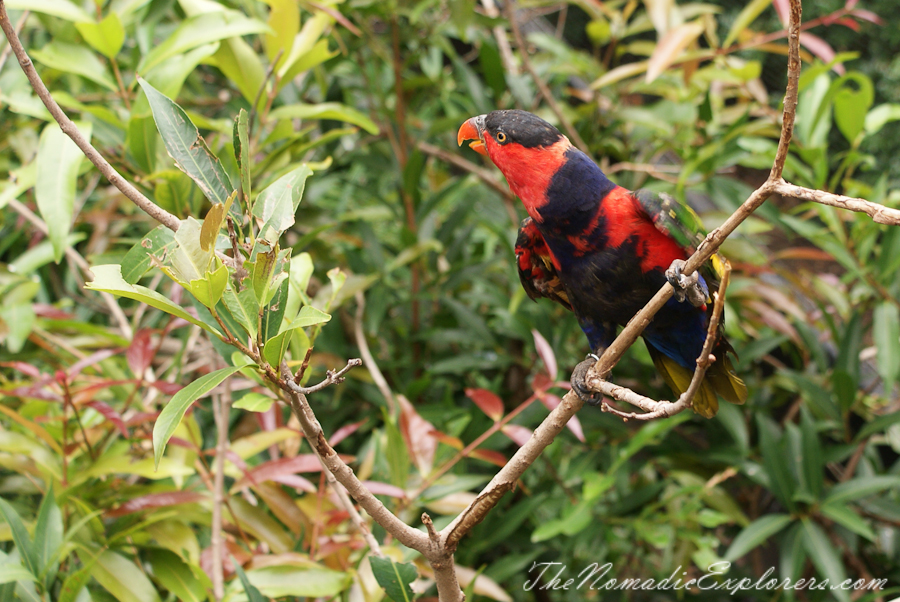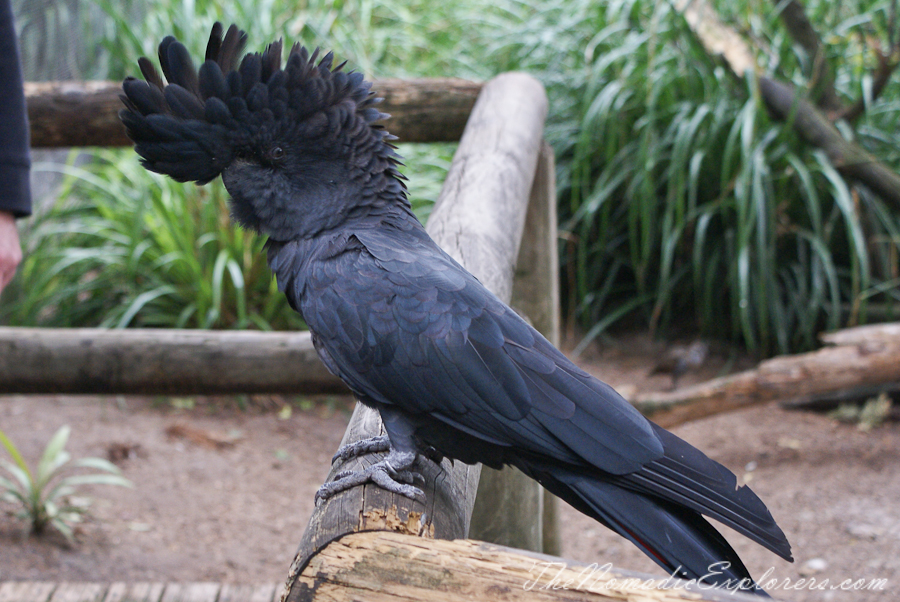 During the school holidays additional animal interactive and children's activities are offered, along with all day holiday programs. Activities include talks, demonstrations, various entertainment and activity trails.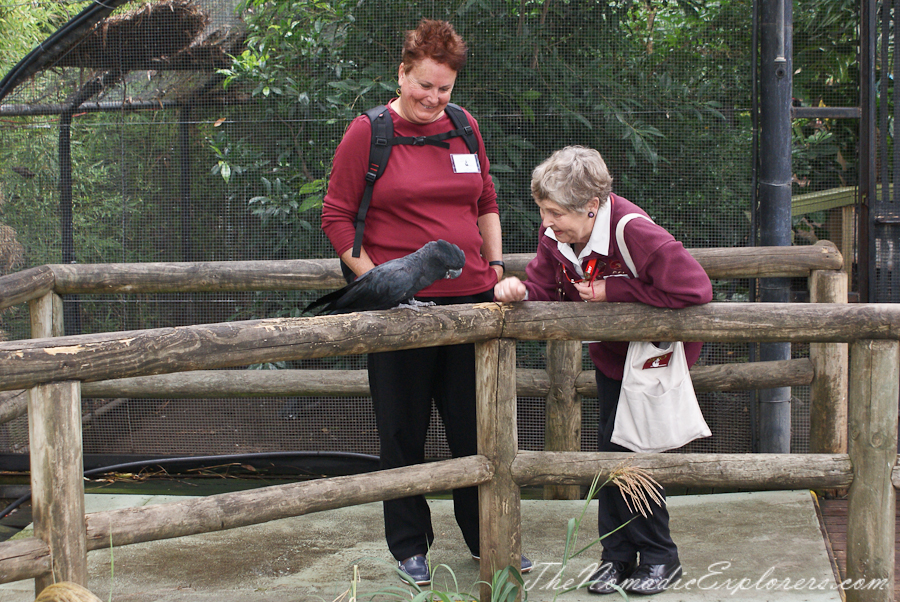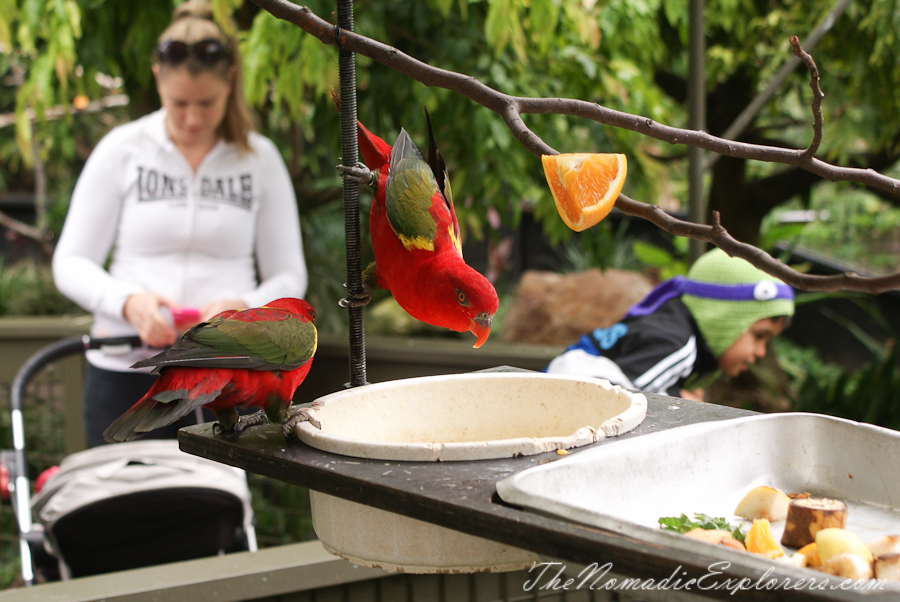 Some of the Kids Trail animals: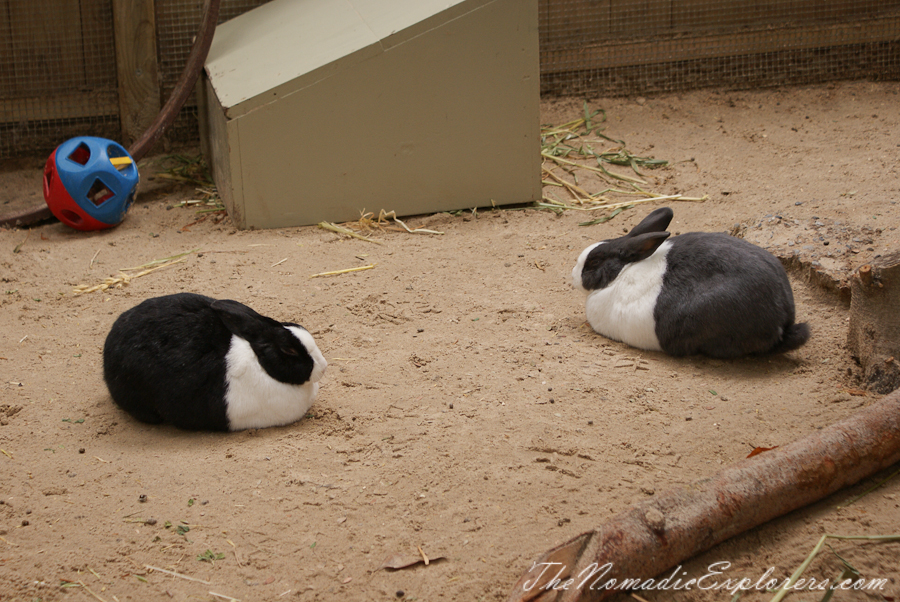 The zoo offers a range of special experiences, such as Behind the Scenes Tours, Brief Animal Encounters, Wild Nights Sleepovers, Walkabout Tours and Wildlife Tours.  Find out more about these experiences on the Zoo's website.
The Zoo is owned and operated by the Royal Zoological Society of South Australia, making Adelaide Zoo the only major metropolitan Zoo in Australia to be owned and operated by a not for profit organisation and governed by a volunteer board on behalf of its members.  If you're looking for a souvenir on your way home, the Zoo shop is located at the zoo entrance and stocks a wide range of animal soft toys, clothing, gifts, games, toys and books. Proceeds from the shop's sales help to fund the zoo's work.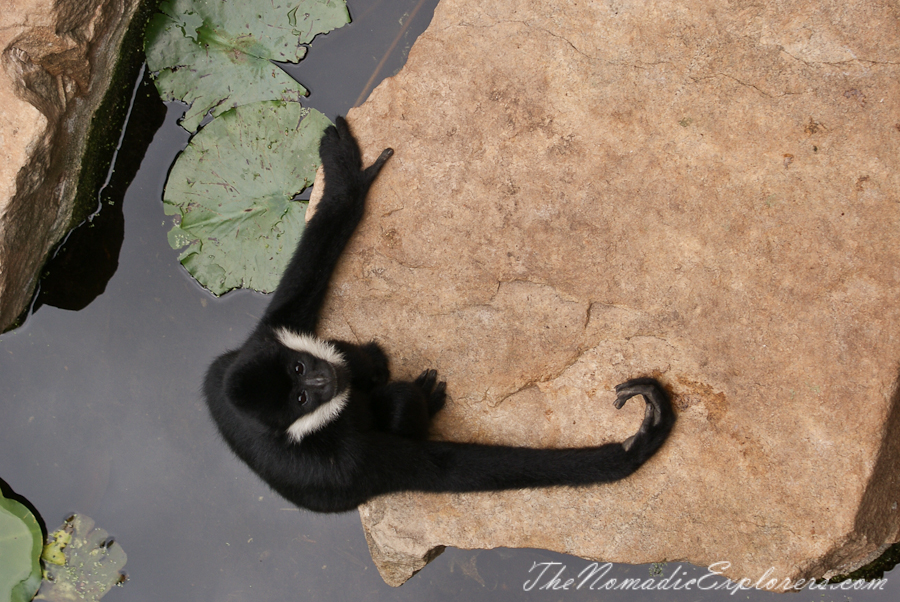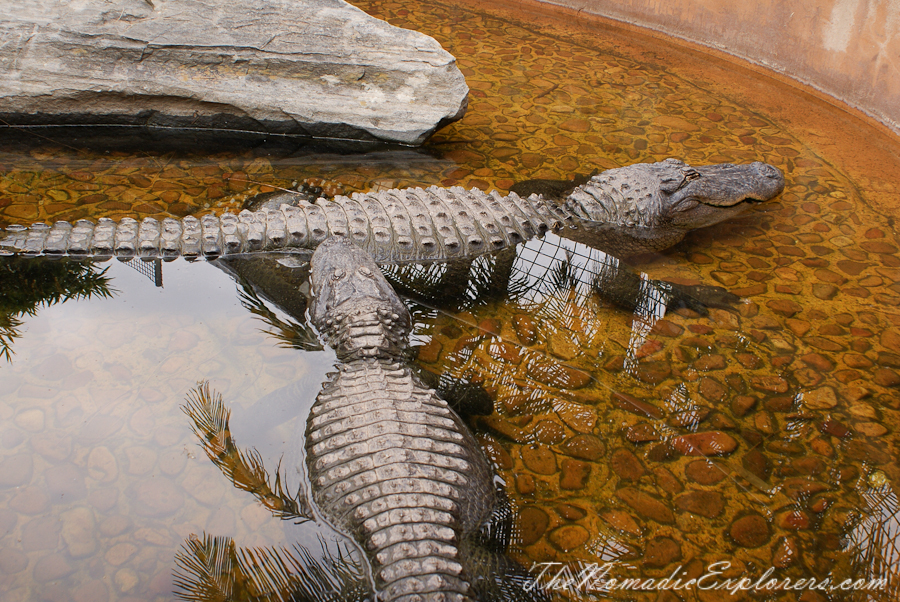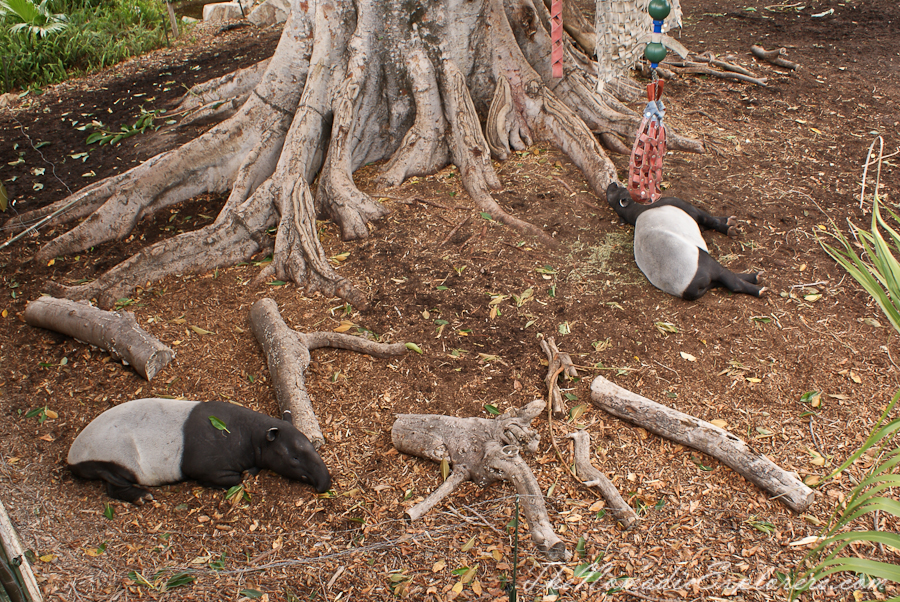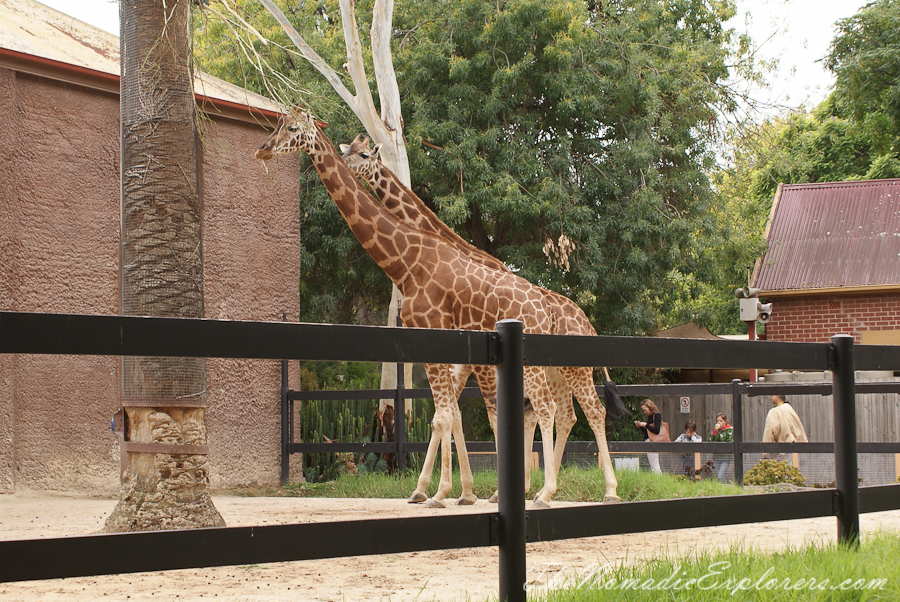 As for us, we visited Adelaide zoo 3 times: twice in April 2015 and once in January 2016. The zoo itself is not so big, but if you really love animals, make sure that you have at least 4 hours to see most of the zoo's residents.
Adelaide Zoo is open from 9:30am – 5pm every day of the year, including Christmas and all public holidays.
Hint: if you visit the Zoo, think of buying Zoos SA Two Zoos Pass, which is basically a one day pass to Adelaide Zoo & a one day pass to Monarto Zoo. Monarto Zoo is definitely worth to visit, see our next posts for more information.