Located only 12km from the heart of Adelaide City, Glenelg is a charming seaside suburb with sandy white shores, bustling shops and restaurants and attractions for all ages. Established in 1836, it is the oldest European settlement on mainland South Australia (the oldest being Kingscote on Kangaroo Island), with the proclamation of the colony of South Australia.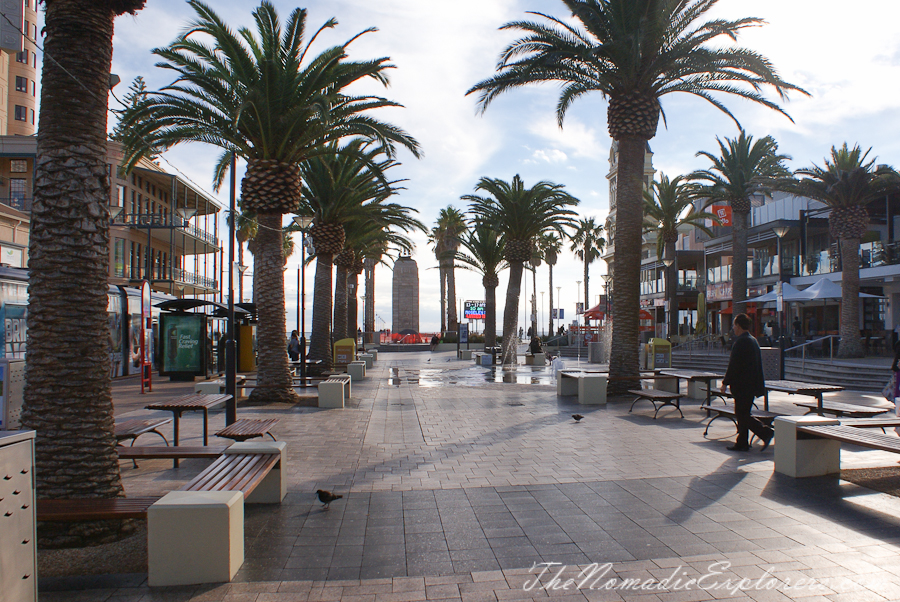 In 1836 between July and December eight ships came across to Kangaroo Island and aboard two of those boats were Col William Light aboard the HMS Rapid and George Strickland Kingston aboard the HMS Cygnet. Light and Kingston both set off to survey the coastline and find a bigger land mass for the colonists to settle on. This is when they came across what is now known as Glenelg. Glenelg was named after Lord Glenelg the Secretary of State for the Colonists.
In December 28th 1836 Captain Hindmarsh arrived aboard the HMS Buffalo. There was a replica of this ship made and is running as a restaurant in Wigly Reserve today. It was on this day that Captain Hindmarsh Proclaimed South Australia.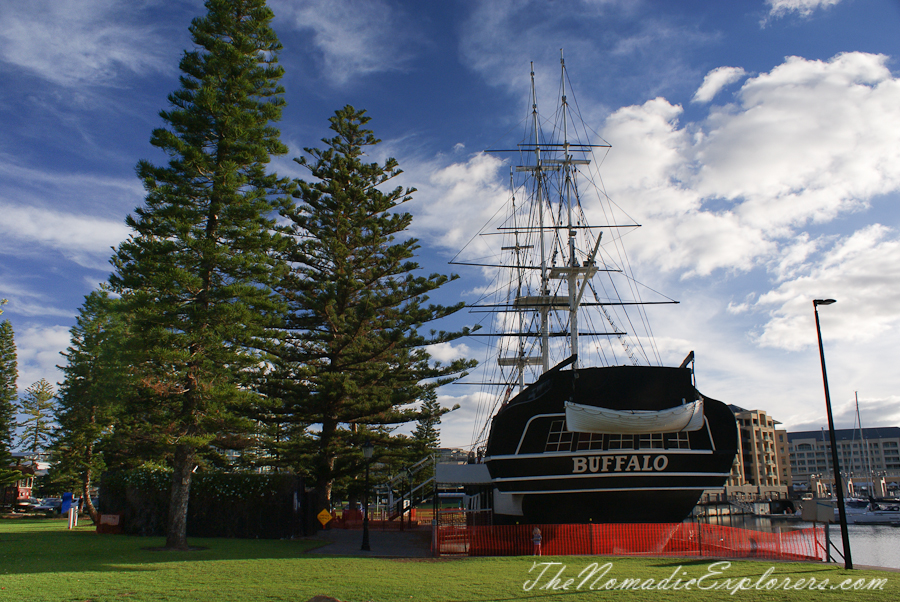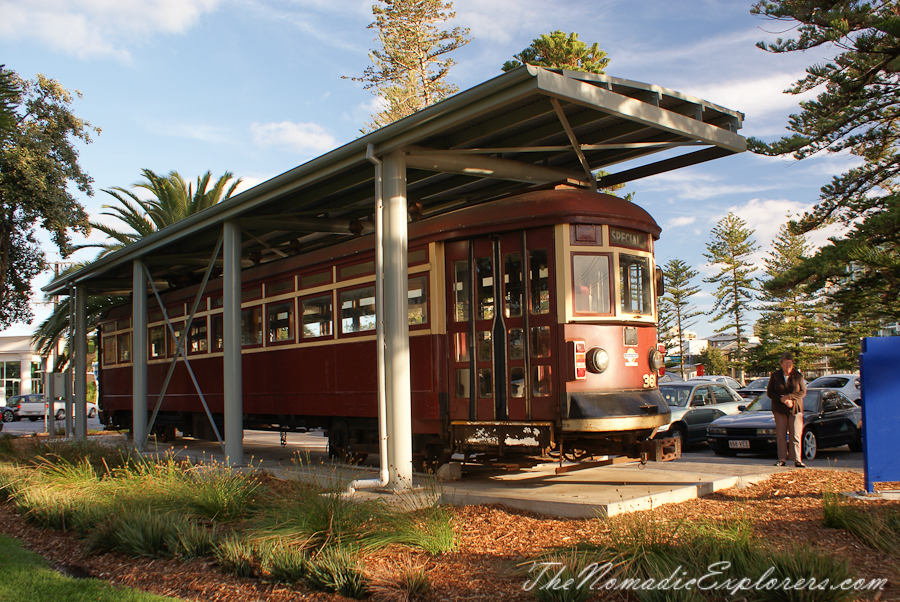 There is a lot of history in Glenelg - you can read it walking near the beach or visit a free museum located in the Town Hall in Moseley Square with interactive exhibits detailing some of the area's rich history and heritage.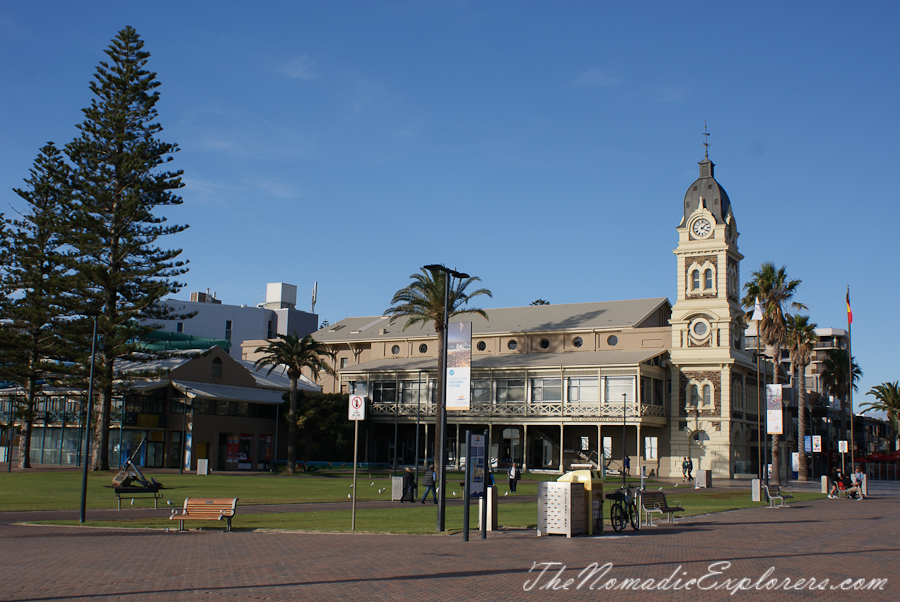 Today Glenelg Beach is the most well known of all the Adelaide beaches and where most of the tourists head. This is the most popular beach in Adelaide, especially on NYE.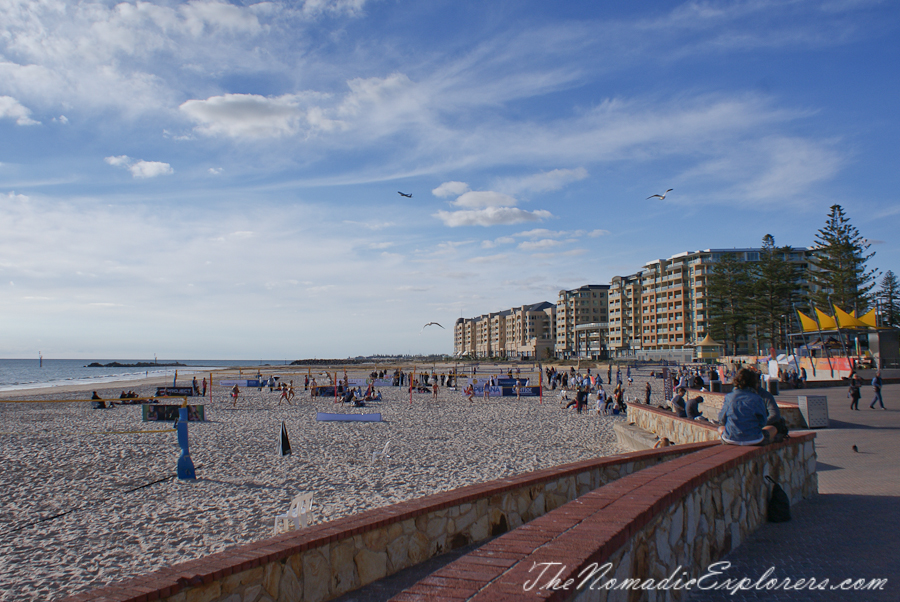 Moseley Square, where Jetty Road meets the beach, is the terminus for the City-to-Bay Tram - a place with more personal stories involving late night club visits, first dates, long walks, a jump off point for jetty jumpers, out-of-town tourists, and great spot to stop by for a drink with your best mates.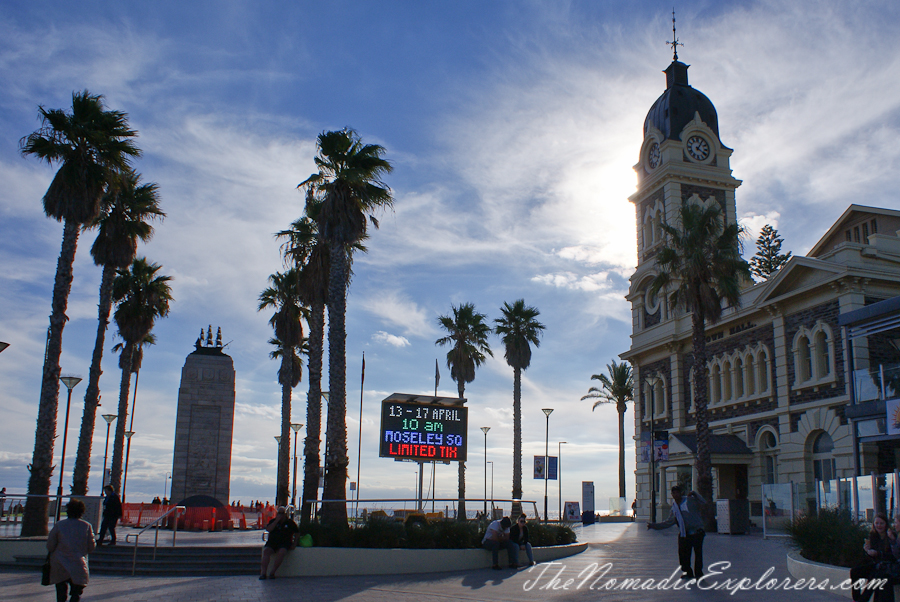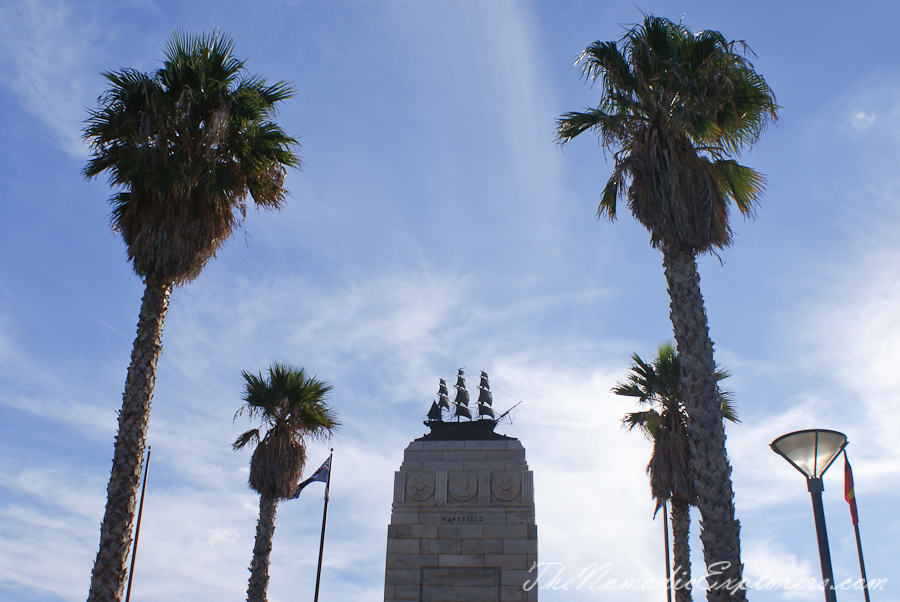 Great water, safe and very clean. Catch a sunset, have dinner at a restaurant, walk, swim, relax - this beach is definitely worth the trip!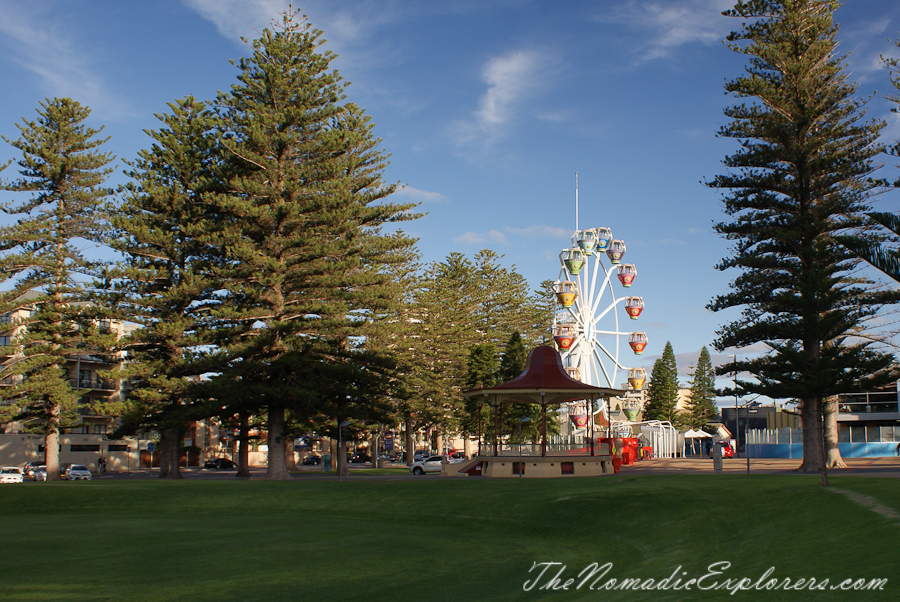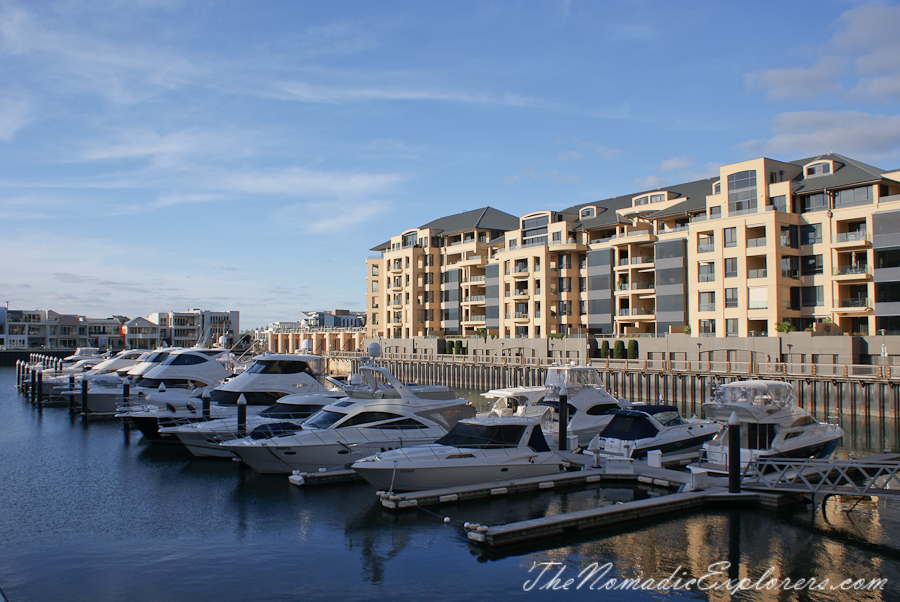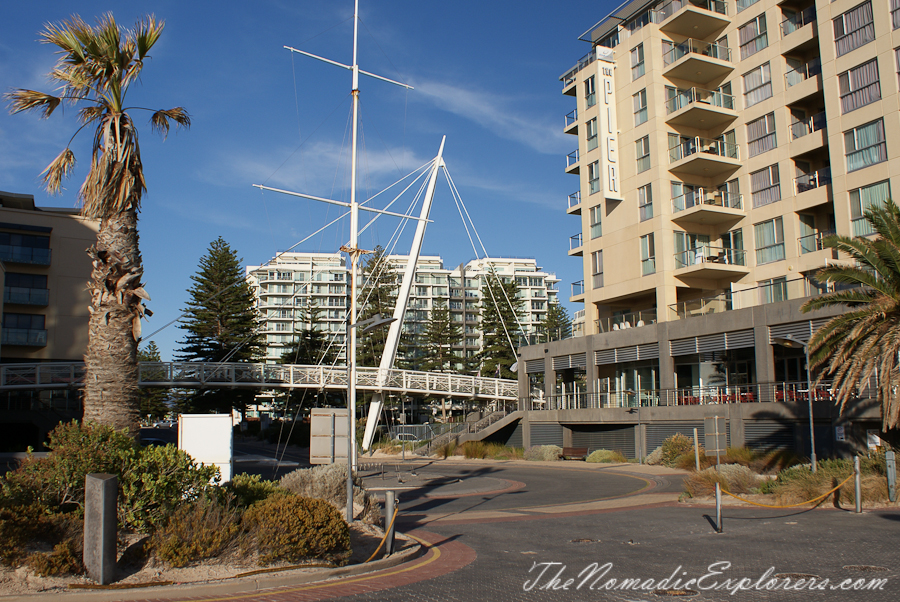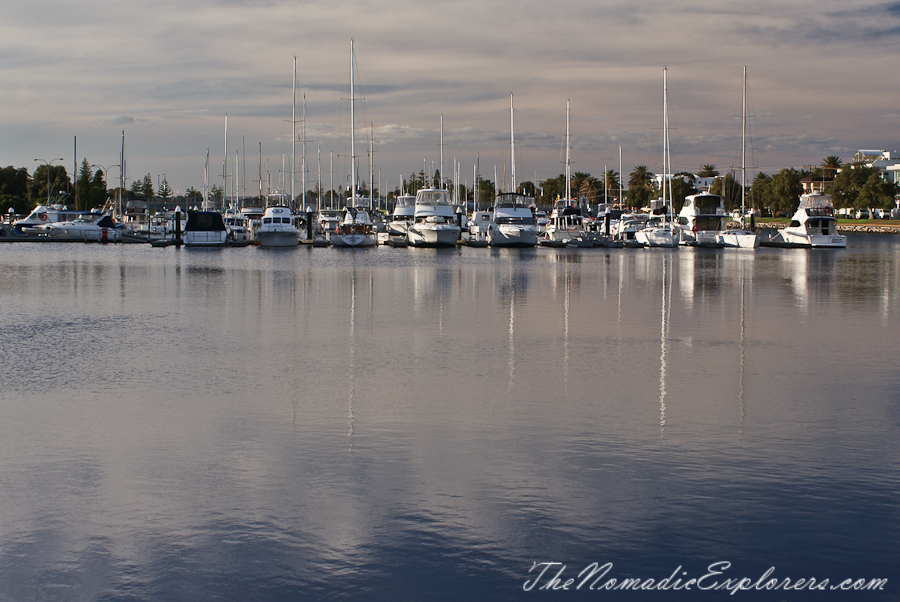 PS: On a calm day, it's nice to have a walk on the jetty but during the busy summer period you can hardly find enough space to make your way around the crowds. If you're sensitive to noise and kids, we'd recommend going somewhere else like Grange or Henley beach. They're both quieter versions of Glenelg and just as nice.