One of the things in our 'to see and to do' list was to visit Allansford Cheese World. It is located in Warrnambool and operated by Warrnambool cheese and Butter Factory. There is a perfect local history museum with an extensive collection of farm implements and household items from everyday life. The museum demonstrates farm life from the early 1900's.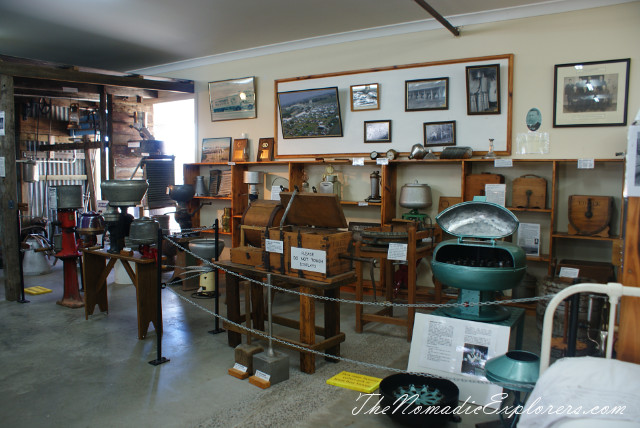 In 1888, farmers in the Allansford district met to discuss the setting up of a local butter factory as an alternative to manufacturing the butter on their own farms. Commencing with just eight directors, the factory was officially opened on 14th November 1888. In 1889, the Allansford factory was well and truly up and running, gradually developing the craft of butter making into the scientific-based industry it is today.
The Museum is full of mementoes that shine a spotlight on the farming industry with exhibits dating back to the early days of Australia's dairy industry. It features an amazing array of cheese and butter making implements and relics of everyday farm-life are on show. We spent in museum almost two hours. I was so busy reading all the stories, that almost forgot to capture photos, so this is all that I have, but, trust me - there is much MORE.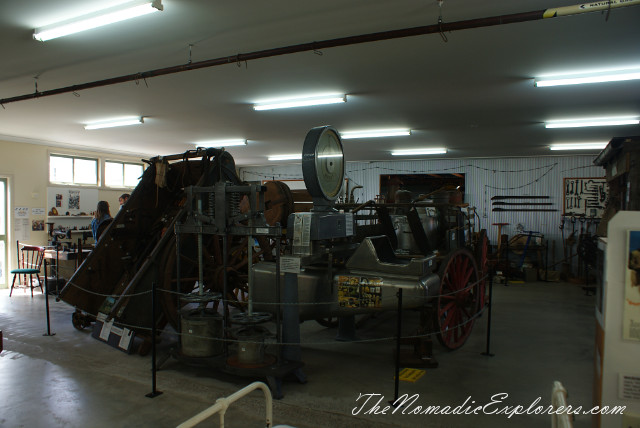 There is no admission charge, the museum and tasting are absolutely free! In addition to the cheese-related items, the Cheese World Museum also houses a Motor Museum, opened in March 1996, where visitors can see a wide range of engines and motoring accessories donated and maintained by the Warrnambool and District Historical Vehicle Club.
This place is definitely a must-visit place if you travel The Great Ocean Road!