We arrived to Launceston at 9am, but before we hit the road we went to Woolworths, then to the Visitor Center, then kids became hungry… So it was almost 2.00-2.30pm when we finally packed everything and went to our first destination - the Mole Creek Karst National Park.
The Mole Creek area is renowned for its caves. Marakoopa and King Solomons Caves are but two caves in an area that contains over 300 known caves and sinkholes. Other typical karst features in this area include gorges and large underground streams and springs. Both caves are home to a range of fascinating animals which have evolved features which allow them to adapt to their lightless environments. It is said that the glow-worm display in Marakoopa Cave is the largest you'll see in any public access cave anywhere in Australia, so we decided to visit this one.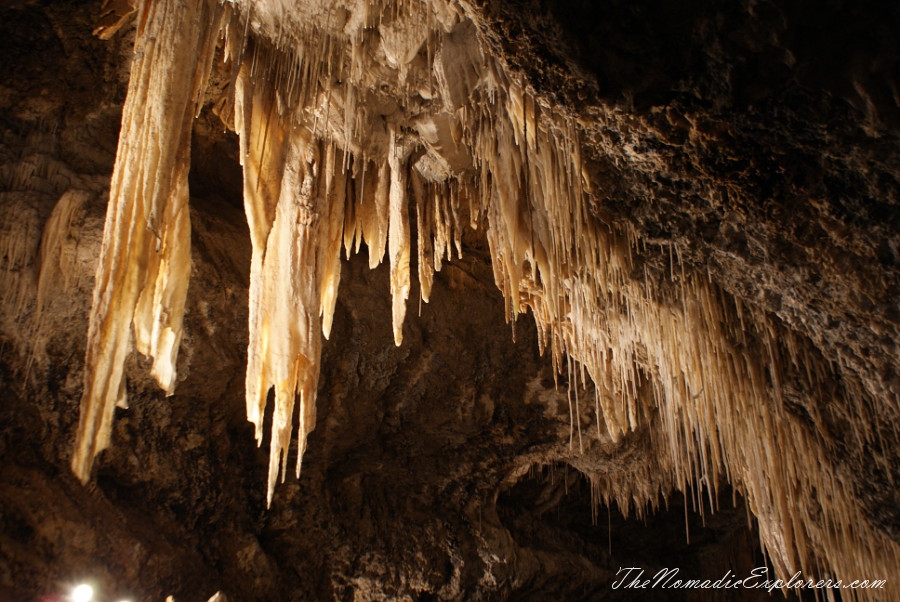 We were lucky enough to be in time for 4pm Underground Rivers and Glow-worms tour to Marakoopa Cave, as we arrived there at 3.45pm.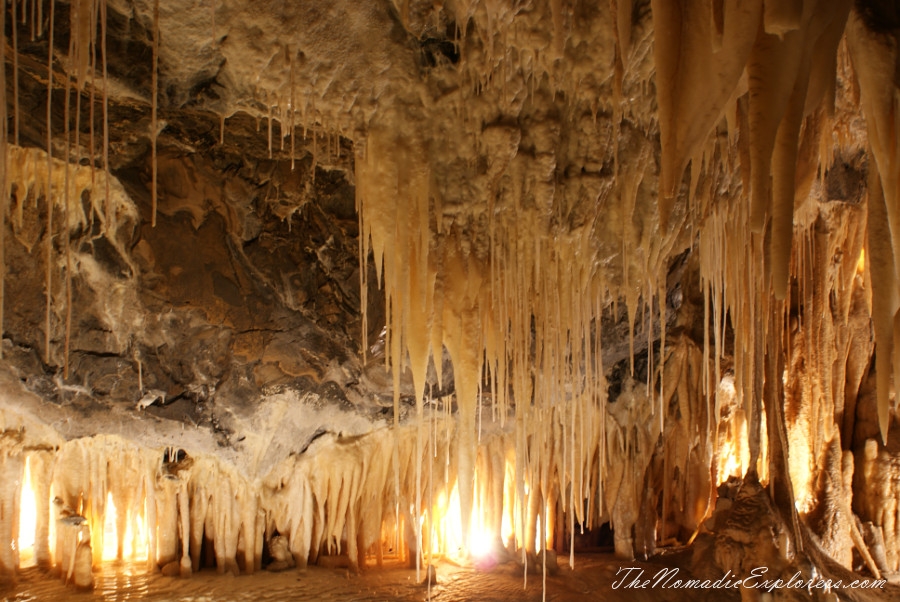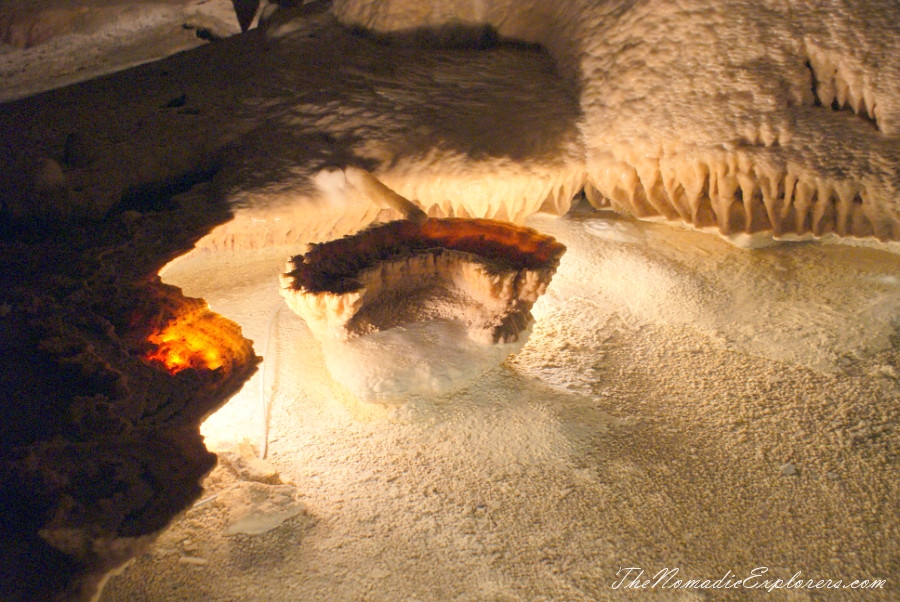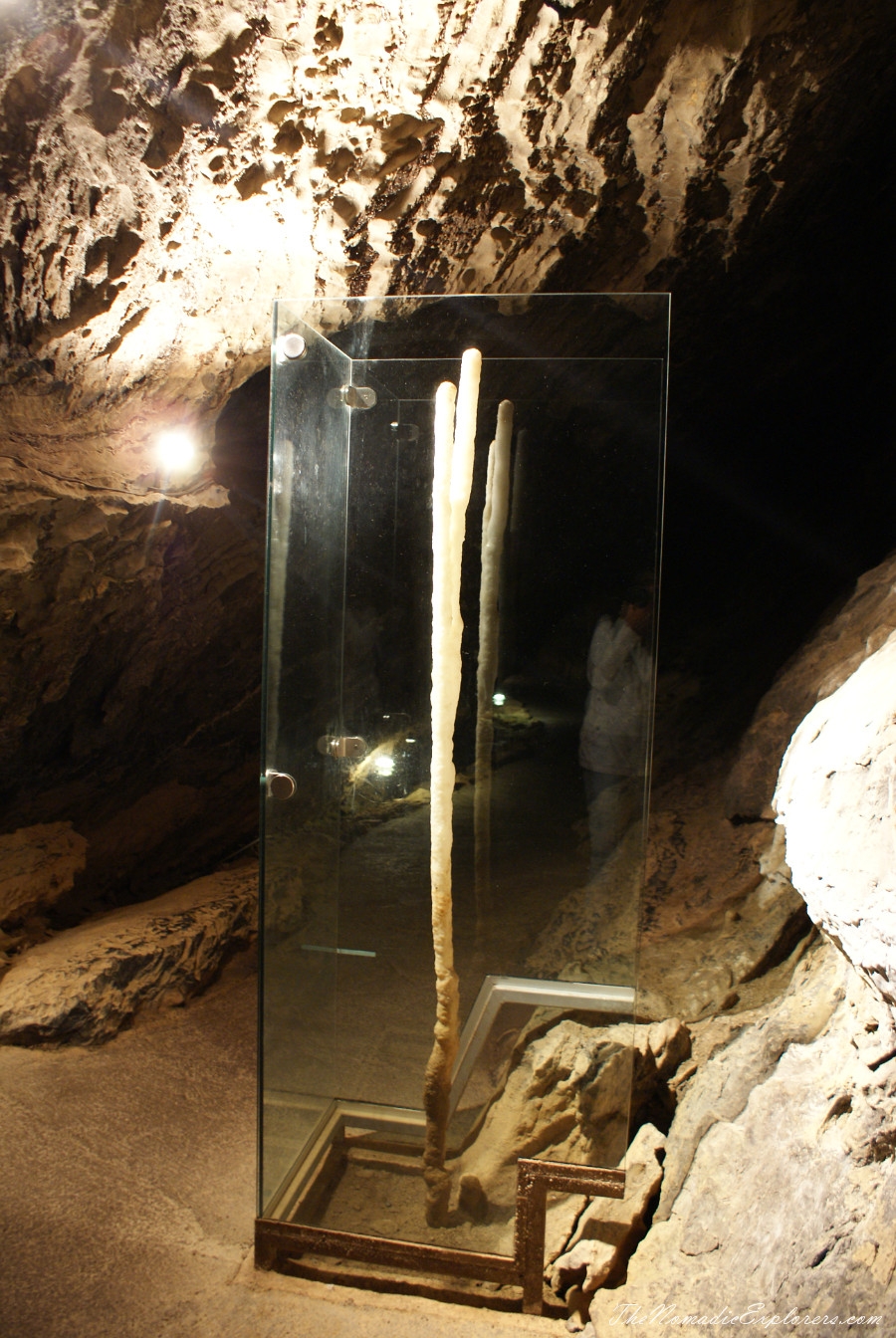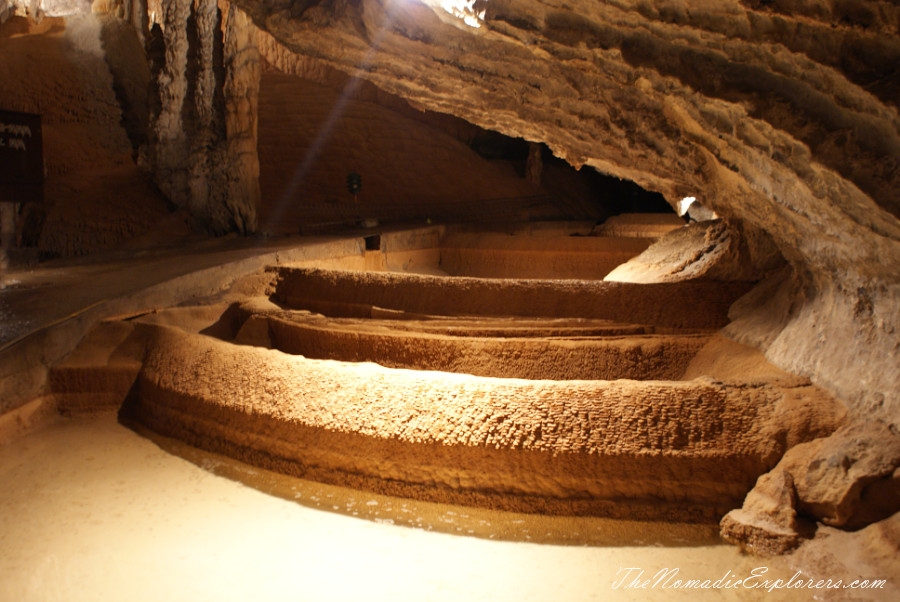 We've visited caves in other parts of Australia and find Marakoopa superior.
Kosciuszko National Park - Yarrangobilly Caves
Margaret River Caves (in progress)
The underground rivers and reflection pools were beautiful and so was the fern glade walk leading up to the meeting point outside the cave. The guide who took us around was fantastic, funny and knowledgeable. When the lights are out, the ceiling become all starry with glow worms. An amazing experience!
Its a great trip if you are looking for something to do during the day near Launceston.