After visiting Raymond Island, we went to Lakes Entrance. Lakes Entrance is a very popular all year round holiday destination, including during winter months when the climate is often a few degrees warmer than Melbourne.
We went to a 5 kilometre return walk from the footbridge along the narrow peninsula of land which separates the still waters of Cunninghame Arm from the choppy waters of Bass Strait. Our goal was to reach Flagstaff Lookout which provides good views over the man-made entrance into the Gippsland Lakes.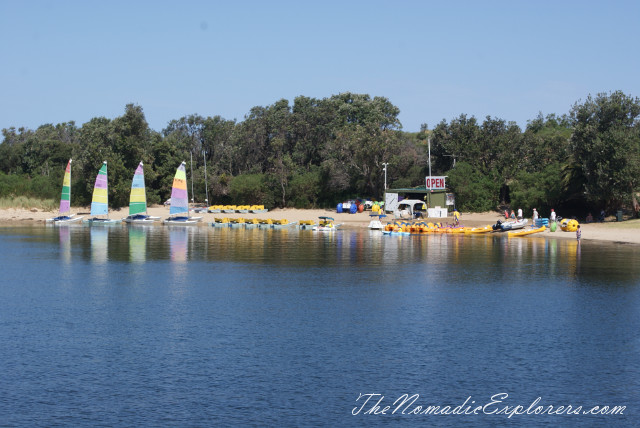 I thought that it will be a short pleasant walk for 1-2 kilometres, so I took my camera, left my water bottle with my dad and followed my husband. The way was much-much longer..... I was so tired and dehydrated, so I made just a couple of photos of the water and bush.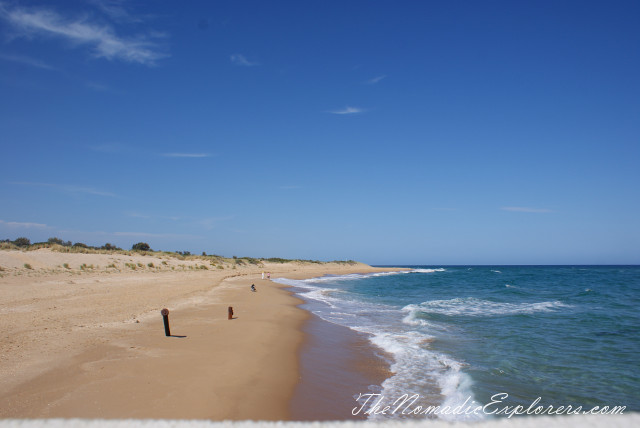 Flagstaff Lookout. Look at the water colour! It is different, as water from lakes meets water from the ocean.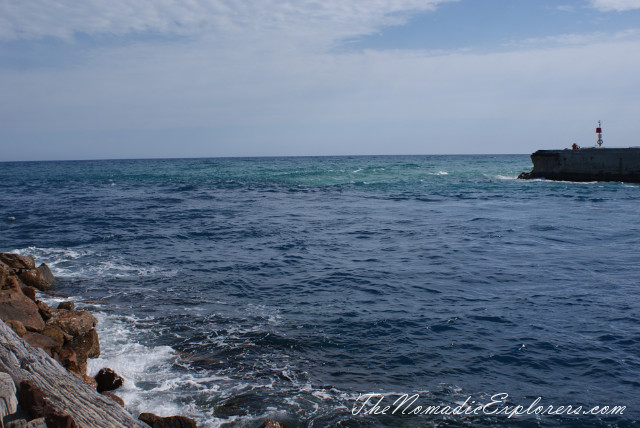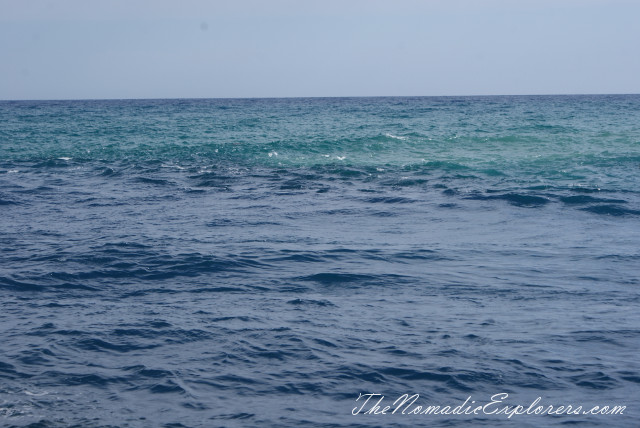 On our way back we went through the bush. It was much easy to walk there, but I dreamed about the water... cold water....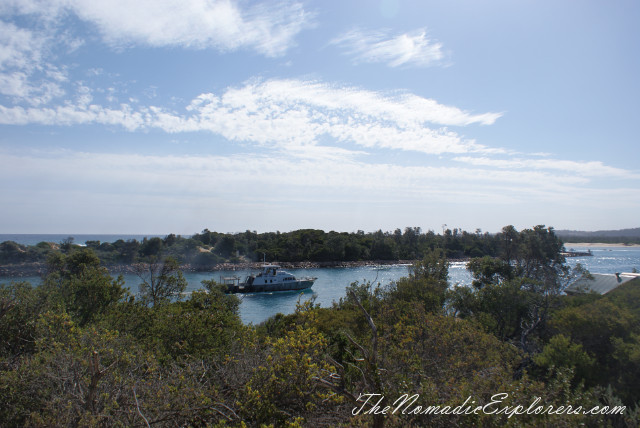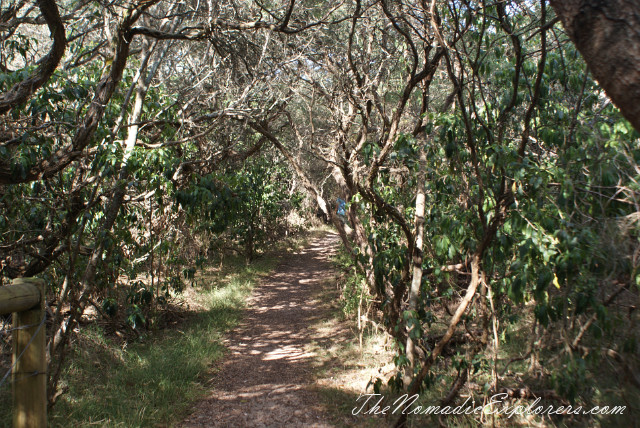 Finally, we got back, had some ginger beer and ice cream and went to Merimbula.