Althought the shortest way from Naracoorte to Melbourne is to follow A8 route via Ararat and Ballarat, we decided to follow routes B160 and B140, as we had a plan to visit Points Reserve Arboretum near Coleraine, Nigretta & Wannon Falls near Hamilton, Byaduk Caves, Tumuli and Mount Rouse Reserve near Penshurst town.
In this post I am going to show you some photos which I took when we visited one of the largest collections of Eucalypts in the Southern Hemisphere, as well as extensive collections of other Australian plants at Peter Francis Points Arboretum in Coleraine.
Regional Victoria views: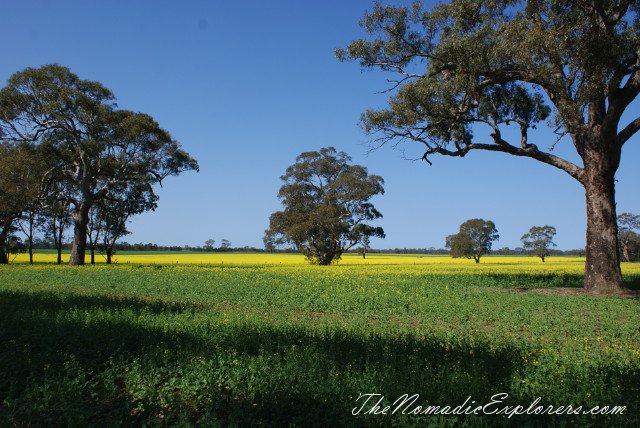 The Peter Francis Points Arboretum, or 'The Points', is a native Australian plant collection, located on the edge of the town of Coleraine, Western Victoria. Situated on 37 hectares, the collection contains in excess of 10,000 plants, and includes 63 rare and endangered native species.
The Points contains a collection of Eucalypts, and features a range of walking trails.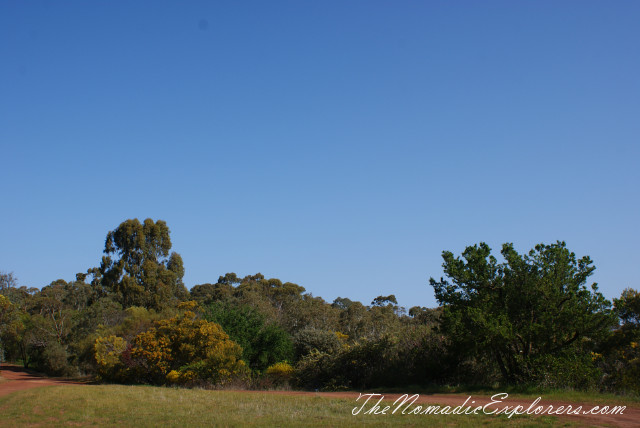 It is a beautiful location for a picnic, as well as an amazing botanical reference.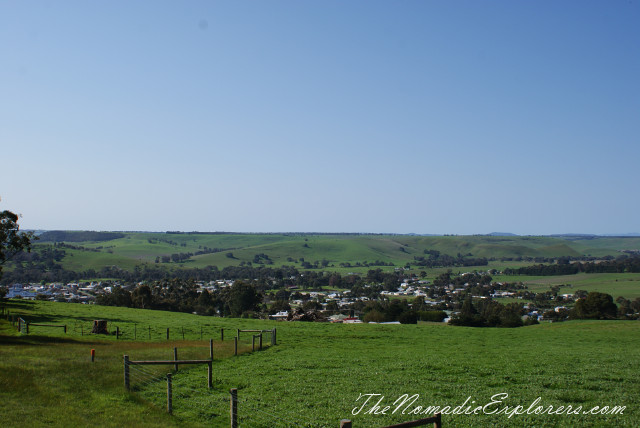 The Points Arboretum is dedicated to preservation, promotion and education with regards to Australia's intricate natural systems. With over 16,000 plants, and an extensive range of birds and mammals, it is a long term project of The Points to develop a database of the flora and fauna which can be found in the Arboretum.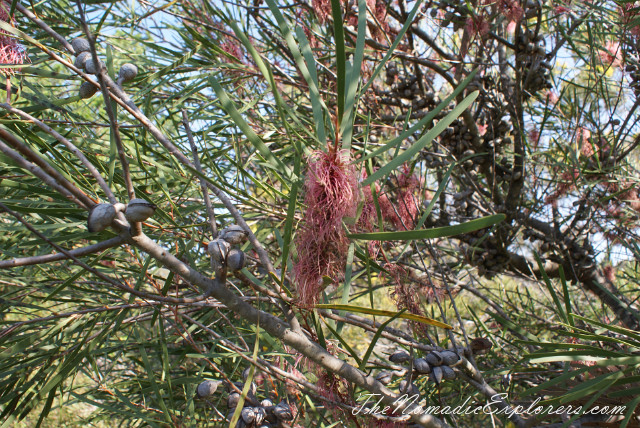 There are over 4 km of walking tracks at The Points, with varying degrees of difficulty. Next time we will definitely follow one of them.