Couple of weeks ago we had a very enjoyable out-of-the-ordinary and spectacular experience walking through Royal Botanic Gardens Victoria: Cranbourne Gardens (former "Australian Garden"). The Garden is an inspiring and immersive display of Australian flora, landscapes, art and architecture. It is a must for anyone with any interest in Australian plants and/or landscape design. End of winter is a great time to wander around, as most of the trees are in bloom and look stunning!
This is our second visit to these Gardens. Last time we were here in late spring (October 2013) and the Garden looked absolutely different!
See difference here:
Australian Garden at Royal Botanic Gardens, Cranbourne
Nice lady in the Visitor Centre gave us a map of the Australian Garden: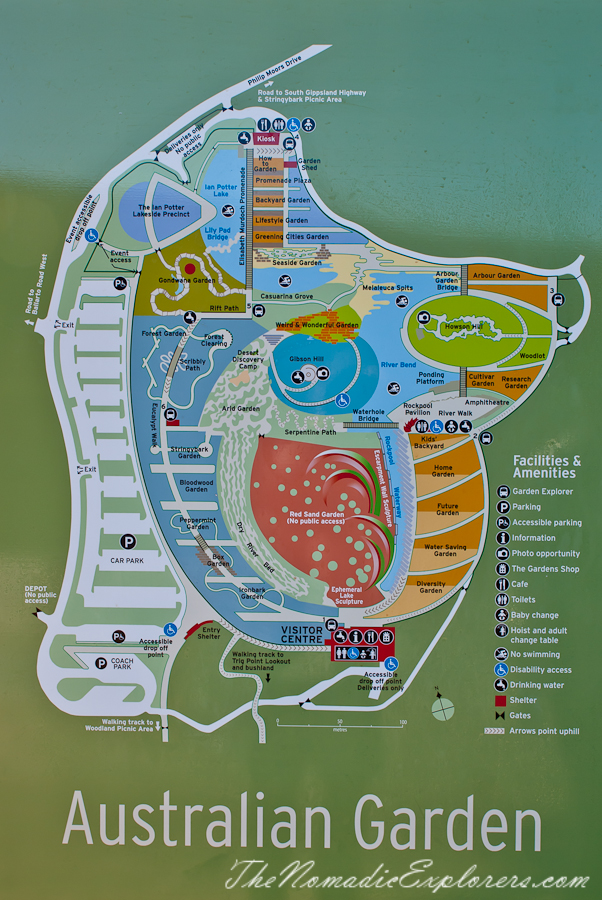 As you can see, there is number of different parts of the garden like "Red Sand Garden", "Exhibition Gardens", "Arid Garden and Dry River Bed" and "Eucalypt Walk"(which is my favourite).
My mum was initially quite sceptical and thought that there will be nothing to see in winter, but at the end of walk she told me that today's walk gave her a real insight into what grows where around Australia and how beautiful Australian flora can be. Both my mum and I were impressed with the whole layout of the Gardens.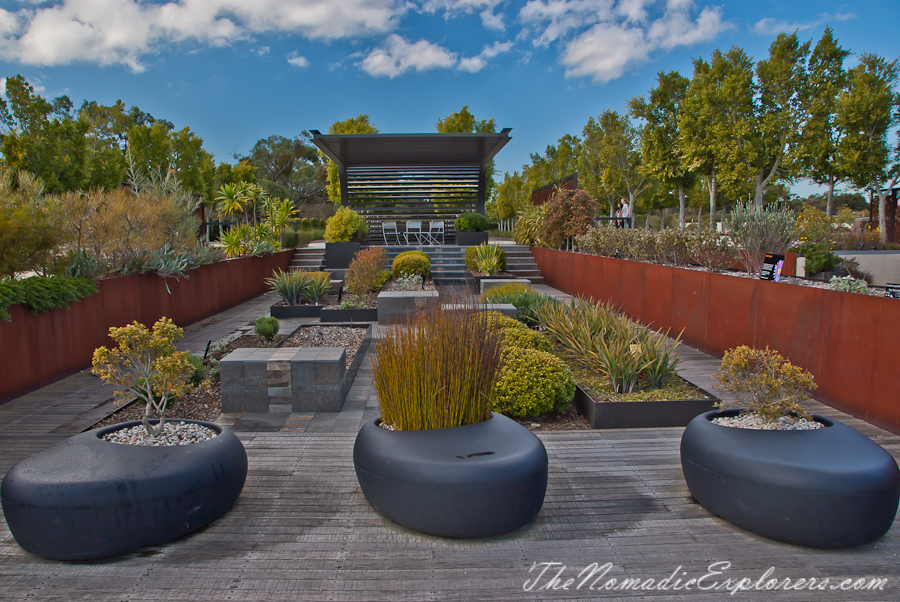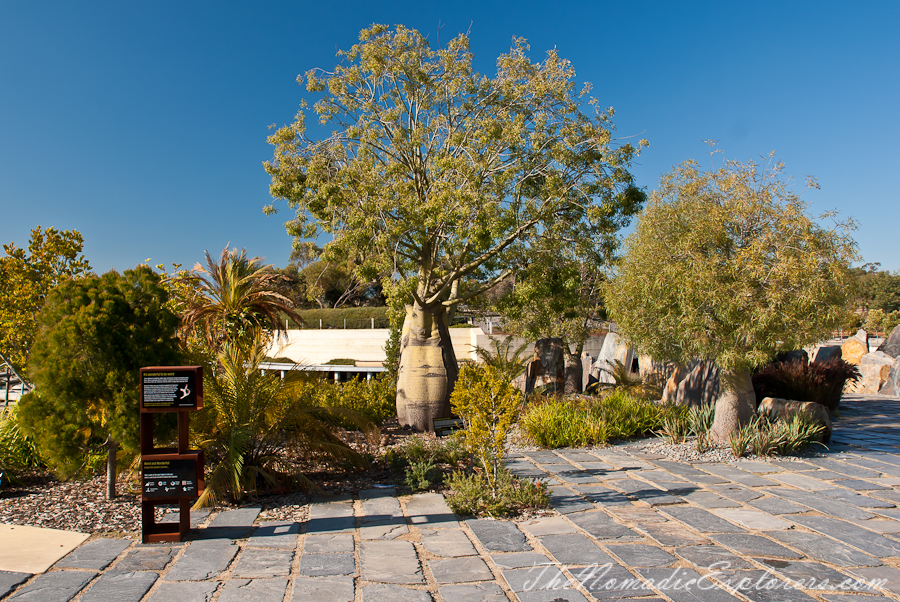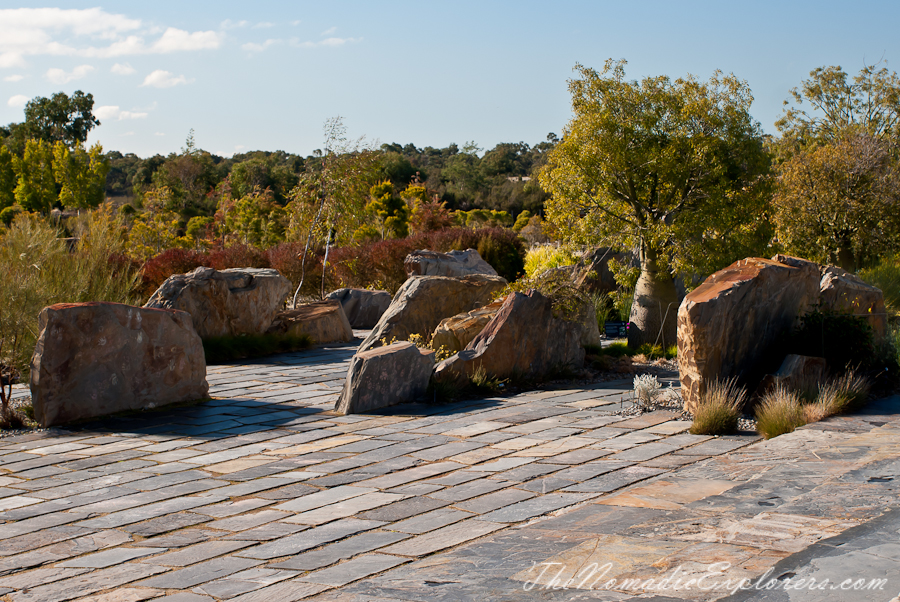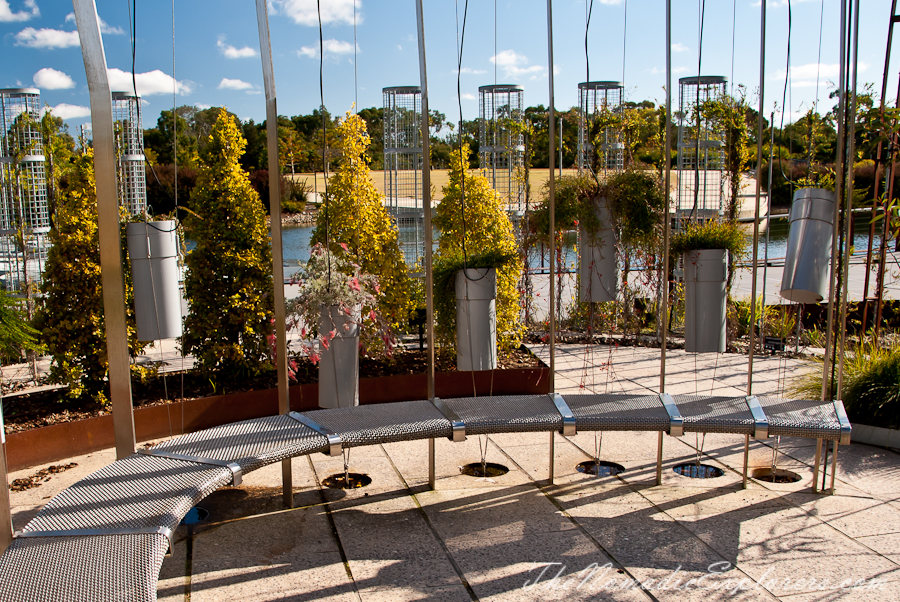 There are some stands giving you more information about things and plants around you: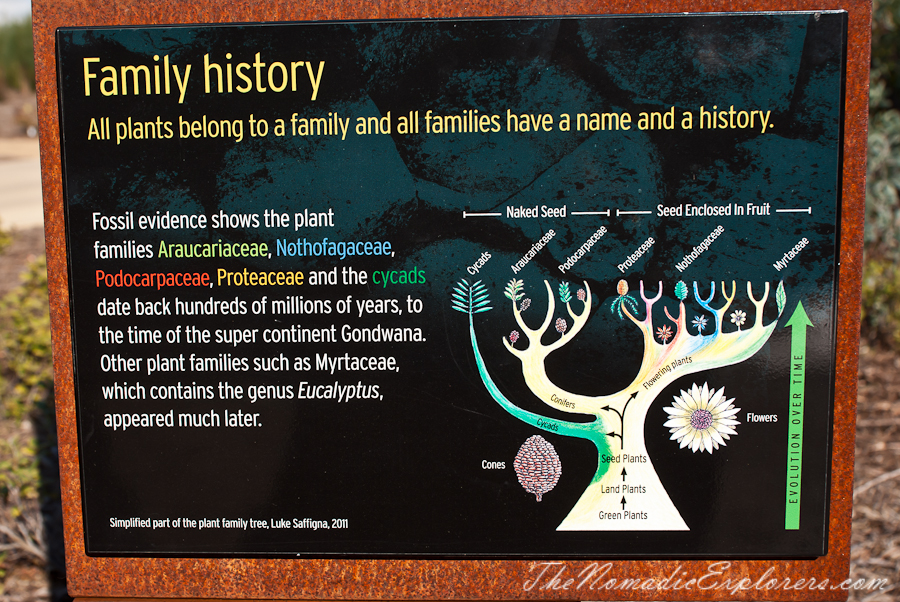 Back to the theme :) Here below photos of diferent flowers that I took during our 2h walk in the garden (LOTS of them :)).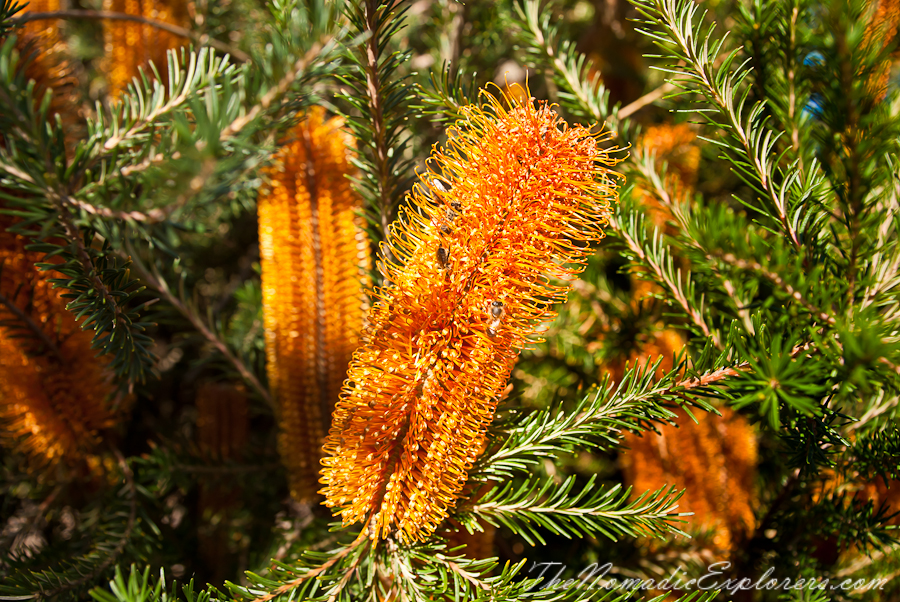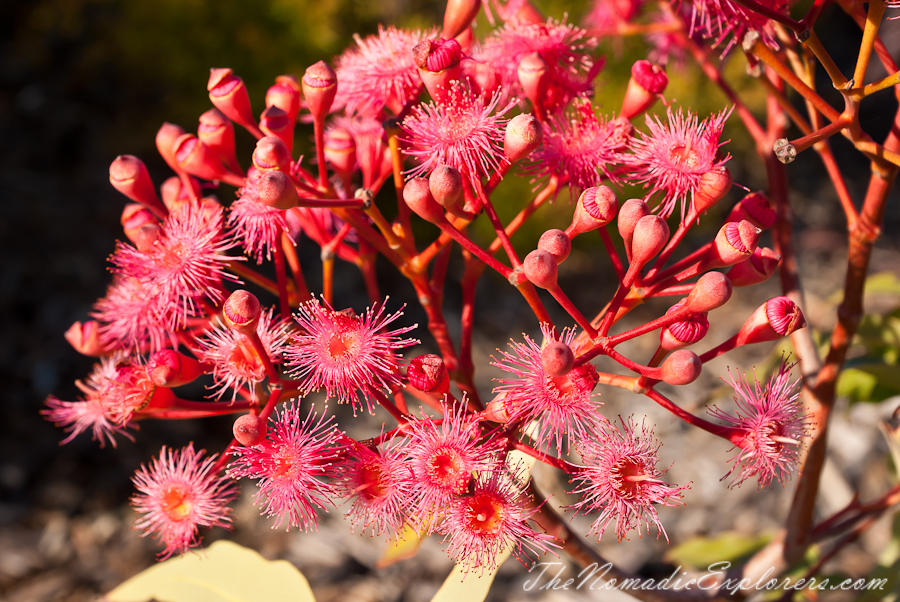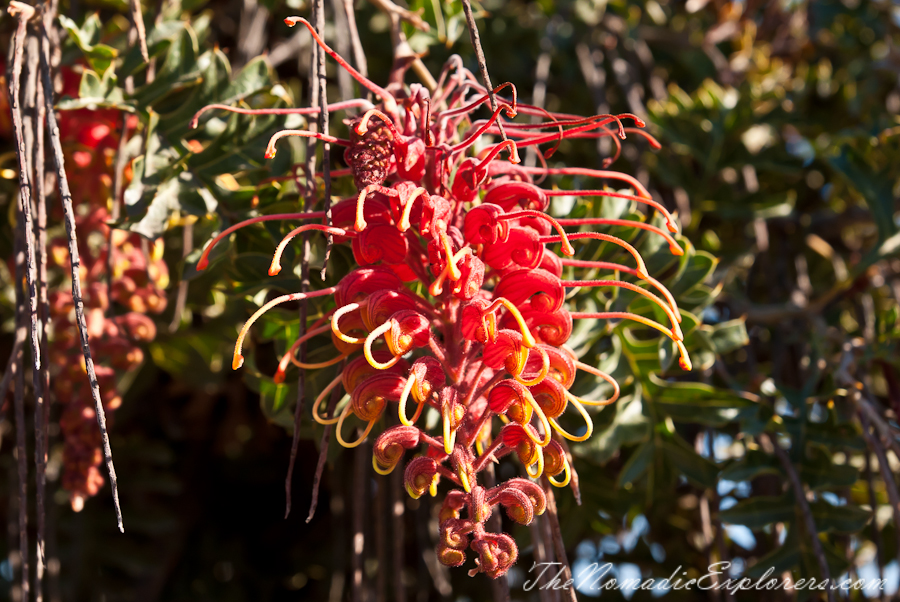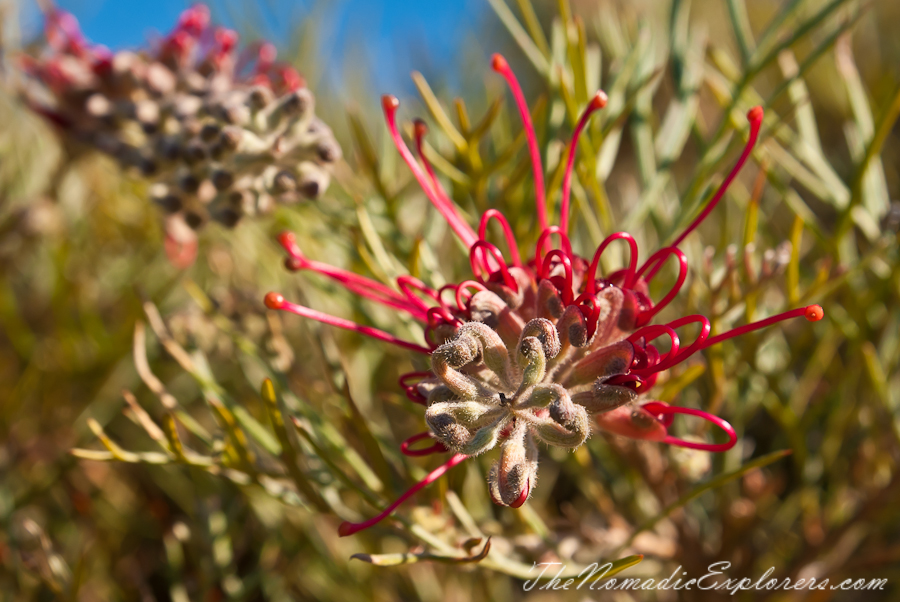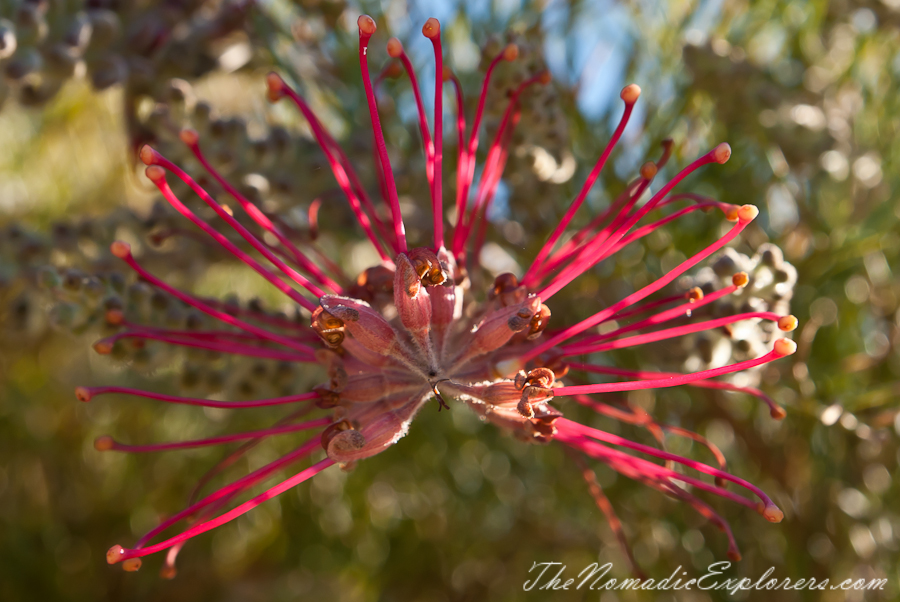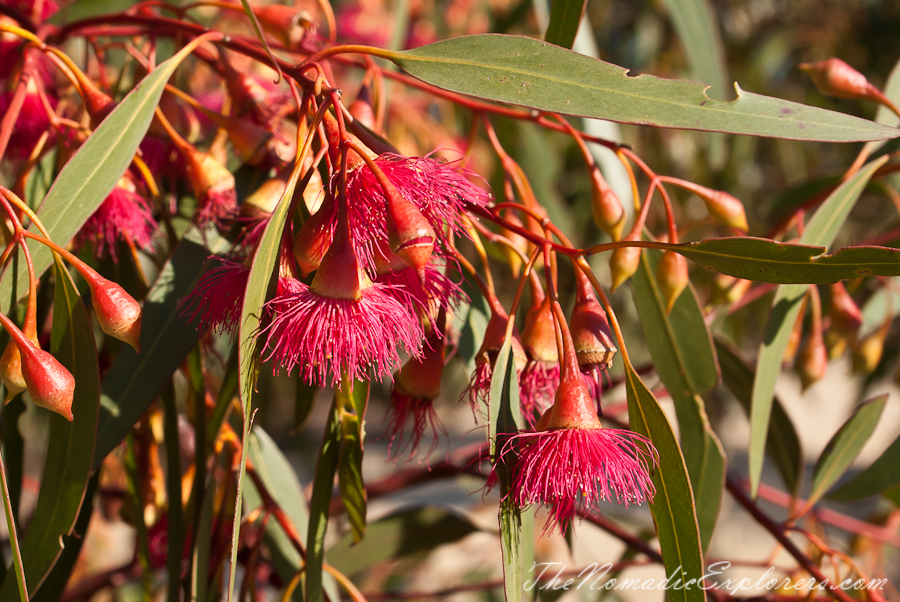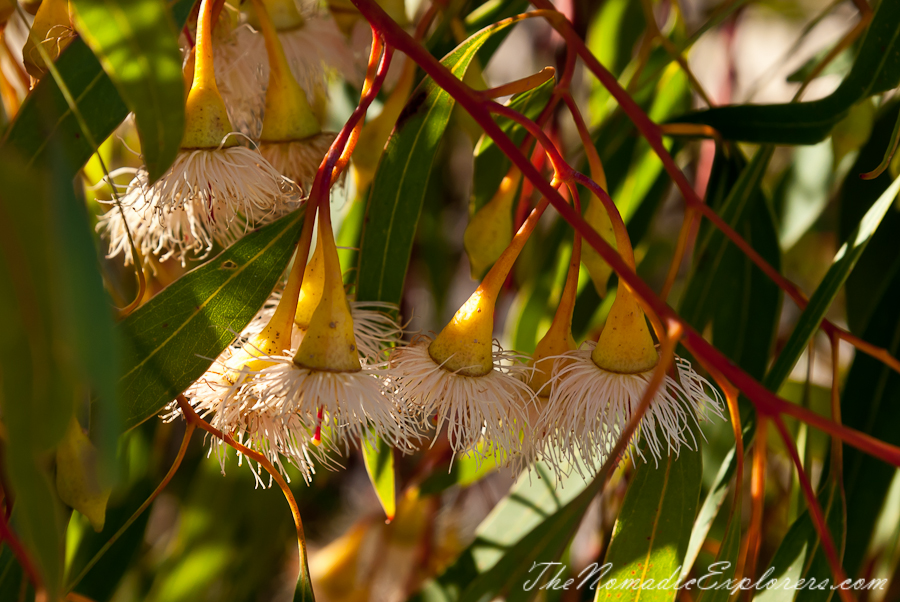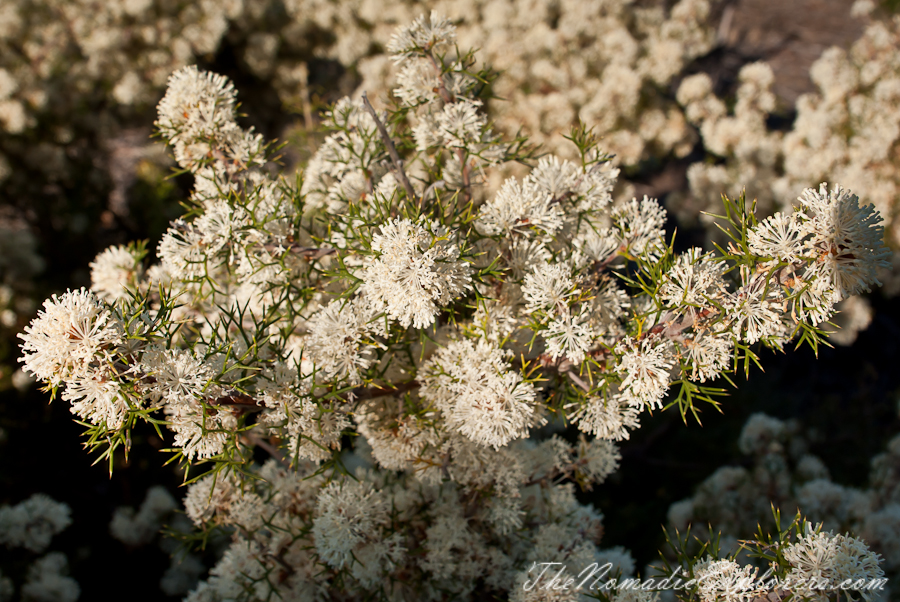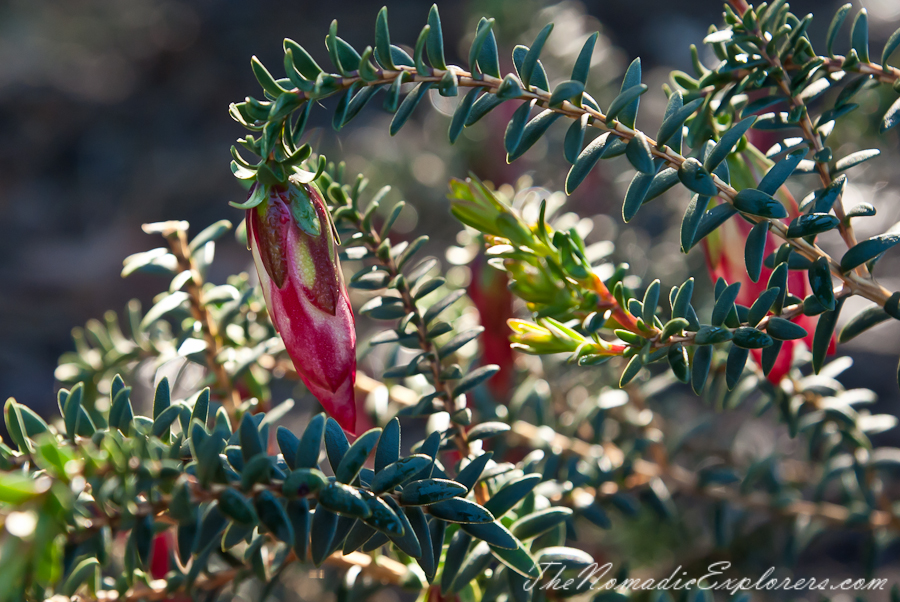 A busy honeyeater: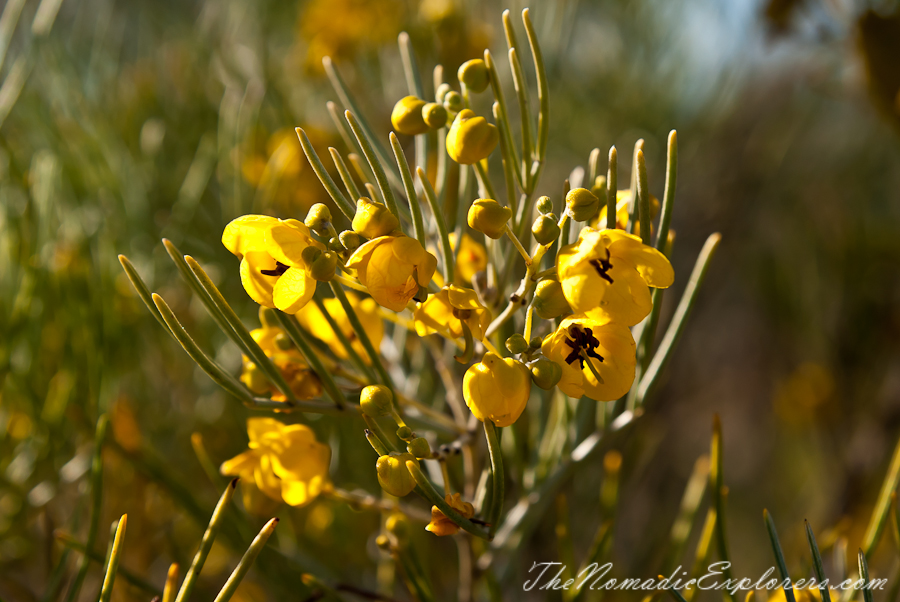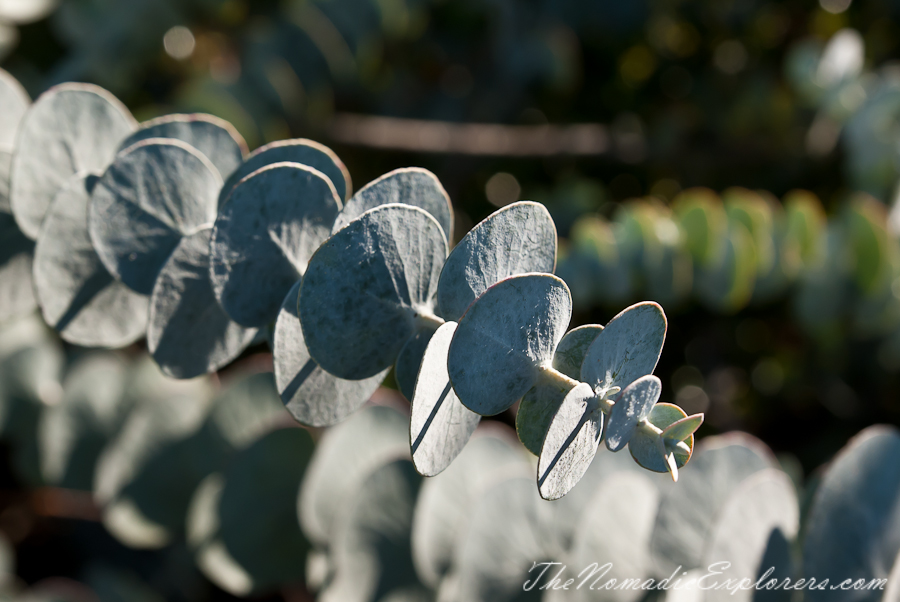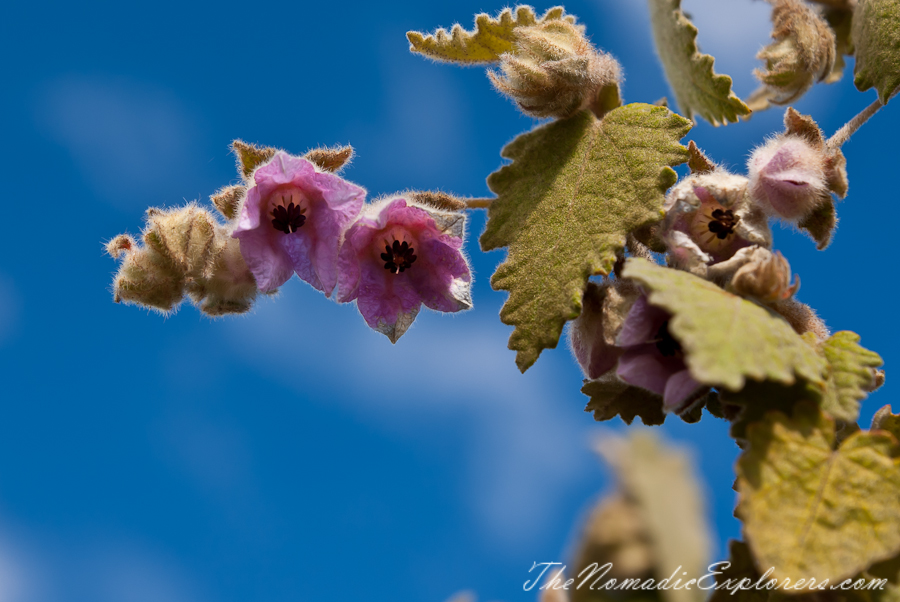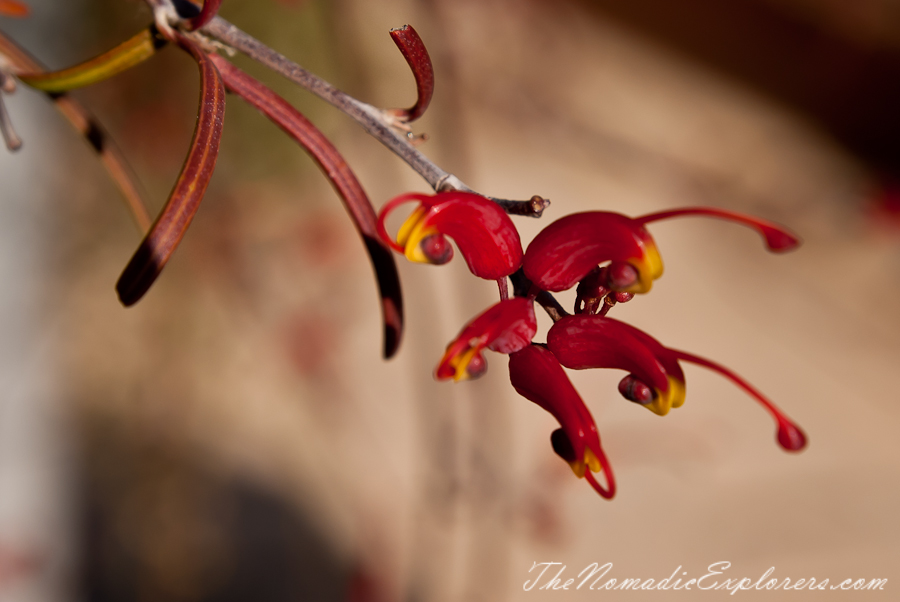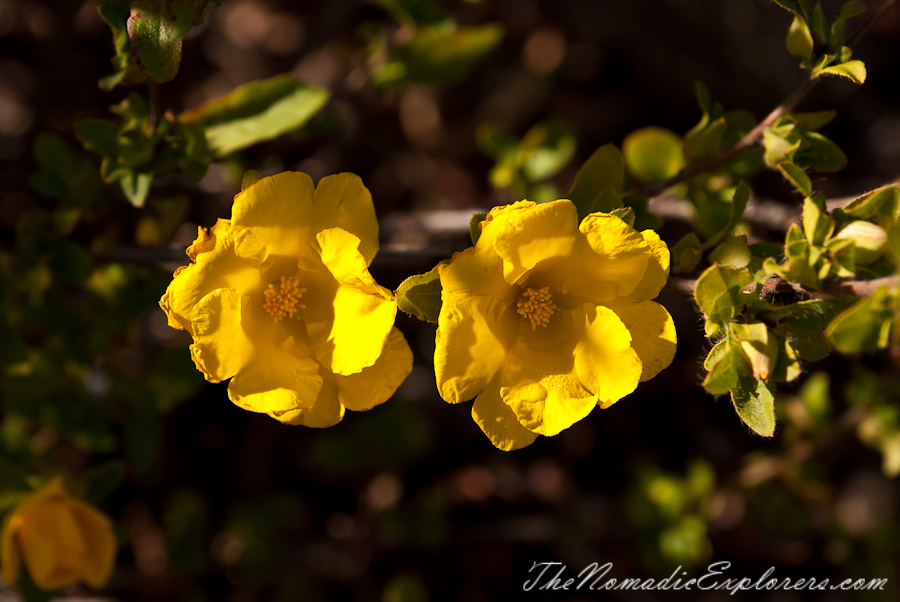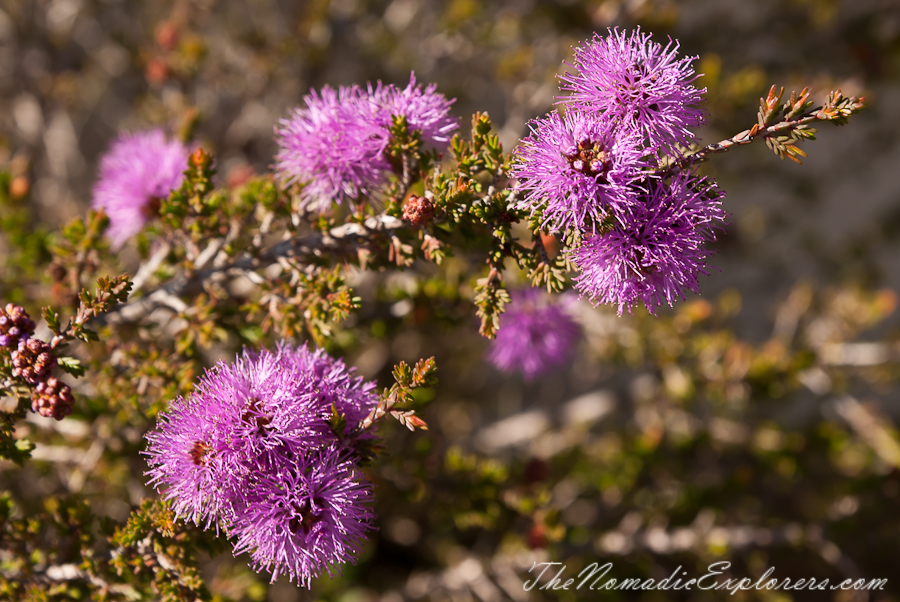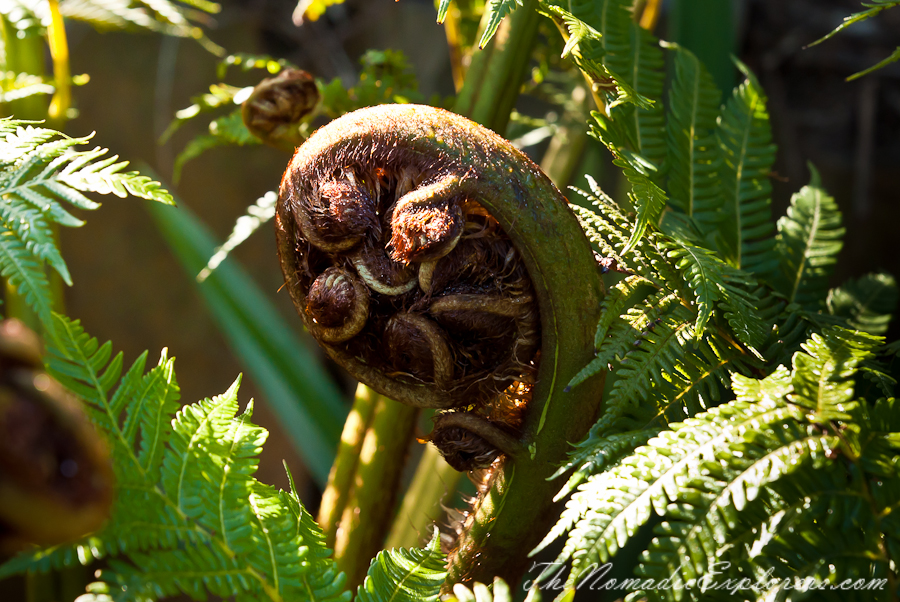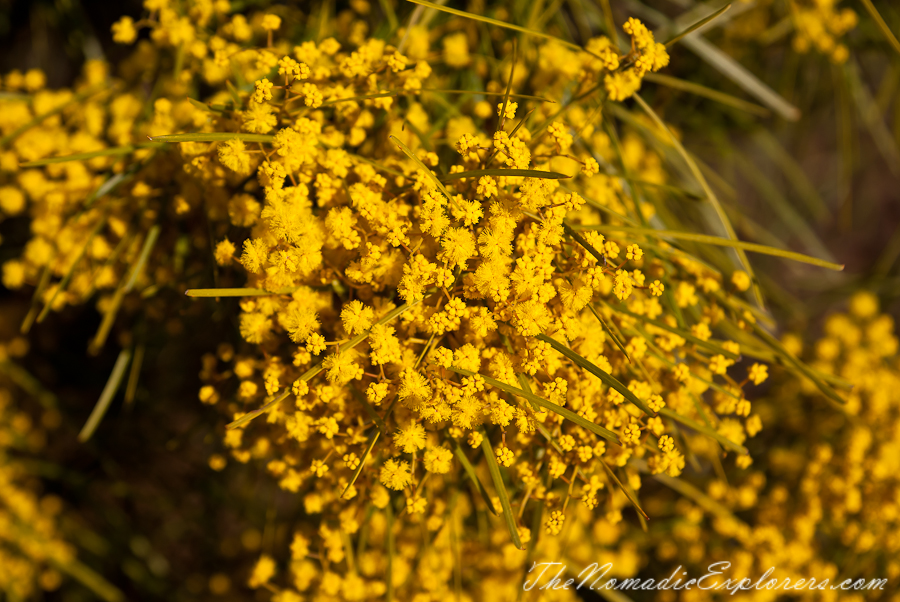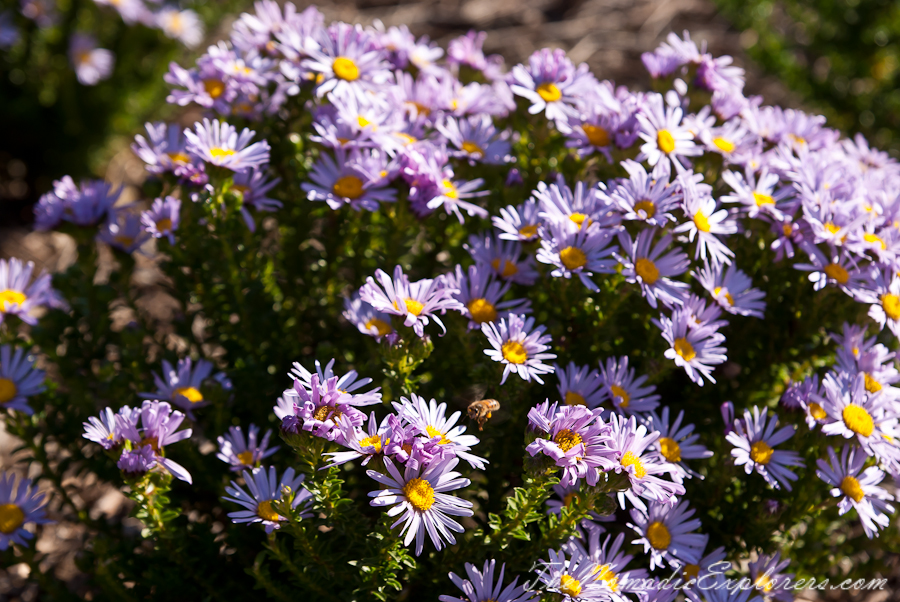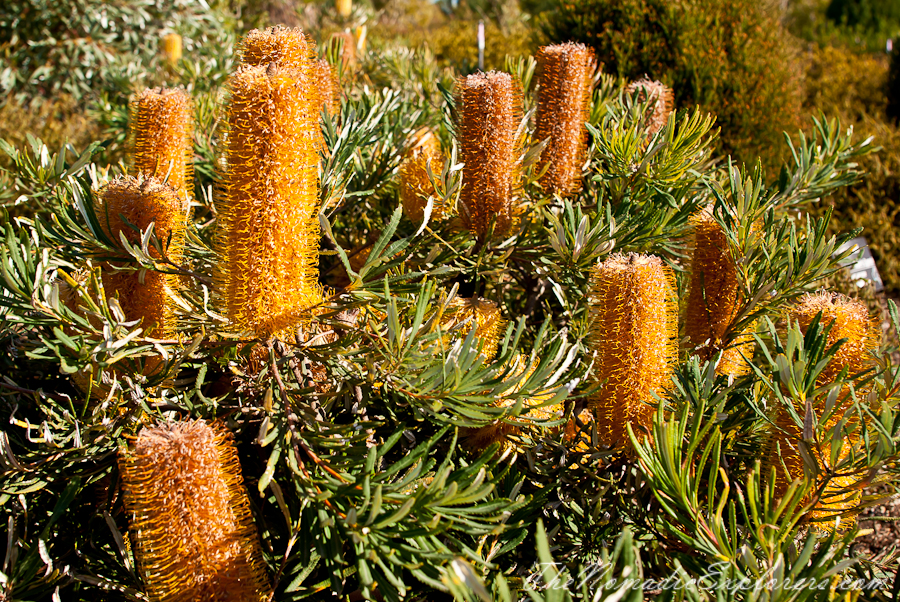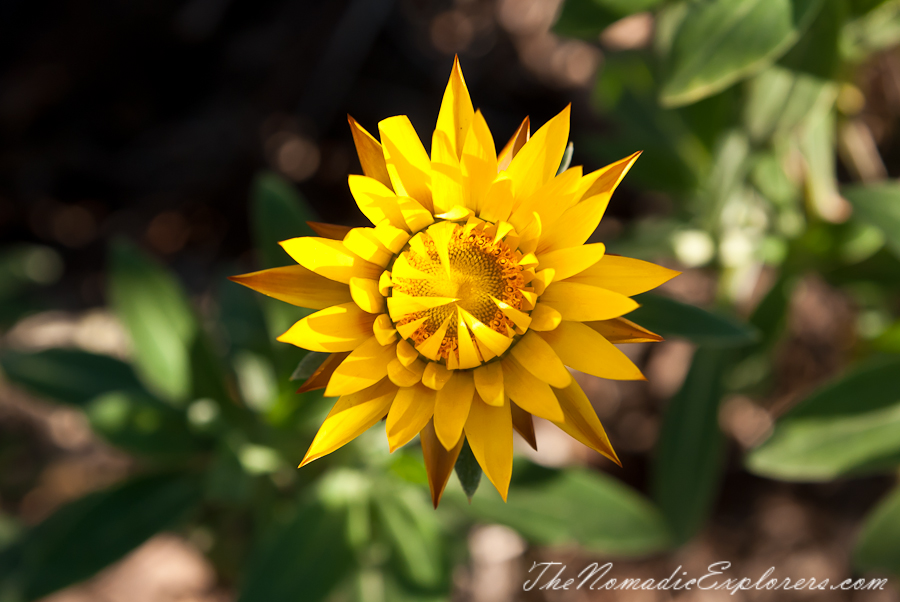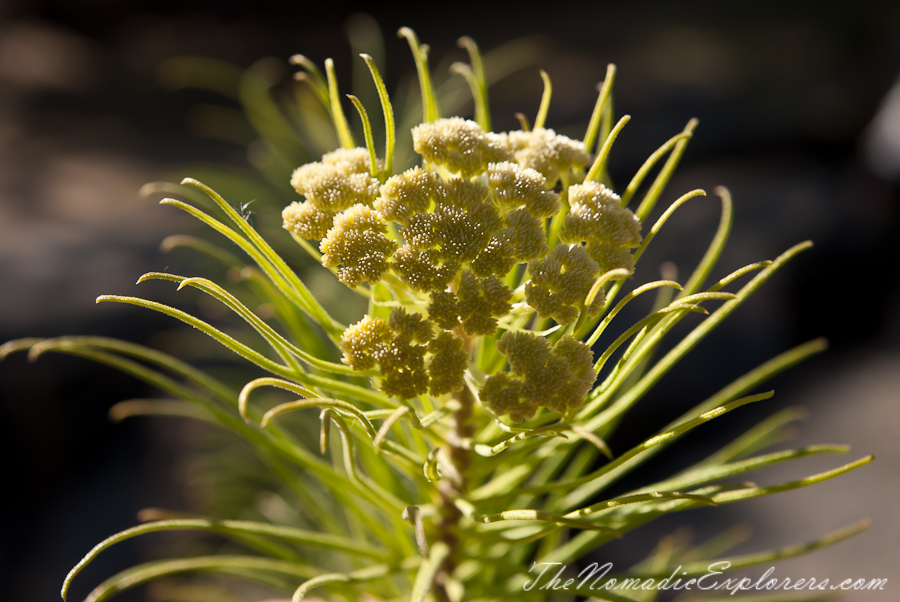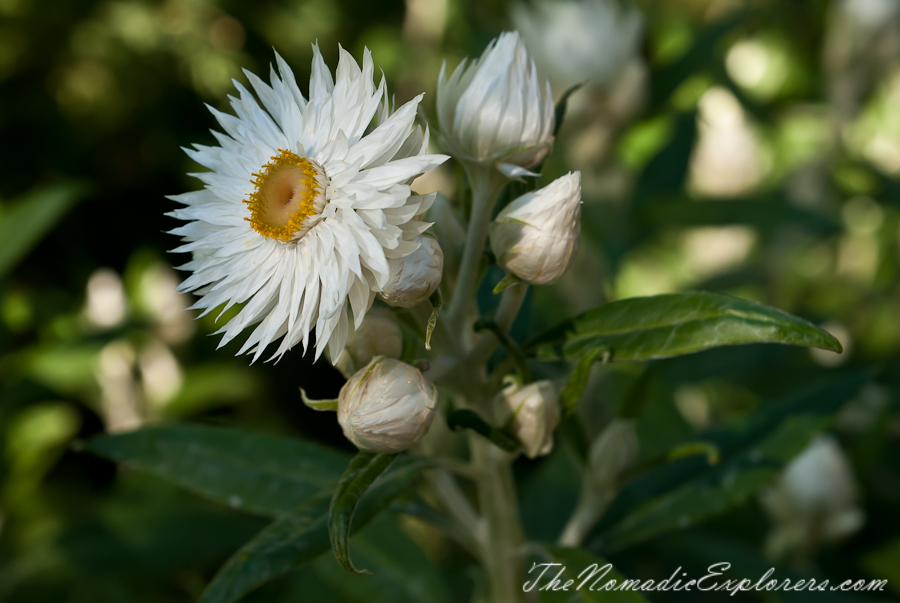 If you have a look at the map of Cranbourne Gardens, you will see that the Australian Garden is only a part of this huge territory. There is a number of walks (from 10min to 1.5h) departing from Visitor Centre or car park. As for us, we decided that next time we will definitely explore some of them.
The park also has playground and picnic areas that are very popular with families. If you don't want to picnic/take your own food, there is a nice restaurant with a good view to enjoy a meal of coffee and a snack.
The Cranbourne Gardens (Australian Garden) is nice place to take your visitors from overseas to show the Australian flora diversity. Moreover, it is free - absolutely no charge, so don't miss this opportunity!