There are many great walks and parks around Melbourne! Last year we were very busy working hard and missed autumn colours and beauty. This time we were ready to meet it: I created a list of the best parks and gardens to visit in autumn, saved their coordinates and ... woohoo, one day we went for a day trip to Dandenong! We took a quiet, peaceful stroll along the many walking tracks and roads of the R J Hamer Arboretum and enjoyed the tranquil beauty and stunning scenery across the Yarra Valley out to the Warburton Ranges and beyond.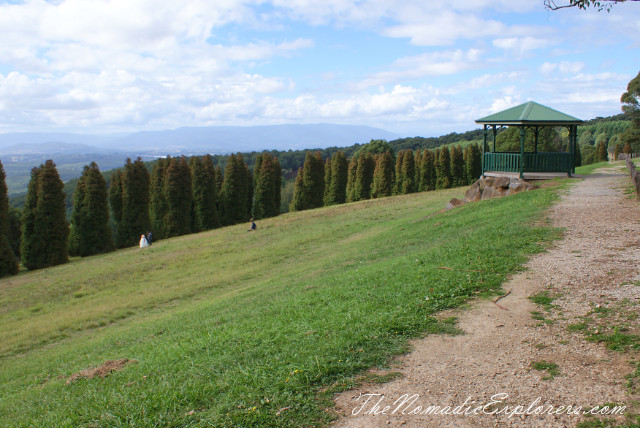 Arboretum is a Latin word meaning a place for trees. Here, in the RJ Hamer Arboretum, visitors will find over 150 species of native and exotic trees in plantations designed to represent forests, creating a patchwork effect over the hills.
The RJ Hamer Arboretum land is a small part of the original Dandenong and Woori Yallock State forest, proclaimed over 110 years ago. A succession of fires destroyed the original eucalyptus forest and during 1948 -1955 softwood trees were planted on site as part of plans to improve Victoria's timber supplies.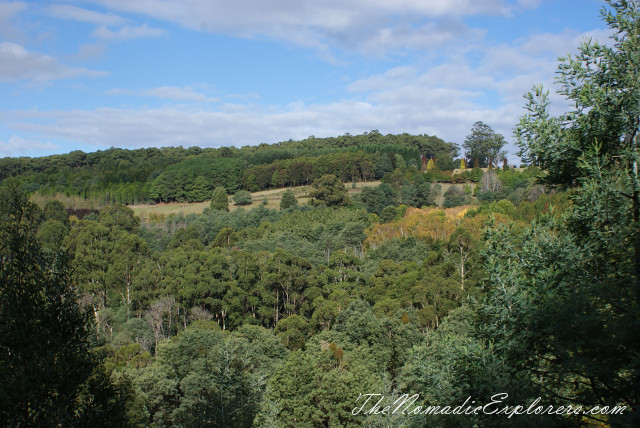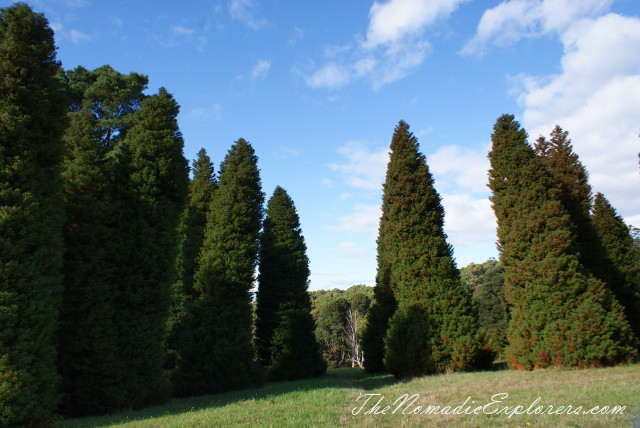 The fires of 1962 destroyed the majority of these post war plantings and the government then investigated the future use of the area. Plans were developed for the establishment of an exotic forest Arboretum to be used as part of a firebreak for the Olinda township.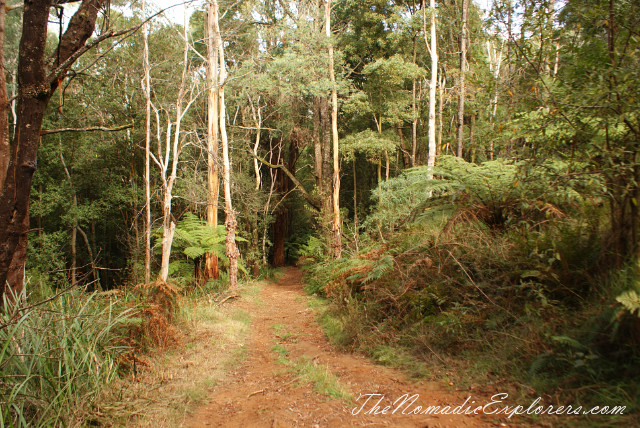 The RJ Hamer Arboretum is the first known occasion in which a forest style Arboretum was completely established by planting. A basic planting design was completed in 1970 and planting was carried out for the next 15 years.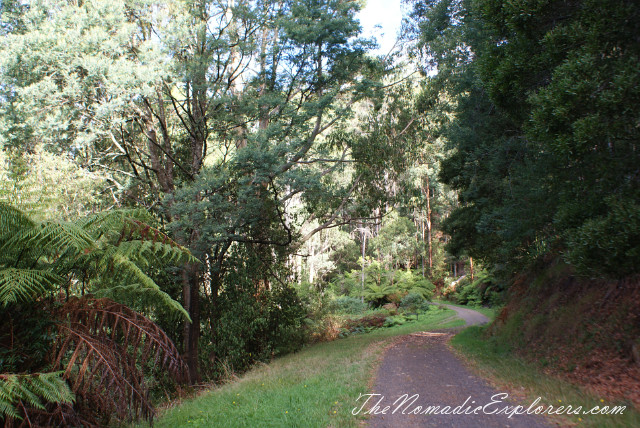 We went to this park after we visited Alfred Nicholas Memorial Gardens.

Looking for autumn. Alfred Nicholas Gardens (Burnham Beeches Estate)

Sadly, we haven't had enough time, so we decided to take a short walk to be prepared for our next visit. Unfortunately, we haven't printed any maps of the trails, the map near the parking was not in a good condition to use it, so we have to use GPS couple of times to make sure that we are not far away from the parking.
I marked with yellow the way that we took. As you can see, there are plenty opportunities for walking.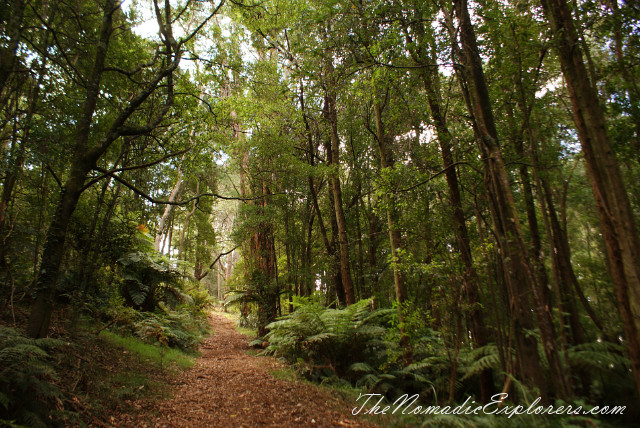 Anyway, we spent 2,5hours walking, talking and looking for autumn. And you know what">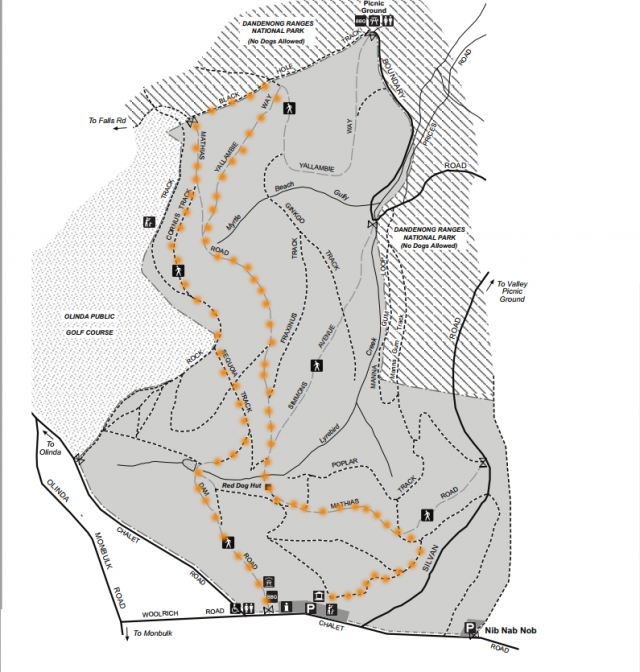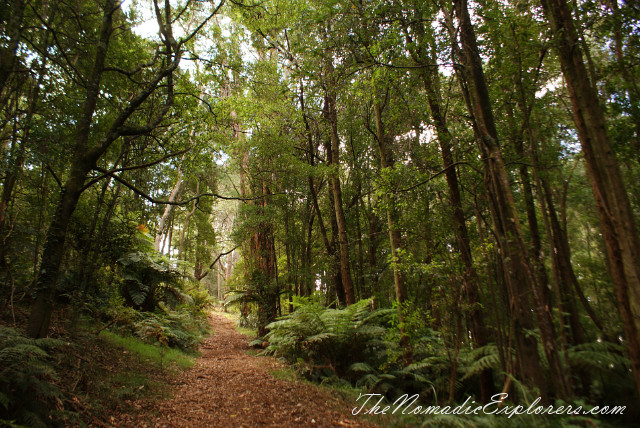 Anyway, we spent 2,5hours walking, talking and looking for autumn. And you know what? We finally have found it!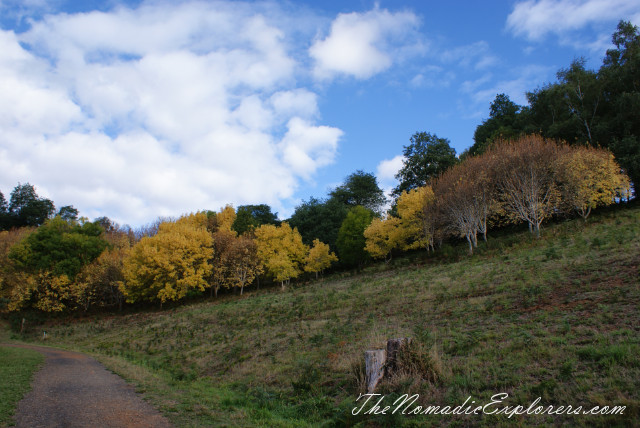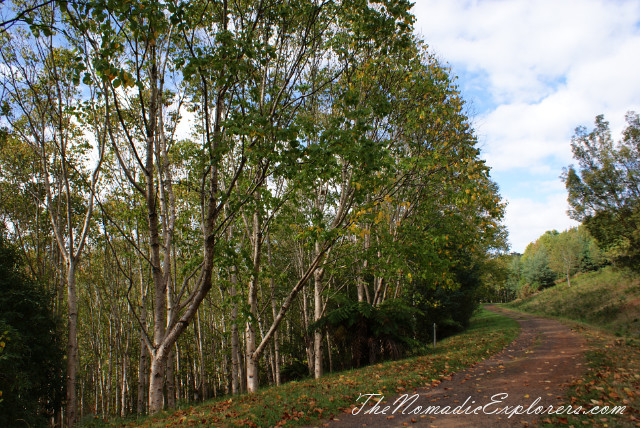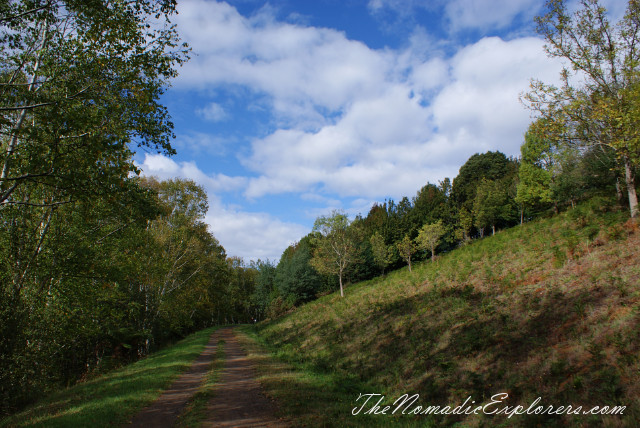 Hint: if you are looking for the shortest way to get to the birch trees, follow Mathias Rd and you will get it :)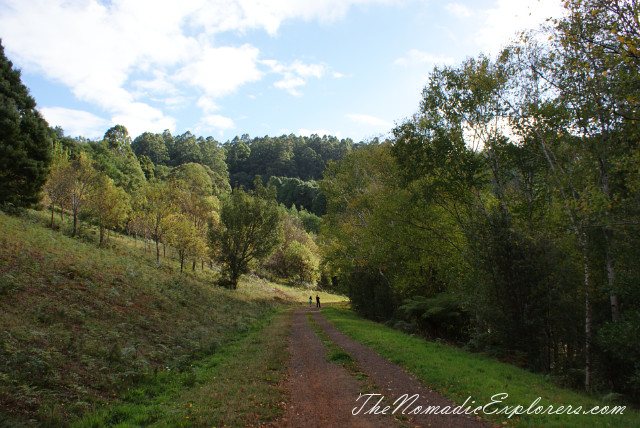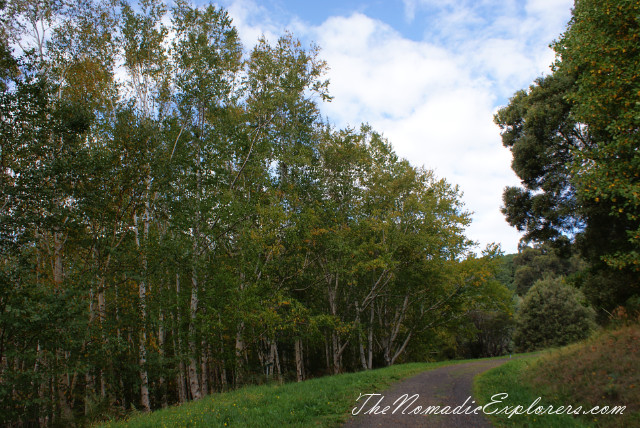 It was a loooooong, but lovely day spent in Dandenongs. Would love to come again!