Whether you're a gardener, a buyer, a floral designer or you simply have a sprouting interest in horticulture, attending a flower and garden show is one of the best ways to experience the beauty of nature with like-minded enthusiasts. Every year at Melbourne International Flower and Garden Show talented local and international designers compete head to head to create stunning and memorable display gardens.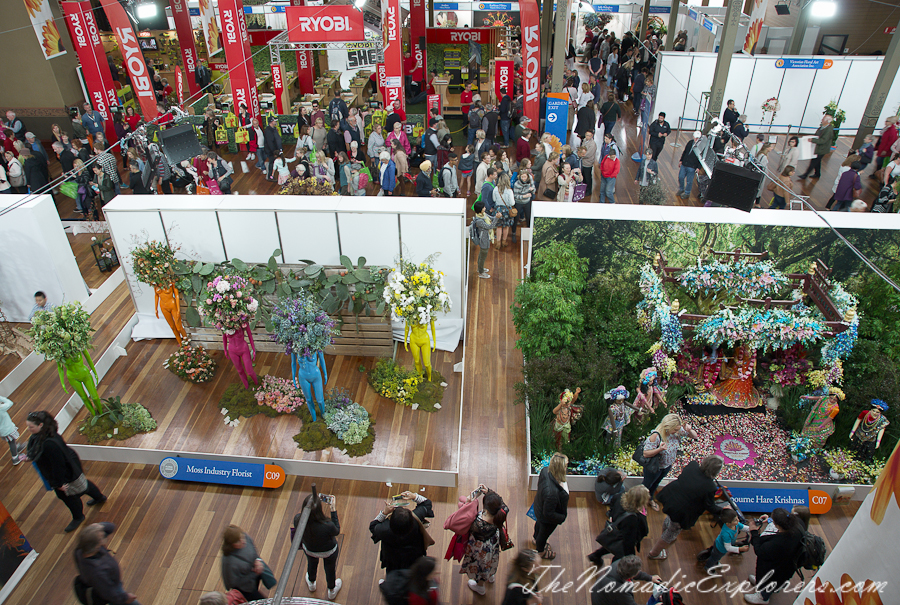 This year the event run from Wednesday 29th March to Sunday 2nd April. We went to the show on Sunday 2nd April and spent a whole day out admiring the artful skill of top floral arrangers, learning about emerging gardening trends, and witnessing the beauty of spectacular outdoor garden settings from some of the world's best designers.
First of all we went to the Royal Exhibition Building to have a look at the floral fashion creations of talented RMIT Fashion Design students.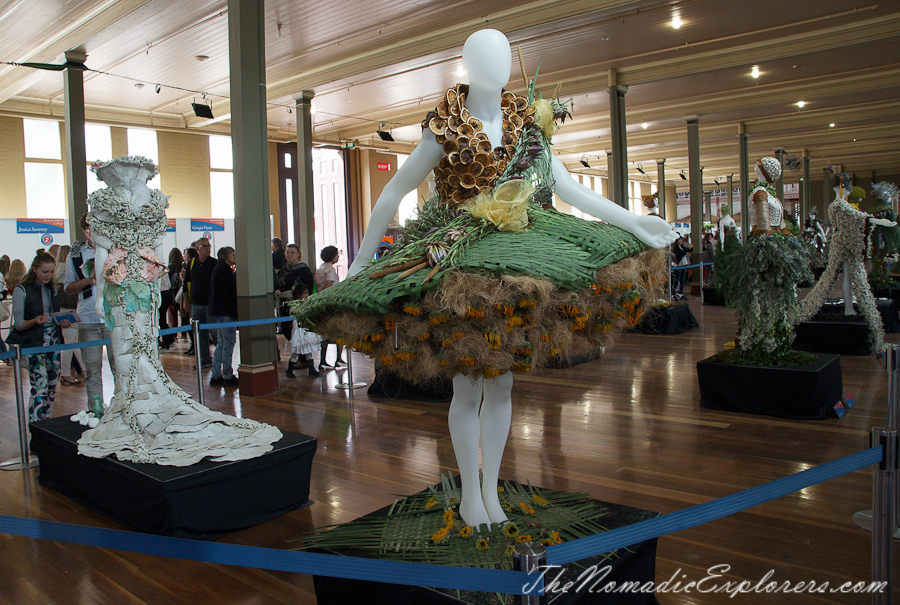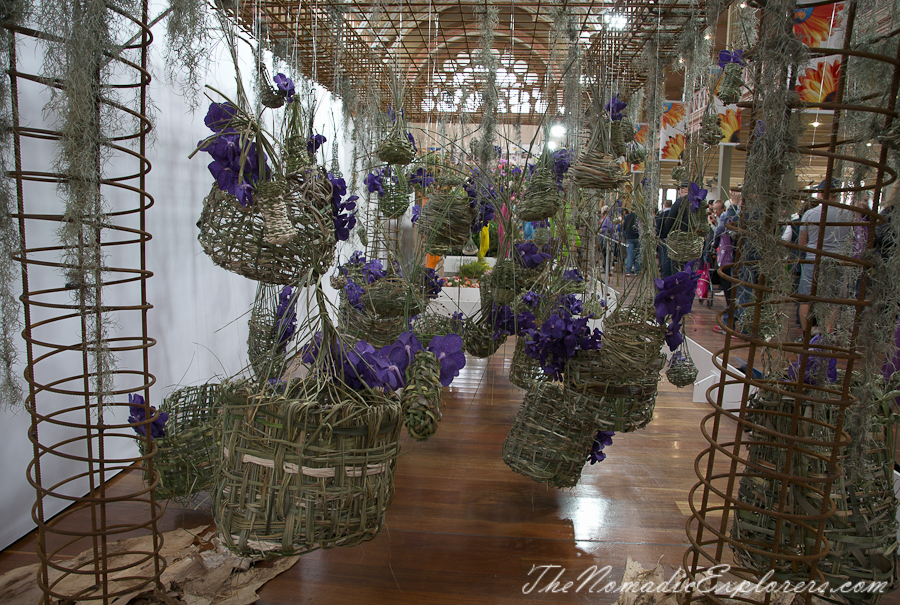 The Show opens with the prestigious and highly coveted Show Garden Design Award series which recognises the best in the landscaping business across various categories.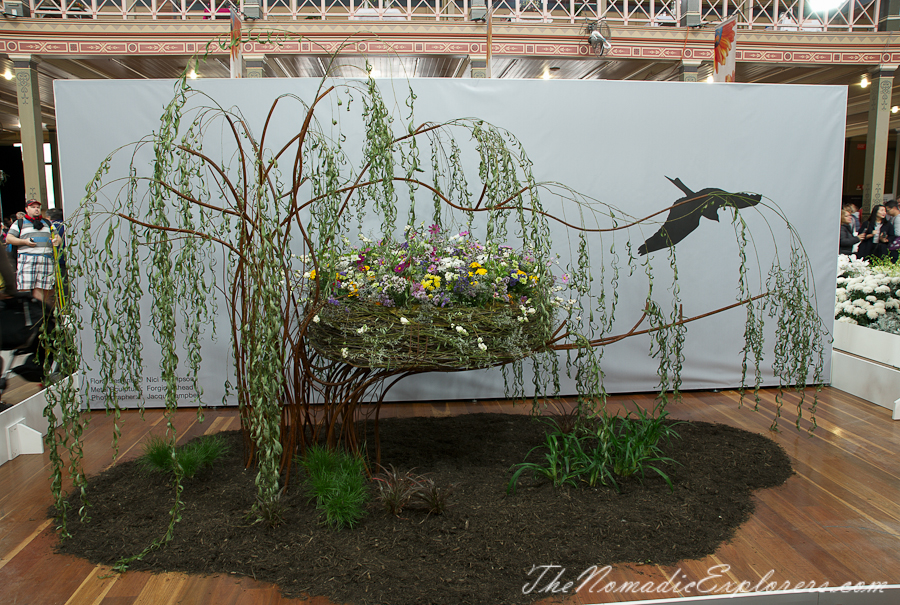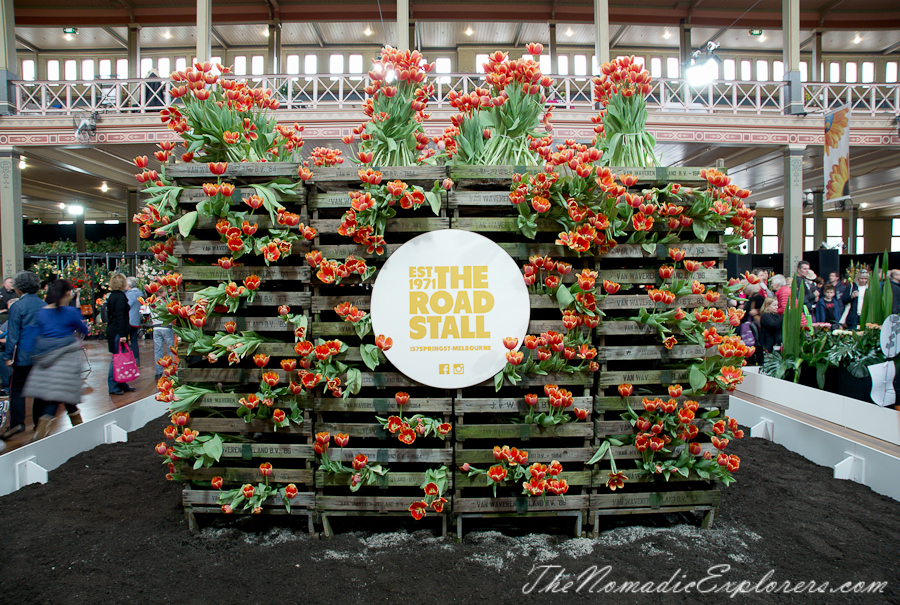 Throughout the show, the Main Stage, located within the Great Hall of Flowers, was buzzing with free seminars from floral artists to gardening experts and celebrity landscapers.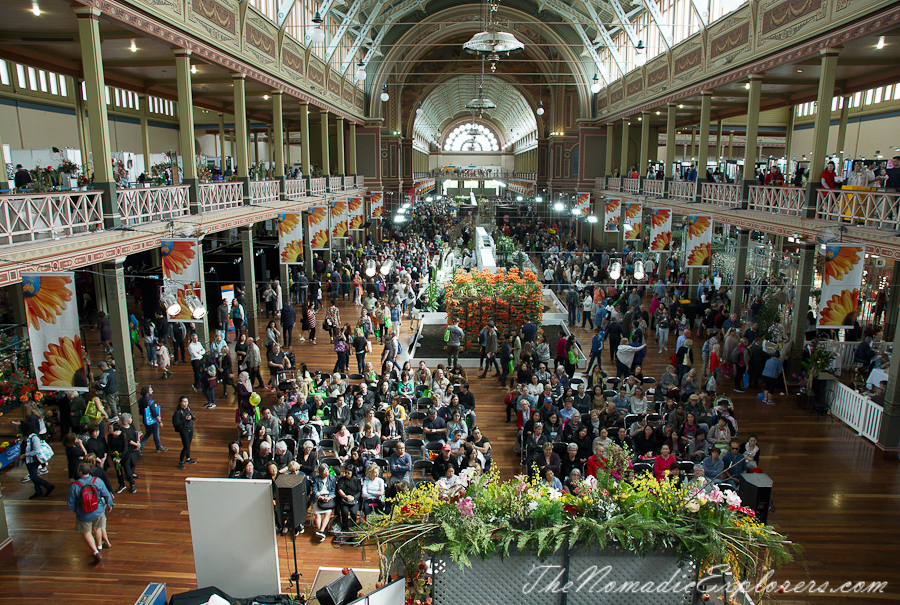 In the Baptcare Shop Window Design Competition entrants competed to create the best shop front window.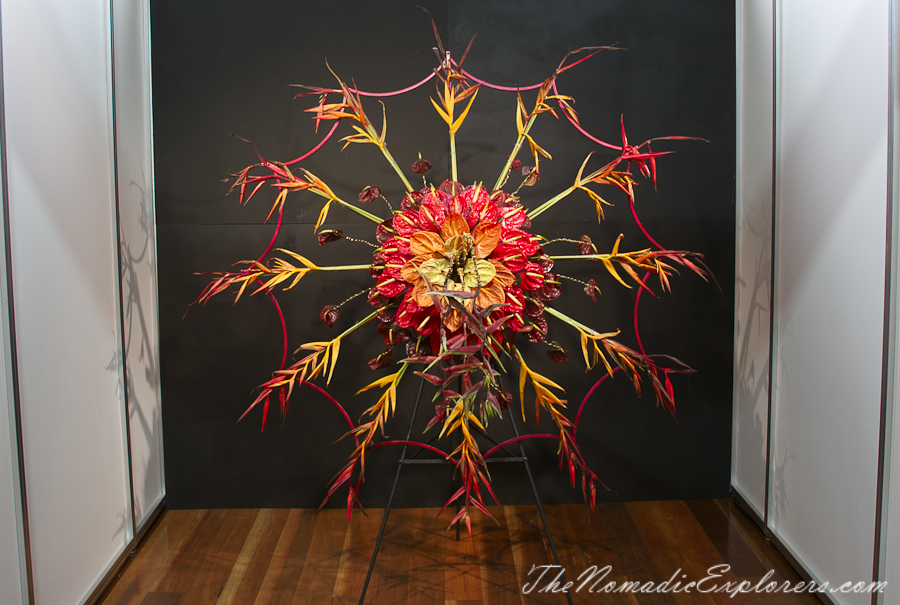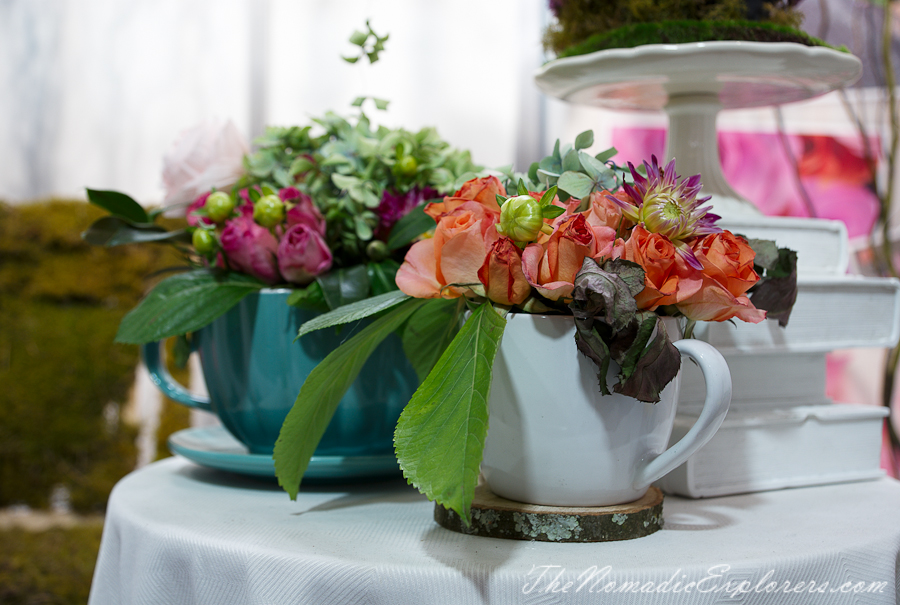 There were lots of other opportunities - from buying something like tulip bulbs to robotic lawn mowers or photo-opportunities.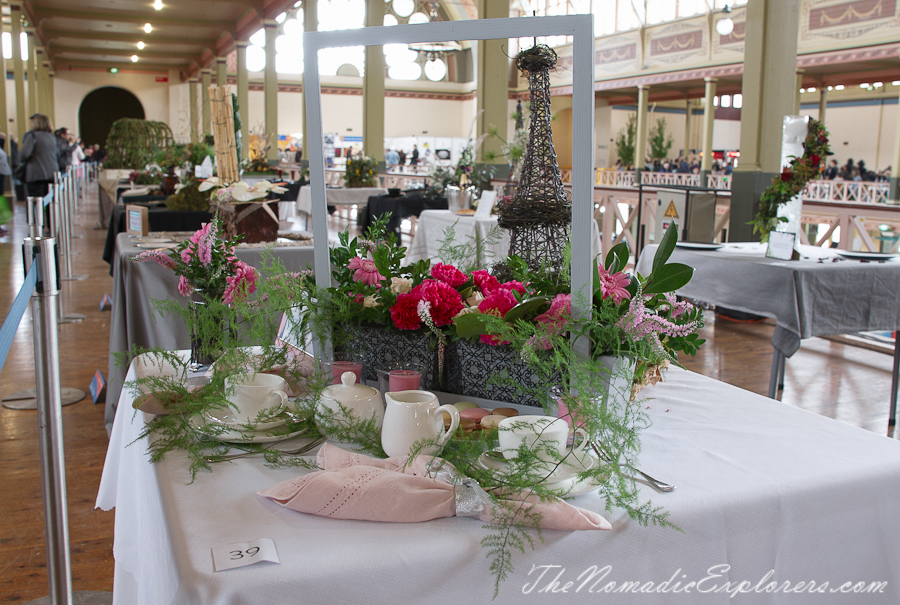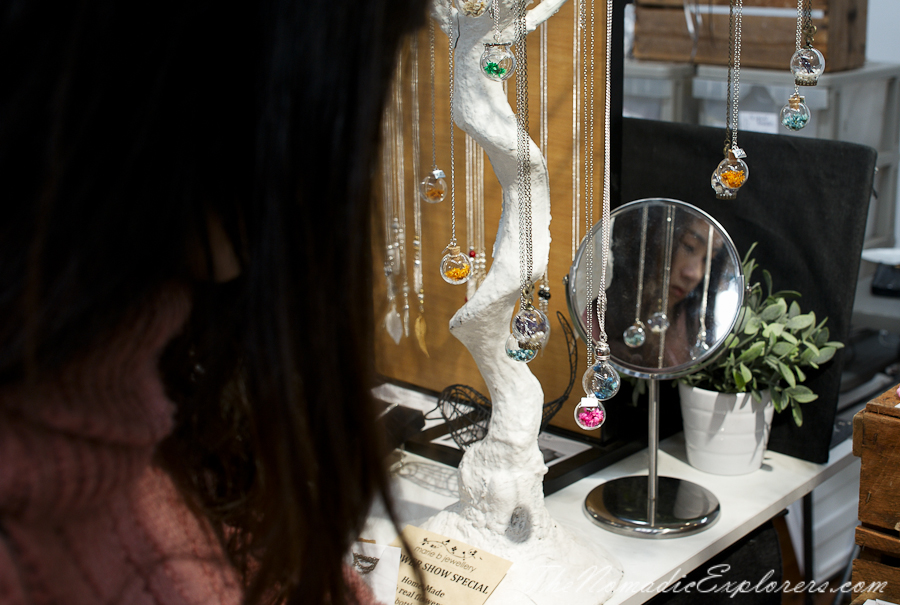 Just outside the Royal Exhibition Building the Association of Sculptors of Victoria has organised a Sculpture Garden to line the central garden path with beautiful pieces of garden art and daily live sculpting demonstrations.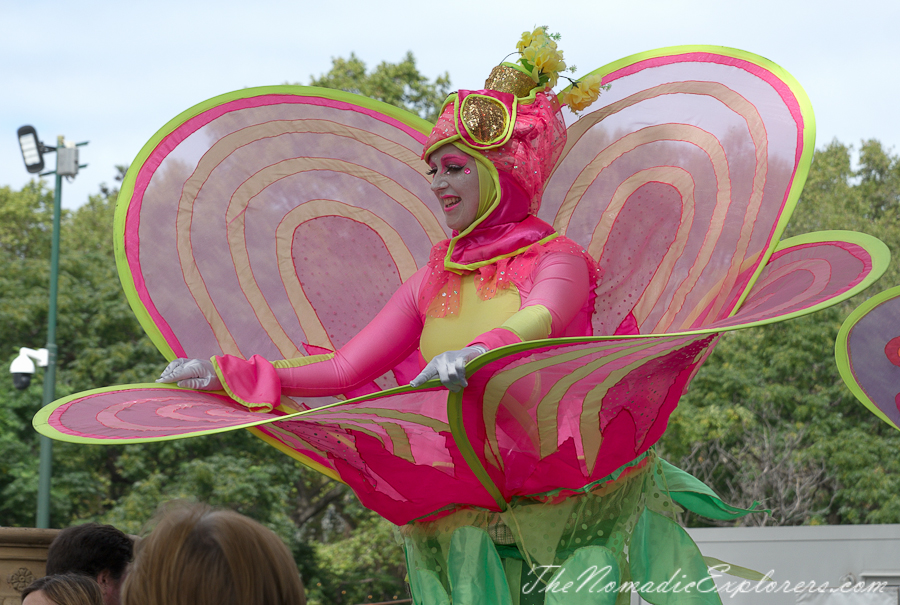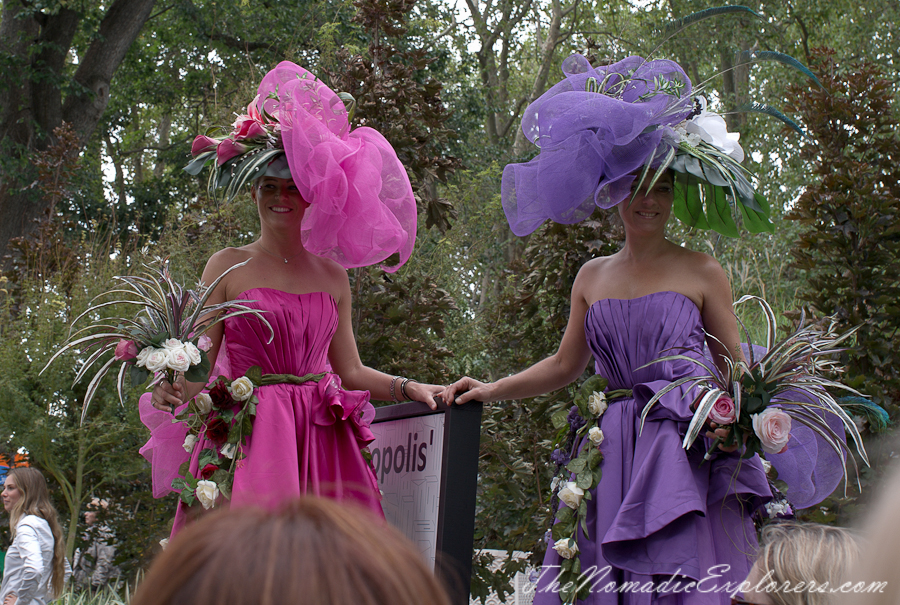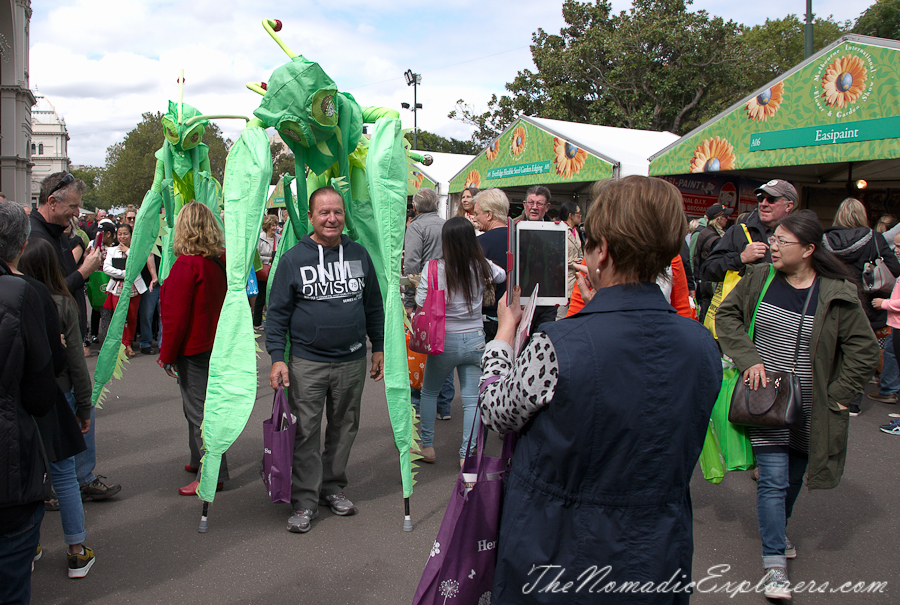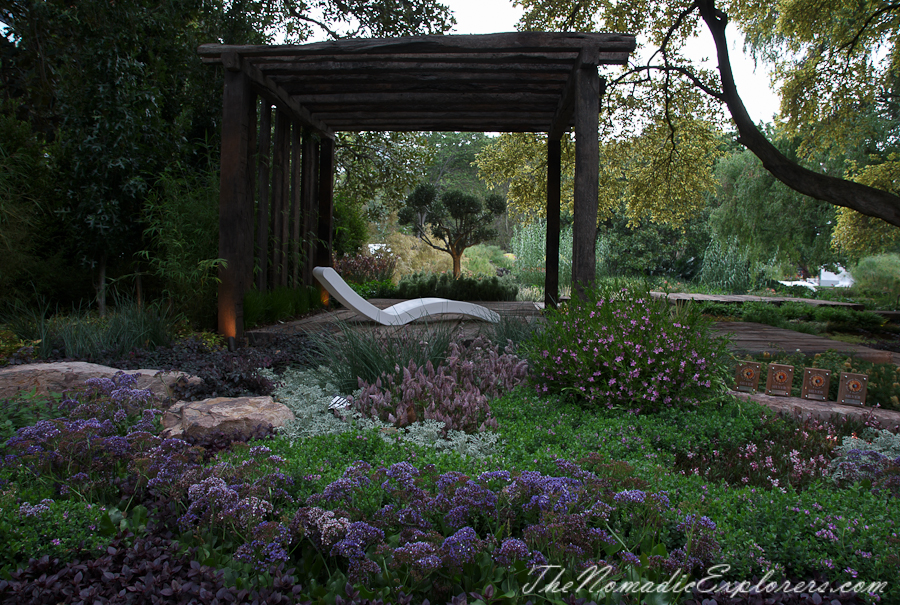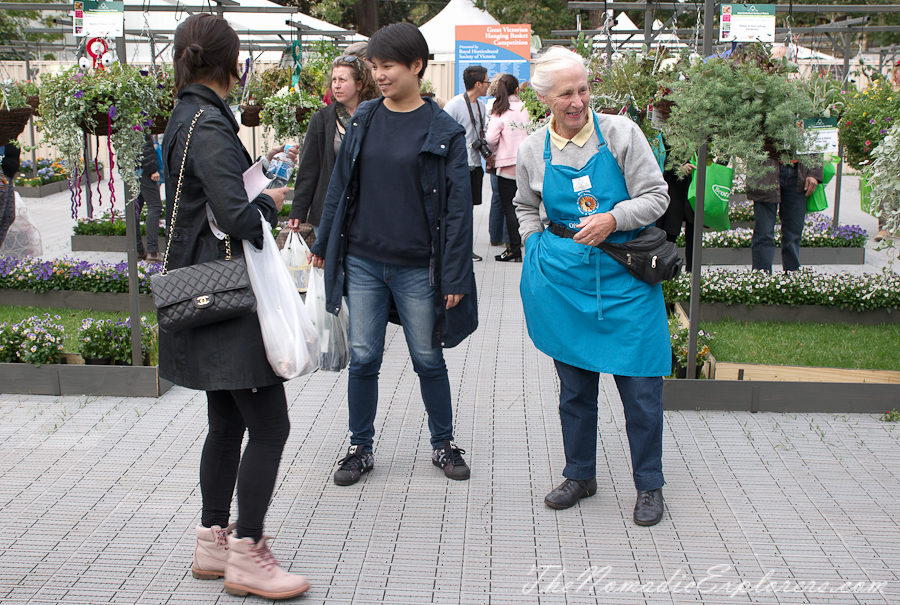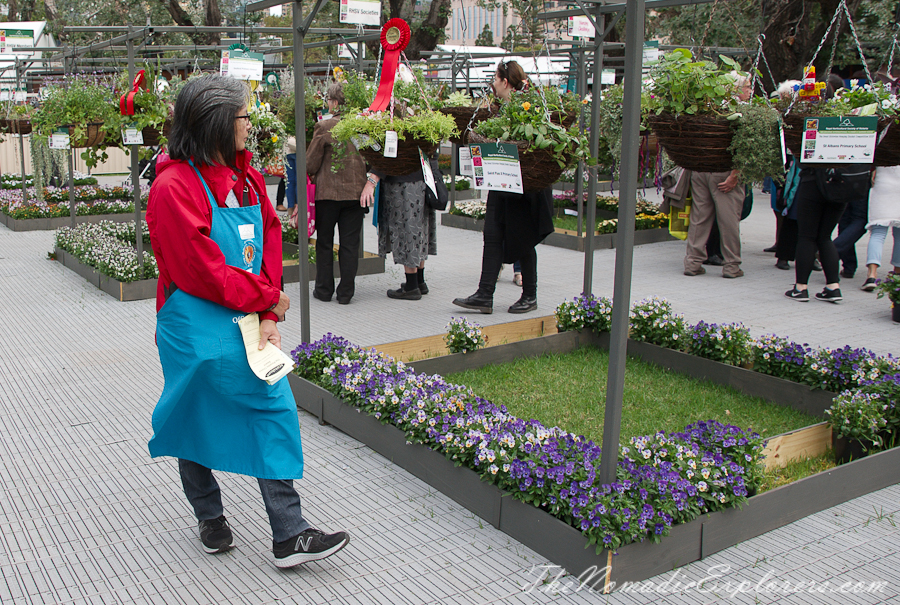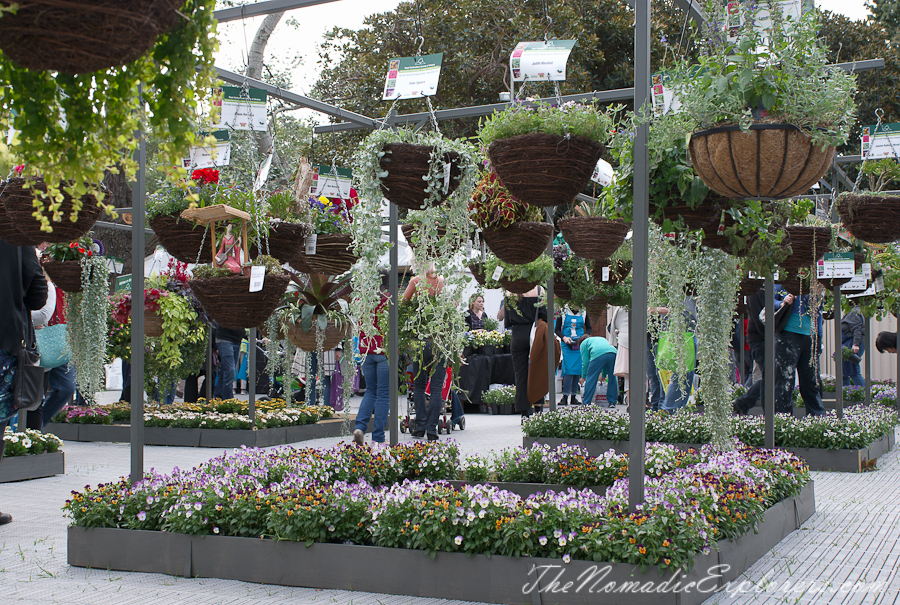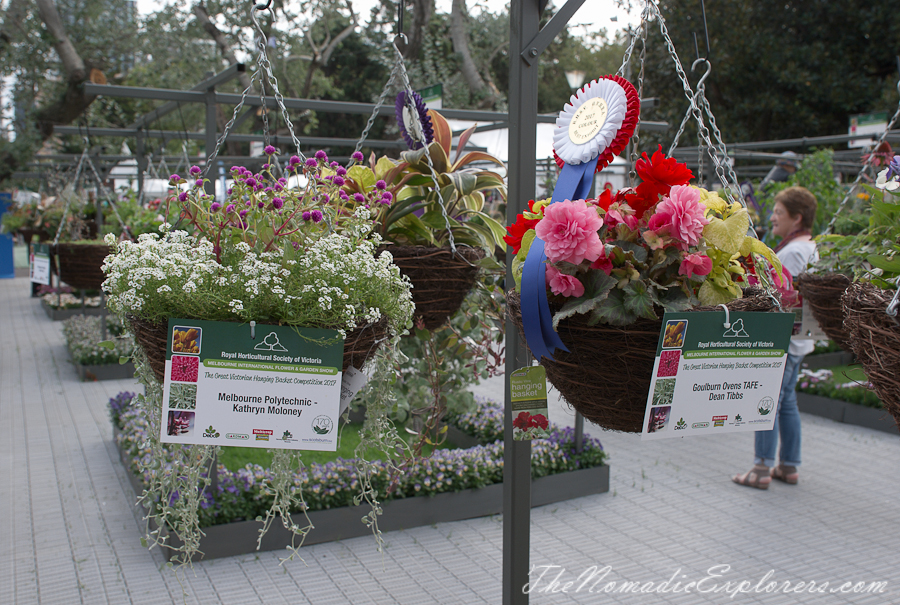 It will also served as an open exhibition and sale of garden sculptures priced from a few hundred dollars to several thousands.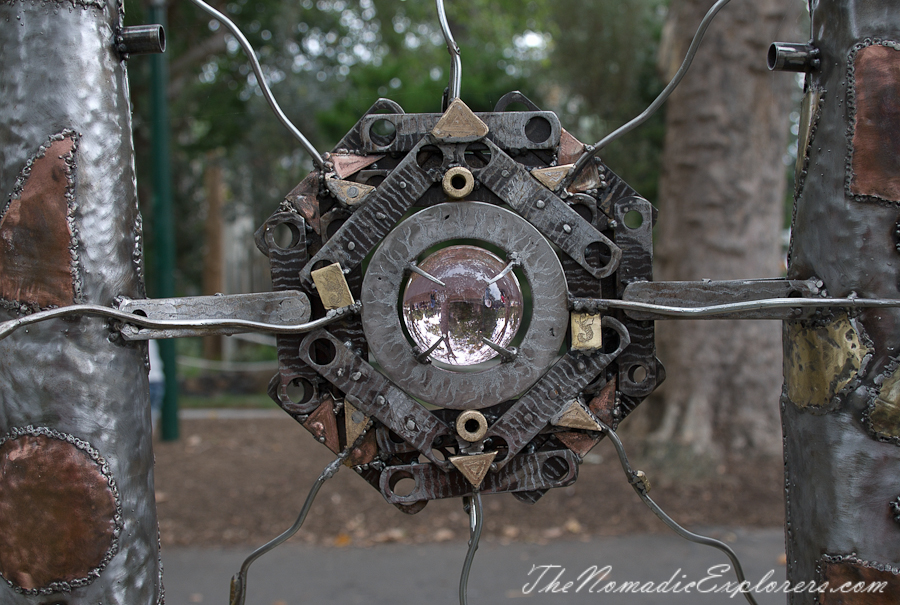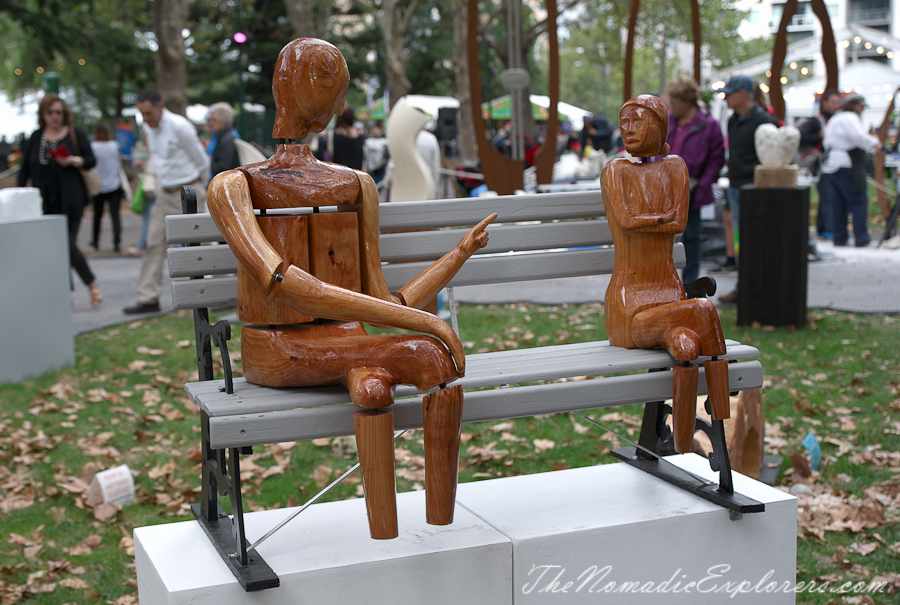 Even if gardening and floristry isn't your passion, there's certain something for everyone at this show.
The event is held annually in Melbourne in March - April. Check dates of the next show at the official website.