Zeehan is a town with a big past! Silver and lead were discovered in 1882, which led to the town becoming home to 10 000 people, 27 pubs and its own stock exchange. The Gaiety Theatre, once Australia's largest concert hall was built in 1899, with a seating capacity of 1000! Boom times lasted up until the First World War. Mining continues to play a role in the life of the town, with the Renison Bell Mine nearby, whose fortune waxes and wanes depending on the world price for tin.
We spent more than 3 hours in the West Coast Pioneers Memorial Museum - one of the best regional museums in Australia. It showcases the history of the West Coast, with displays and information about mining and minerals, rail and shipping.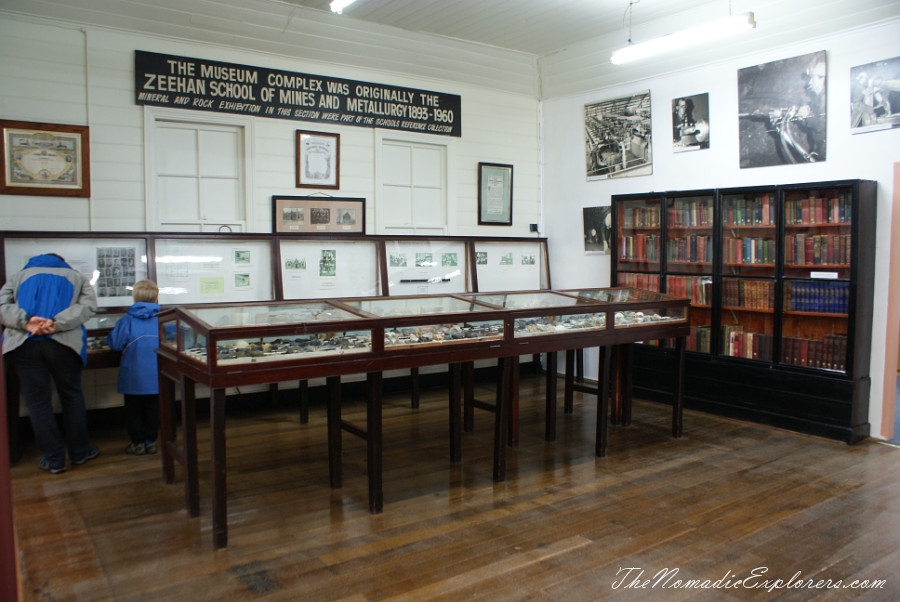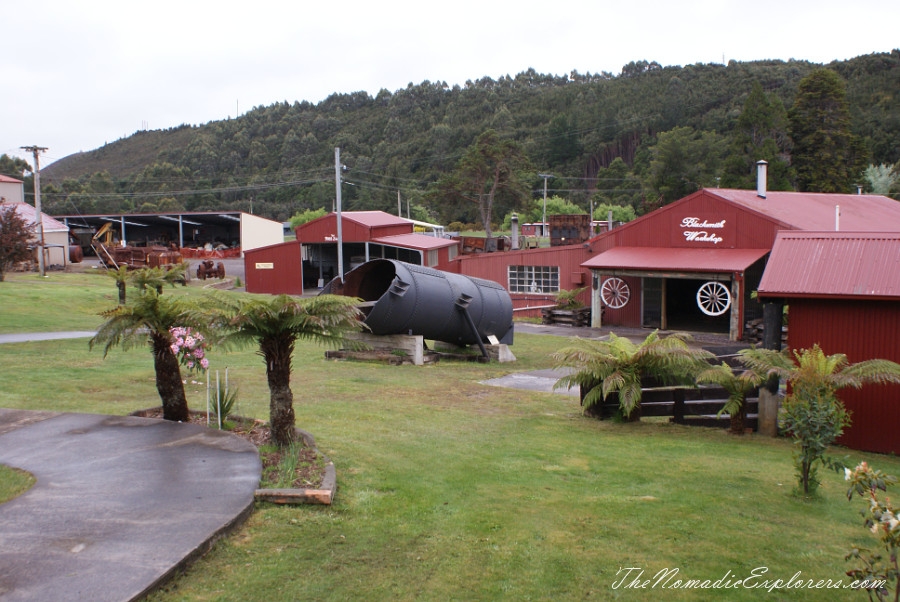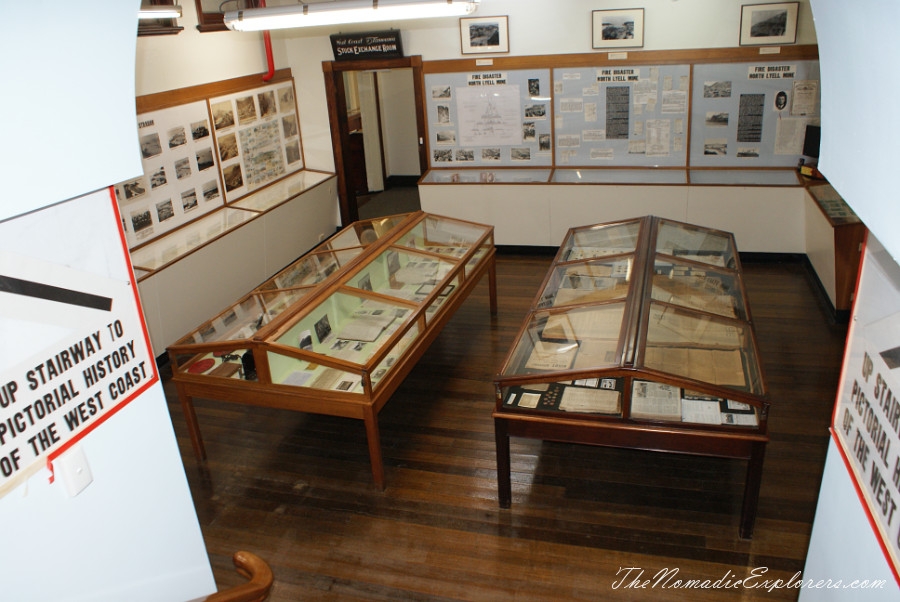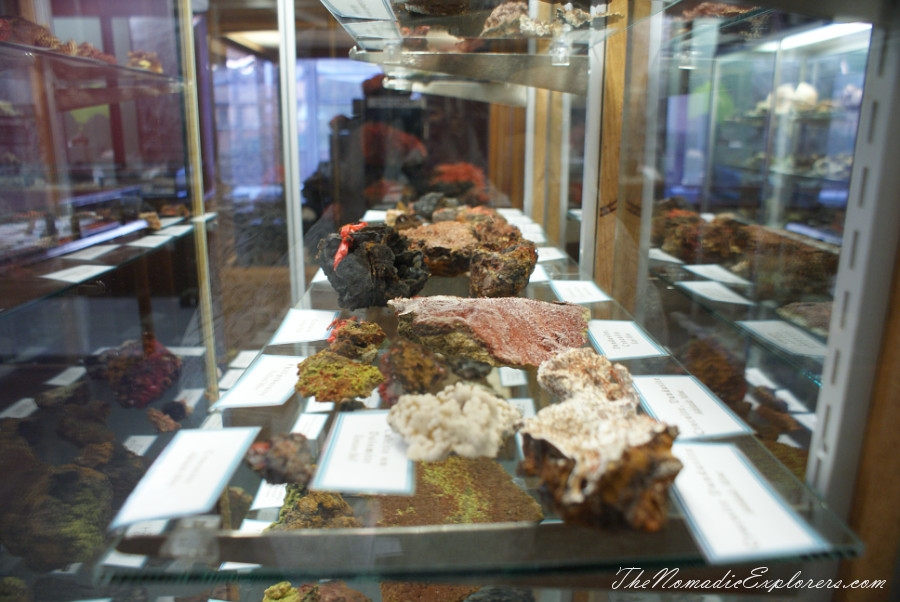 Examples of the mineral emblem of Tasmania, crocoite, which is only found in this area, can be seen, as well as early steam locomotives and carriages. Photographs and early mining equipment, help give a feel for life in the pioneering days.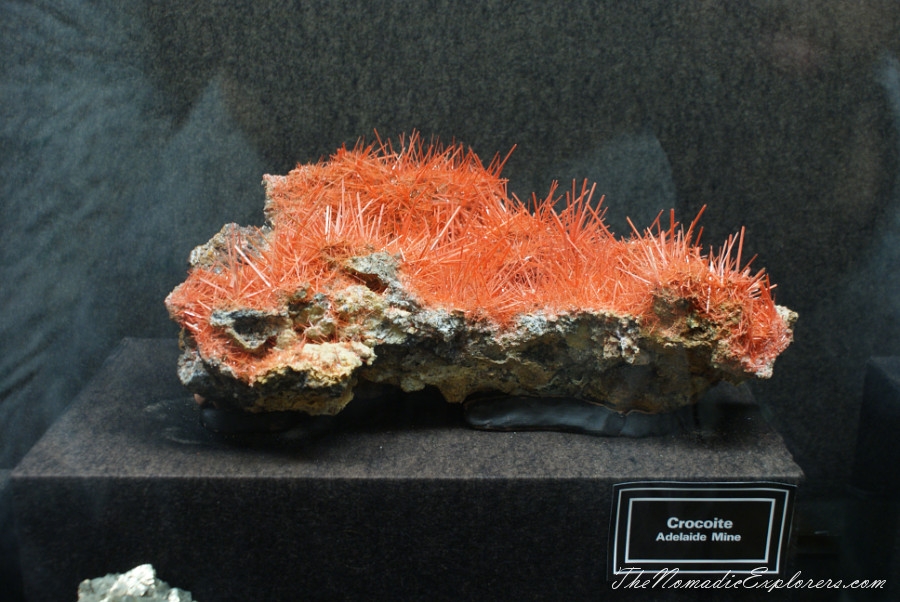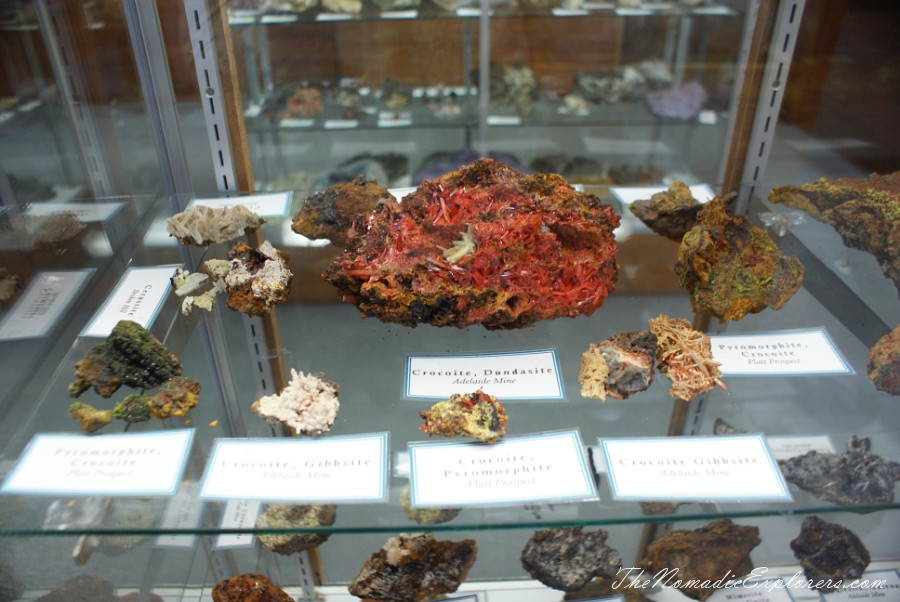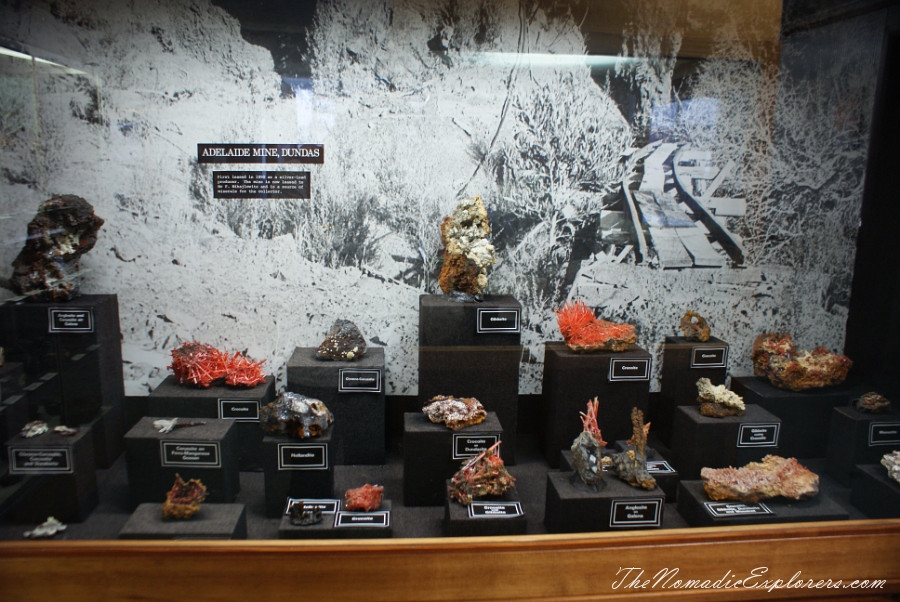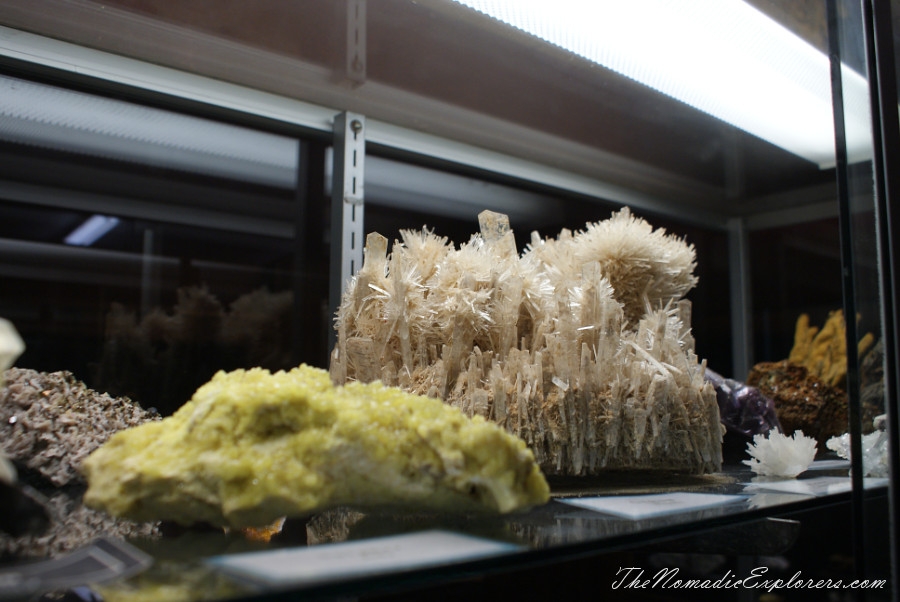 As I said before, we spent almost 3 hours in the museum, generally looking at huge minerals collection. The collection is much bigger that we have in Melbourne museum, so it is worth to visit it.
After the museum we headed to the Spray Tunnel Loop. Located near the golf course, the Spray Tunnel Loop (4km gravel track) can be walked or driven. If you walk, you will be able to pass through the 100m Spray Tunnel (height 3m, width 2.2m) and get to the entrance to the abandoned Spray Silver Mine. If you drive, the only option will be to get to the carpark and then walk through the tunnel. It seems that they closed the tunnel for driving not a long time ago, as most of the travel guides say that you CAN drive through the tunnel.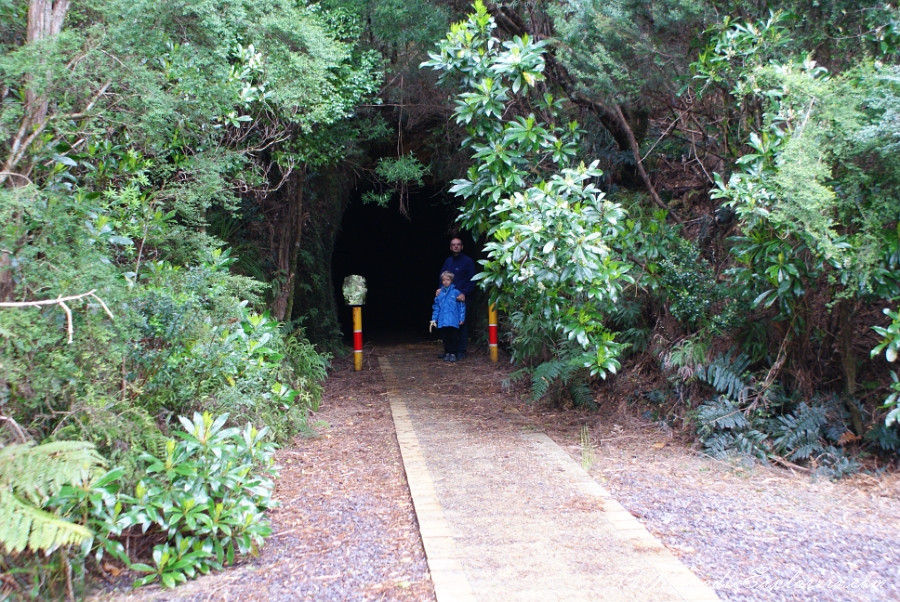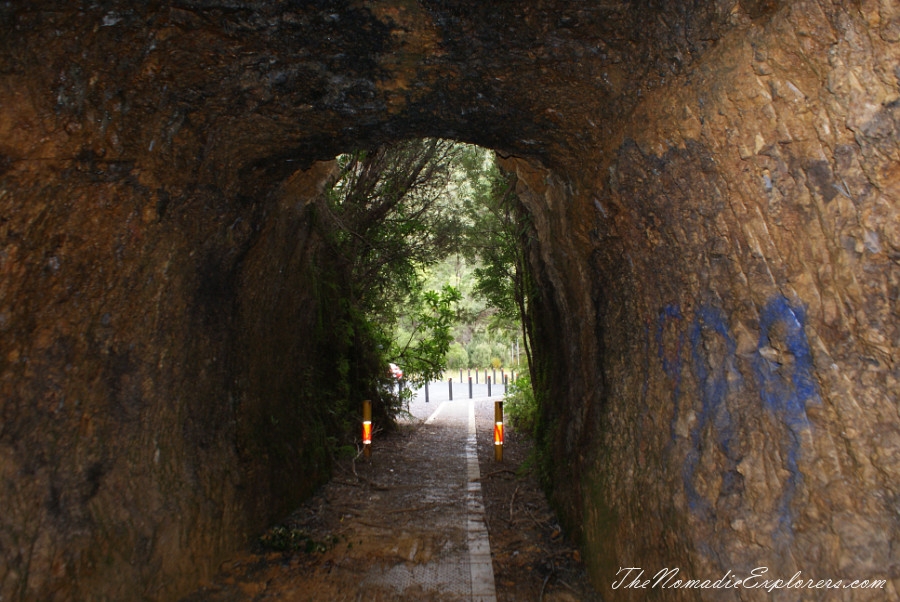 We could probably spend more time in Zeehan, but the weather wasn't good, so we went further to Roseberry.
Stay tuned!