Last Saturday we went to the Dandenong Ranges. The Dandenong Ranges (commonly just the Dandenongs) are a set of low mountain ranges, rising to 633 metres at Mount Dandenong, approximately 35 km east of Melbourne.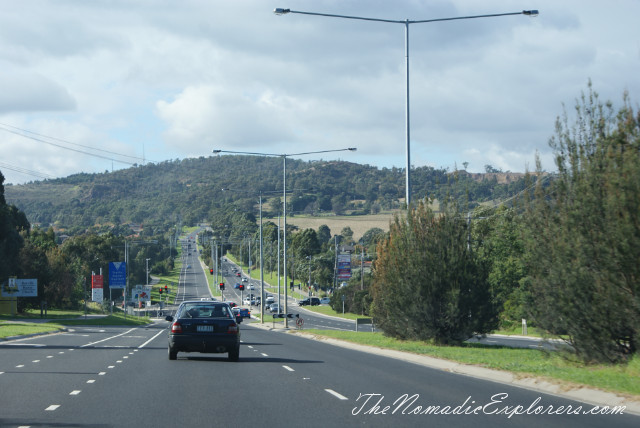 Close to the summit of the mountain sits the SkyHigh Mount Dandenong restaurant, gardens and maze. We were able to see Mount Macedon, CBD and Port Phillip Bay.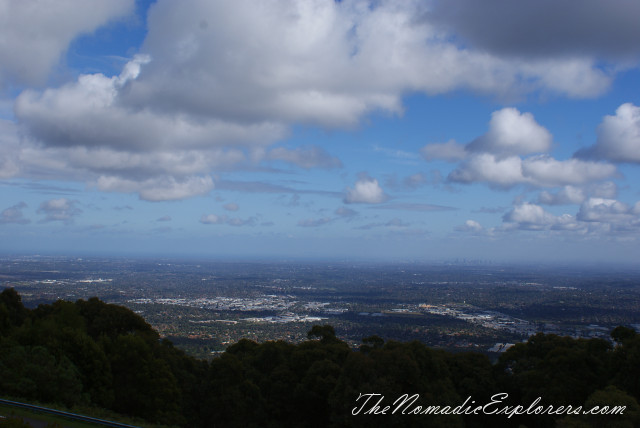 A little bit later, we went to the maze. It is a really small maze (see picture) and probably it looks better in spring, when there is a lot of flowers.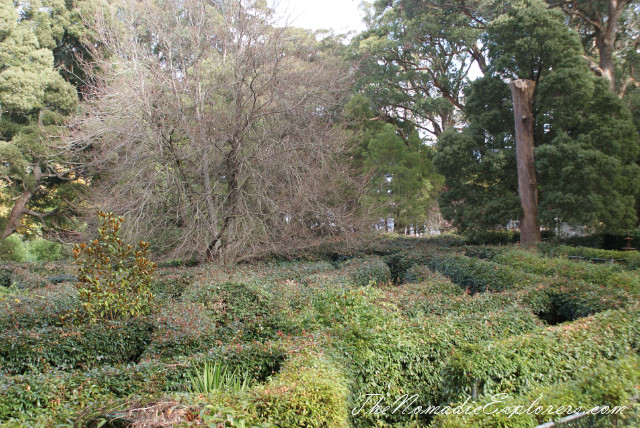 Fern gully: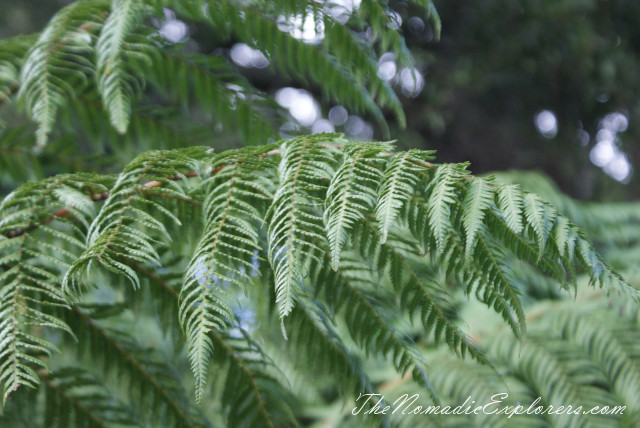 There is also a small garden next to the restaurant.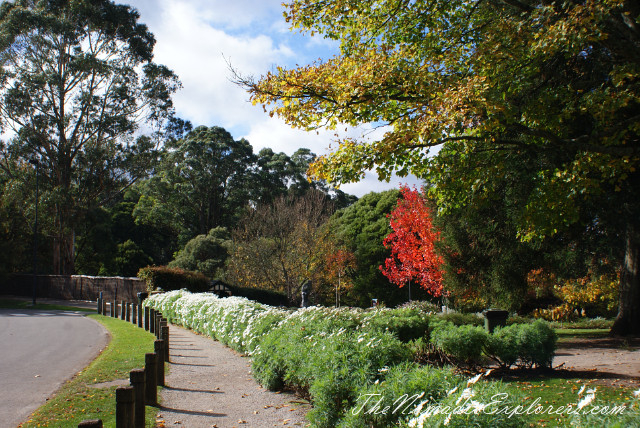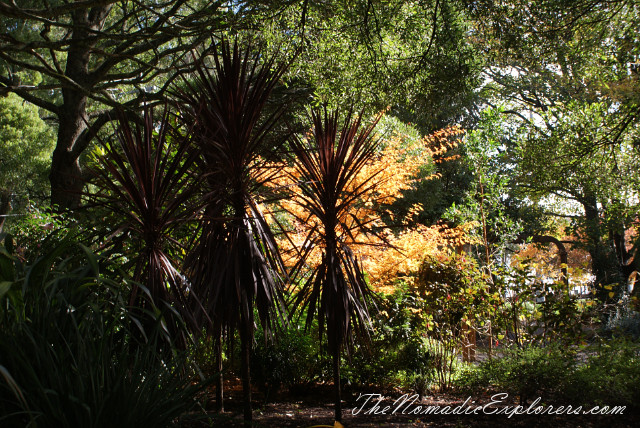 It is autumn...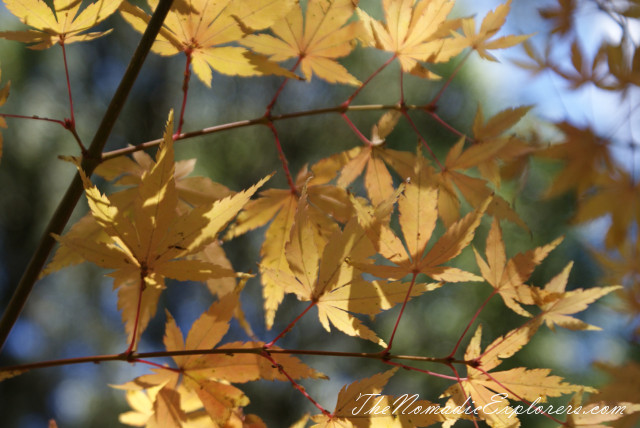 Another place to take a good photo - "The Giant's Chair":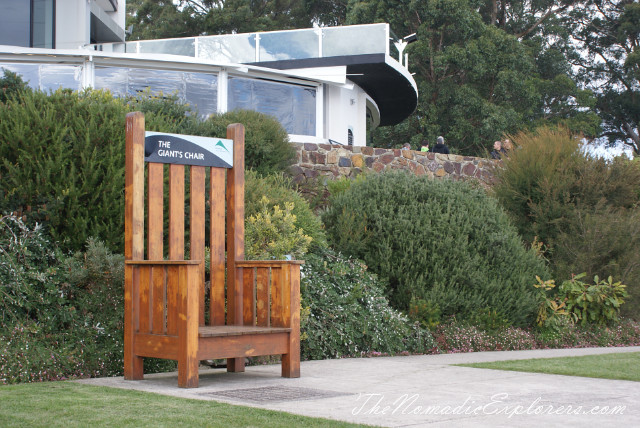 After the lunch we went to "One Tree Hill" and "1000 steps". As we were told the 1000 Steps Walk was originally made from the trunks of tree ferns laid along the wetter areas of the track to make the climb a little easier. These were replaced by wooden palings before the more permanent concrete steps were installed later, in 1950.
The way to the start point of the walk: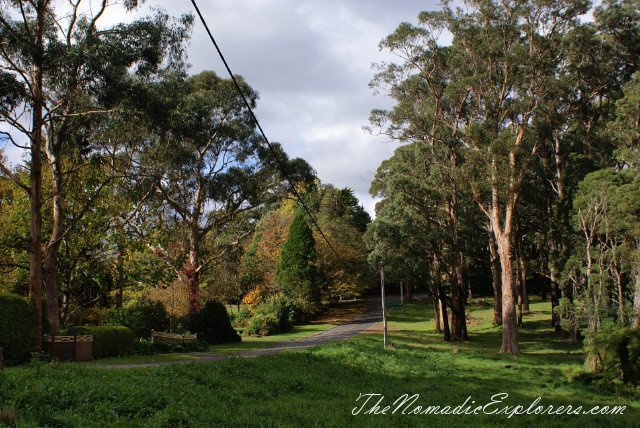 There was a sign saying that the walk is under construction till Aug 2012, so we decided to visit this place later.