Bye, Katoomba, see you next time! Hello Canberra!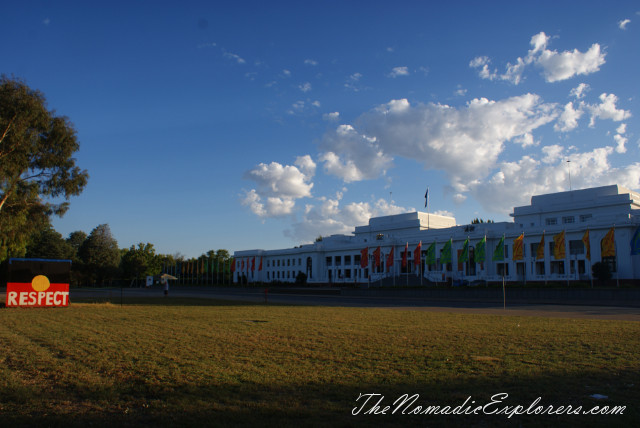 I am not going to copy and paste information from Wikipedia and tell you the story of why and how Canberra has been created, as it has been described many-many times in many-many places. One main thing that you really need to know is that Canberra is a capital city of Australia (yeah, not Sydney, as some might think :). The site of Canberra was selected for the location of the nation's capital in 1908 as a compromise between rivals Sydney and Melbourne, Australia's two largest cities. It is unusual among Australian cities, being an entirely planned city outside of any state, similar to the American Federal District of Columbia. Following an international contest for the city's design, a blueprint by the Chicago architects Walter Burley Griffin and Marion Mahony Griffin was selected and construction commenced in 1913. The Griffins' plan featured geometric motifs such as circles, hexagons and triangles, and was centred on axes aligned with significant topographical landmarks in the Australian Capital Territory.
Before we moved to Australia, we had been living for almost two years in Astana, the capital city of Kazakhstan. These cities are similar to each other - both of them were planned. As a result, the roads are wide, there are lots of trees and government organisations :)
It was almost 3pm when we finally arrived there. We tried to find a place where we could have a lunch with no luck. The lunch time is over, it is to early for dinner, the kitchens are closed, sorry. It is Australia, we have to remember about that :) We also could not visit Australian War Memorial, as it is closed after 5pm. Next time?
Parliament House: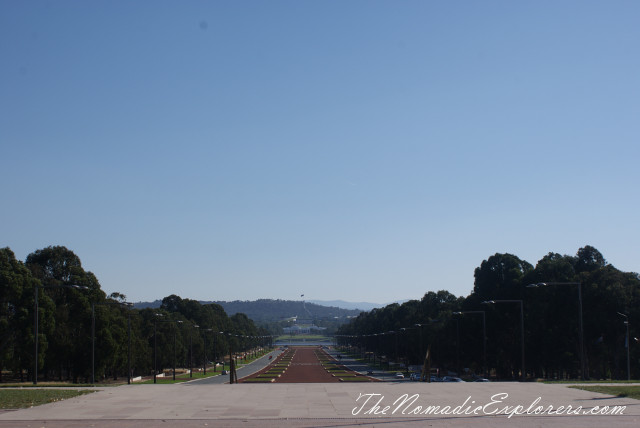 Australian War Memorial: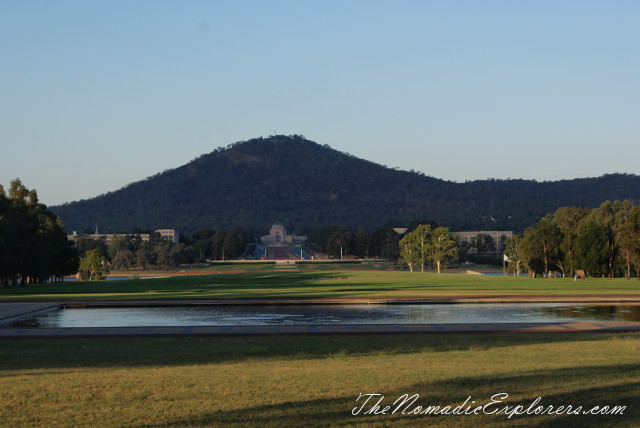 Telstra Tower: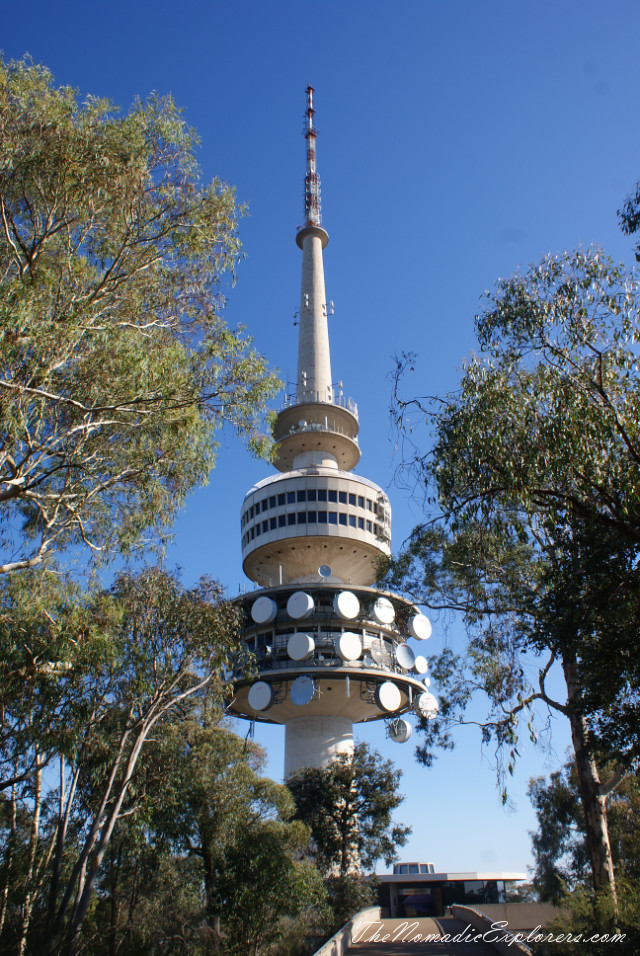 Views from outdoor viewing platforms: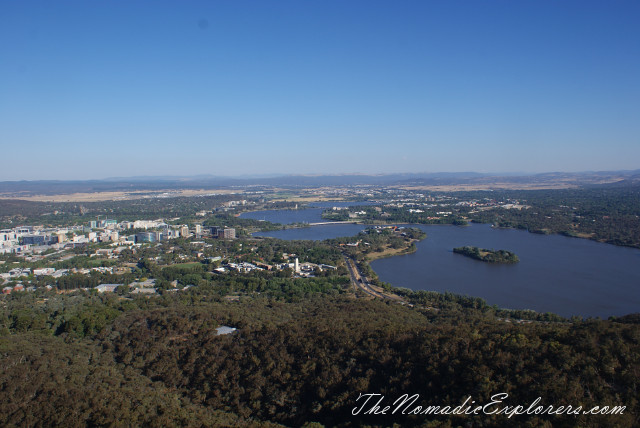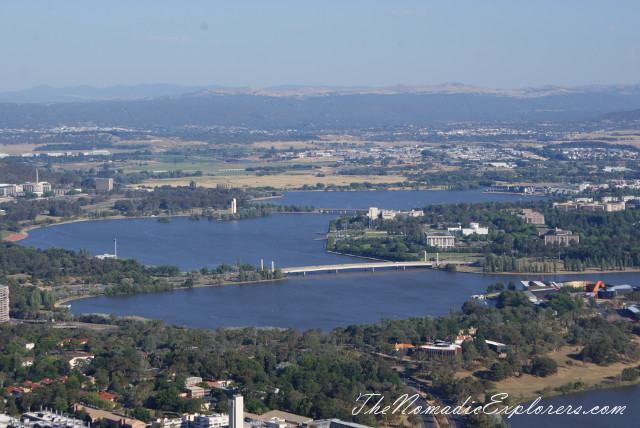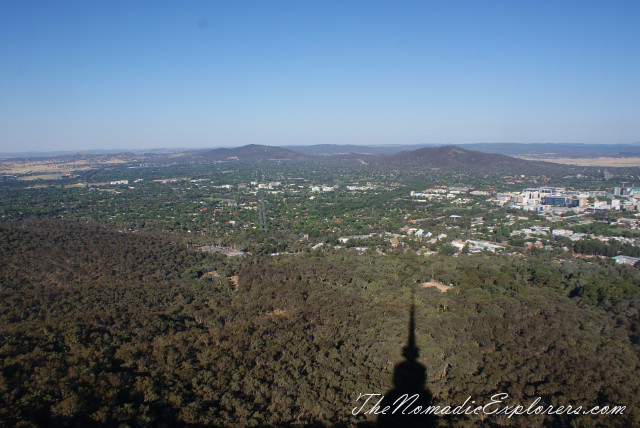 "City":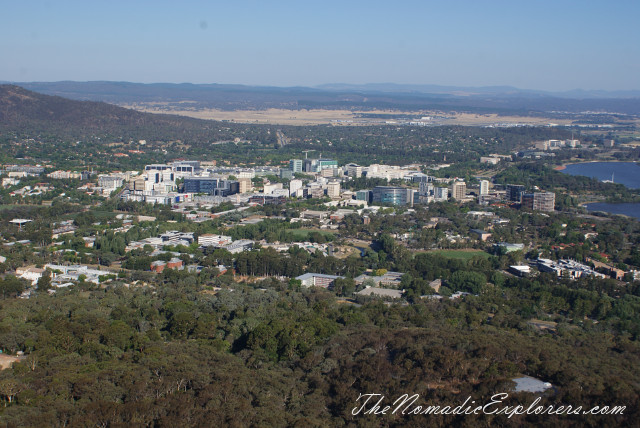 Old Parliament House and none one is around at 6pm.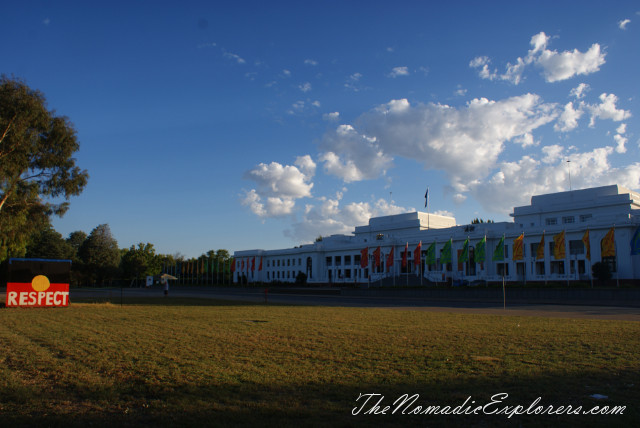 Went back 'home' (we stayed at Medina Serviced Apartments) and had some rest. Next day will be the last day of our trip - we are going back to Melbourne....