It is really hard to say do I like Sydney or not.... It does NOT look like as Melbourne, the city, which I really love and adore, it is completely different! Streets are not so wide, a lot of people and so much noise... On the other hand, Sydney's City is beautiful, ferries are the best transport in the world and flowers.... so many flowers with fantastic smell!
As you remember, we arrived to Sydney late at night and we had only one day to walk there. This was our first visit, so we went to the most 'tourist' places like Circular Quay, Darling Harbour, Manly and took a photo of Opera House from the ferry. I wish we could visit more places, but it was too HOT (+42C) to see and do more.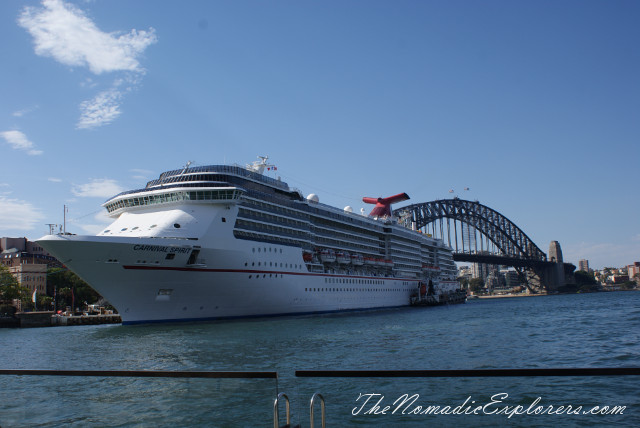 When I am writing this, I've already been there three times, but still I hadn't any chance to have a nice walk through Botanical Gardens or Taronga Zoo. I wish that one day I will have my perfect trip to Sydney without any obligation to go to Opera and Darling Harbour (this means that I have to travel there alone or this my family members only)...
Anyway, here you are some photos which I took during our first day there.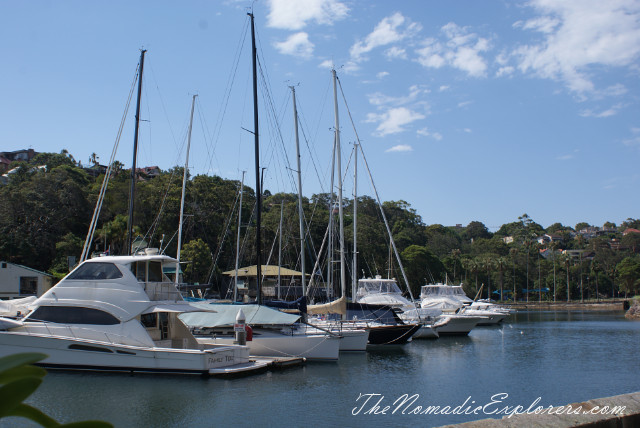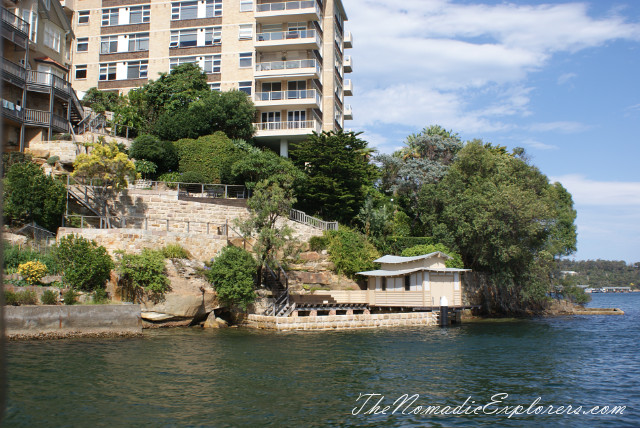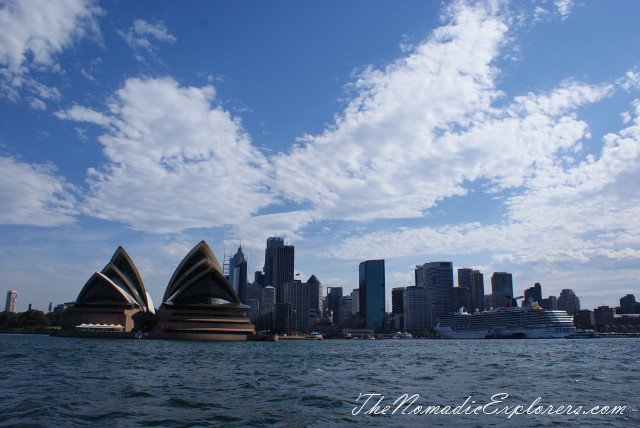 "I've been here":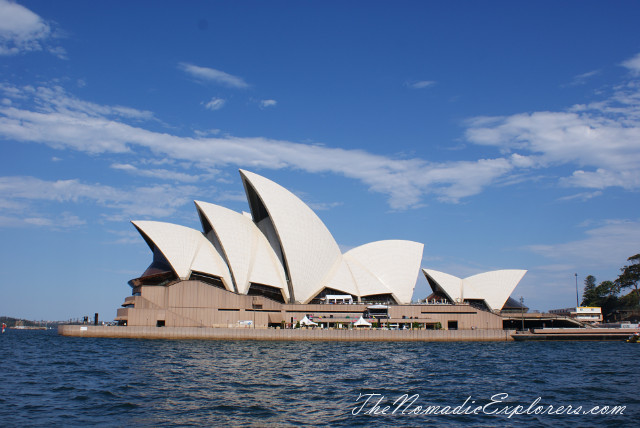 Circular Quay: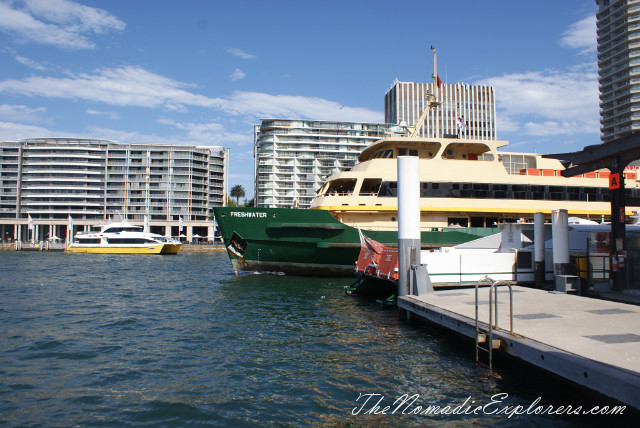 Manly: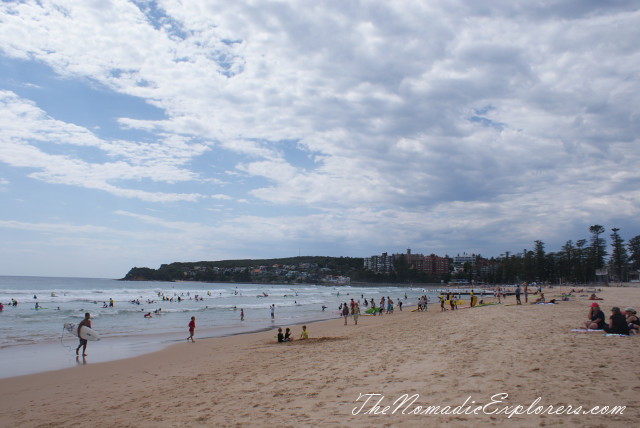 Rocks, near Manly: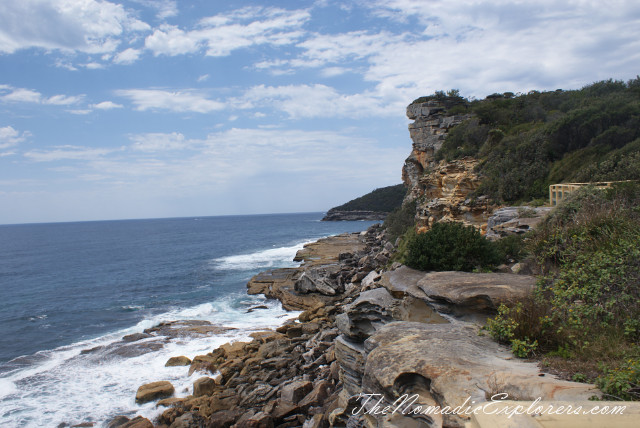 After a lunch we went for a walk from Circular Quay to Darling Harbour (crazy people, it was +42!!! outside). I wished to see a yellow rubber duck which was there in January 2013.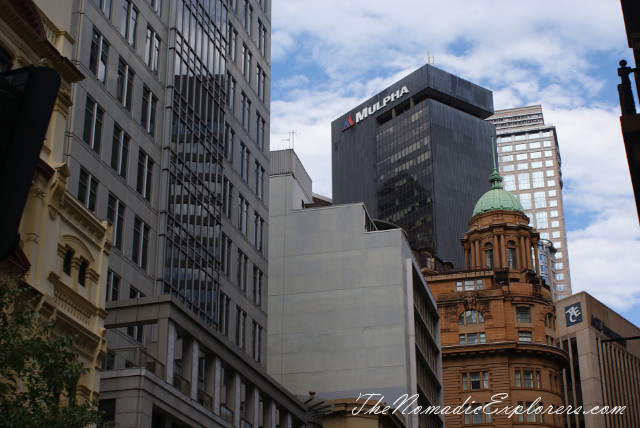 Skyscrapers..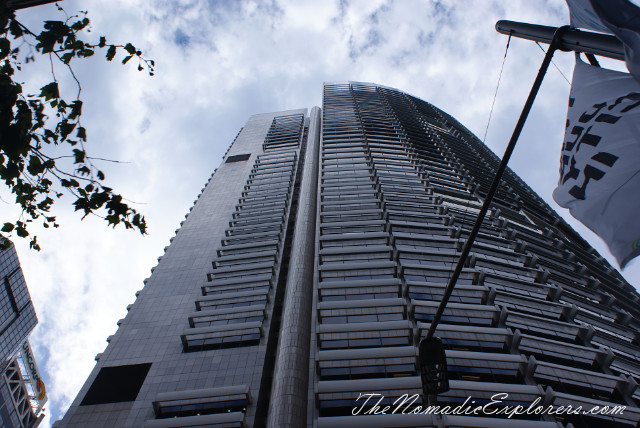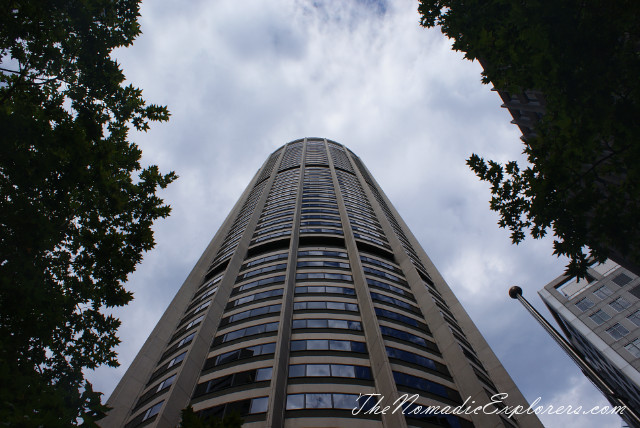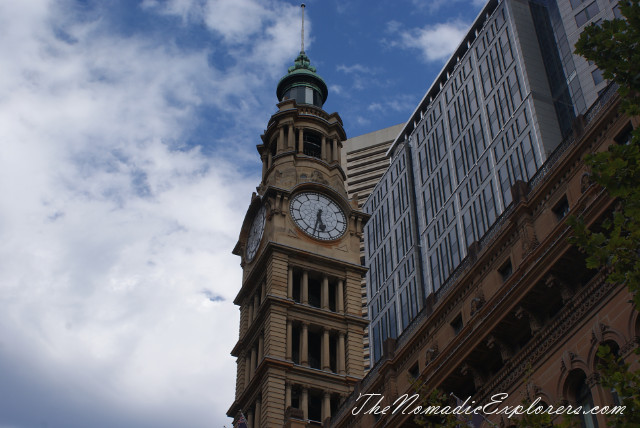 Monorail - it was demolished in June 2013.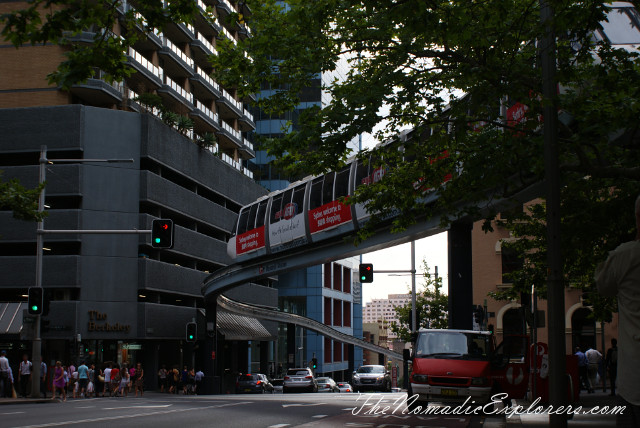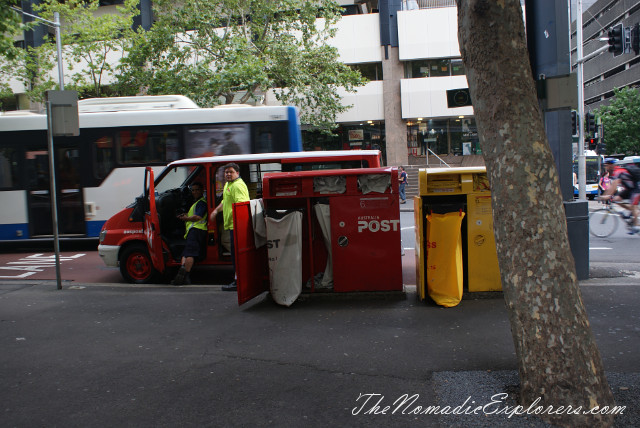 Here you are!
When we went 'home' on ferry. We stayed at our friends house in Mosman Bay. Thank you very much, guys, for your hospitality!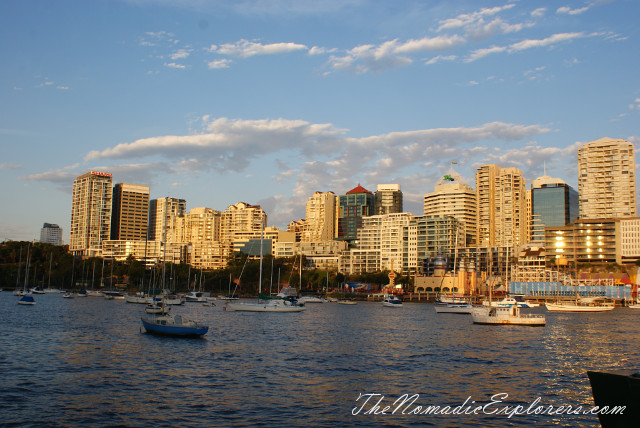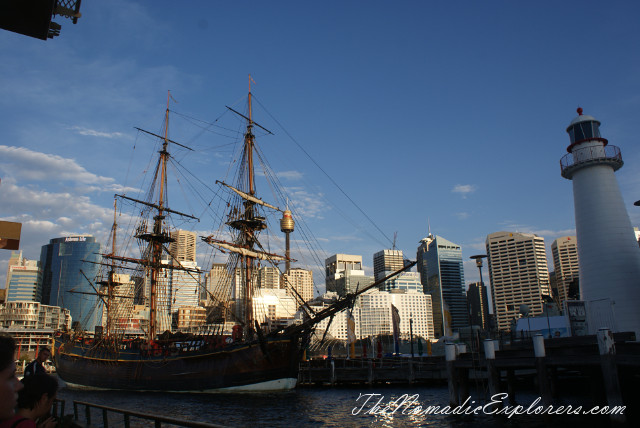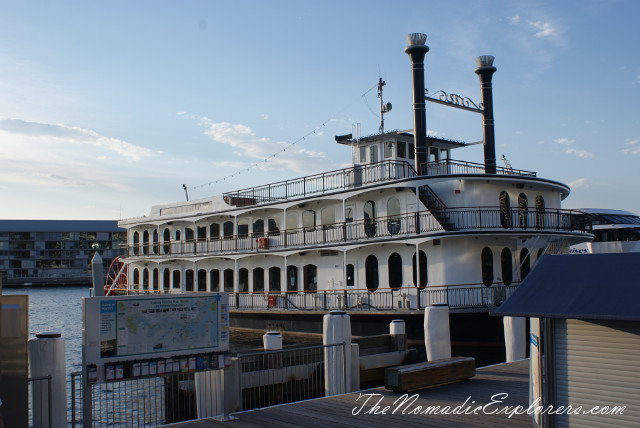 A postcard: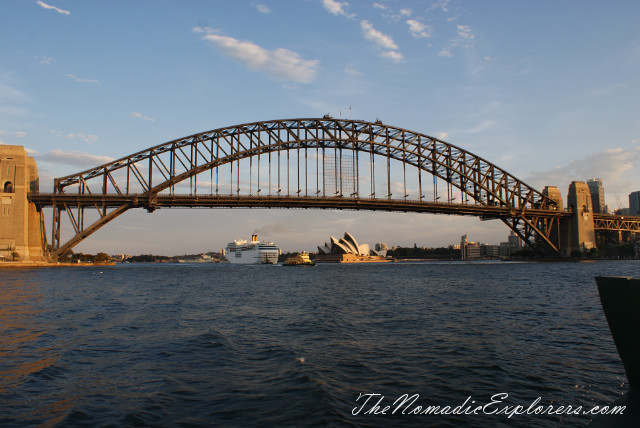 In the evening we checked that Blue Mountains National Park is open and there no any fire.Buy for now, Sydney, hope to see you soon!