We spent a great family day out in Noojee, fishing, walking and enjoying good company. Noojee, a town named after the Aboriginal word for contentment or place to rest, is a small town near Mount Baw Baw snowfields. We went to The Alpine Trout and Fish Farm, Trestle Bridge Rail Trail, and Toorongo Falls.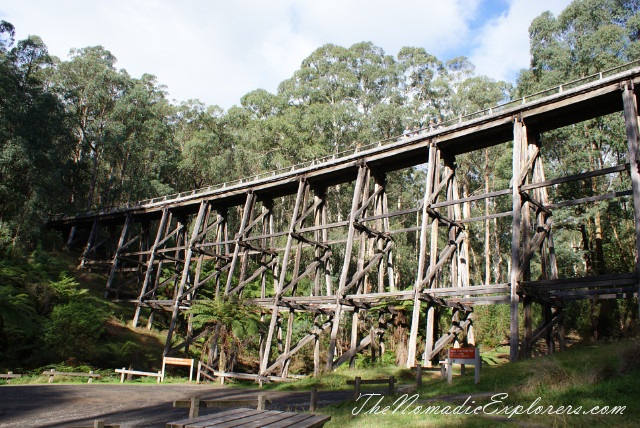 The Alpine Trout and Fish Farm is located just minutes away from Toorongo. The farm offers fishing opportunities for guests of every age and ability. Kids were very happy to catch a trout and I was excited to look at them.
Once we've got fish for BBQ, we went to the Noojee Trestle Bridge, one of the oldest wooden trestle bridges in Victoria. It is an impressive structure spanning 102 metres, is 21 metres high, and is supported by 19 sets of piles. The bridge is a part of a Trestle Bridge Rail Trail, which is part of the branch line from Warragul that opened in 1919. It was gradually closed in sections between 1954 and 1958. This bridge is the last one, all other similar bridges have been destroyed.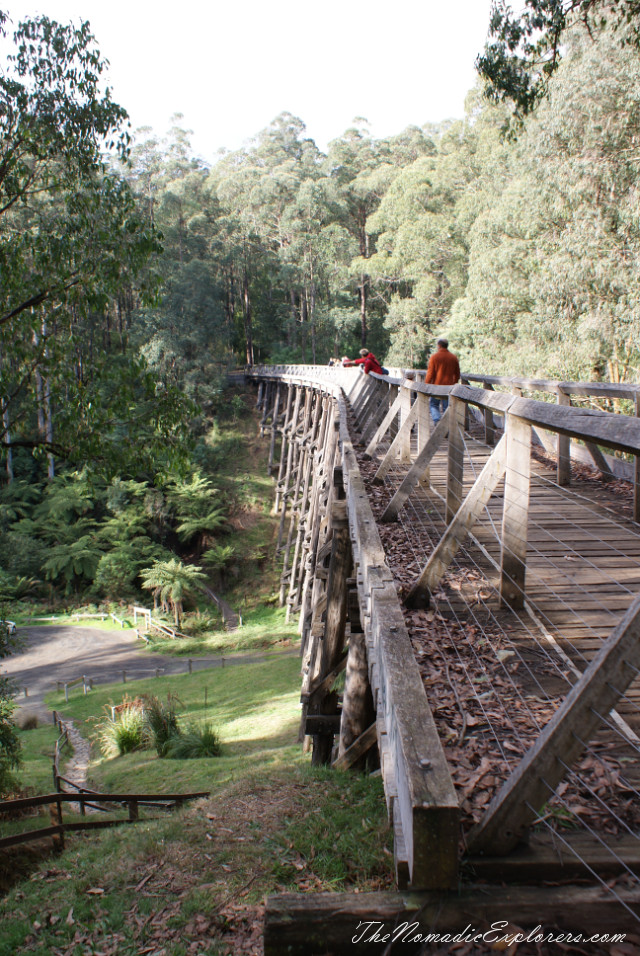 Beautiful!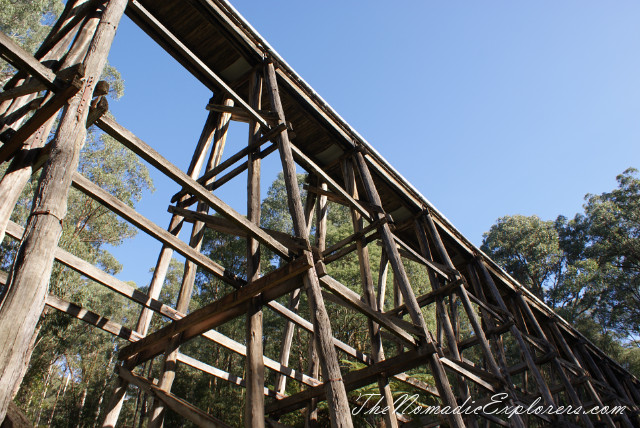 Next we went for a walk to Toorongo Falls via Amphitheatre Falls Loop Track. This is an easy 2km track, but please take gum-boots for kids, as it might be very wet in some part of the track.

Waterfall number one: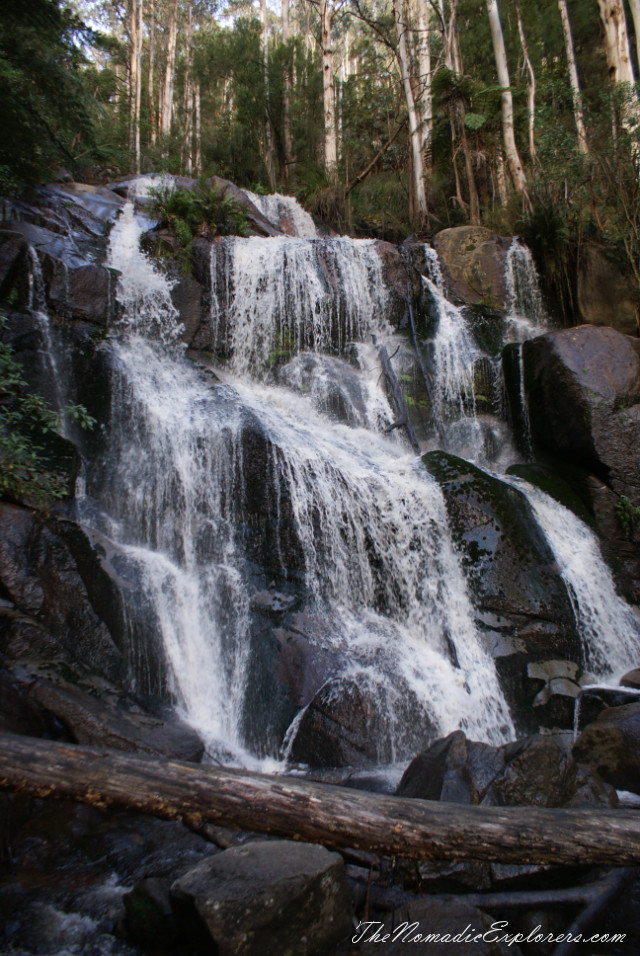 Waterfall number two: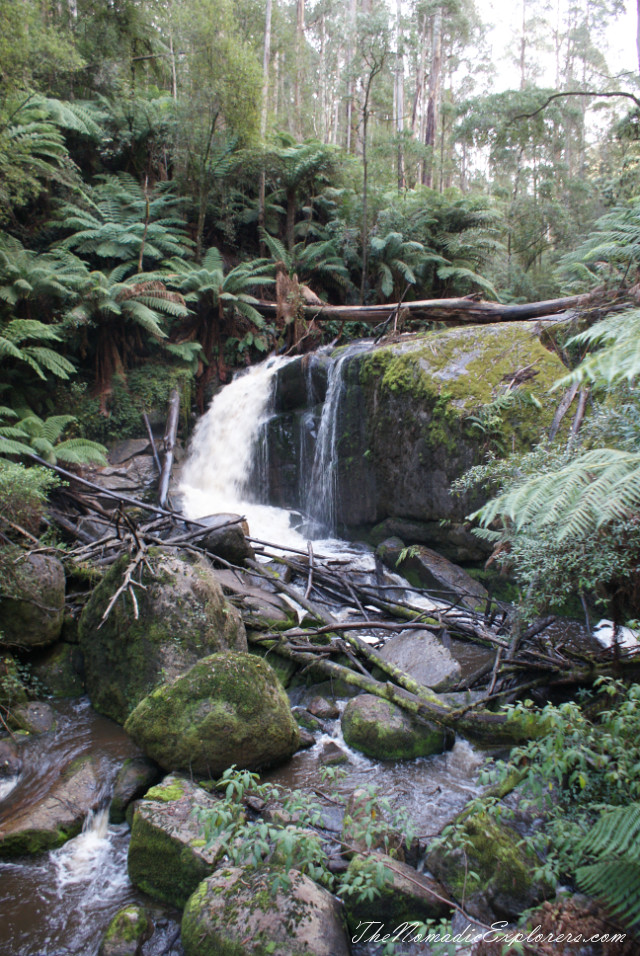 It was a nice long day with good food, good weather and, more importantly, with a good company...