Compare to 2014, 2015 was quiet. During the year we all were very busy studying, working and running our small business. We stayed in Melbourne most of the time. However, we made some major trips as well: from Darwin to Adelaide, from Melbourne to Broken Hill and back and two trips to Adelaide.
Here are results of our 2015 year in more details:
Where have we been:
As usual, the best way to see where have we been is to check our Archive page.
Main highlights are: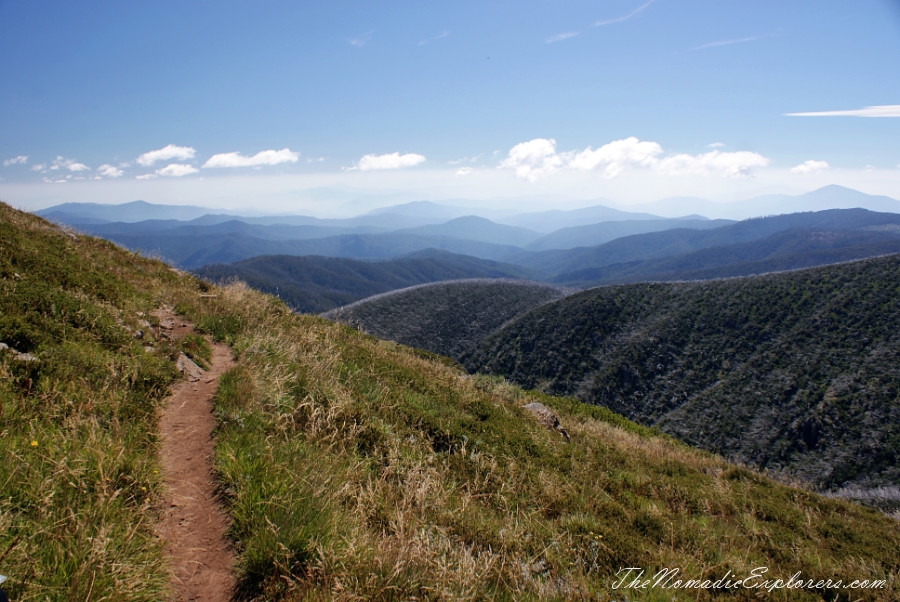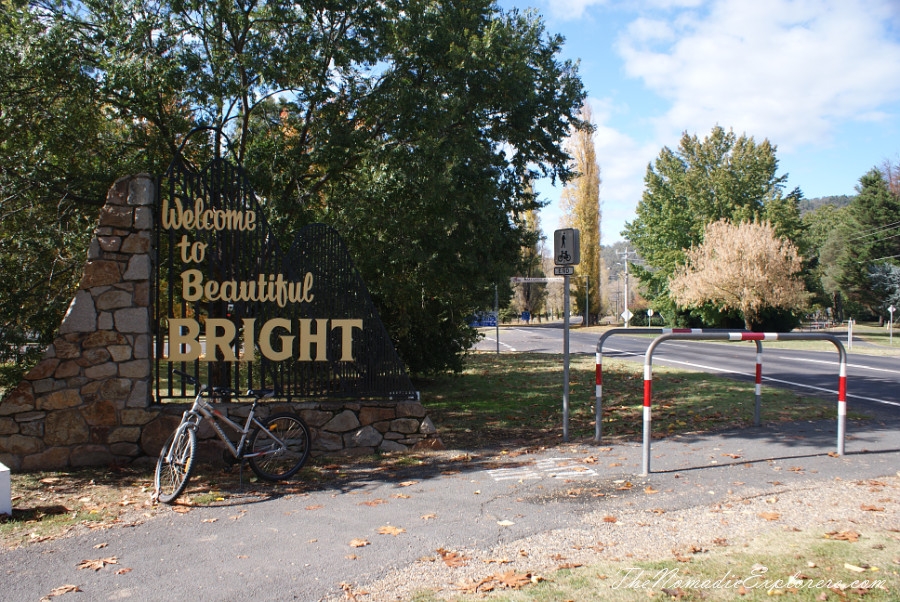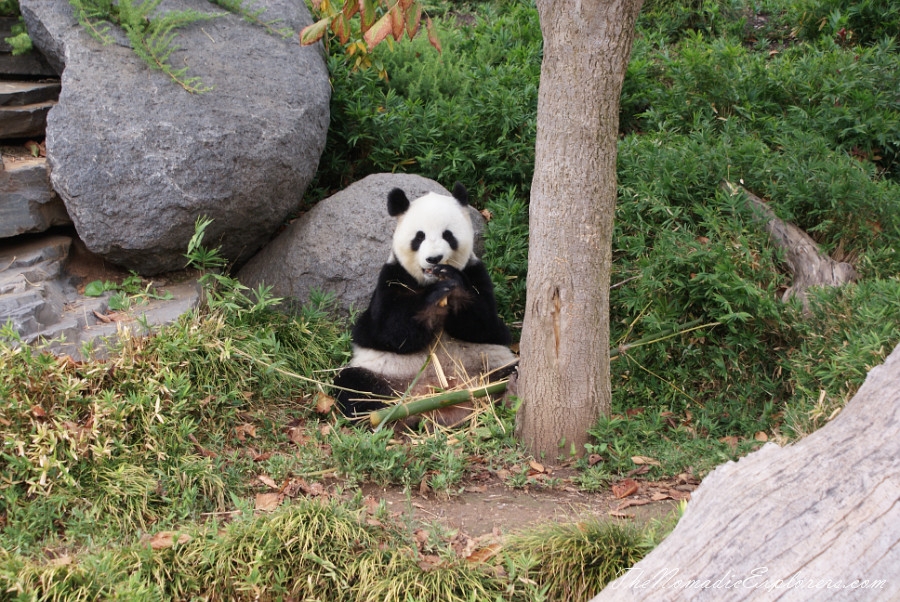 What else have we done:
LetsGoToAU.com is finally realised in English! Based on our recommendations, our clients travelled from Adelaide to Cairns via Great Ocean Road, Melbourne, Sydney, Brisbane, Whitsundays.... I am so happy that we helped them to see how beautiful Australia is :)
Google Analyticts:
Compare to 2014, we've got 4-times growth!
Thank you so much for coming to our site, reading our posts, and sharing our stories and photos with your friends. We appreciate each and every one of you!
We look forward to sharing our journeys with you in 2016!