I haven't heard anything about Coolart Wetlands and Homestead Reserve in Mornington Peninsula until I went there this July with my son to participate in one of the Junior Rangers school holidays activities. You know what? This reserve became one of my favorite, as it is a perfect places to go bird-watching.
Coolart Wetlands and Homestead Reserve consist of two parts: the homestead, which is open to public in spring and summer, and the reserve itself with gardens, walking tracks, bird hides and an observatory.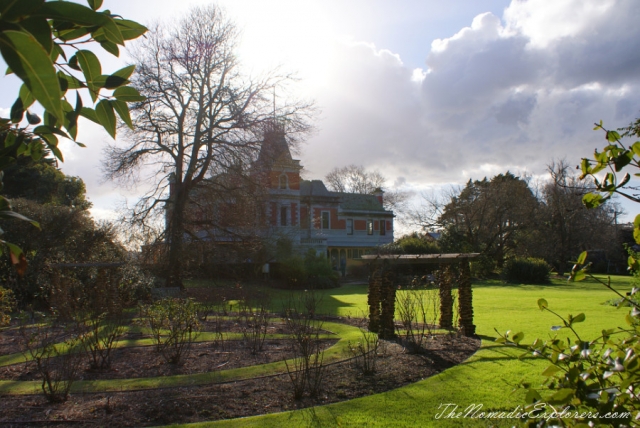 In 1895, Frederick Sheppard Grimwade bought the estate and built the imposing homestead as the family's country retreat. Between 1907 and 1937 Coolart was held at different times by Thomas Armstrong, James Balmain and John Sylvester Feehan. The late Tom Luxton purchased the property in 1937 and immediately had the property declared a sanctuary for native wildlife and embarked upon a program of habitat development.
Observatory: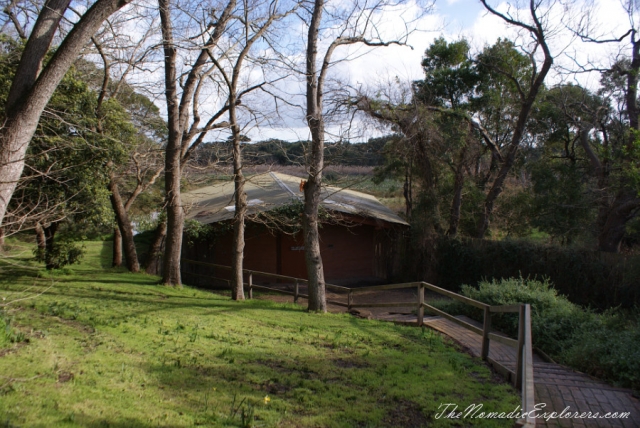 The house is still open to the public and in the grounds an old buttery, butchery and stables are there to explore.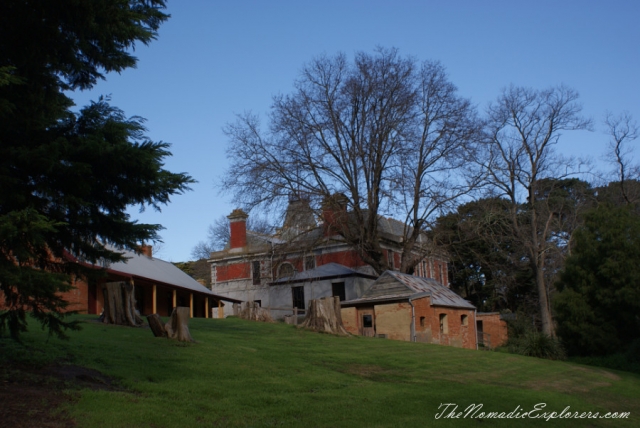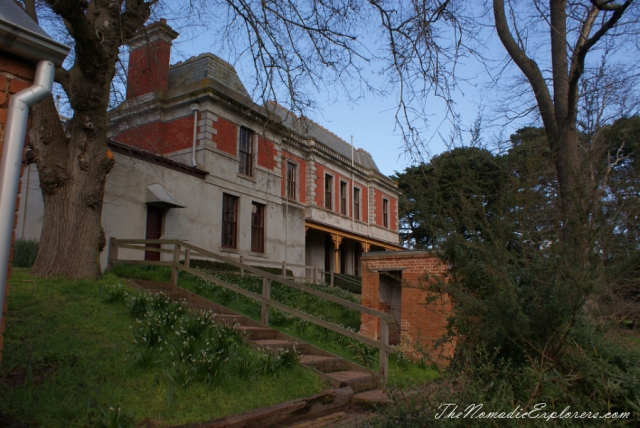 Two weeks ago we went to the reserve to walk along one of the numerous tracks.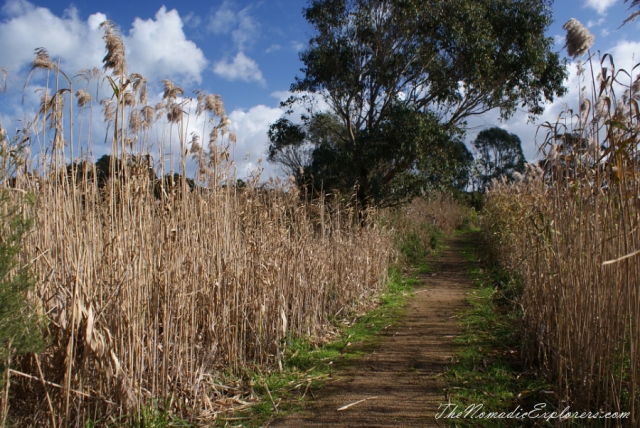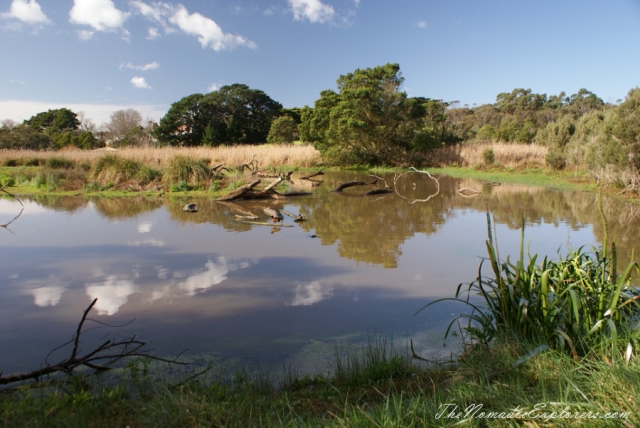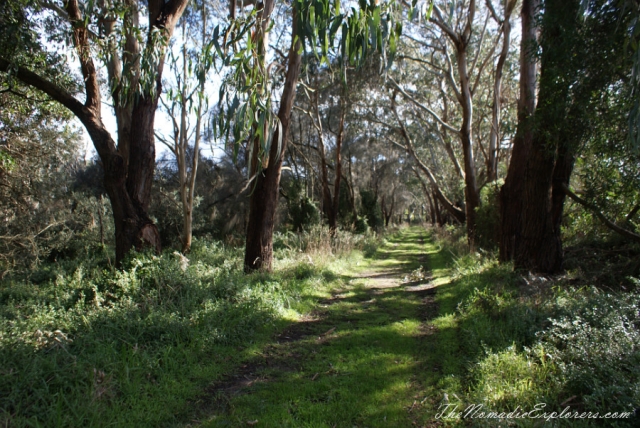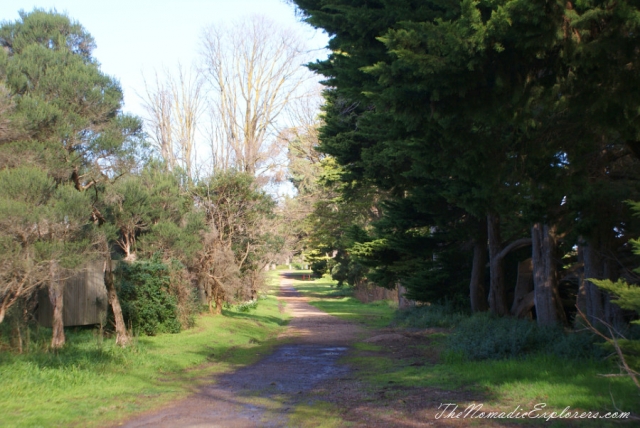 It is spring here: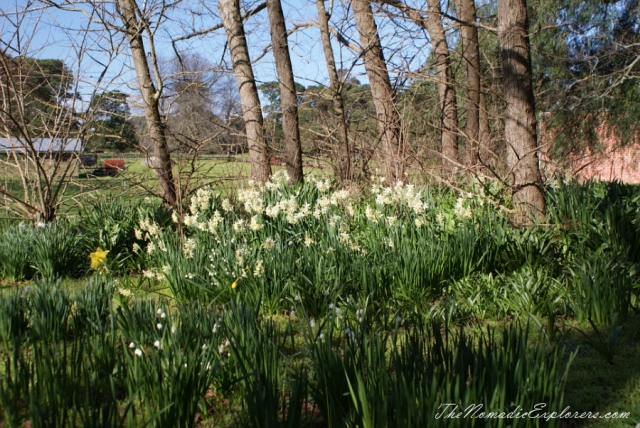 Birds can be seen everywhere at Coolart with different species found in each of the distinct habitats.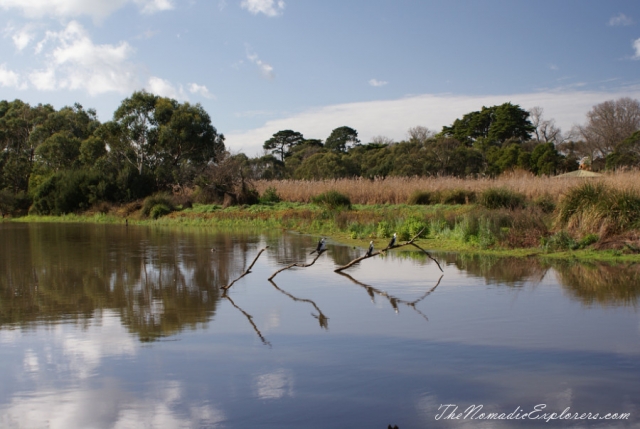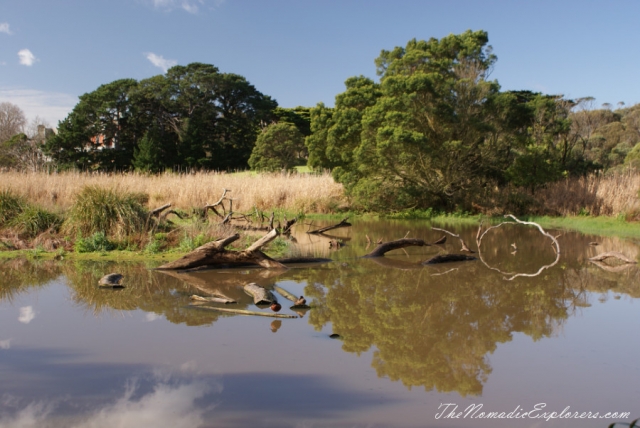 Winter and spring are the most spectacular seasons when over 1000 Australian white ibis and other waterbirds congregate on the lagoon to breed. I am not sure about the numbers, but when we were there was more than a hundred ibises (see pictures below):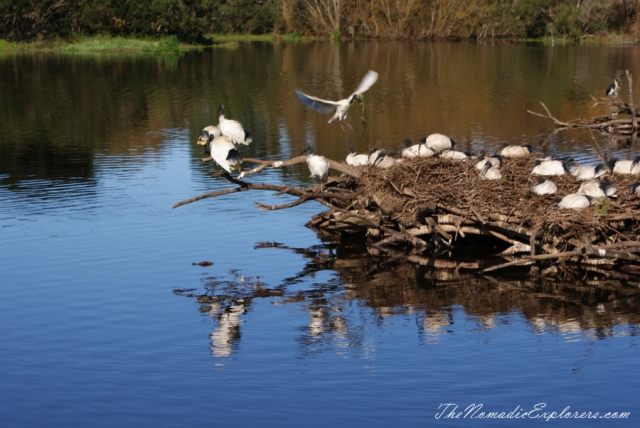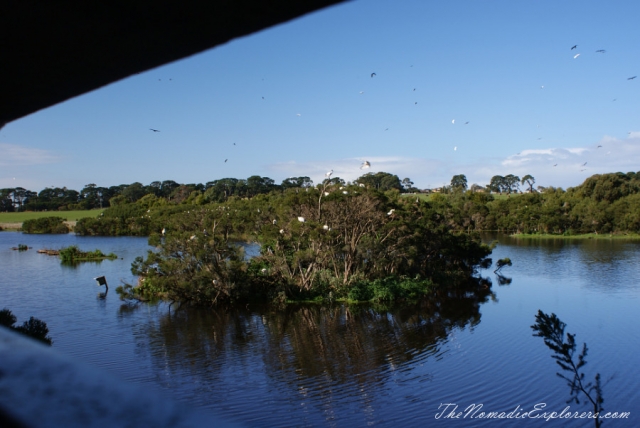 3 weeks ago: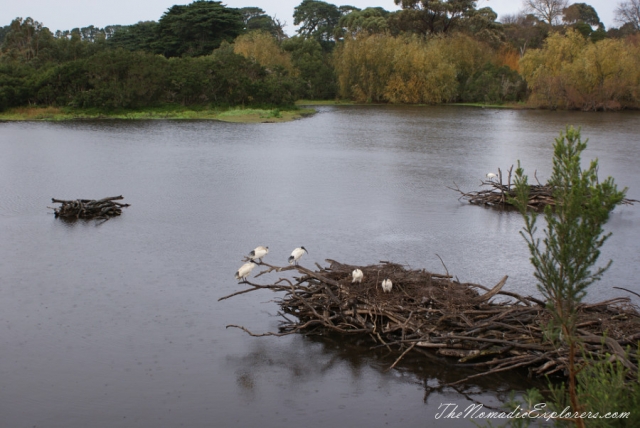 We also went to the beach for views of Phillip Island and Westernport: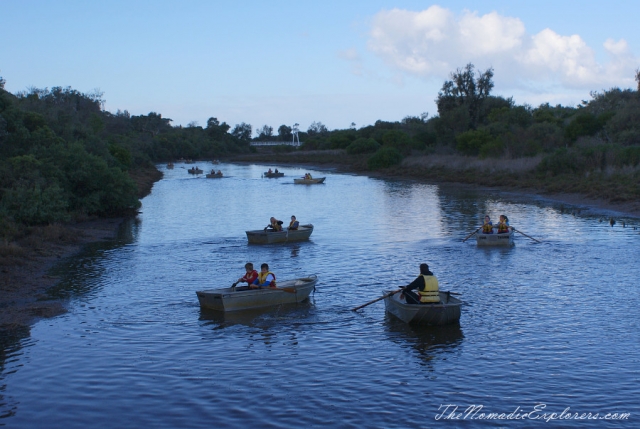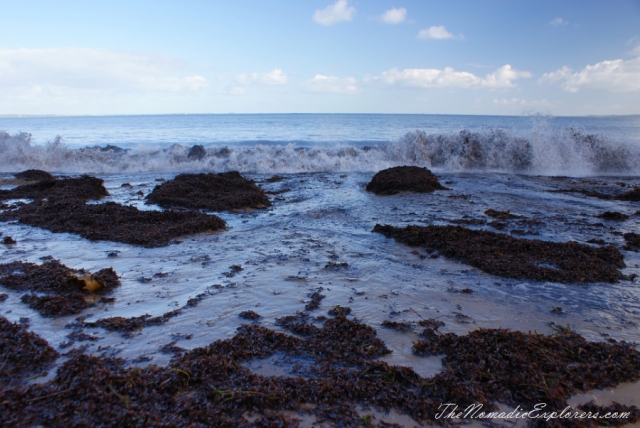 On our way back to the car we saw an amazing cloud: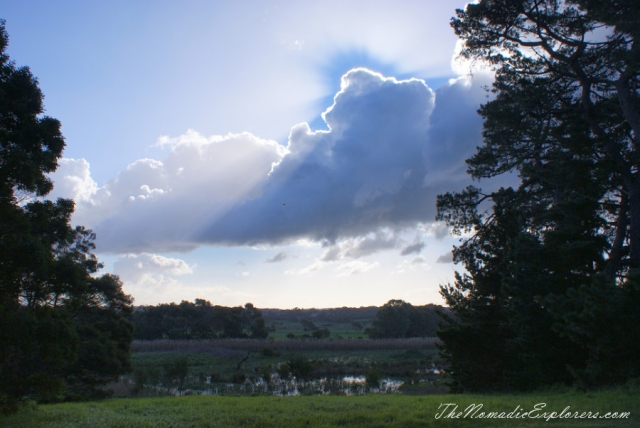 Nice walk, ideal oneday getaway for everyone.