The day before when I reviewed information brochures about Stanley, I found information that there is a 75min seals cruise, departing from Stanley. In the morning we called to the company to book a tour and after a breakfast we were ready to go to meet seals!
We were the only ones on the boat which was awesome. We were lucky as it wasn't windy at all, so everyone felt quite comfortable. The boat got us so close to the rock and the seals were hanging around the boat whilst playing in the water.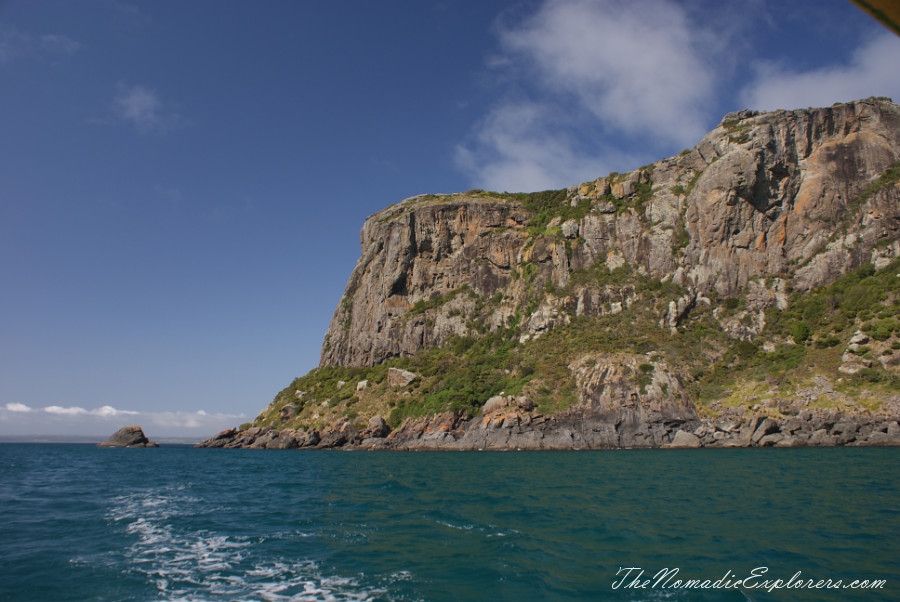 Seals!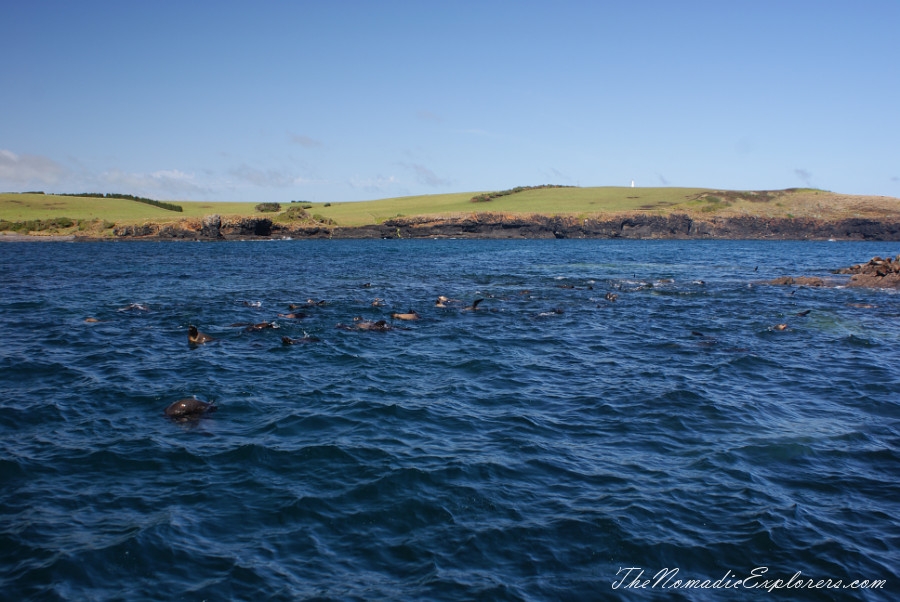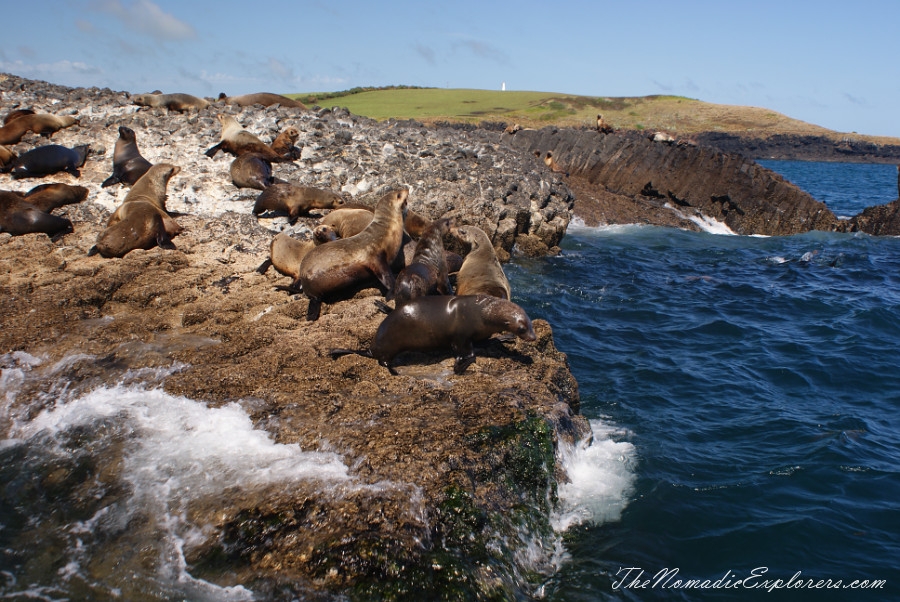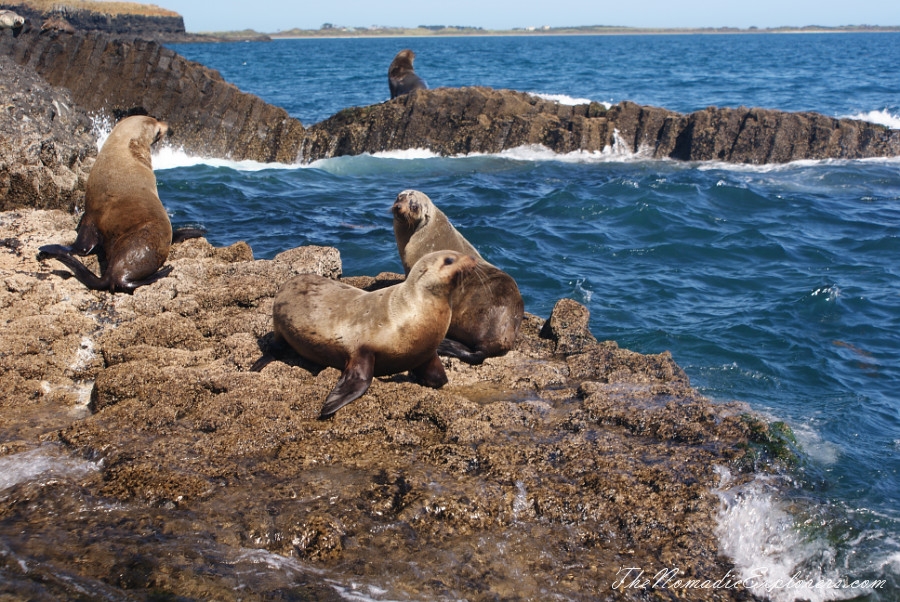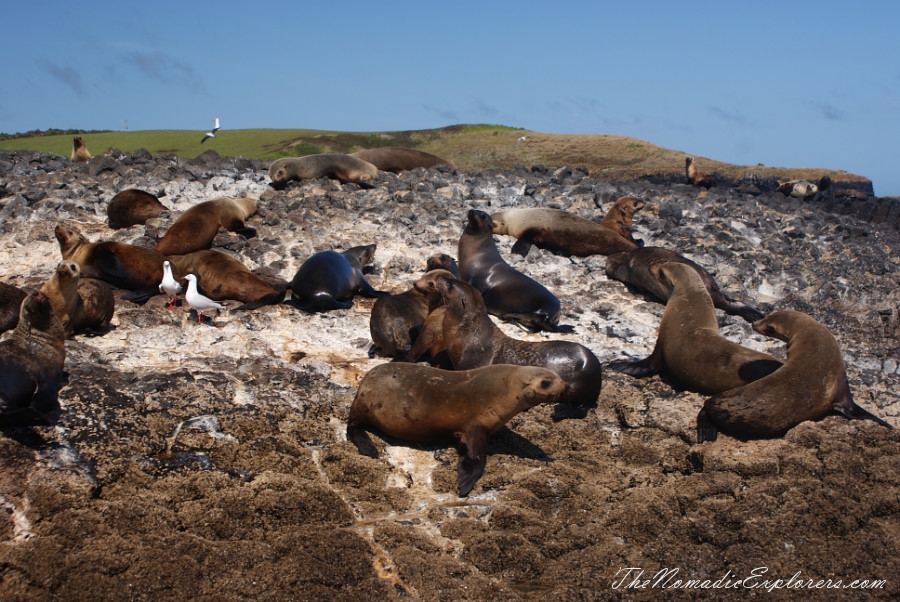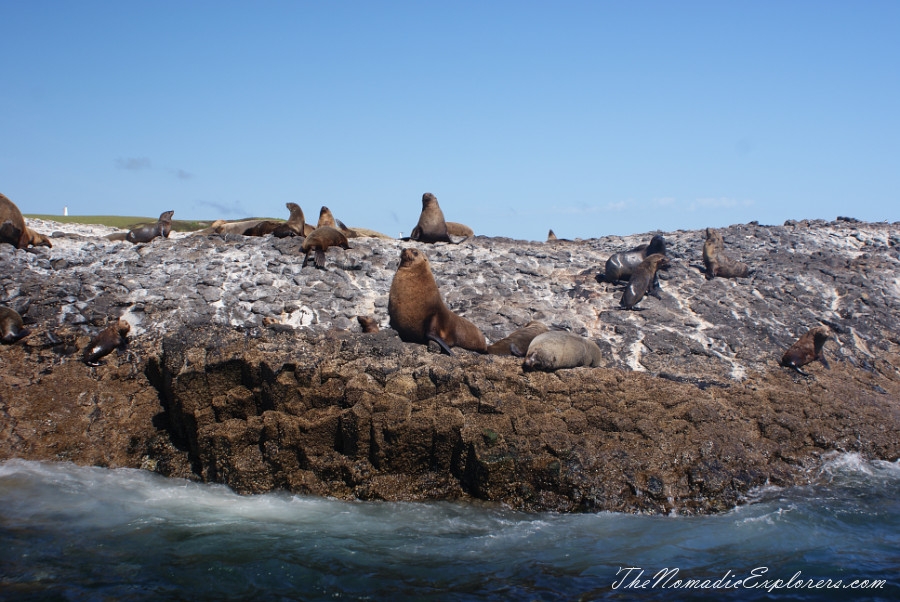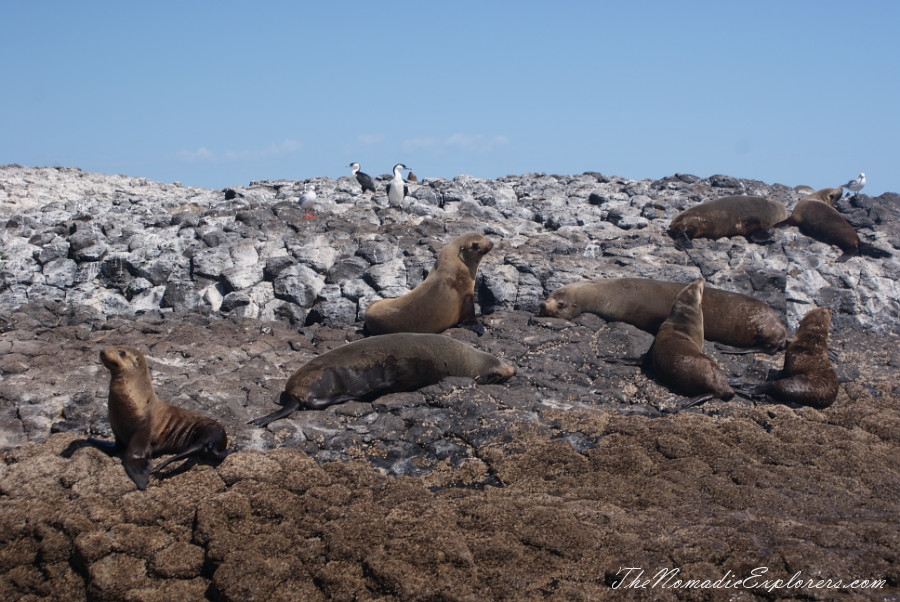 We took fantastic photos and were able to walk around the sides of the boat.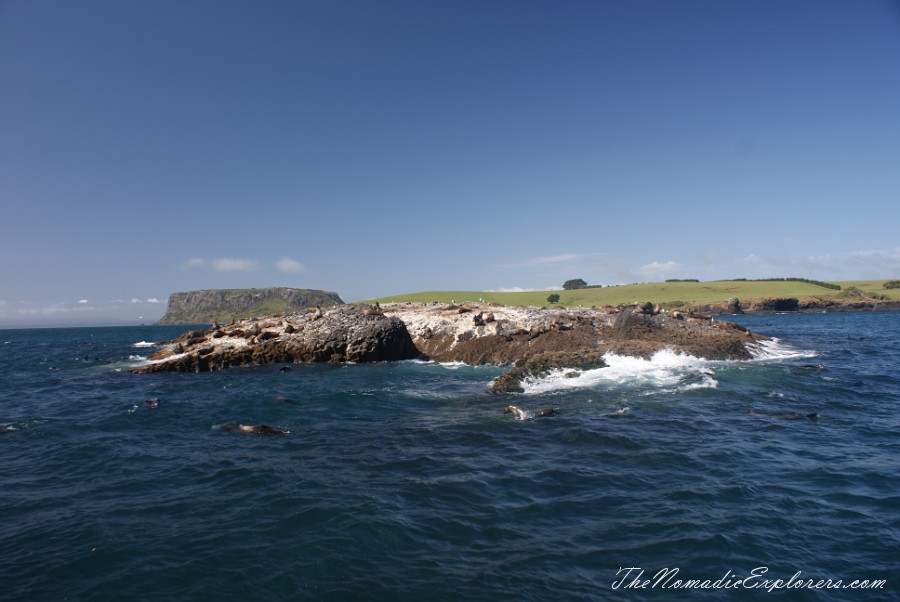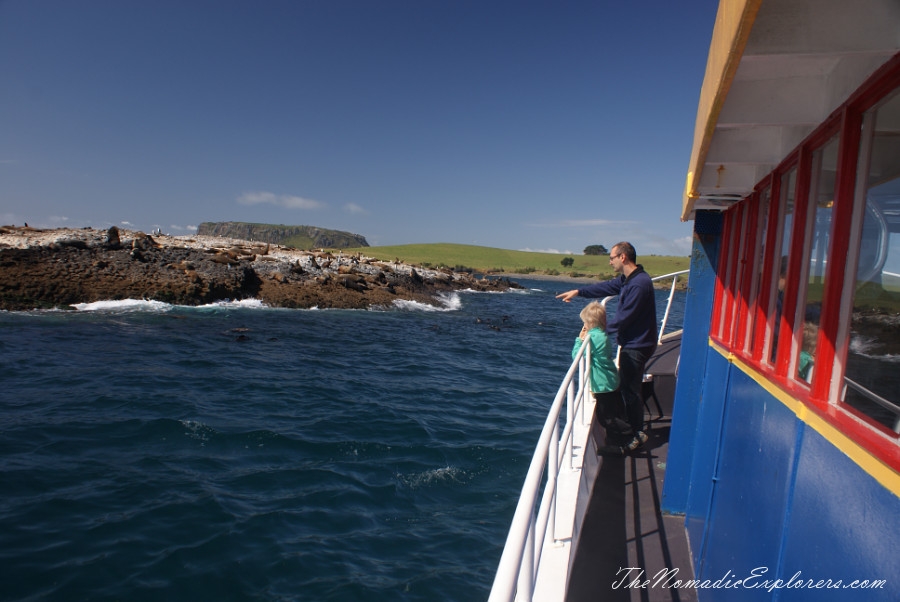 The Captain let our son on board steer the boat for a while which he absolutely loved!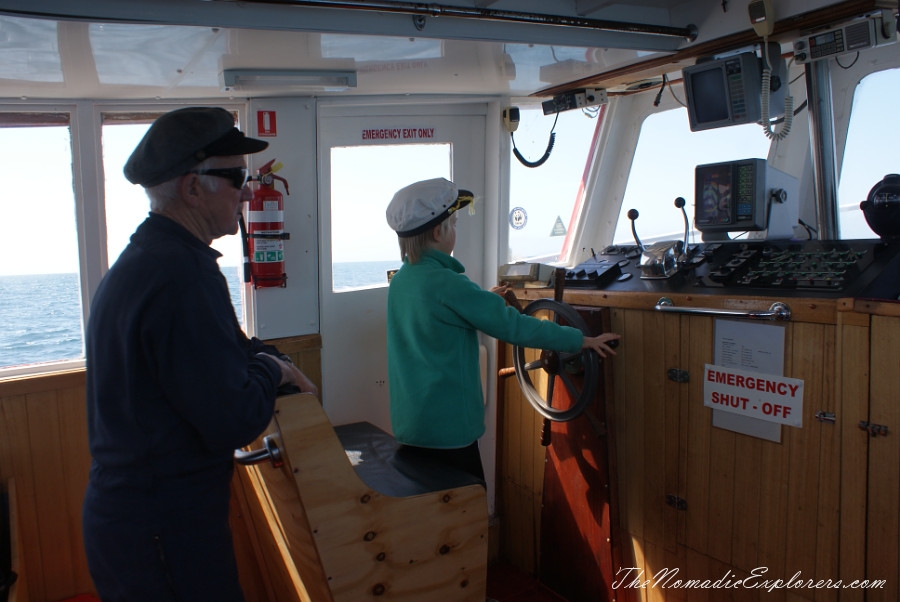 This tour is a hidden gem of Stanley and we recommend to everyone to do it.